China Culture Essay
Document preview:
The group consisting the largest number of people is the Han Chinese group whose population is approximately 900 million. Other minor groups consist of the Mongols, Tibetans, the Manchus, the Hezhen, and the Naxi. This essay aims at analyzing the culture of China putting into consideration its customs and traditions, its festivals, food, the different languages spoken in China, religion in China, and the arts in the country (Zimmermann, 2015). Festivals. China has many festivals which are celebrated in different ways all over the country. In September or October, the people celebrate the Moon festival which involves paper lanterns, fireworks, and moon gazing as well (Kalman, 2008). Customs and traditions. China has many customs and traditions that are practiced in the country. For instance, the concept of 'face' is very significant in their culture and in the societies. The concept translates as 'good reputation', 'honour', or even 'respect'. There are five major relationsh...
This might be interesting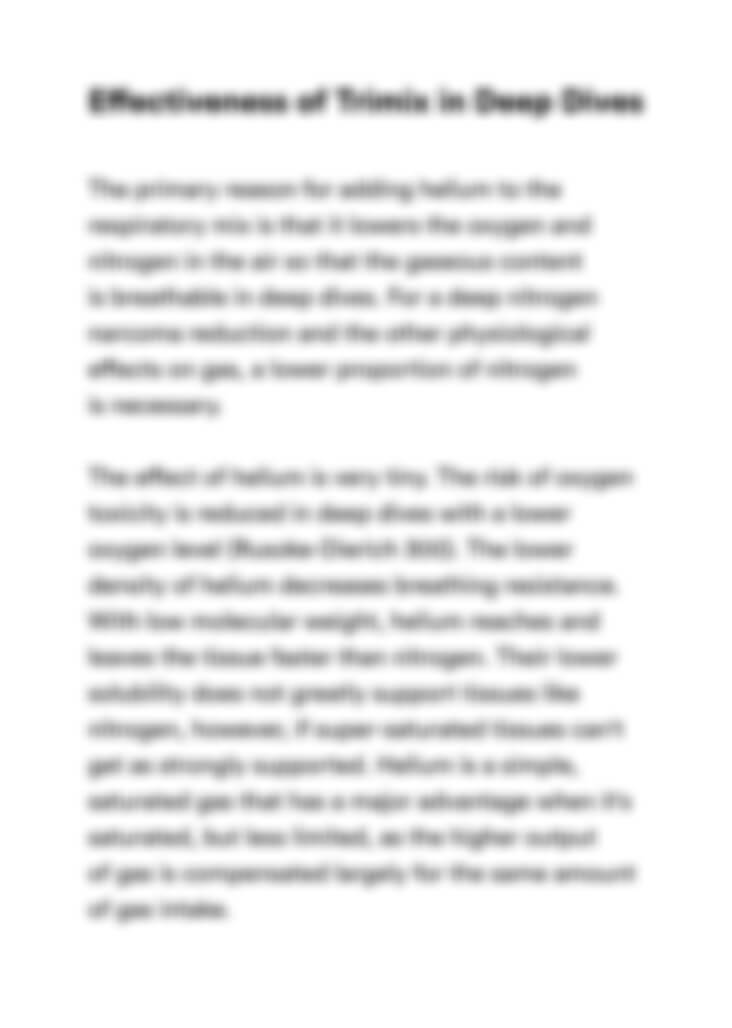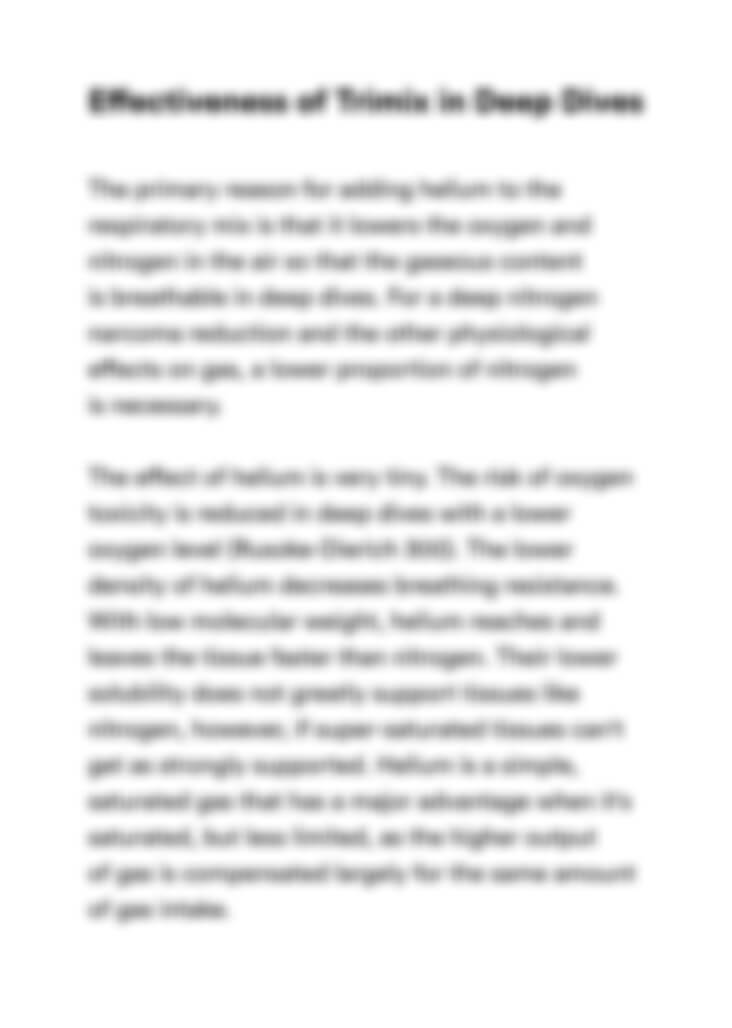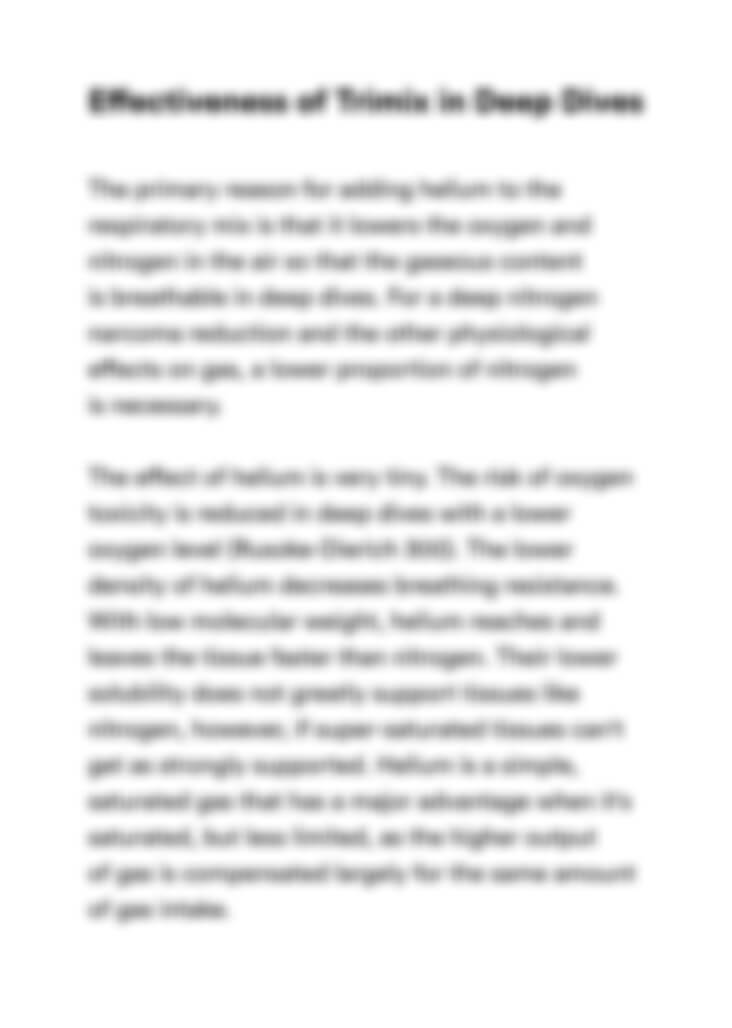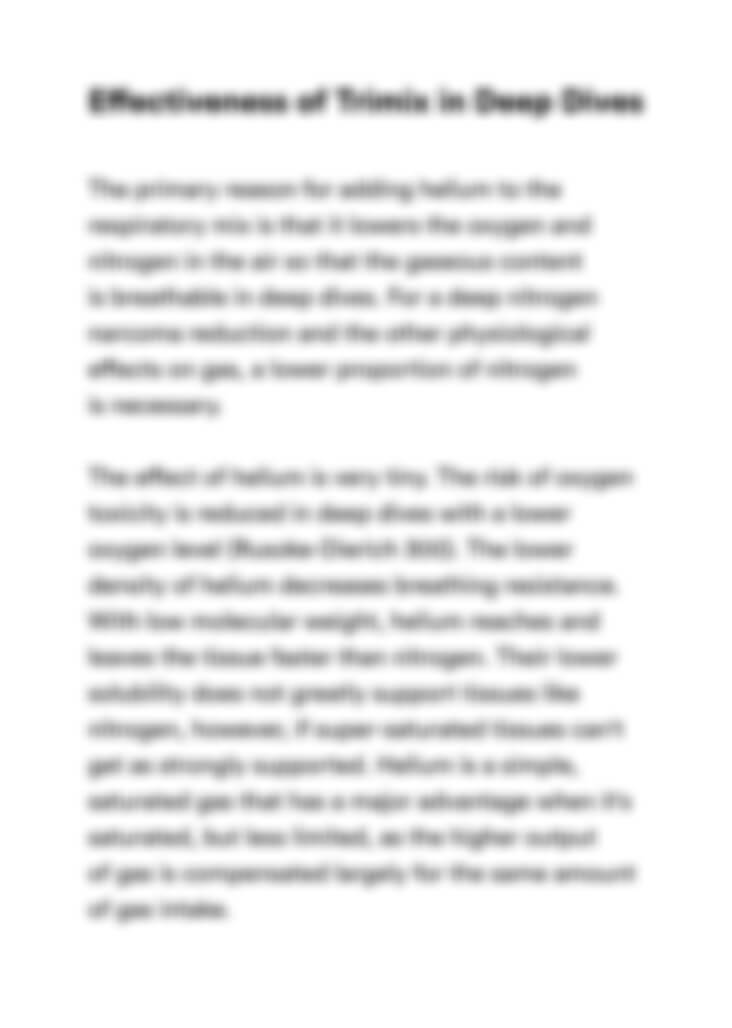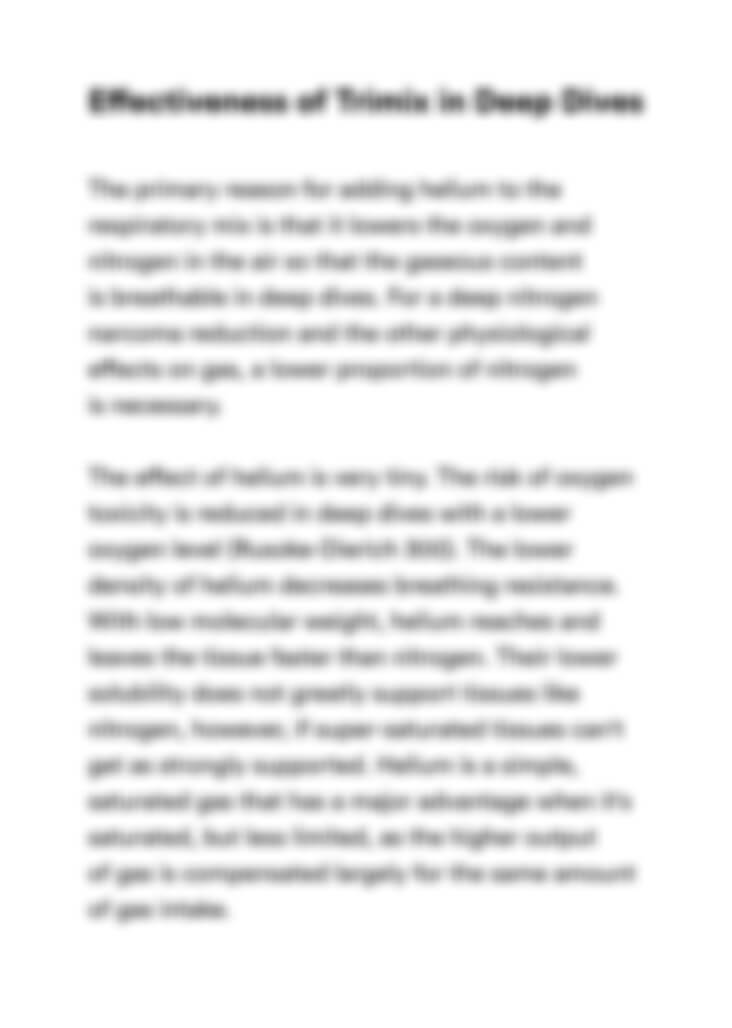 Can't find the right project?
Our experts can help you get one from scratch.