children of heaven
Document preview:
Zara is used to enlighten on the topic of togetherness through her ordeal of losing shoes, her situations thereafter and how they live in the society. On the other hand, Ali participates in the marathon and his effort is used to explain how people value what they have no matter how small. This paper is entirely based on the situation analysis of the community and the life of Ali and Zara to explain on poverty, neorealism and growing up, culture and togetherness. Poverty In reality Iran is faced with poverty to date. It is a scourge that the government of Iran, in partnership with other stakeholders, has struggled to eliminate (Gray, John, 1999). The building designs are new and people are not congested as they are in Ali's domicile. In the leafy suburban areas of this city, mansions are separated from each other using alleys. However, life according to Ali is good on their end despite endless difficulties. The film documents into detail how Ali's family eat potatoes whi...
This might be interesting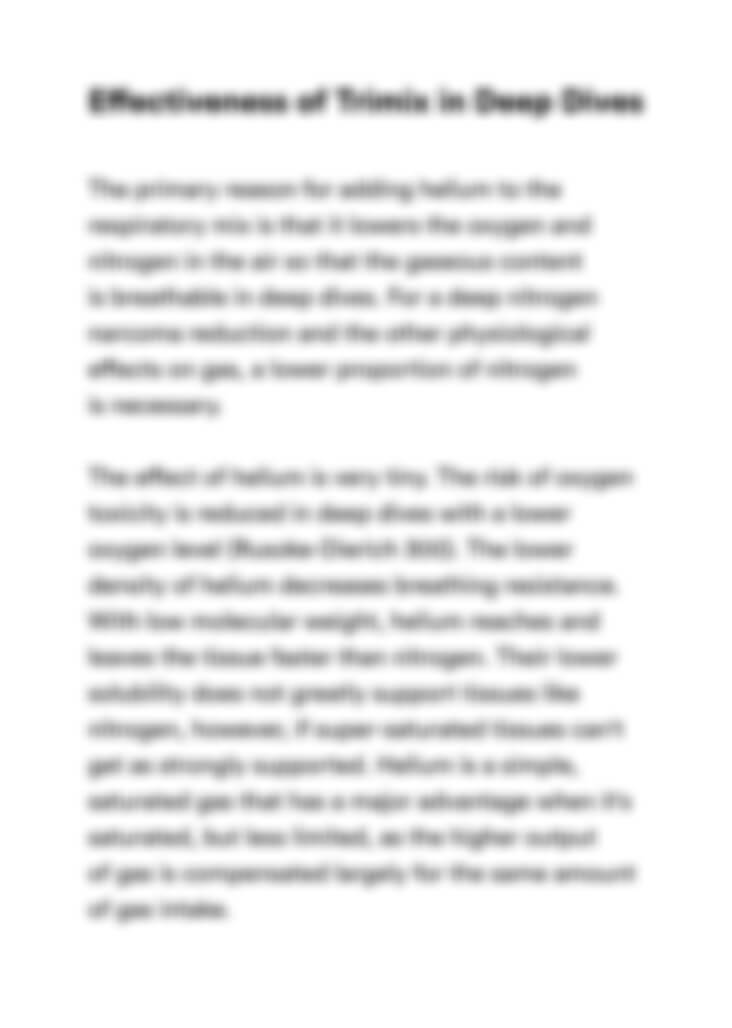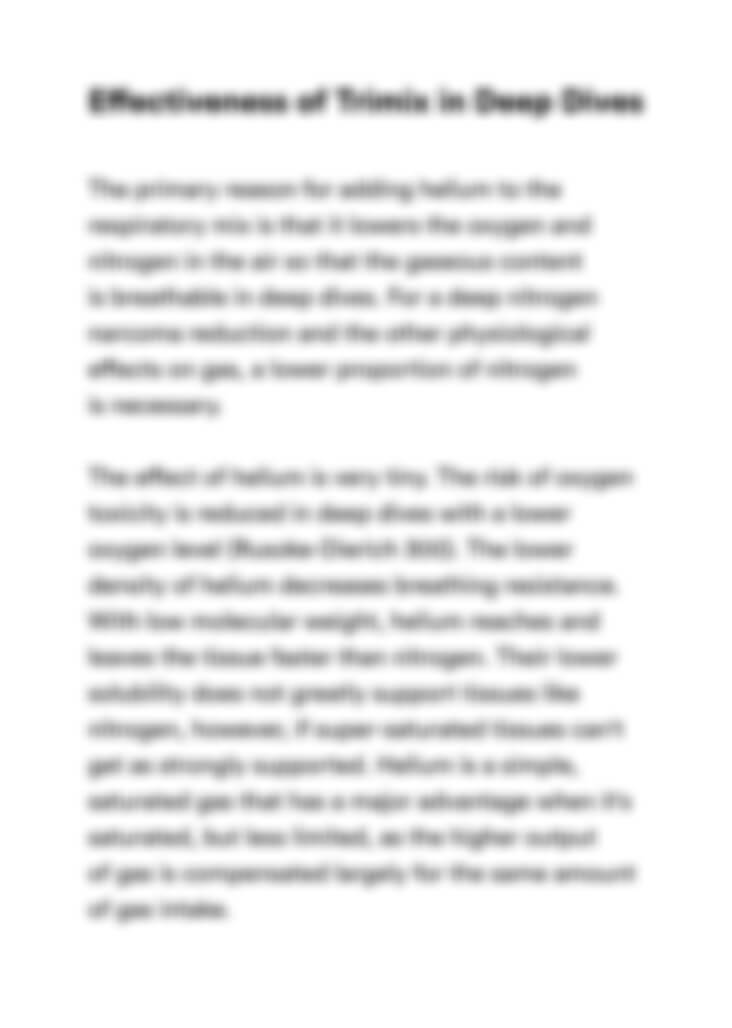 Can't find the right project?
Our experts can help you get one from scratch.