children at risk
Document preview:
if they fail to appear as required the case can be forwarded to the department of children who can take legal action against them for negligence. In case they come they should be informed of the symptoms of asthma so that they are aware that Jackson wasn't pretending all along. 4. According to Article 2 of the Convention on the Rights of the Child (UNHCR) which states that children have a right to be heard I would pay full attention to Jackson unlike his parents who dopay full attention to Jackson unlike his parents who do not listen to his plea. It is therefore the responsibility of the parents to ensure that they have the best interest of their son at heart according to Article 3 of the Convention. It would be my responsibility to help the parents know of these rights that Jackson has. Since each child has a right to life survival and proper development (Article 6) the parents should know the importance of getting Jackson examined by a doctor.
This might be interesting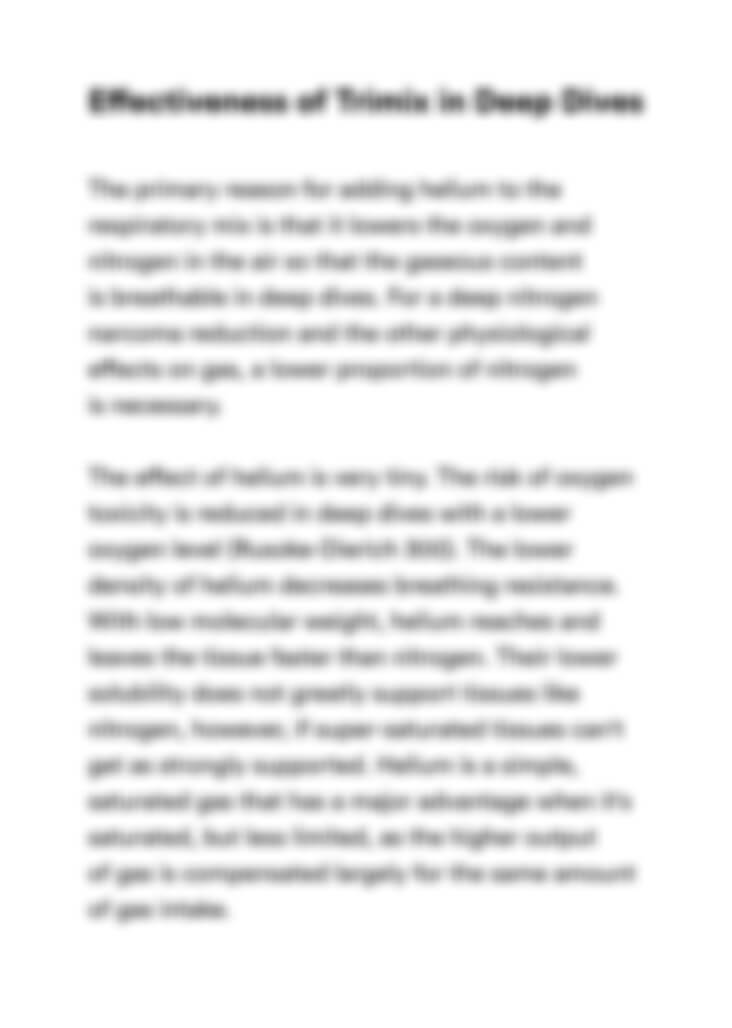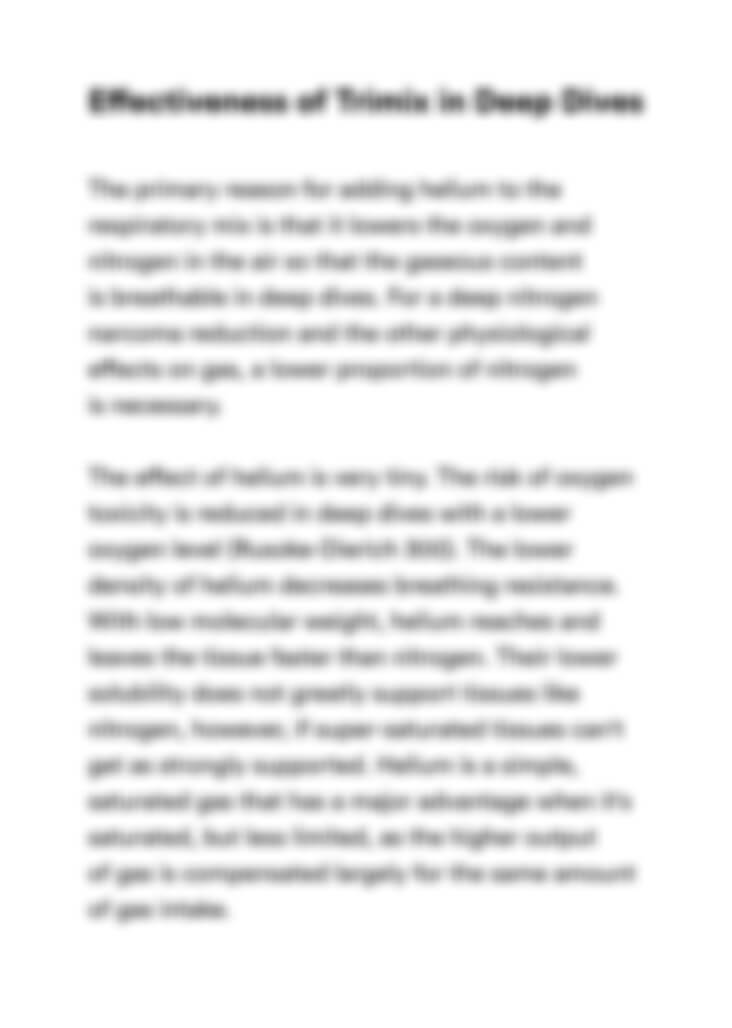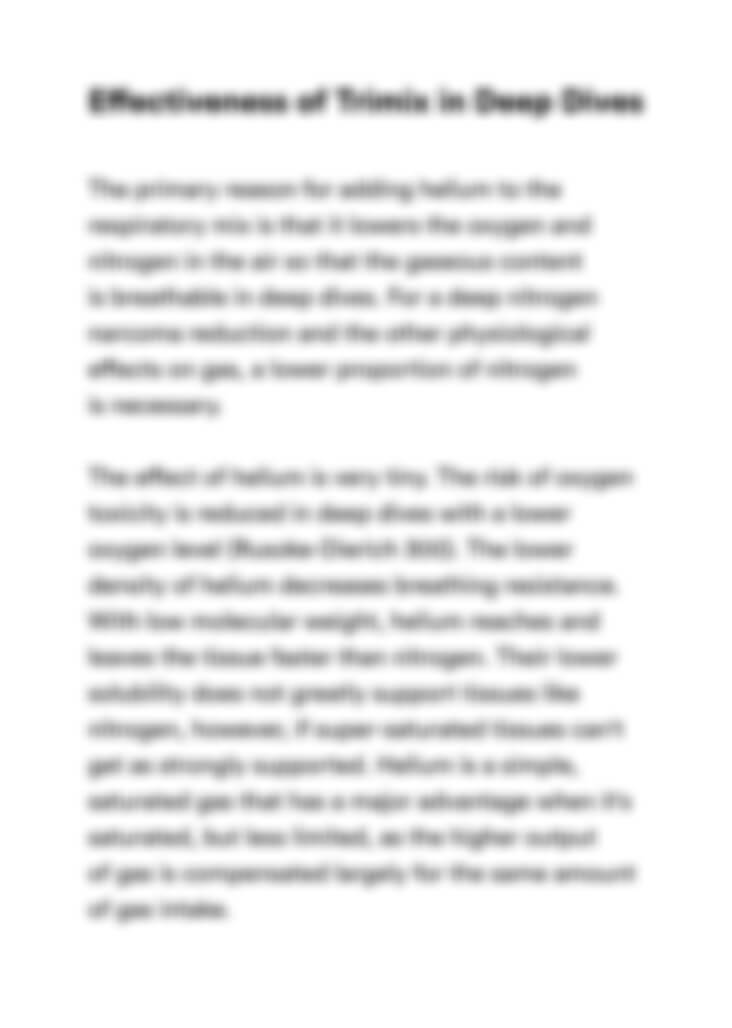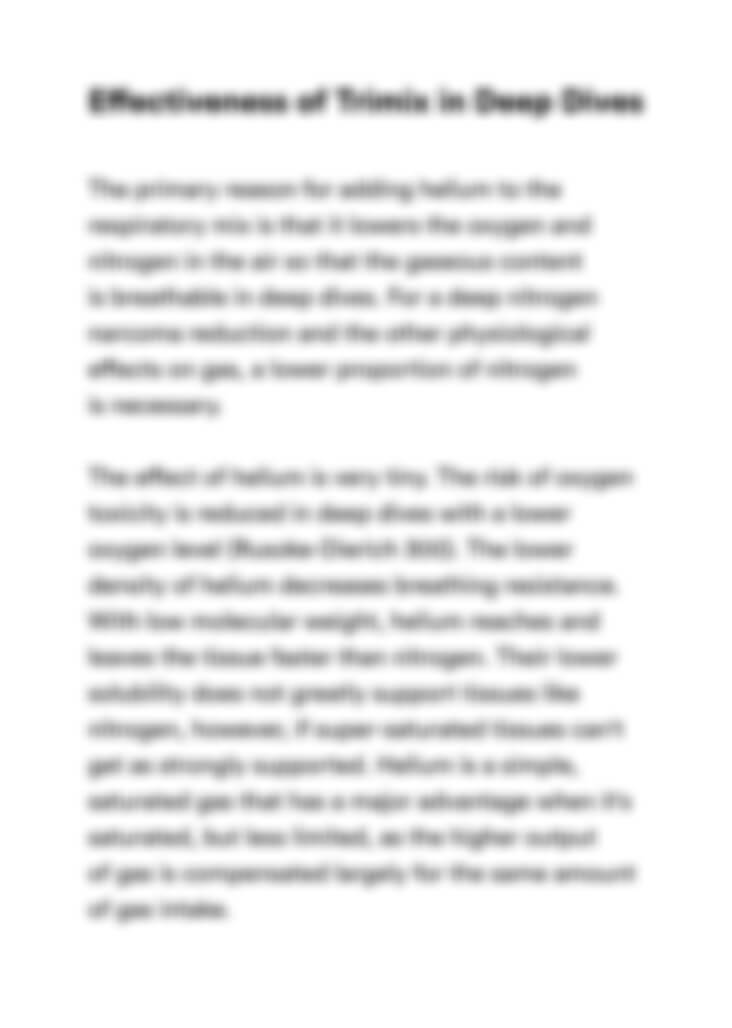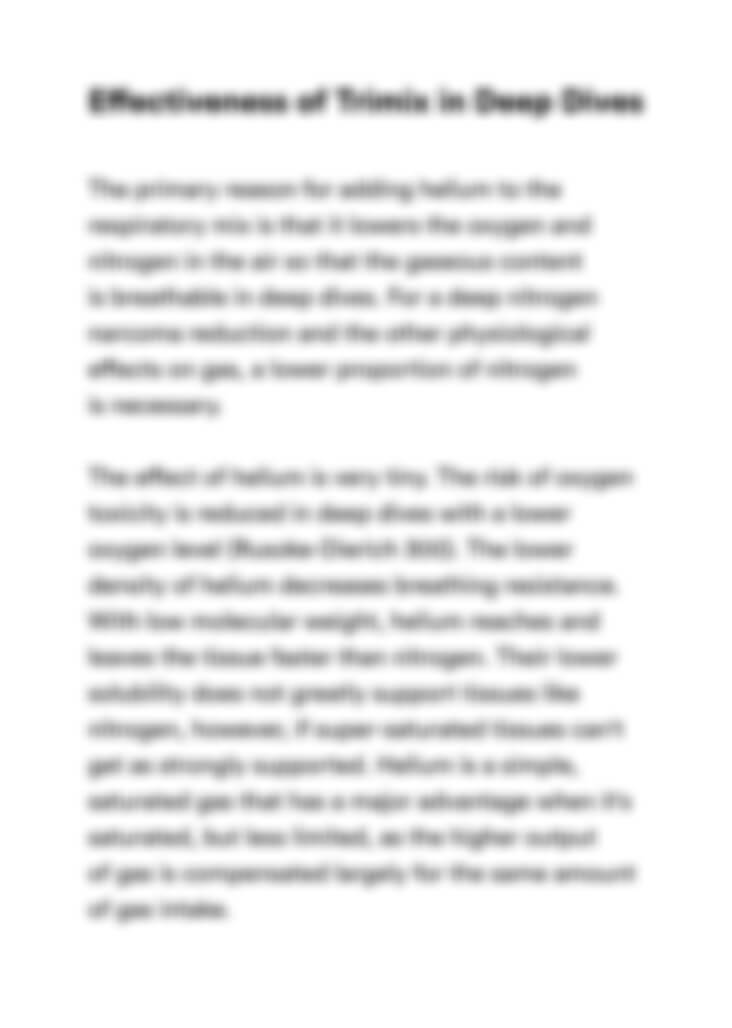 Can't find the right project?
Our experts can help you get one from scratch.