child care
Document preview:
He looked very frightened. Tamara realised that something was very wrong, but Jackson had never been diagnosed with any serious medical condition before. During pick-up, Tamara reported to Jackson's parents that he had difficulty breathing and suffered chest pains that day. His father told Tamara to ignore him as he was only seeking attention. When Tamara tried to explain to them that Jackson was really distressed, his mother added "Don't be fooled ! He always does that when he doesn't get his way, or thinks he's about to be scolded. (10 marks) (1 x page) 6. Detail the Type of Abuse next to each of the physical indicators: (5 marks) (1.
This might be interesting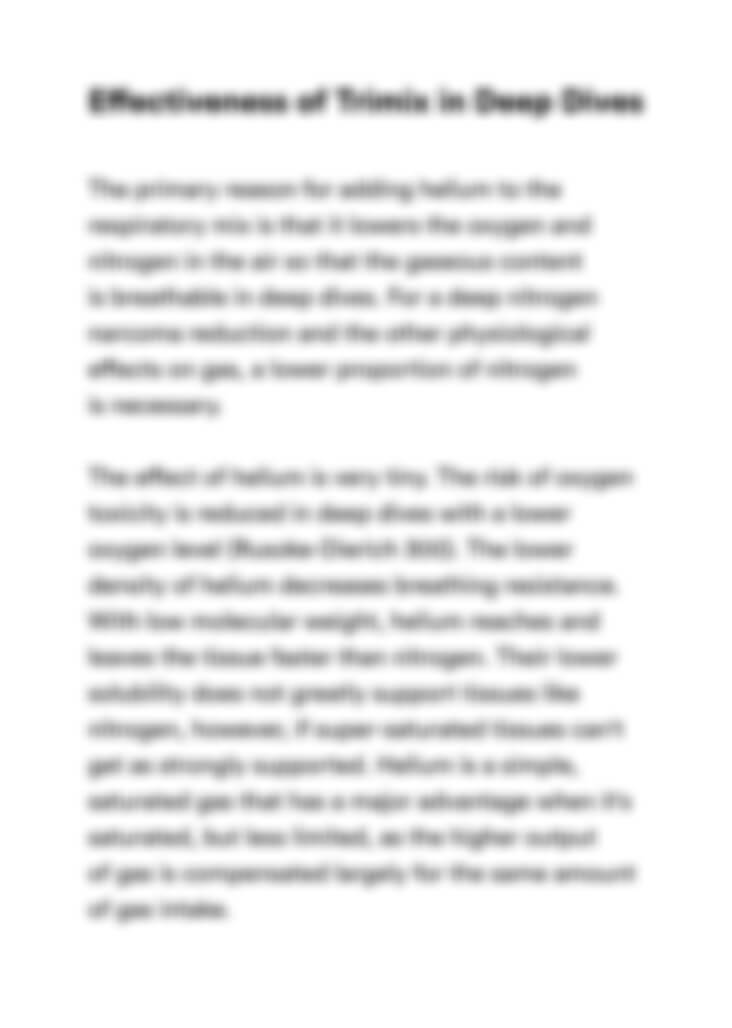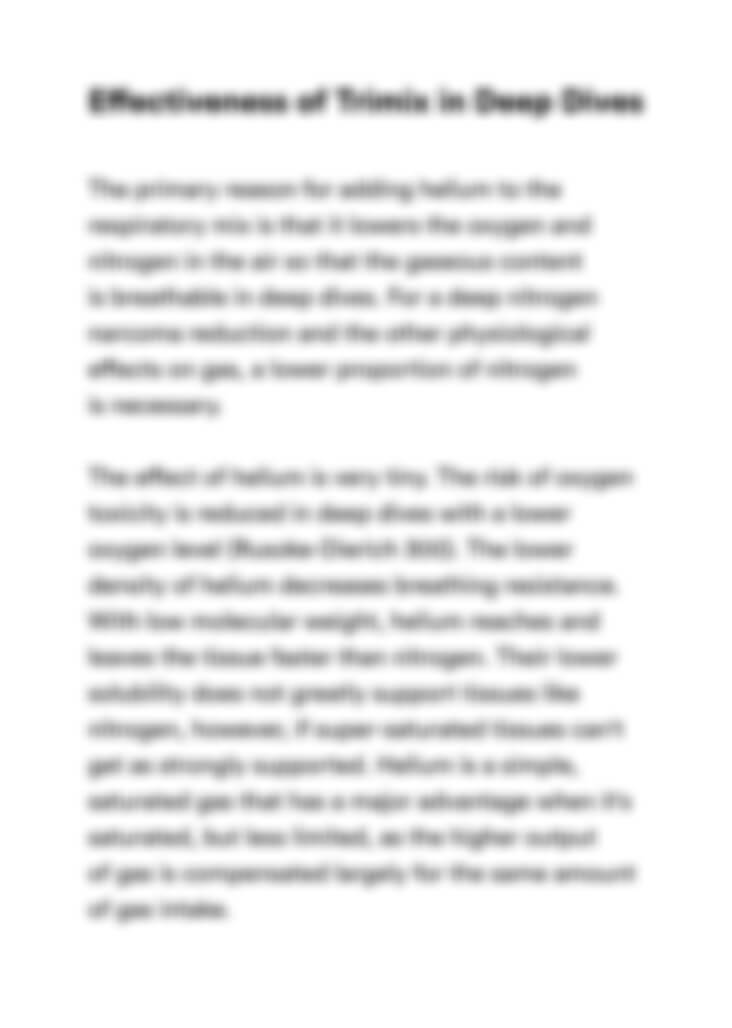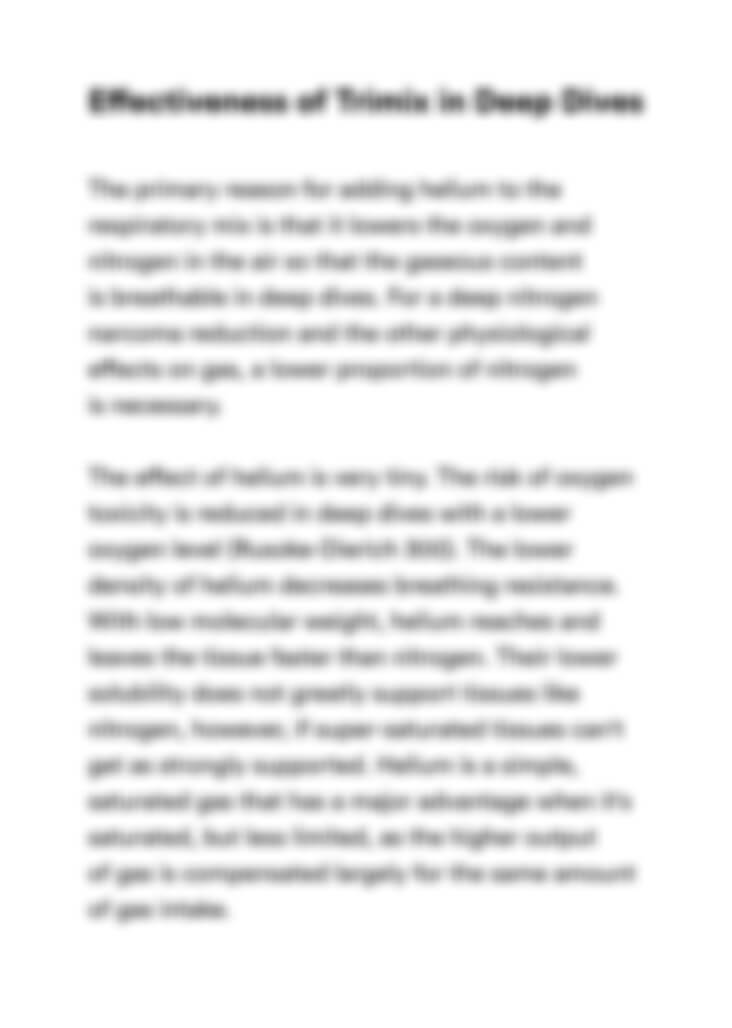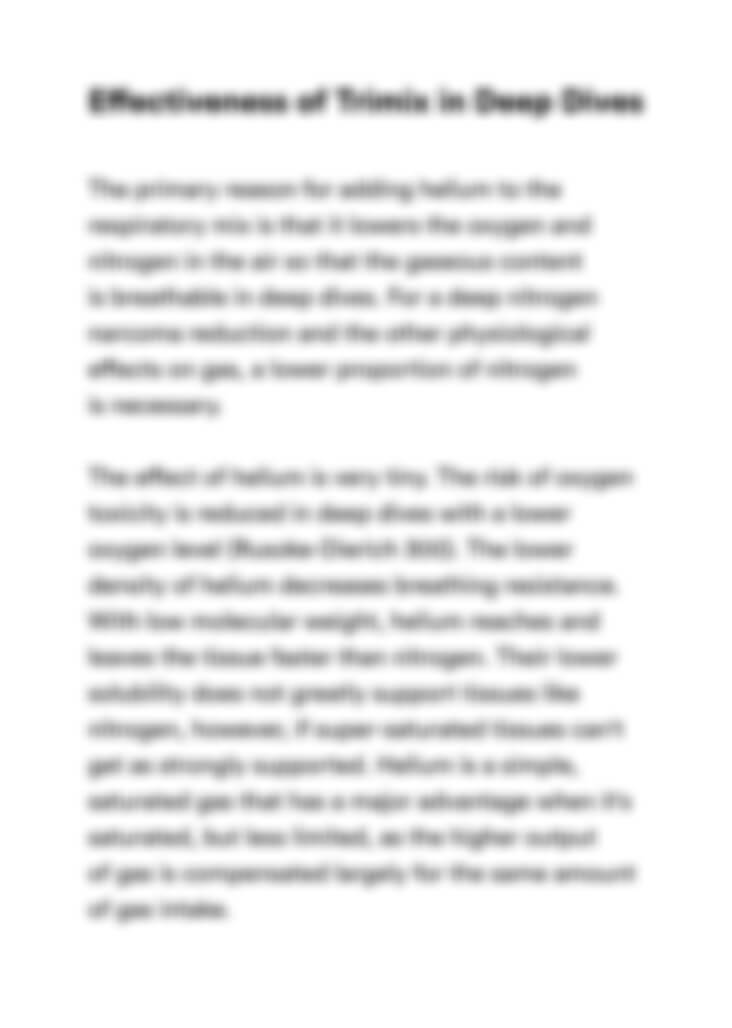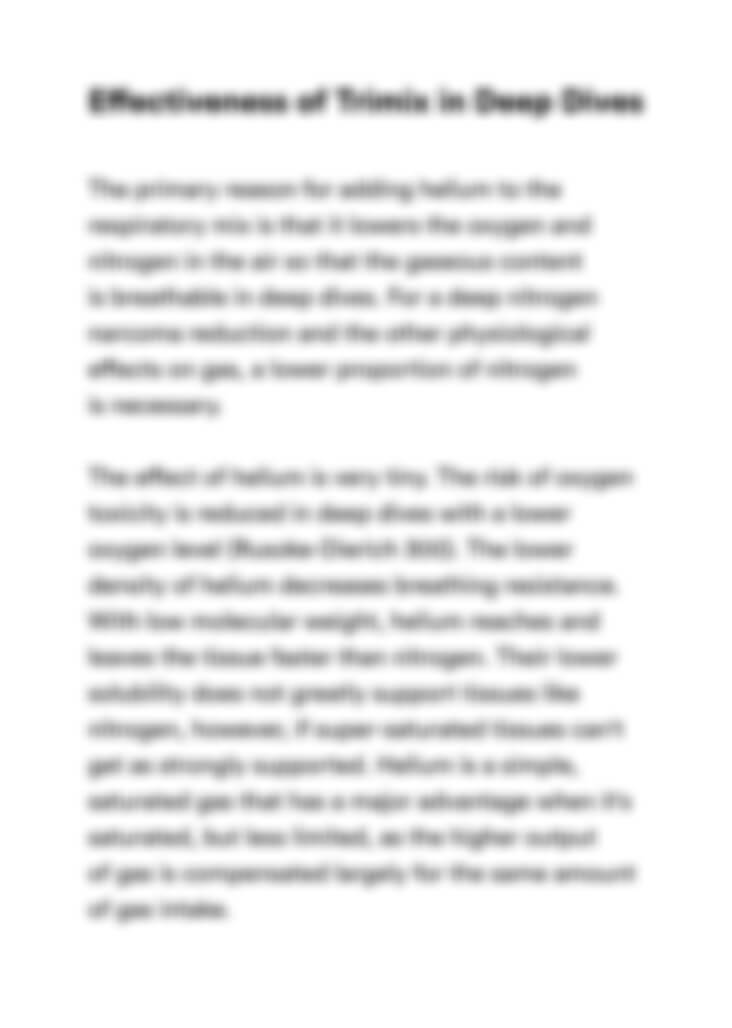 Can't find the right project?
Our experts can help you get one from scratch.