Changllening behavior and FBA
Document preview:
I have learned from Jennifer Yakos that the mistakes teachers and parents do is failing to understand the meaning of the child's behavior and not knowing how to address the behavior in terms of replacement behavior. This approach of learning the meaning of certain behaviors is important because it leads to better understanding of the most appropriate way to handle a child with certain behavioral challenges. Though I disagree that letting a child behave in a certain way when they need something as a way to try and communicate is best when it comes to addressing a certain behavioral challenge.
$20
Changllening behavior and FBA
This might be interesting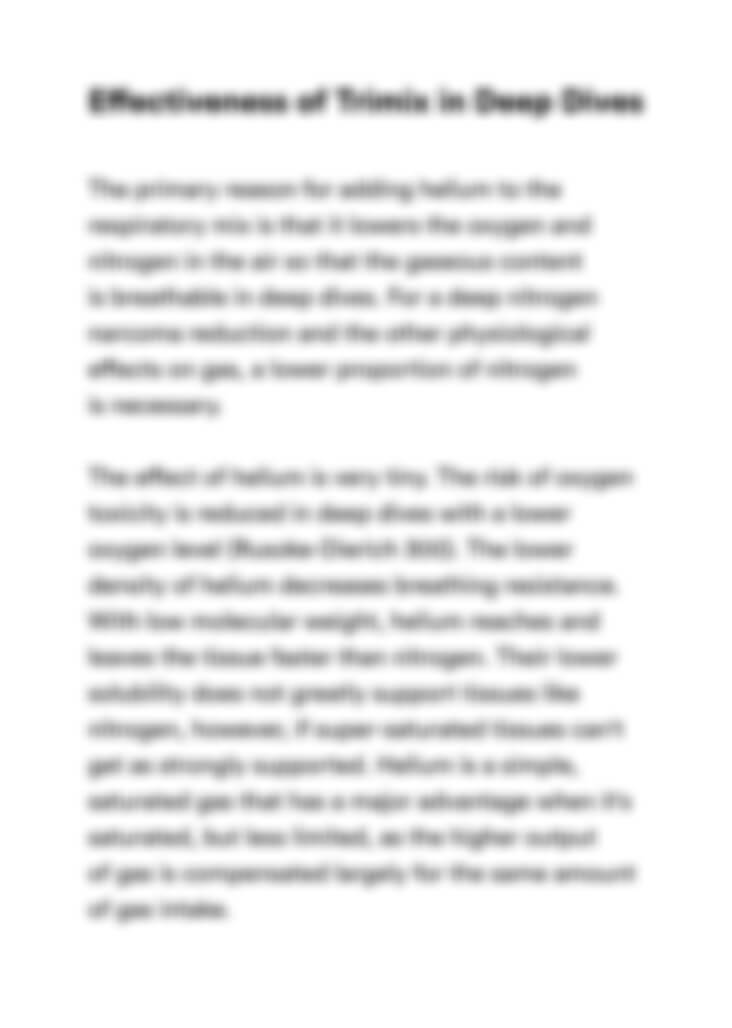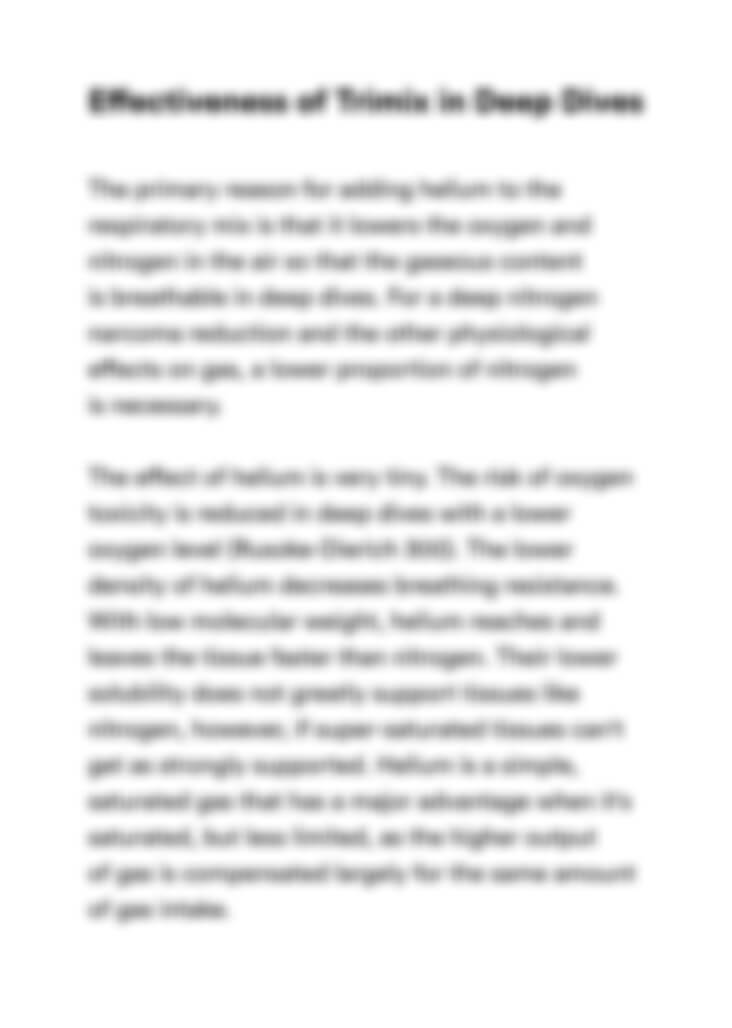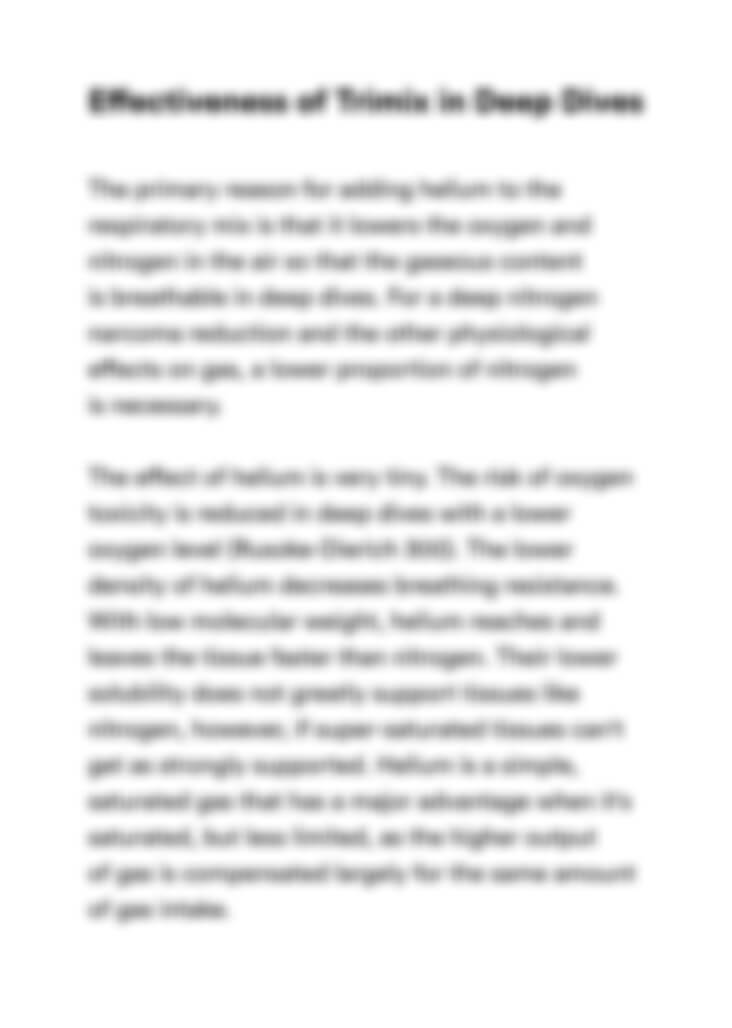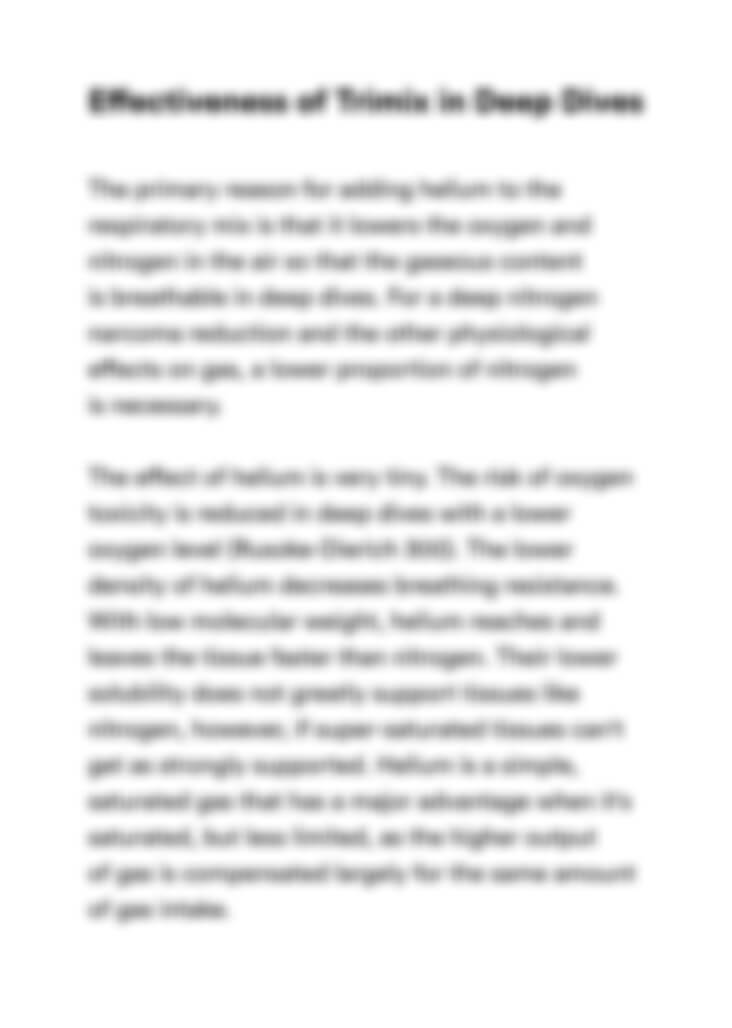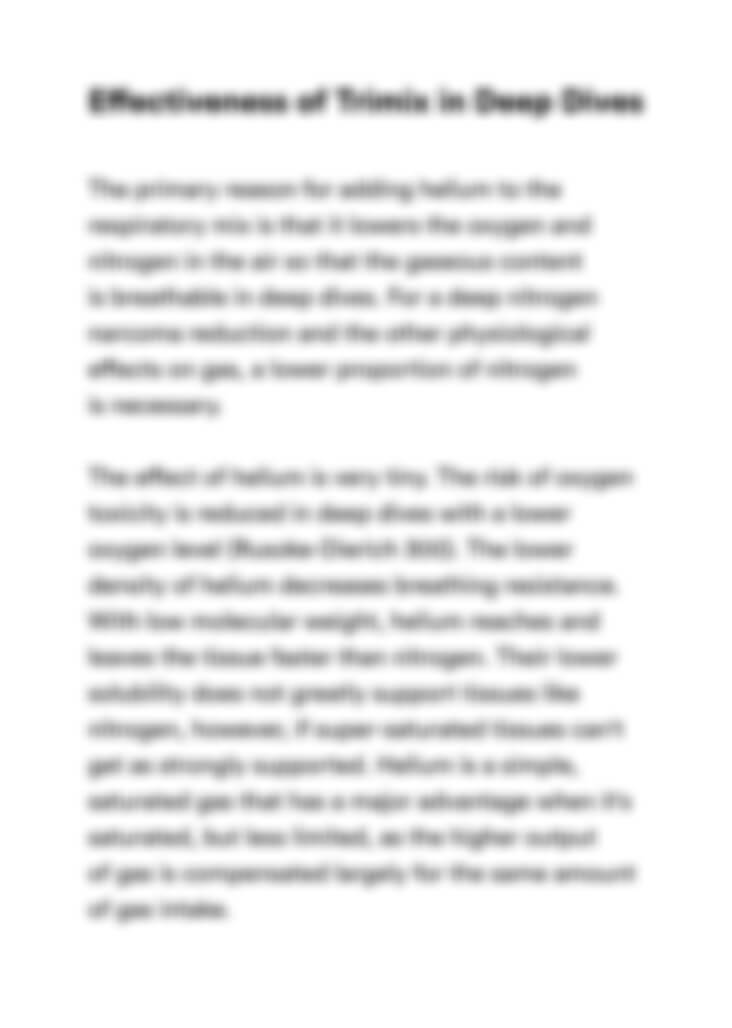 Can't find the right project?
Our experts can help you get one from scratch.