Case study in apa format
Document preview:
So ACS instituted knowledge management procedures designed to capture the so-called tacit knowledge, or know-how and experience with the B-2, locked in its employees' heads. By 1999, with more cuts on the way, and with more knowledge in danger of being ushered out the door Project Manager Scott Shaffar wanted to institute KM initiatives throughout the El Segundo, Calif.-based Northrop Grumman business unit. But before designing a program, Shaffar wanted to find out what barriers, if any, prevented employees from sharing knowledge with their peers. He figured that if he could apply hard numbers to ACS's cultural attitudes about knowledge, he'd have a road map for designing a unitwide KM program and getting the funding for the technologies needed to facilitate it. If, for example, the B-2's landing gear is locking up, one can find the landing gear expert through Xref. The B-2 KM effort was deemed successful, and when ACS announced in 1999 a reorganization that would cut the workforce fr...
$20
Knowledge Management at Northrop Grumman
This might be interesting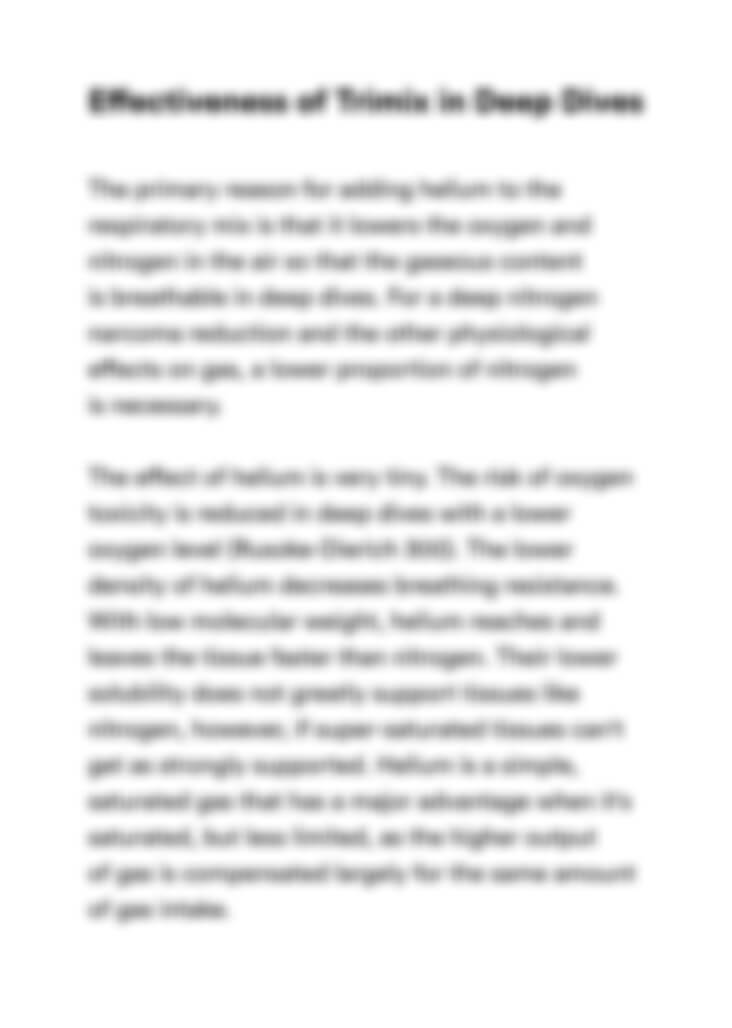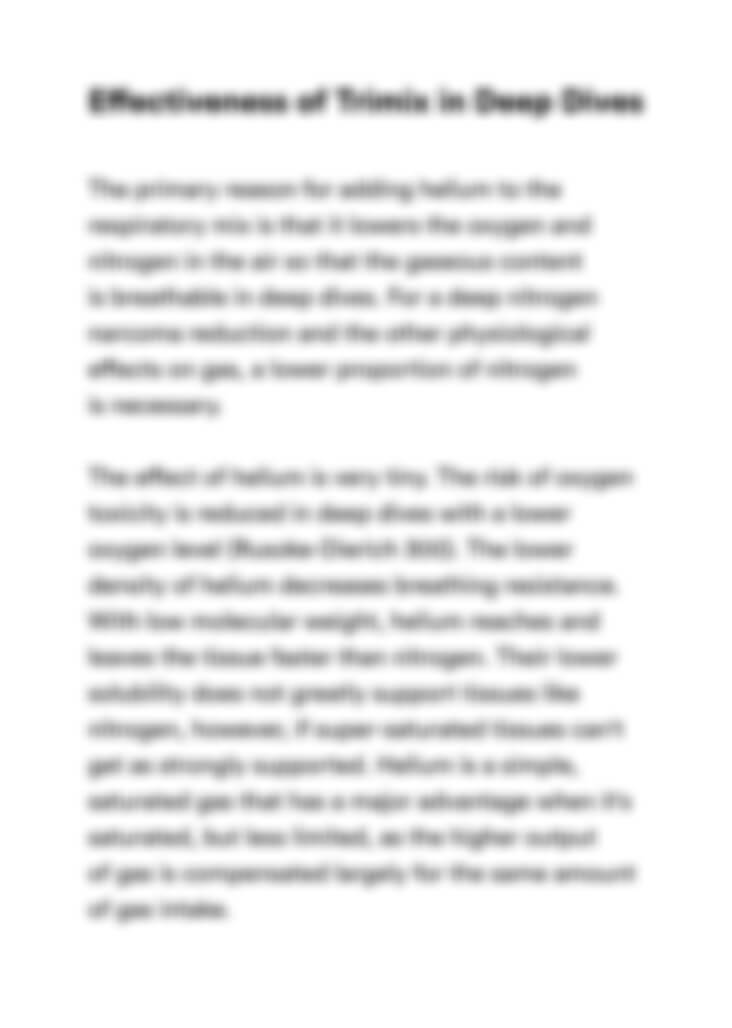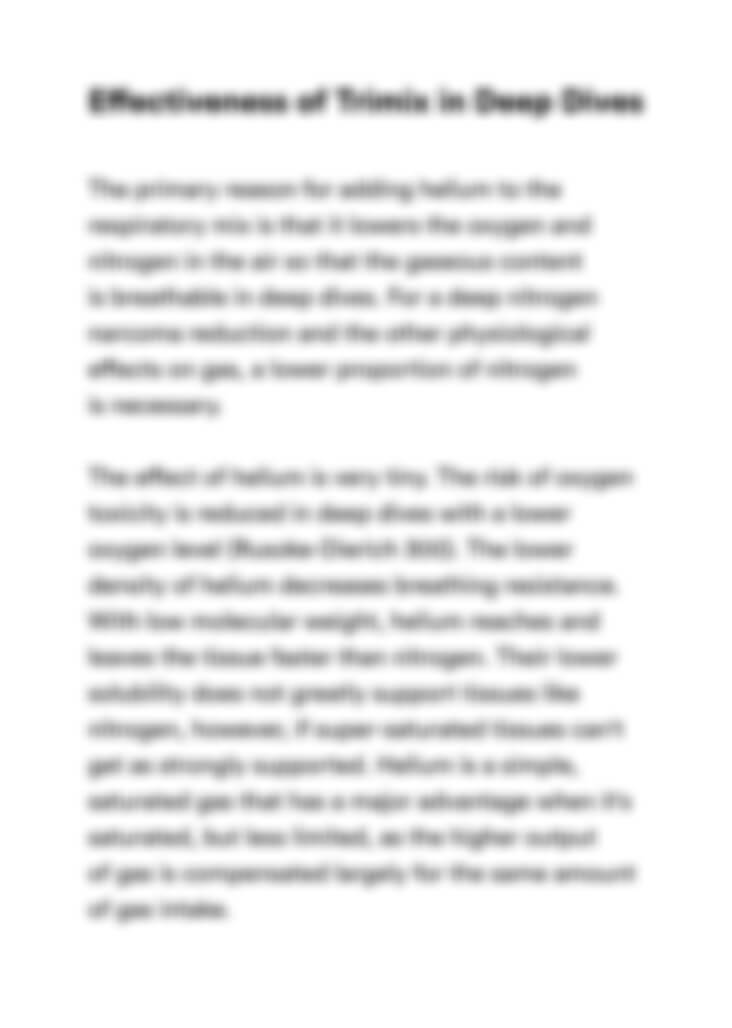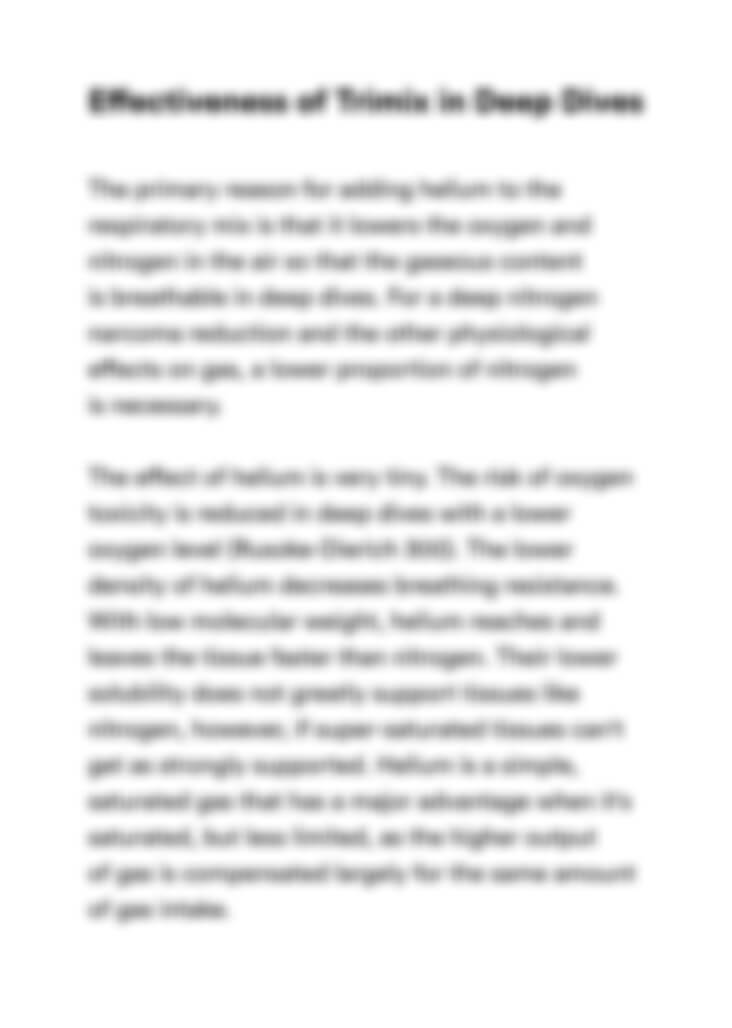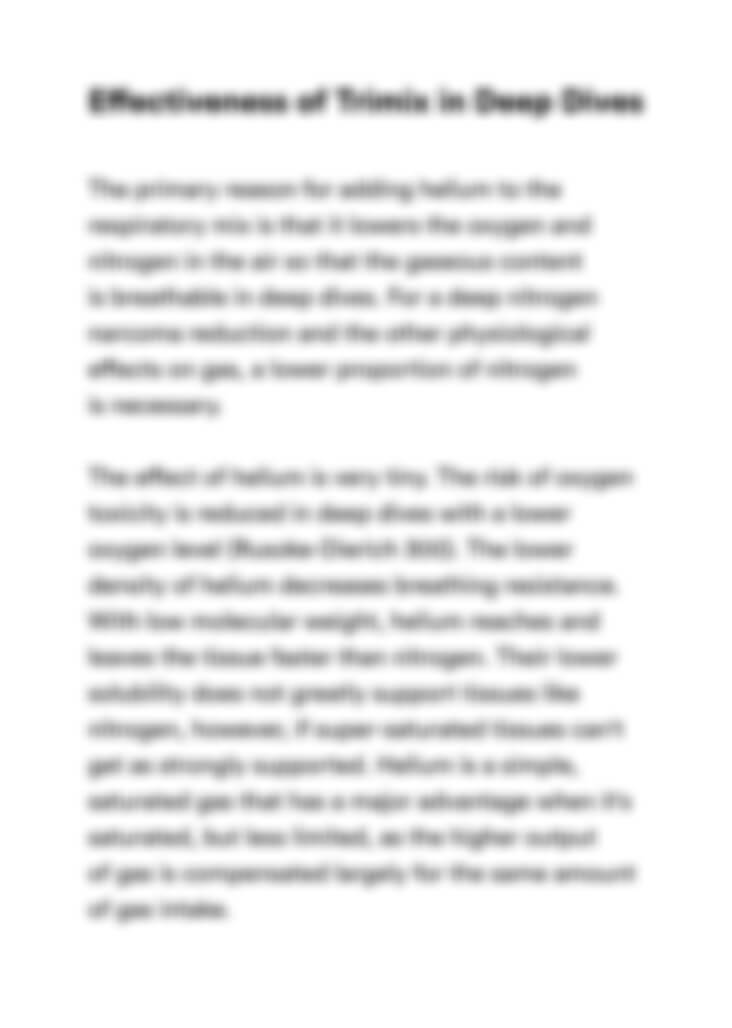 Can't find the right project?
Our experts can help you get one from scratch.