Case Study 9.1: Unprofessional Conduct
Document preview:
The code of ethics may vary from one organization to the other in different sectors. When people are asked where they acquired their beliefs about an ethical issue, one of the main sources is authority, since people tend to believe that what a person with authority says it must be true. Others sources are culture, morality, intuition and reason (Andrew, 2000). The code of ethics in the teaching profession is similar universally. Every teacher has a commitment to his/her profession and the students. Mrs. Pettit was accused of oral copulation and public indecency. This became a matter of public knowledge, which was unfair to her. Additionally, there were criminal charges that were brought against Mrs. Pettit was based on the penal code that was in operation during the time. That is the same case that should be applied to Pettit. Her actions were consensual and only took place in the presence of adults. It was her choice to choose her lifestyle. She had a right to exchange partners dur...
$35
Case Study 9.1: Unprofessional Conduct
This might be interesting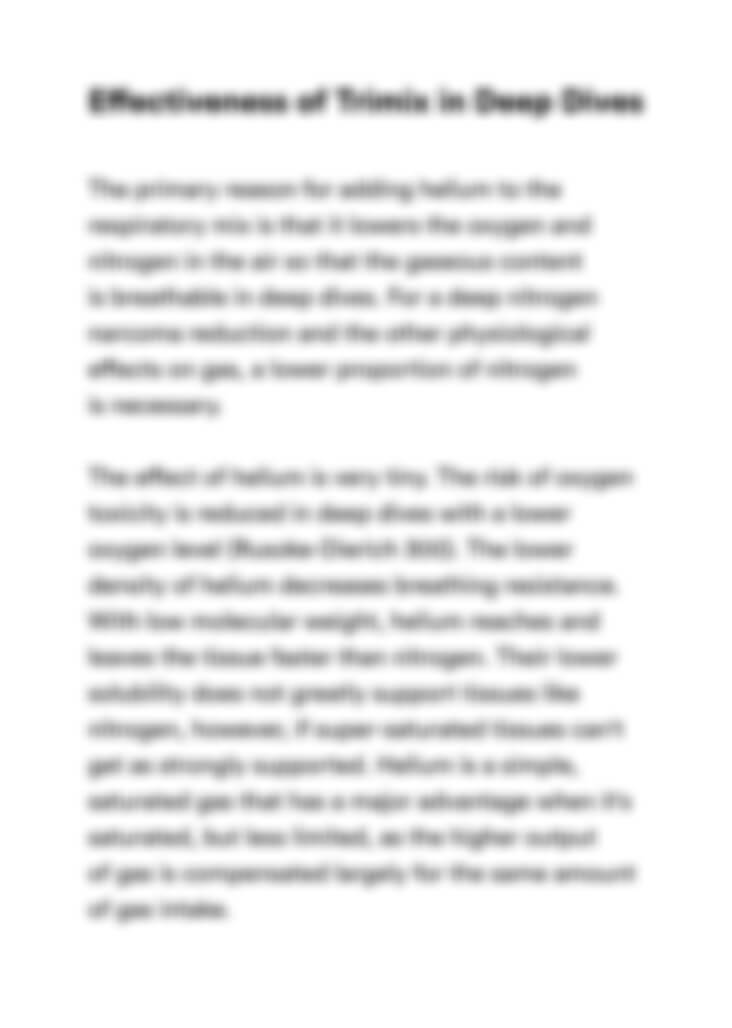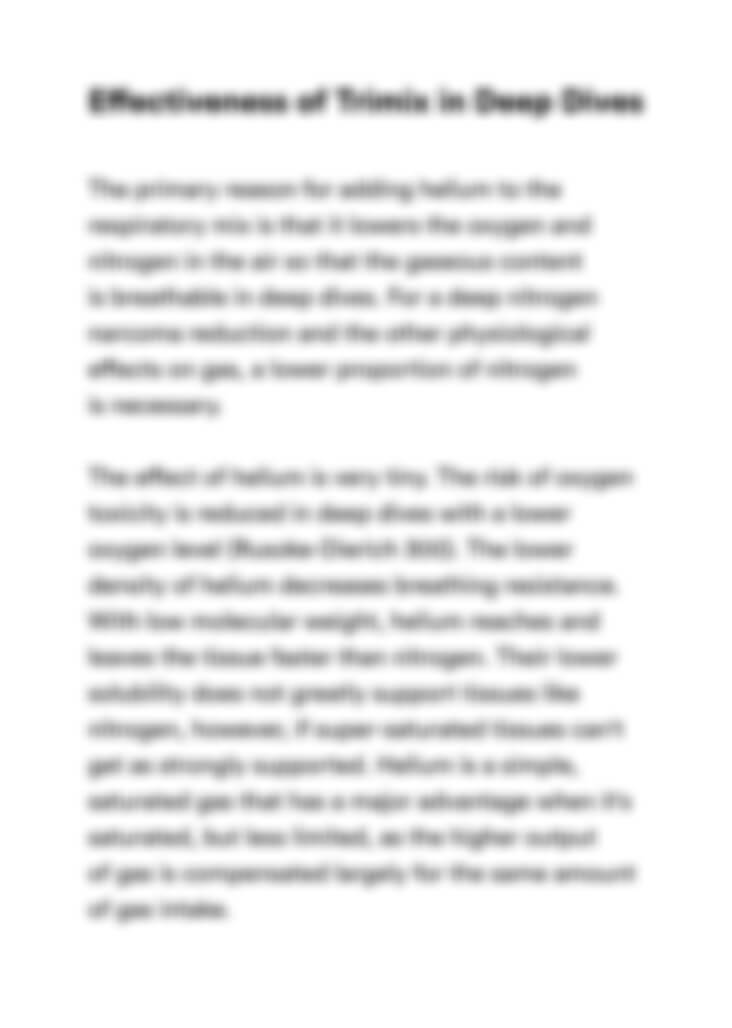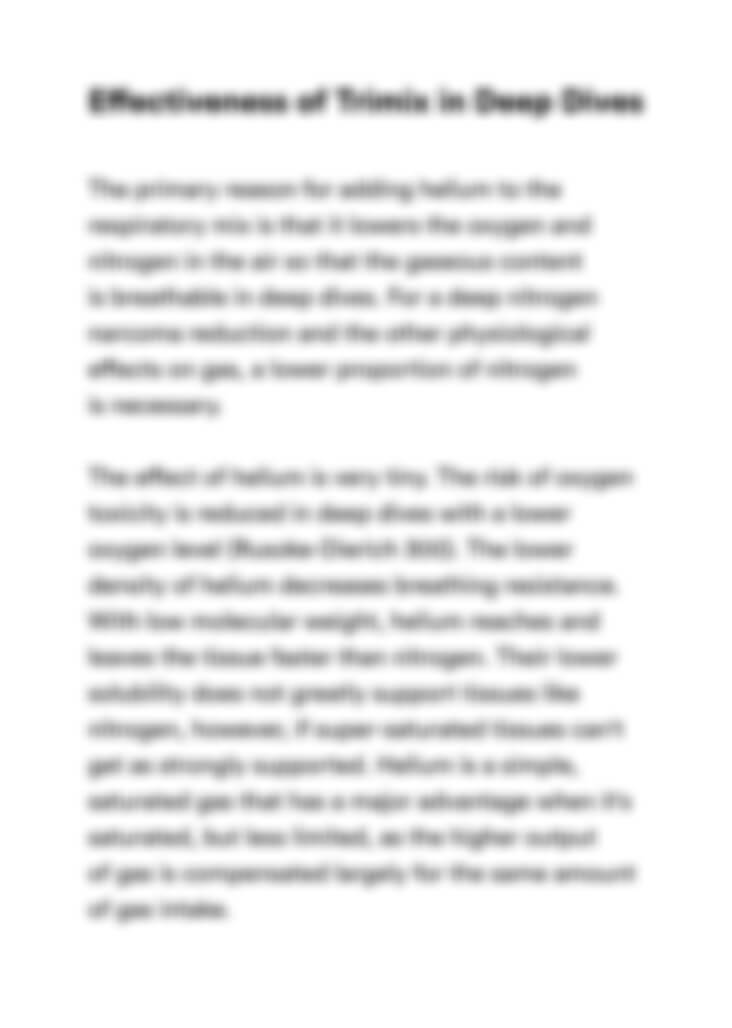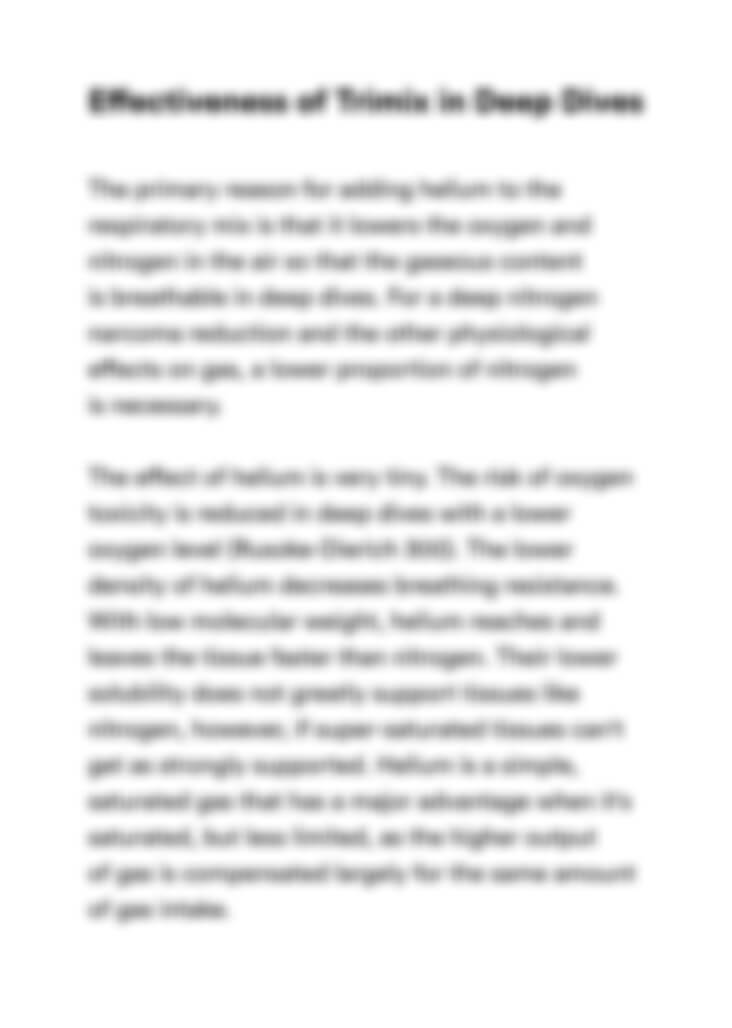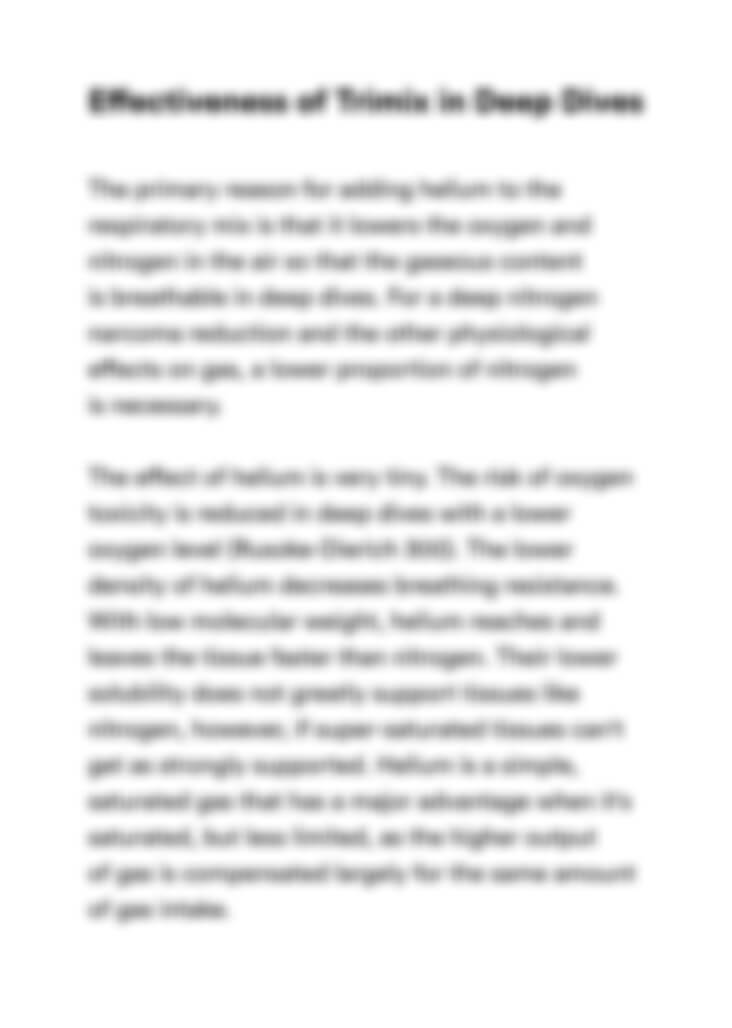 Can't find the right project?
Our experts can help you get one from scratch.