Case Study
Document preview:
com in the year 1999 which developed software that offered cloud computing services. This software according to Benioff would be free from common problems such as trouble shooting and constant upgrading that was common with other software in the market. After the development of the software, it was named The Sales Cloud which took the form of a software-as-a service. Garg, Singh & De (2016) noted that there are certain characteristics with regards to the product which might catch the attention of customers in the market; these make them form a perception with regards to the quality of the product. This can "make product hold a salient differentiation and become a selective brand in customer's minds" (Garg, Singh & De, 2016). A strong brand name "acts as a file cabinet in the mind of a consumer; which can be filed with linked names, facts and feelings" (Garg, Singh & De, 2016).Marketing is all about positioning the product in the market Talpau (2014) outlined the 4p's which the componen...
This might be interesting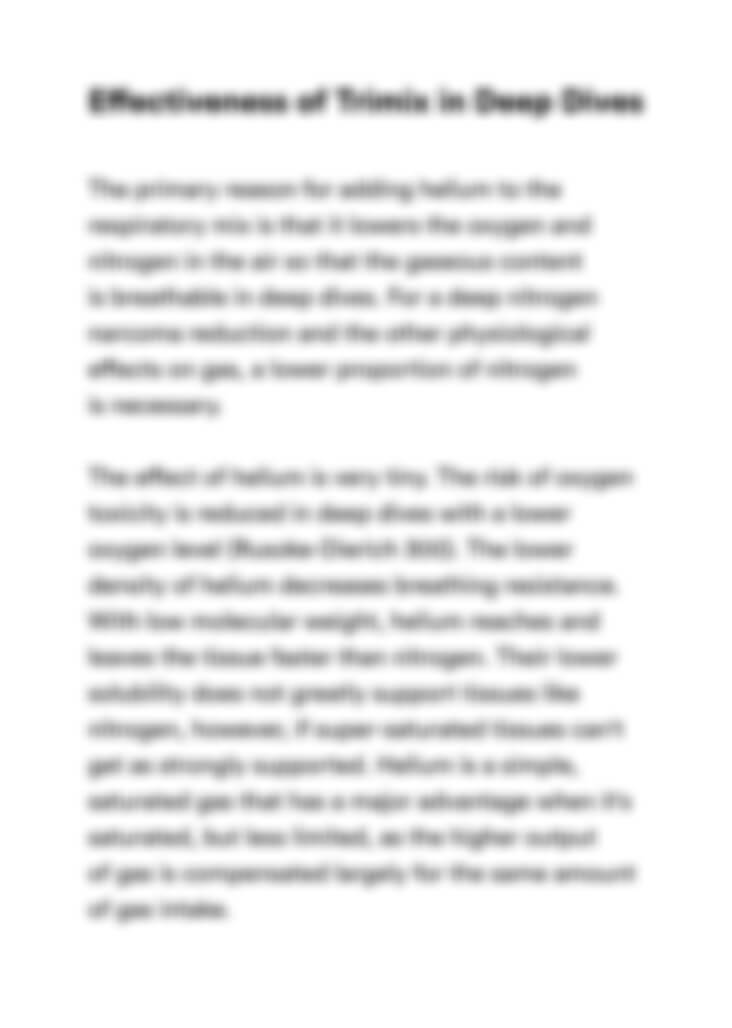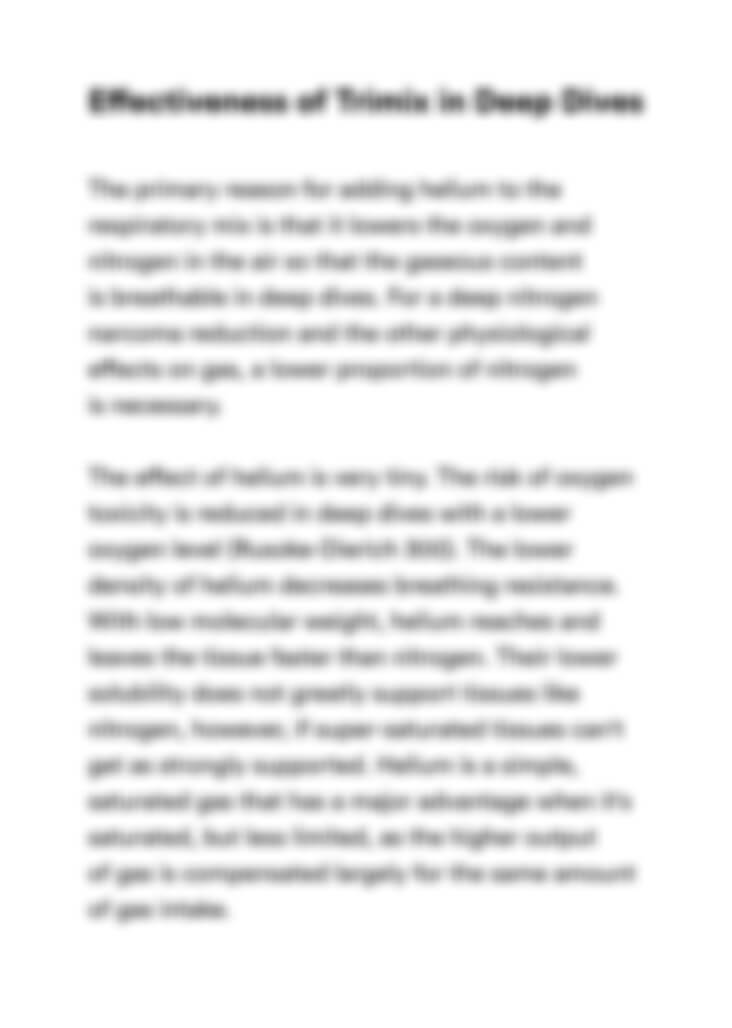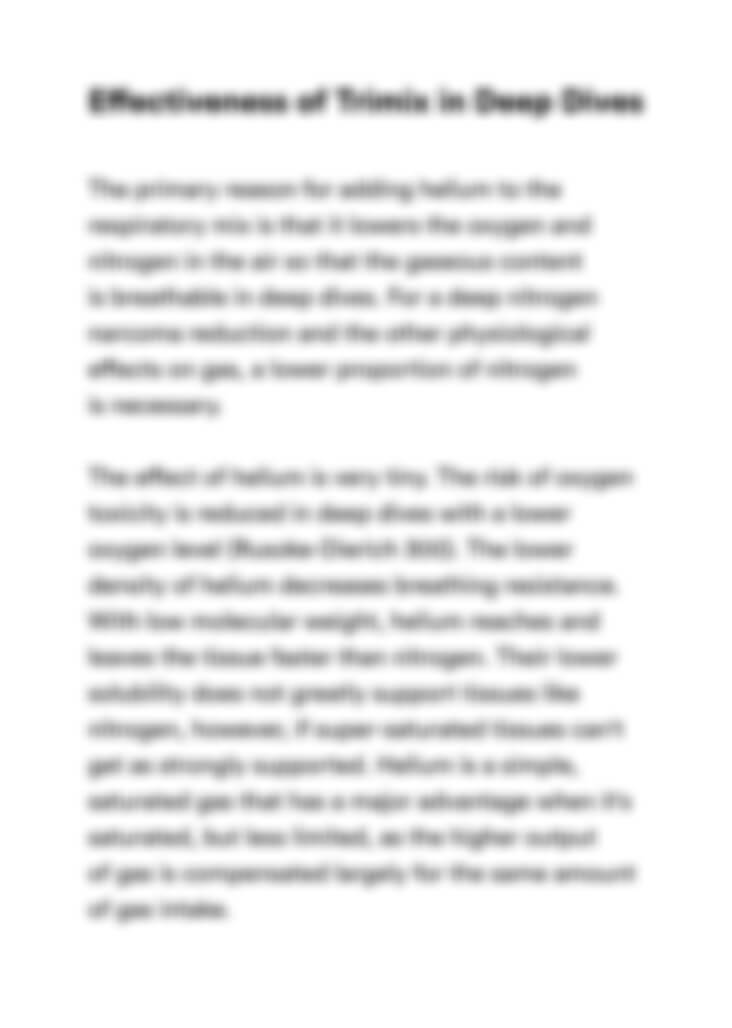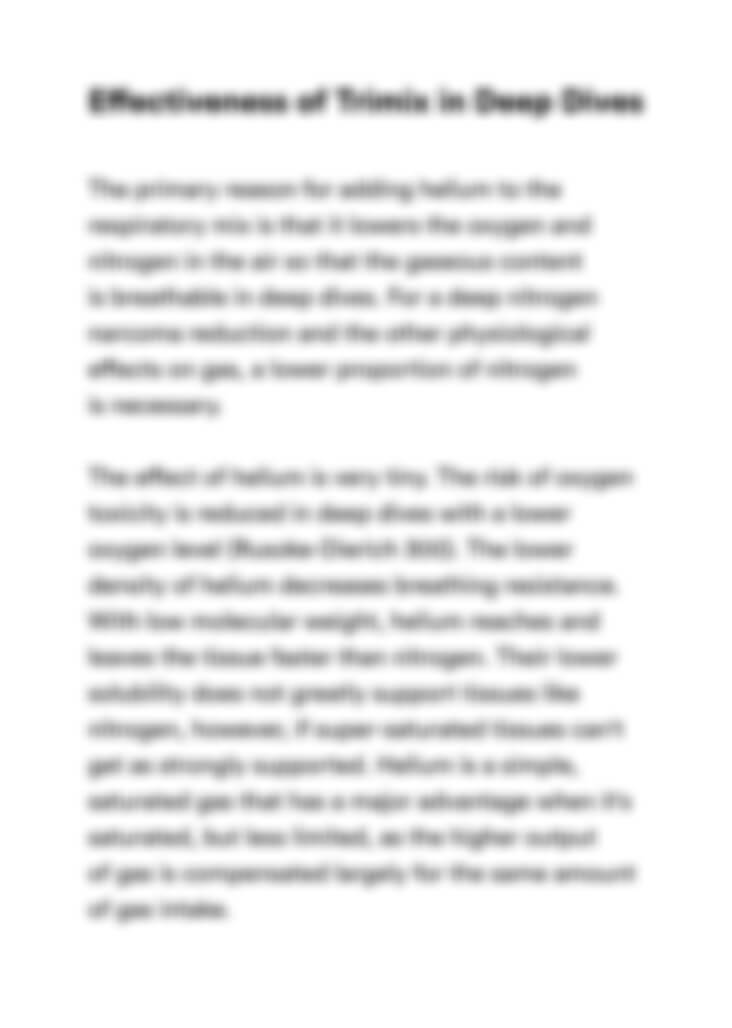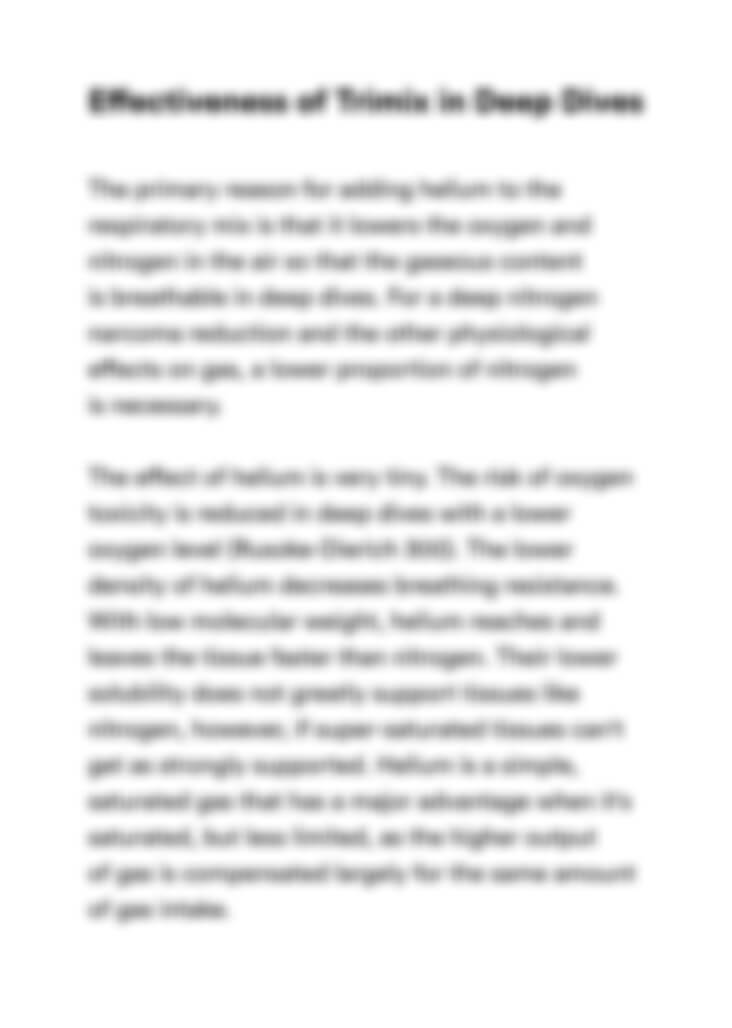 Can't find the right project?
Our experts can help you get one from scratch.