Casablanca and Gone with the Wind movies
Document preview:
From the start of the film, Rick Blaine acclaims that he sticks his neck out for nobody, he is portrayed as an isolationist, trying to do what he can in order to maintain his lifestyle and saloon in Casablanca. However, one thing will unlock his heroic nature and opens up his heart; the love he has for Ilsa. It is evident that both of them do what could be right for the anti-fascist cause, even if this has to mean they will have to be apart forever. Considering gone with the wind from a similar perspective, Scarlett's feelings for Ashley has made a greater contribution to the plot.
$25
Casablanca and Gone with the Wind movies
This might be interesting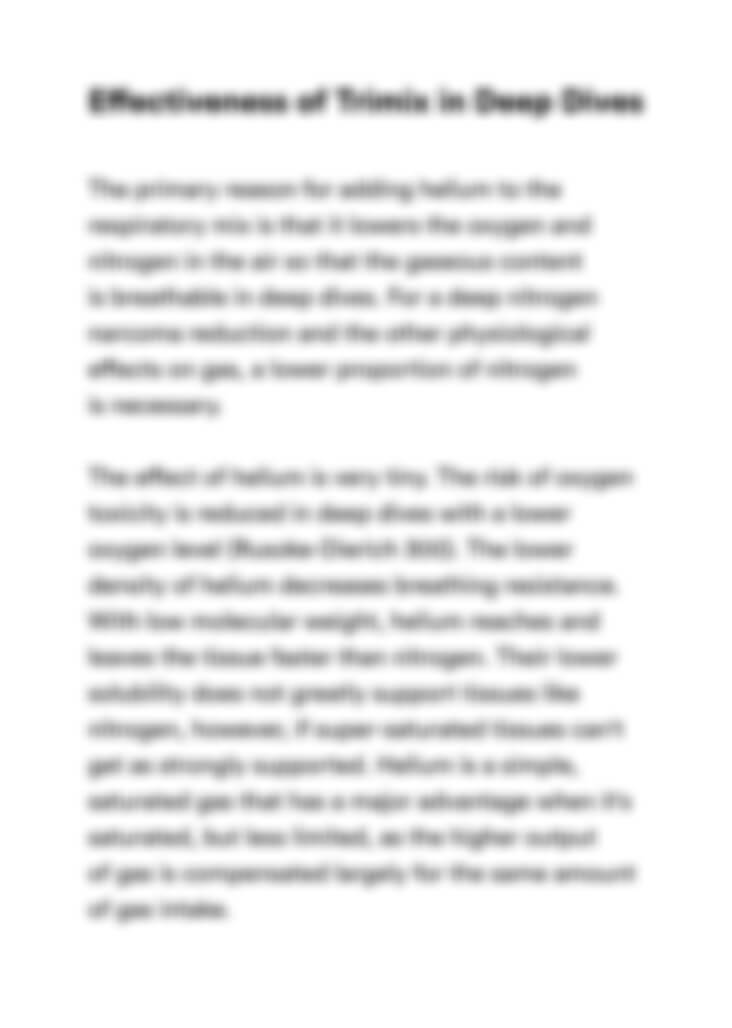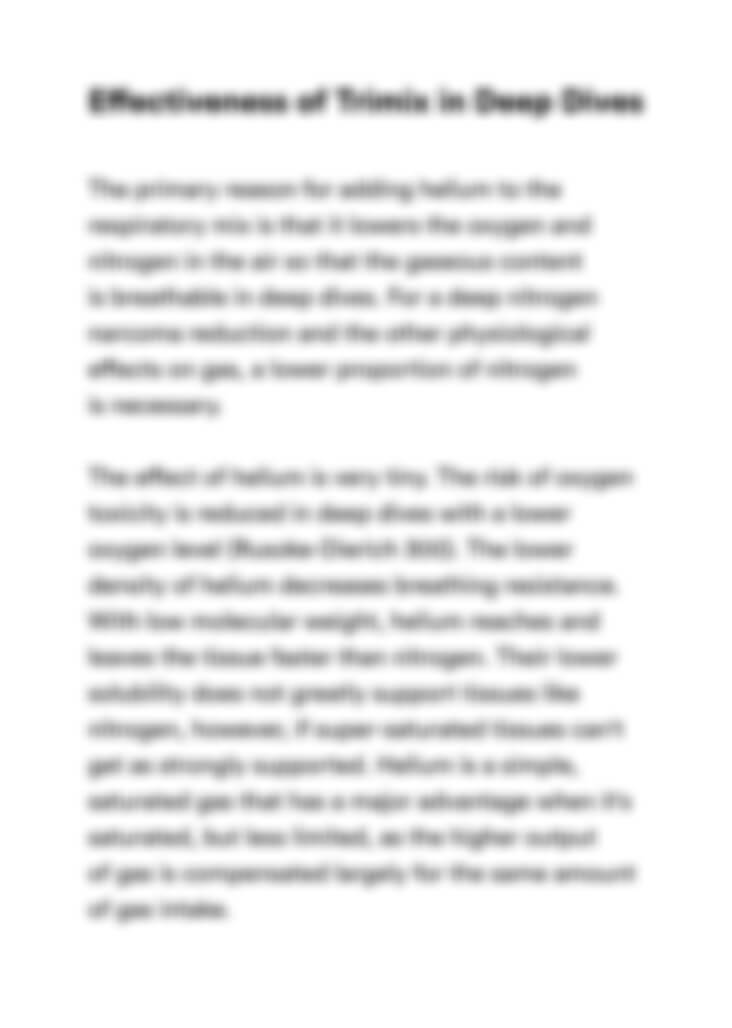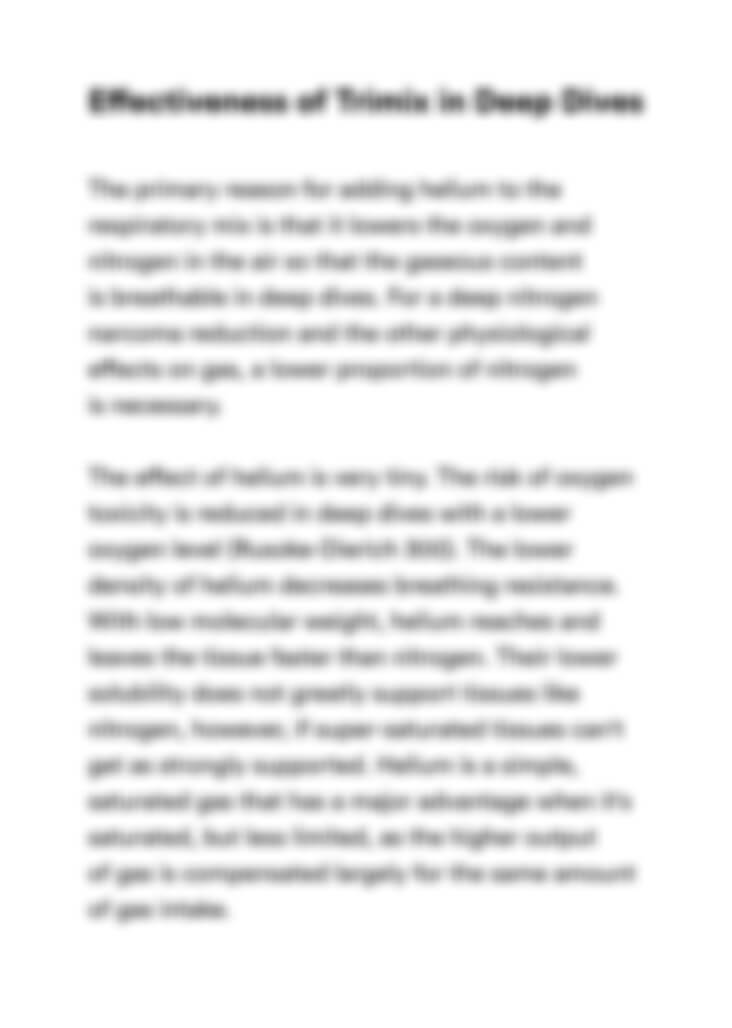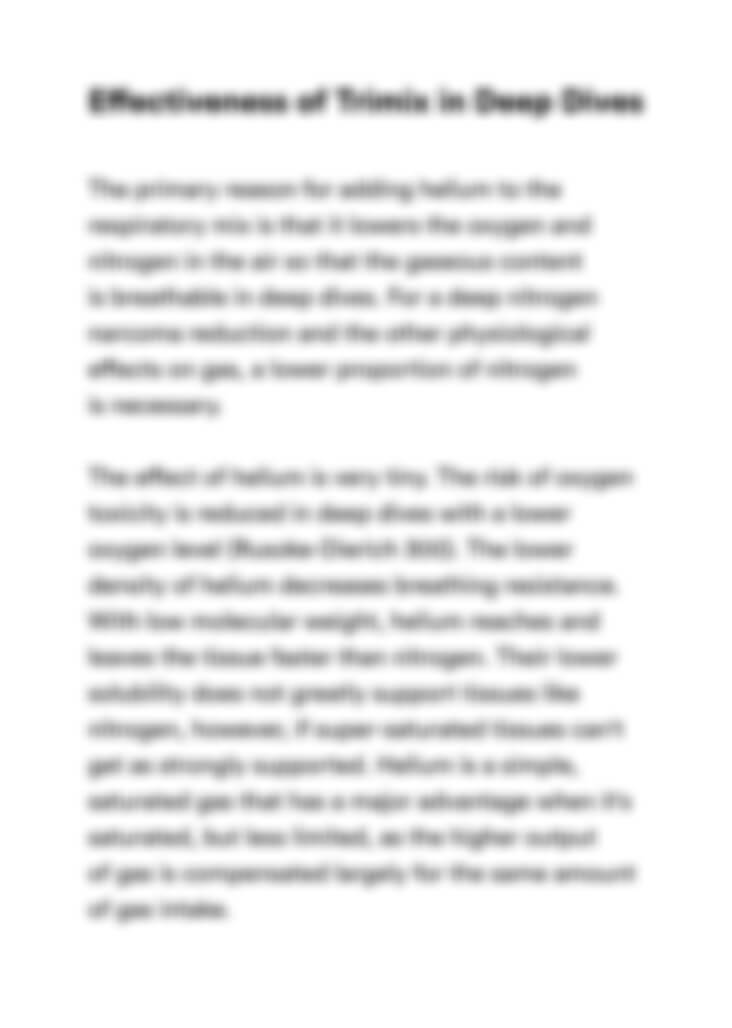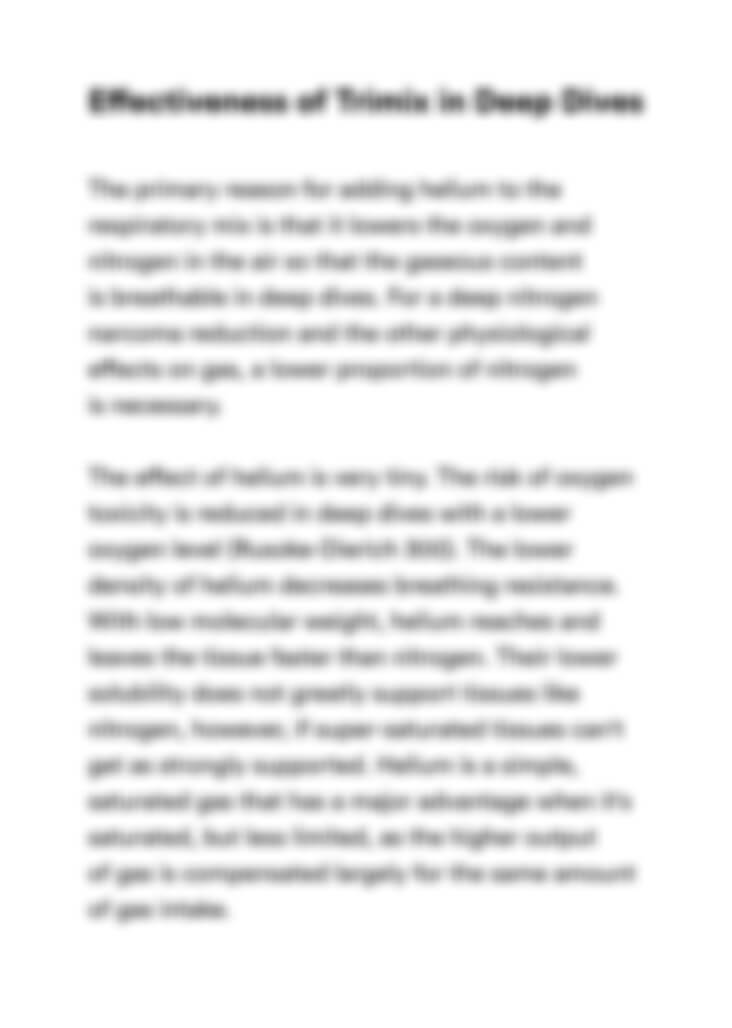 Can't find the right project?
Our experts can help you get one from scratch.