'Canis Major' Poem – Robert Frost
Document preview:
Frost in this poem wished to bring an aspect of inspiration to a dog that wishes to be on par with the largest dog but knows it is poor. The reference of overdog is to characterize a great dog whose backing cannot be measured with that of the poor dog. Frost describes a constellation that is moving from east to west in a night full of bright stars. He writes, "that heavenly beast" (Frost, 289) to refer to a massive star that is moving from the east to the west. The heavenly creature has an admiration for a smaller 'dog' that does not measure up to bark with the overdog. He pairs underdog with overdog and bark with dark. This is important as it removes boredom and efficiently bringing out the theme of inspiration better.
$20
'Canis Major' Poem – Robert Frost
This might be interesting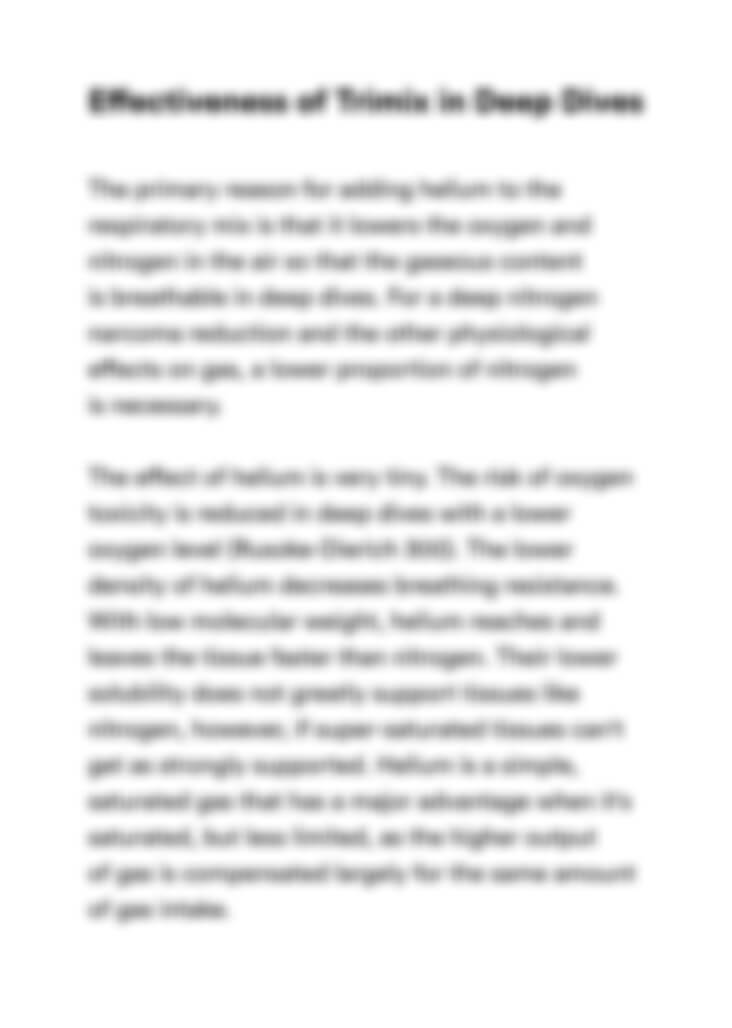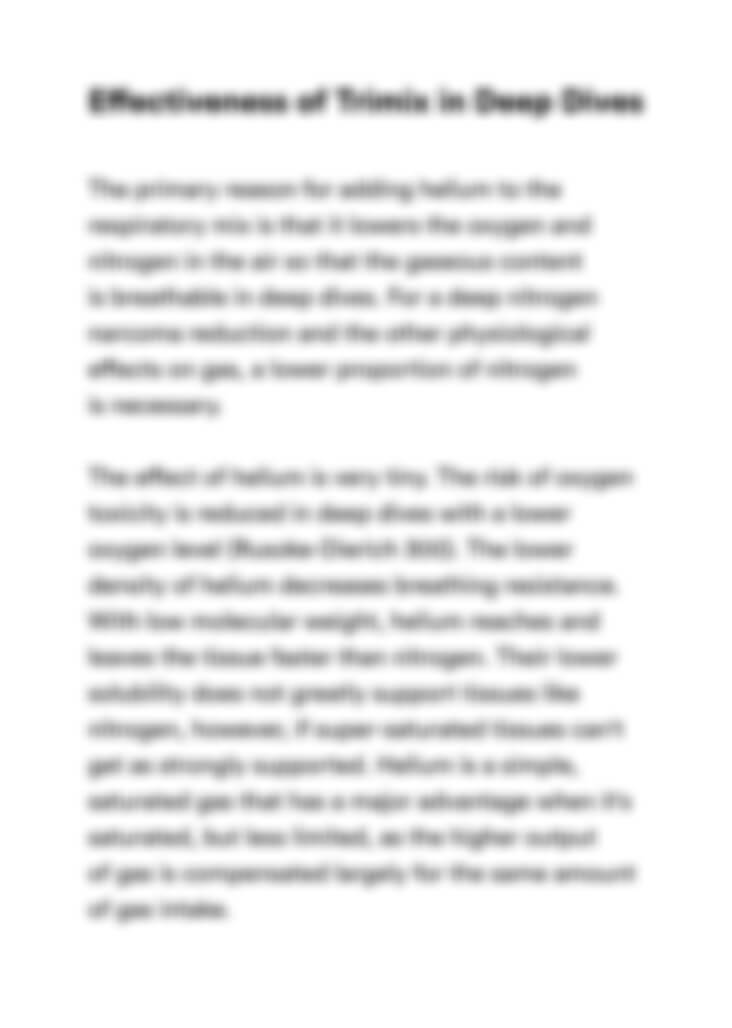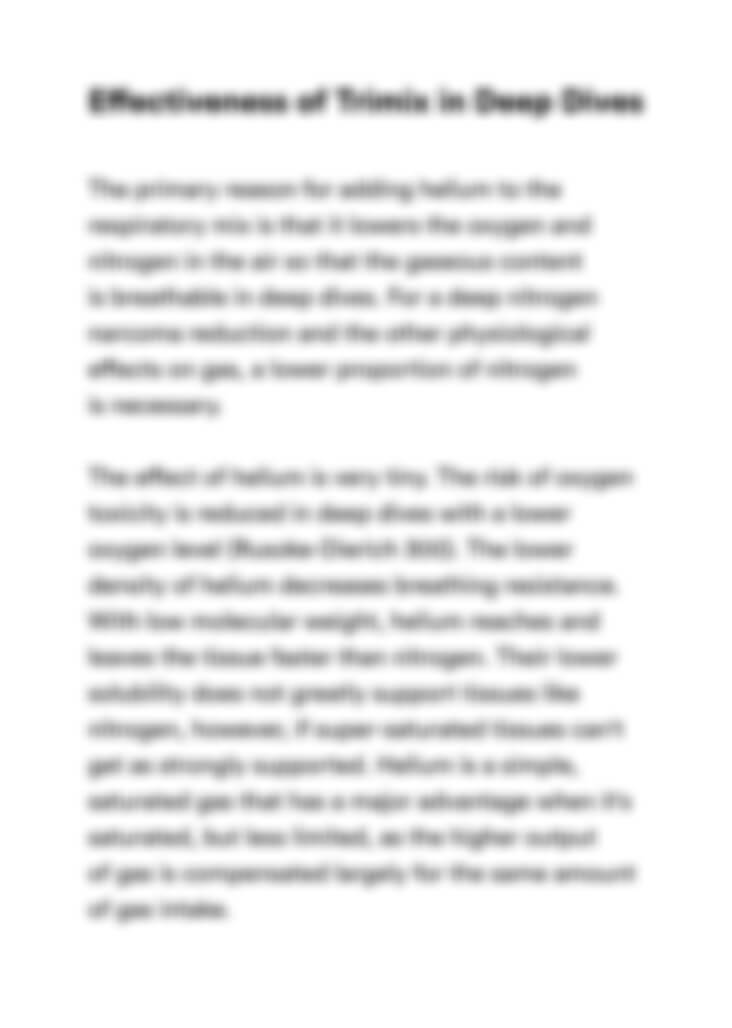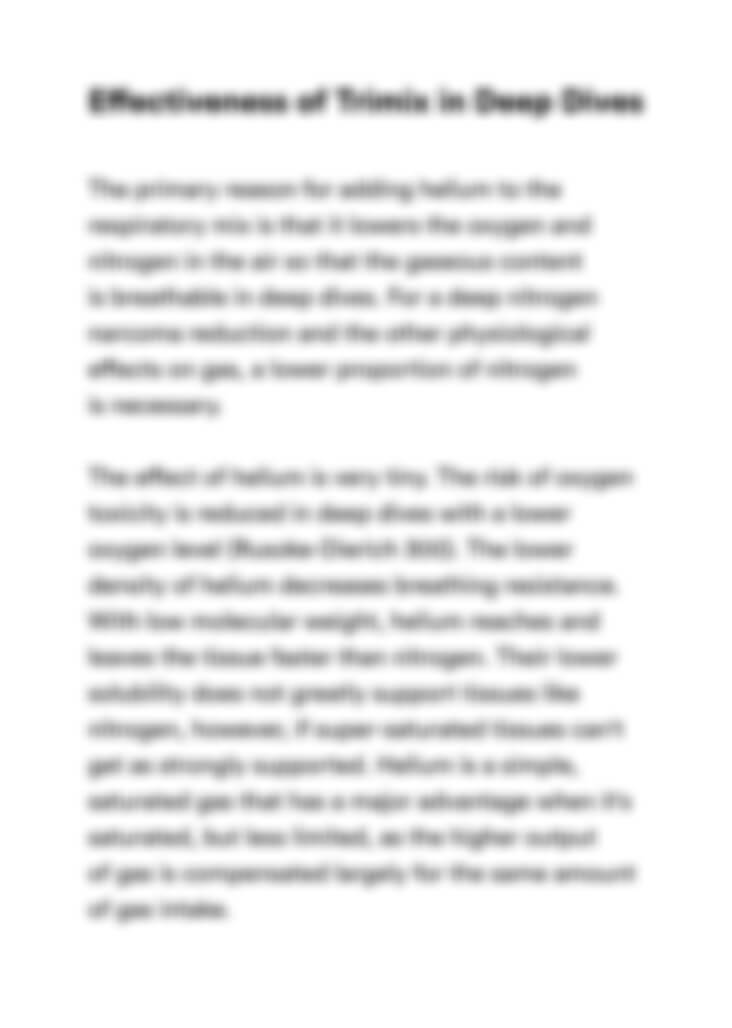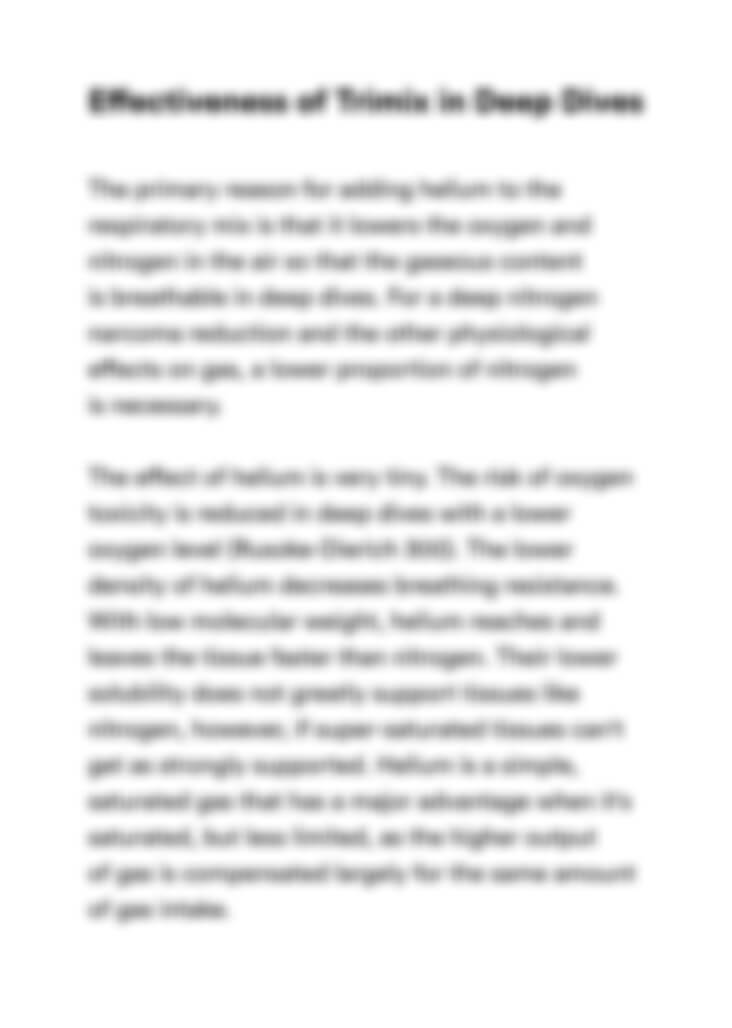 Can't find the right project?
Our experts can help you get one from scratch.