BUS 681 Week 5 Assignment Compensation Philosophy
Document preview:
with the stakeholders and shareholders interests for the company a philosophy that will reinforce a business culture that upholds high ethical standards among employees. Another objective is to encourage prudent decision making to manage the levels or risk exposure reflect regulatory guidance on compensation programs finally attract and retain the best talent that will spearhead the company to success in the industry. Proposed Compensation Philosophy The proposal to revamp the current compensation philosophy of Citigroup will be to install the observance of various facets that define a structure to enhance creativity for both the corporation and benefit the employees. The compensation philosophy should provide for an opportunity to give confidence to the employees that their input is highly valued through offering them the chance to own the company through a reward system for good work done. The compensation philosophy should address the social cultural and working conditions to impart...
$20
BUS 681 Week 5 Assignment Compensation Philosophy
This might be interesting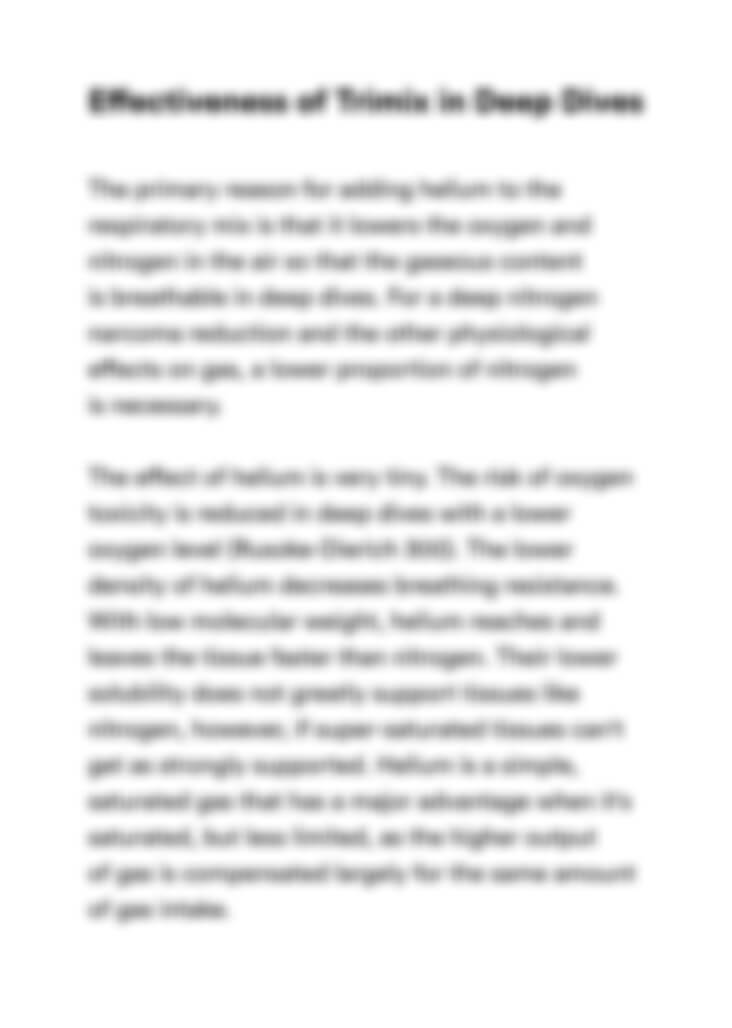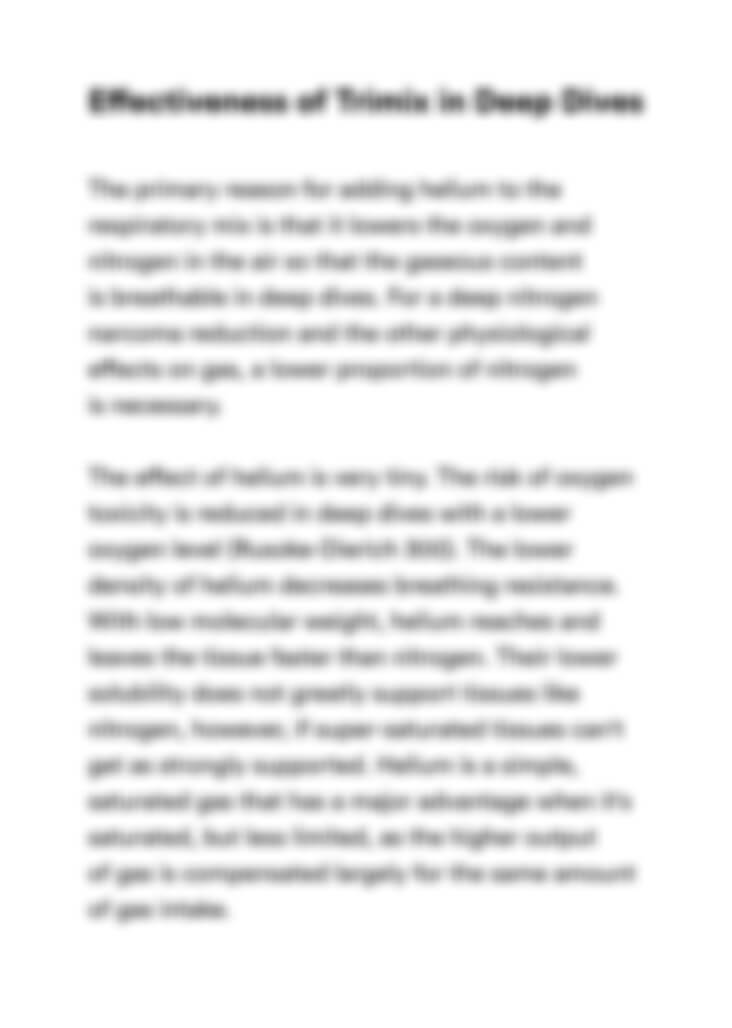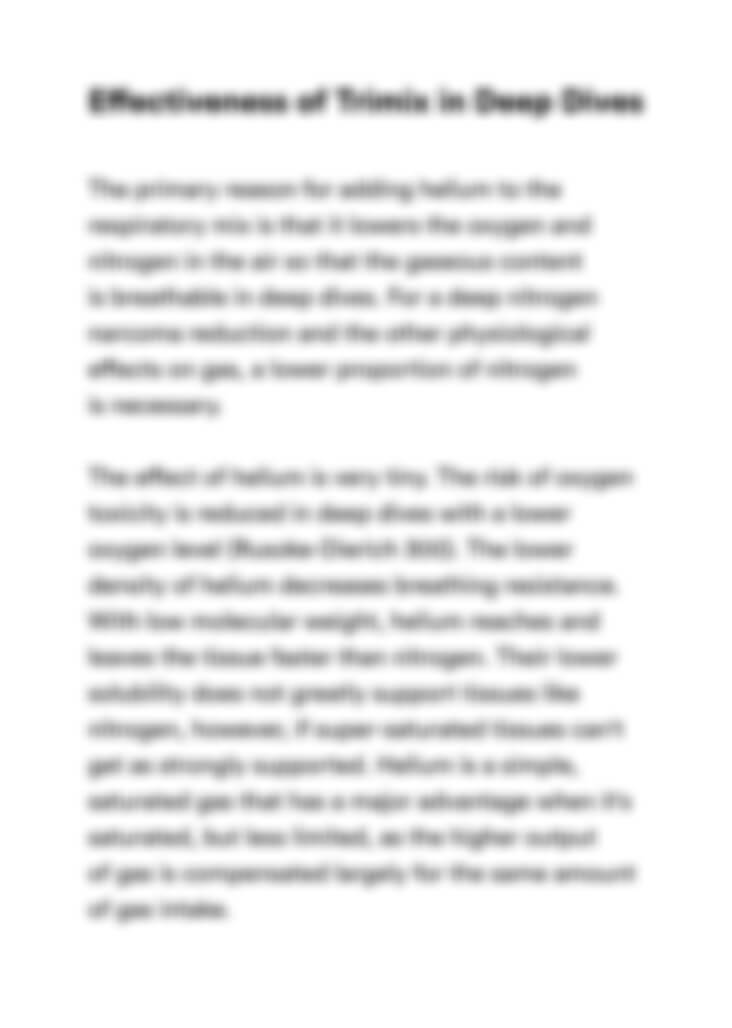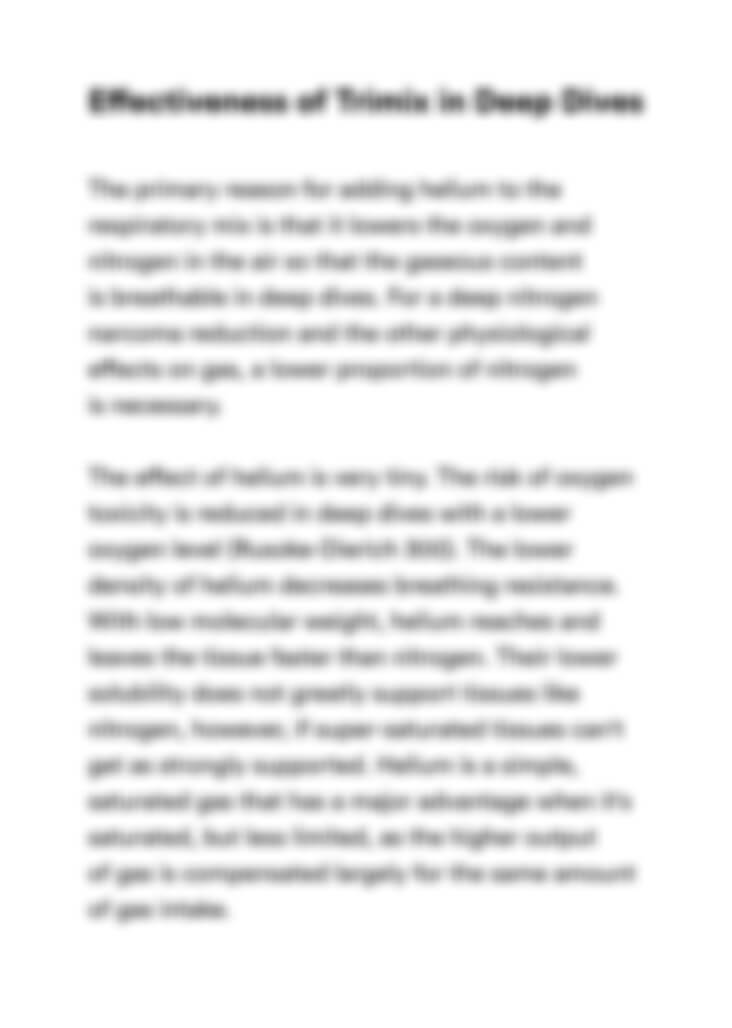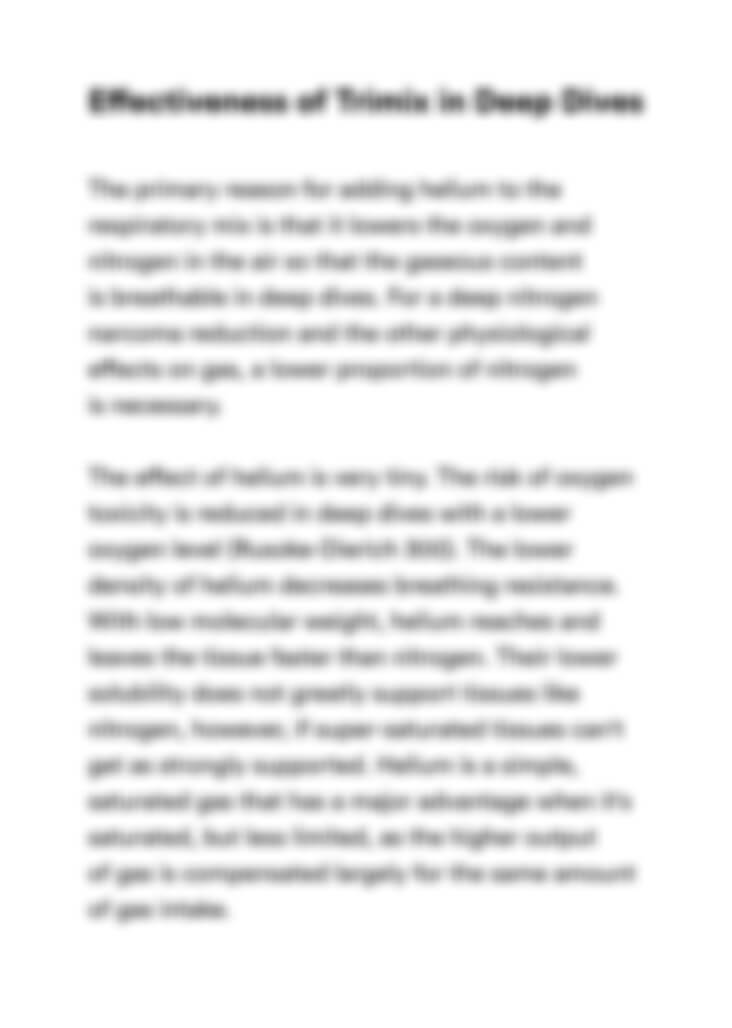 Can't find the right project?
Our experts can help you get one from scratch.