BUS 680 Week 6 Discussion 1 Training Evaluation
Document preview:
Examining the four levels, a reaction which the first level of Kirkpatrick evaluation essentially measures the thoughts and feeling of students regarding the training. Reaction evaluation can be examined through tools such as happy sheets and the feedback forms (Bates, pg. Additionally, the best methodologies of evaluating reaction level are through verbal reaction and the post-training surveys. Reaction evaluation is relevant in training as it is quick and very easy to obtain. As I had stated earlier in the essay, I would choose to examine the four levels of Kirkpatrick rather than examining the last level which the results. This is because the evaluation of levels is significant in identifying the strengths, weaknesses, and improvement made by the students in training (Arthur, pg.
$20
BUS 680 Week 6 Discussion 1 Training Evaluation
This might be interesting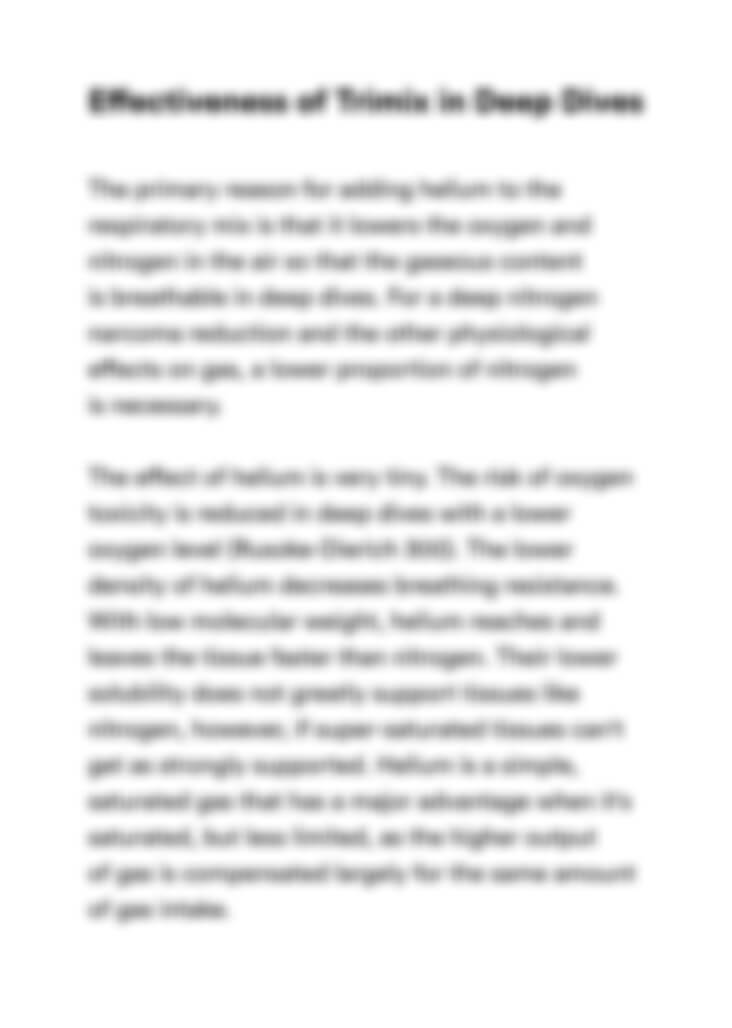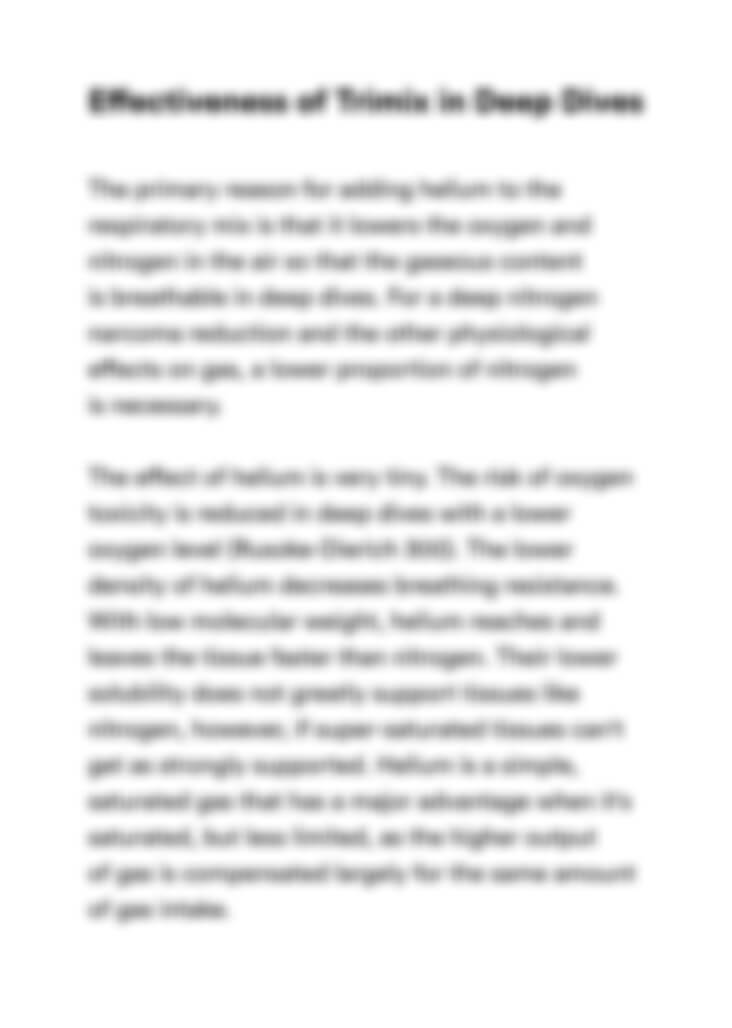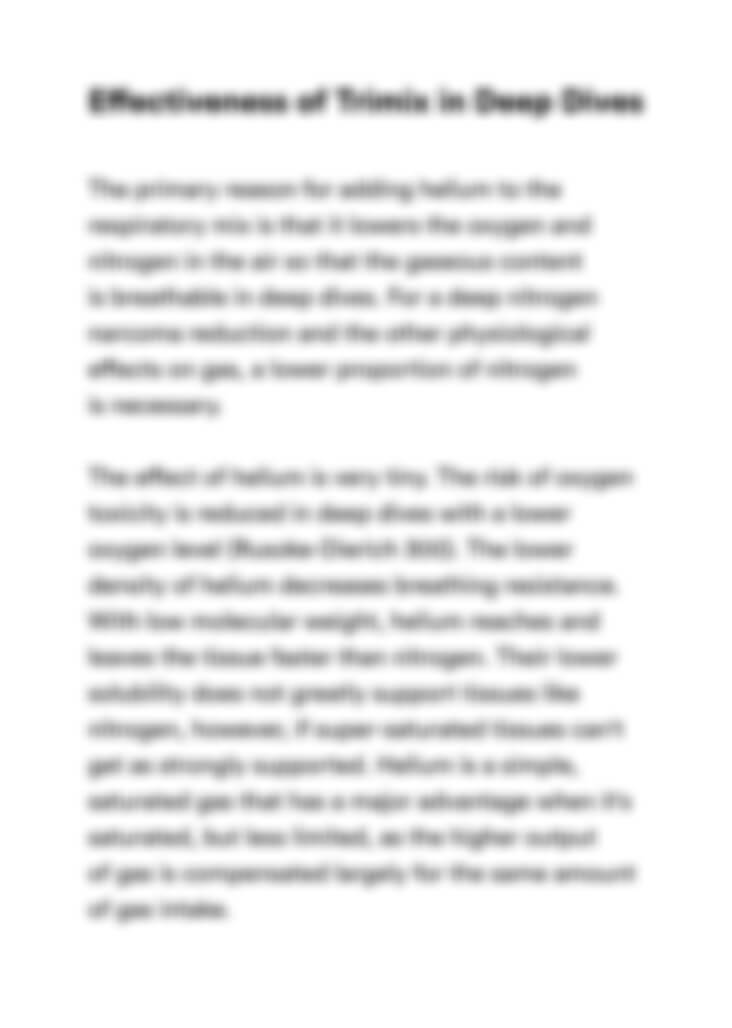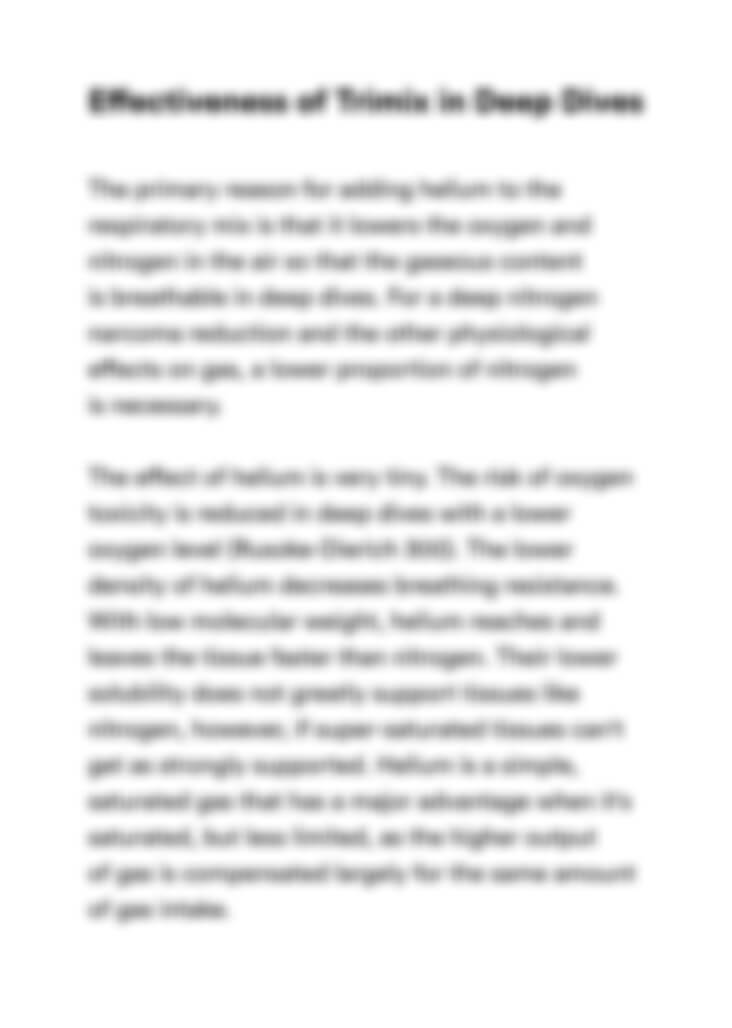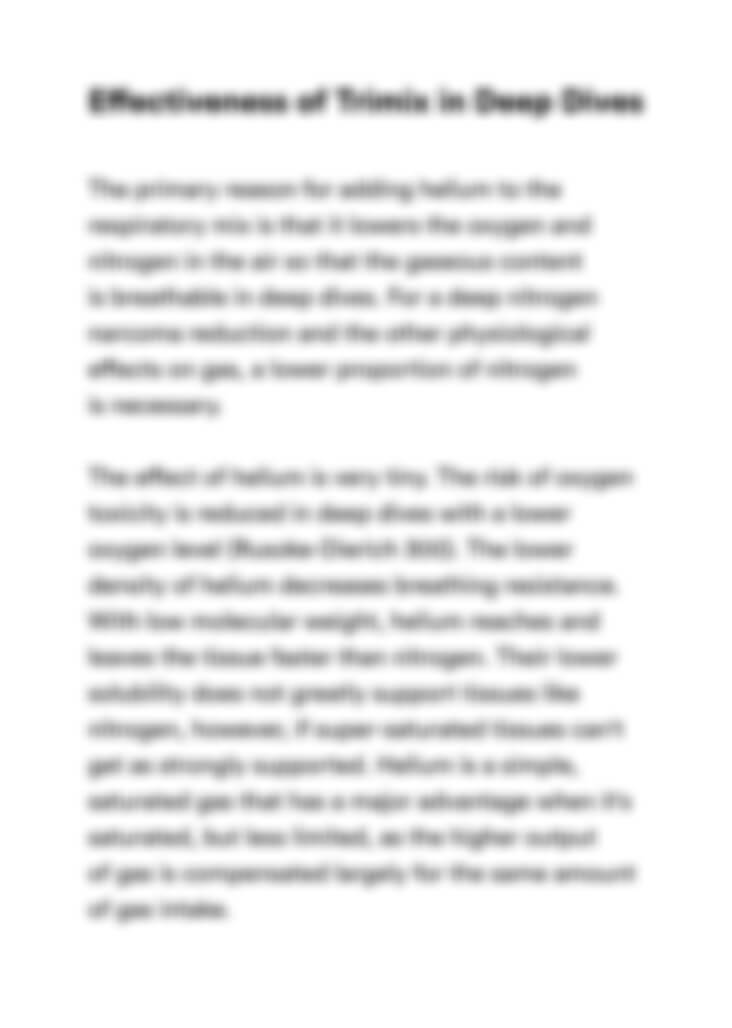 Can't find the right project?
Our experts can help you get one from scratch.