bsbmkg515a task 2 & task 3
Document preview:
• Task 1. Knowledge Test ☐ • Task 2. Marketing Plan Review ☐ • Task 3. Conduct a Marketing Audit ☐ NOTE: If this is a group assignment, each member of your group must individually submit a separate and complete copy. Student ID Student Name 42087 Yuri Kang The other members of my group are: 1. RESULT COMPETENT ☐ NOT YET COMPETENT ☐ Task 1 Knowledge test Assessment description and Requirements For this Assessment Task you are required to demonstrate your knowledge of relevant legislation, practices and underpinning knowledge requirements in the nosiness marketing sector. Procedure 1. Review the written questions provided. Provide written responses to the questions. Click in the space provided and type your answer. privacy laws • The Australian Government has restricted the degree of liberty an organisation is allowed when dealing with private information.The Privacy Act outlines a series of Australian Privacy Principles for how an organisa...
$20
bsbmkg515a task 2 & task 3
This might be interesting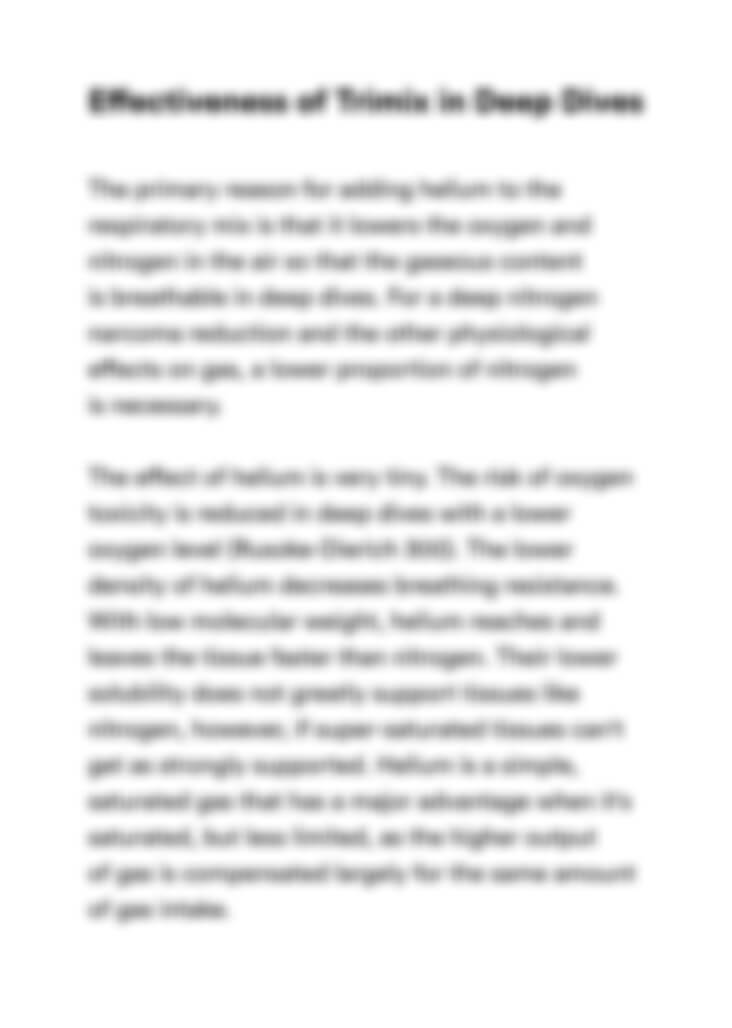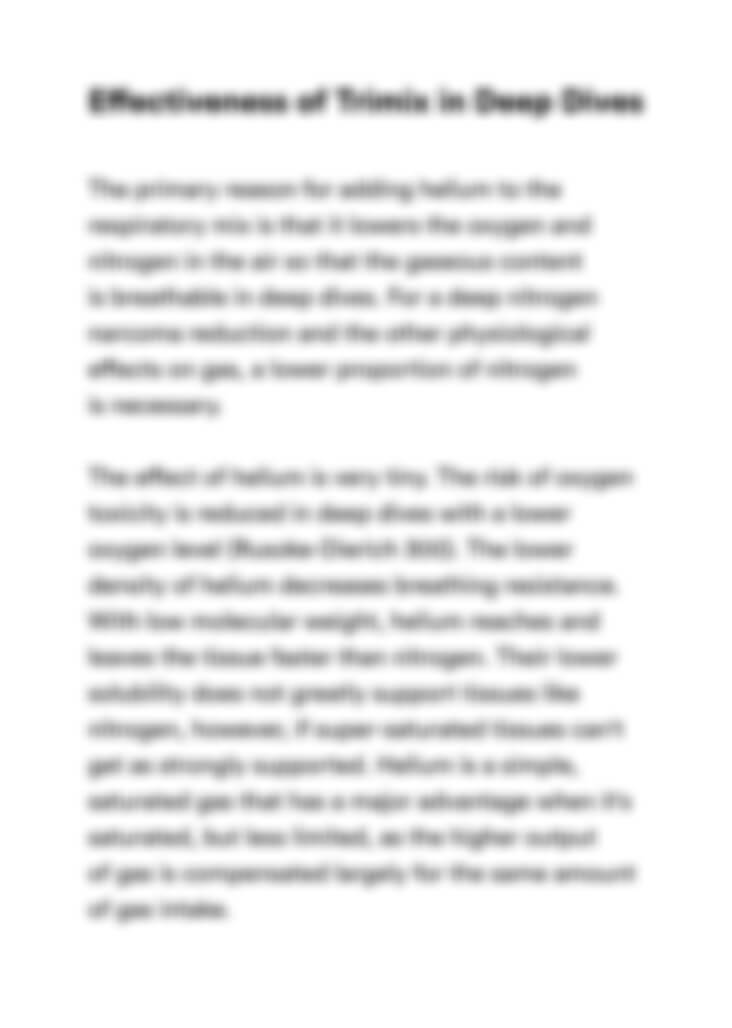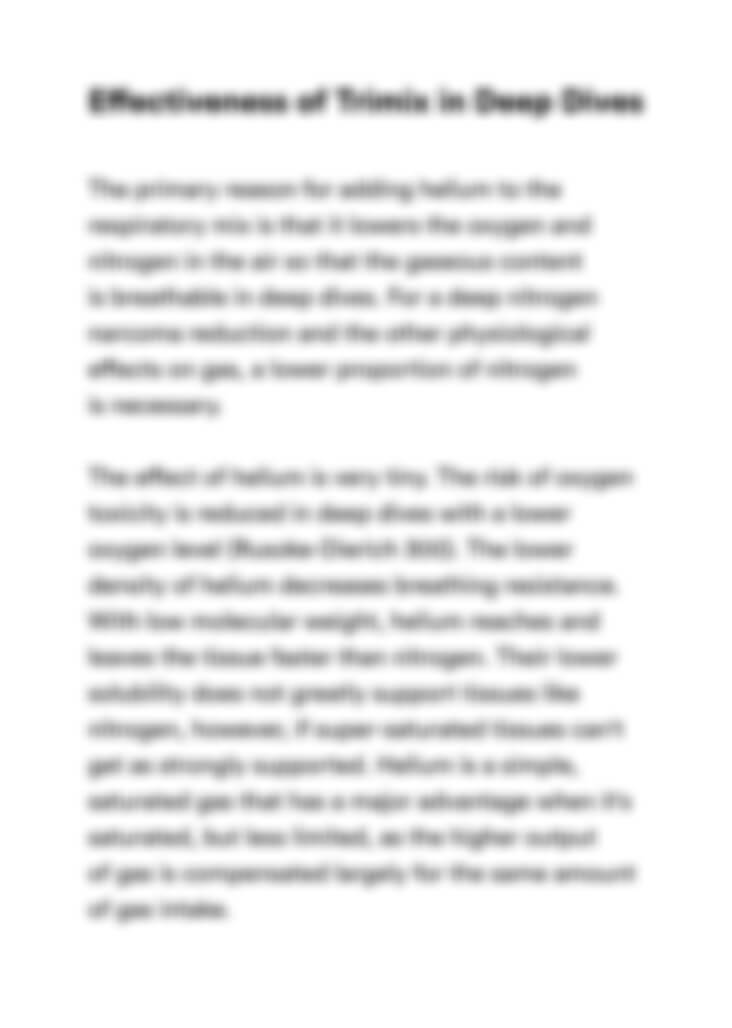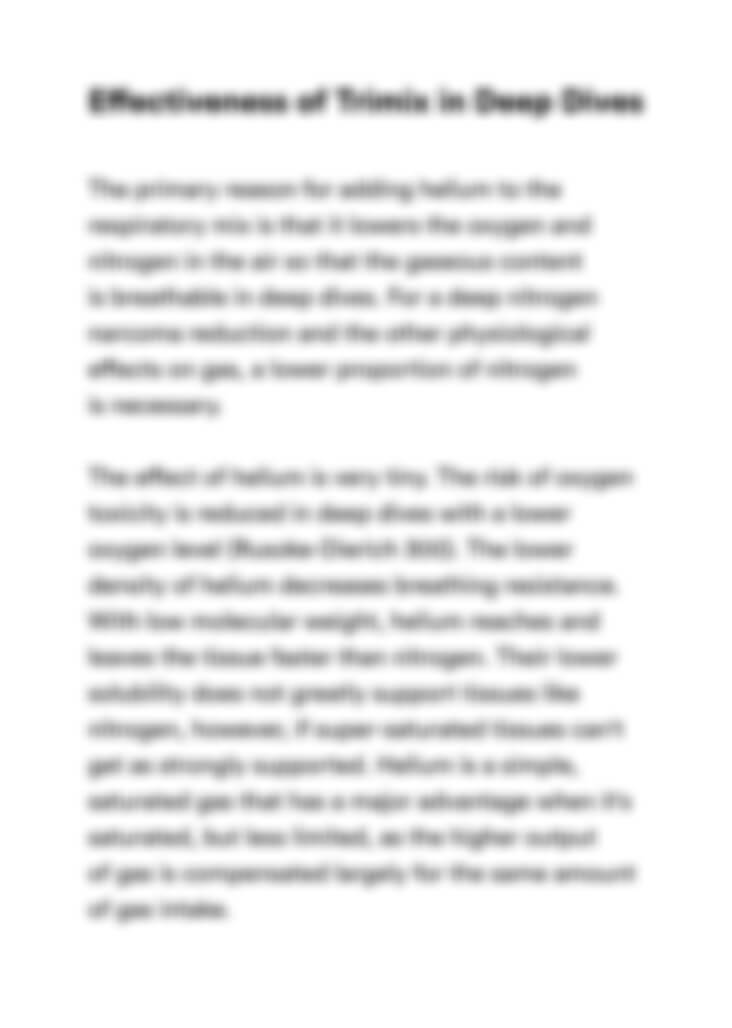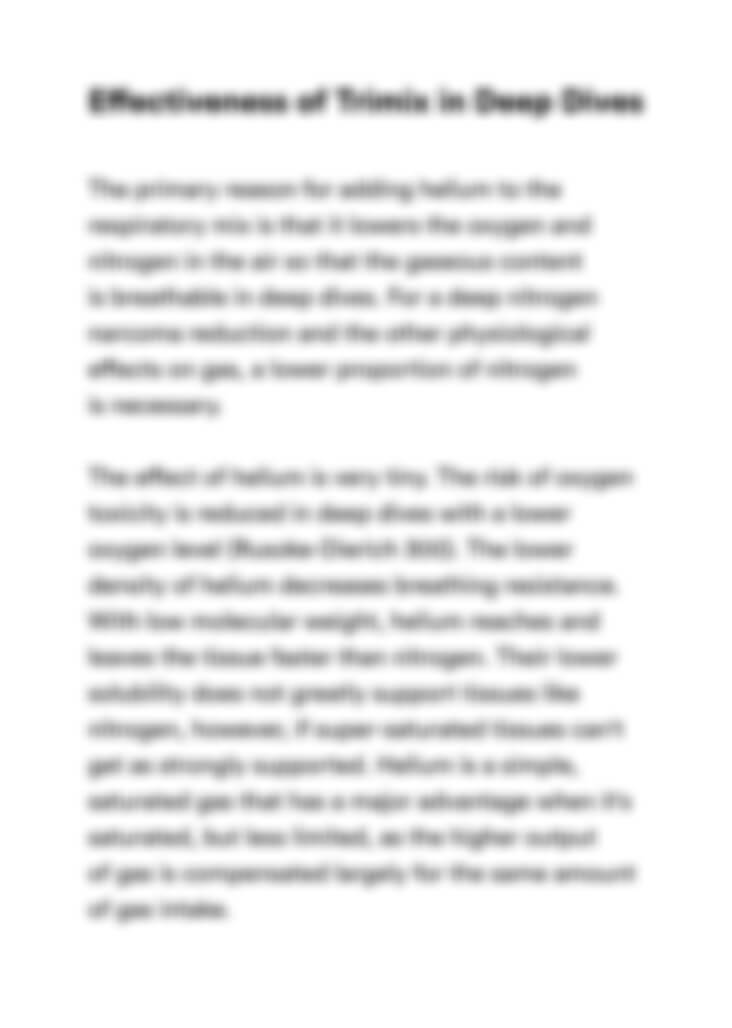 Can't find the right project?
Our experts can help you get one from scratch.