Born to run by Christopher McDougall Review
Document preview:
Their long distance running enables the Tarahumara Indians to hunt for deer on foot chasing prey for miles until they tire. Surprisingly, the Tarahumara Indians can cover hundreds of miles without distress while at the same time enjoying the long distance laps (McDougall, 2009). In the book, Christopher McDougall believes that the Tarahumara have perfected the art of running not due to their superhuman strength, but rather by continuing the traditions of early humans who were natural runners, a trait required to find prey and feed themselves. These primitive humans ran constantly in their daily life shaping their body's to endure long distances and fight fatigue. The author also believes that the Tarahumara avoid injuries that are prevalent among athletes by running long distances barefoot strengthening their feet and bones. In his journey among the Tarahamura, Christopher McDougall describes a female Tarahamura Ultra runner who could compete with men in long distances and stop period...
$20
Born to run by Christopher McDougall Review
This might be interesting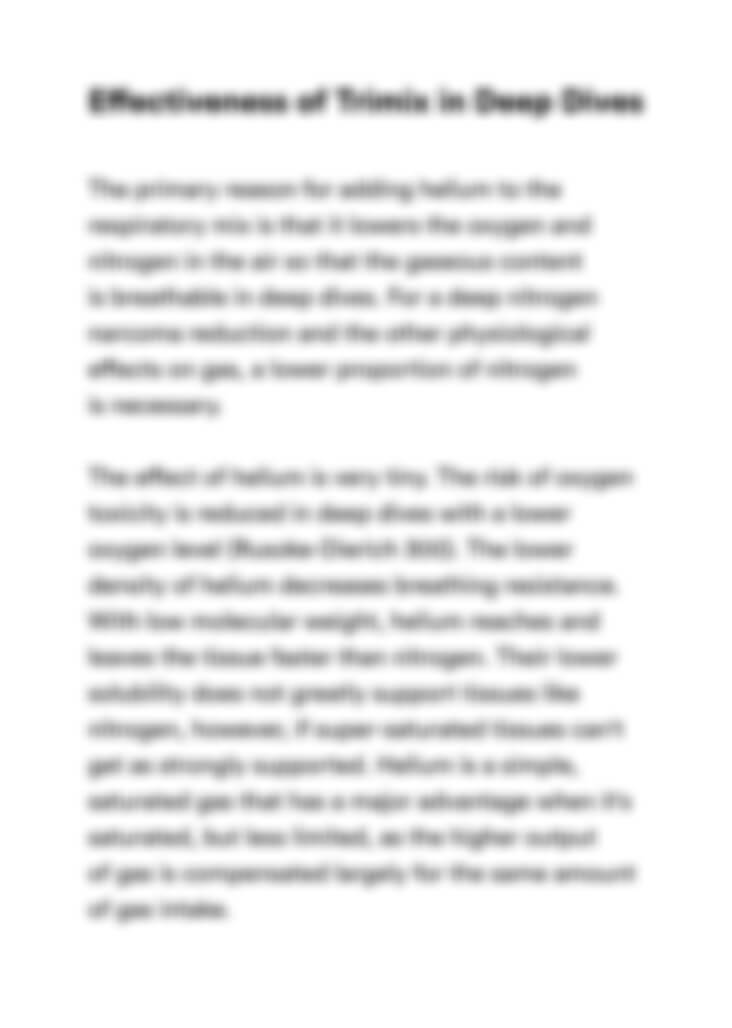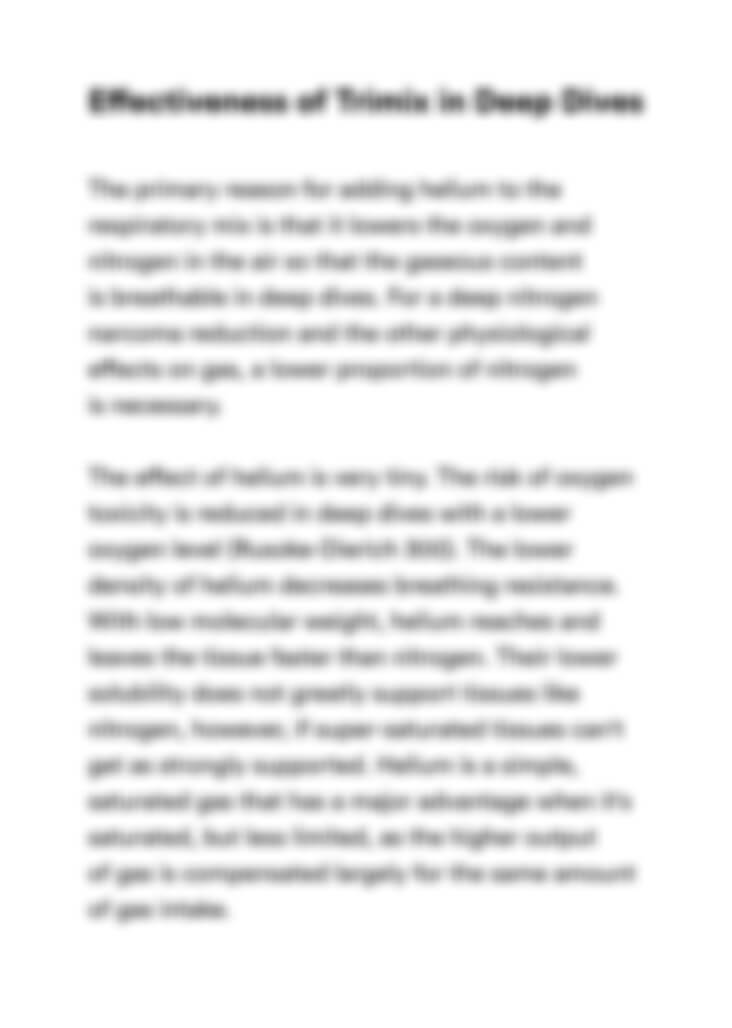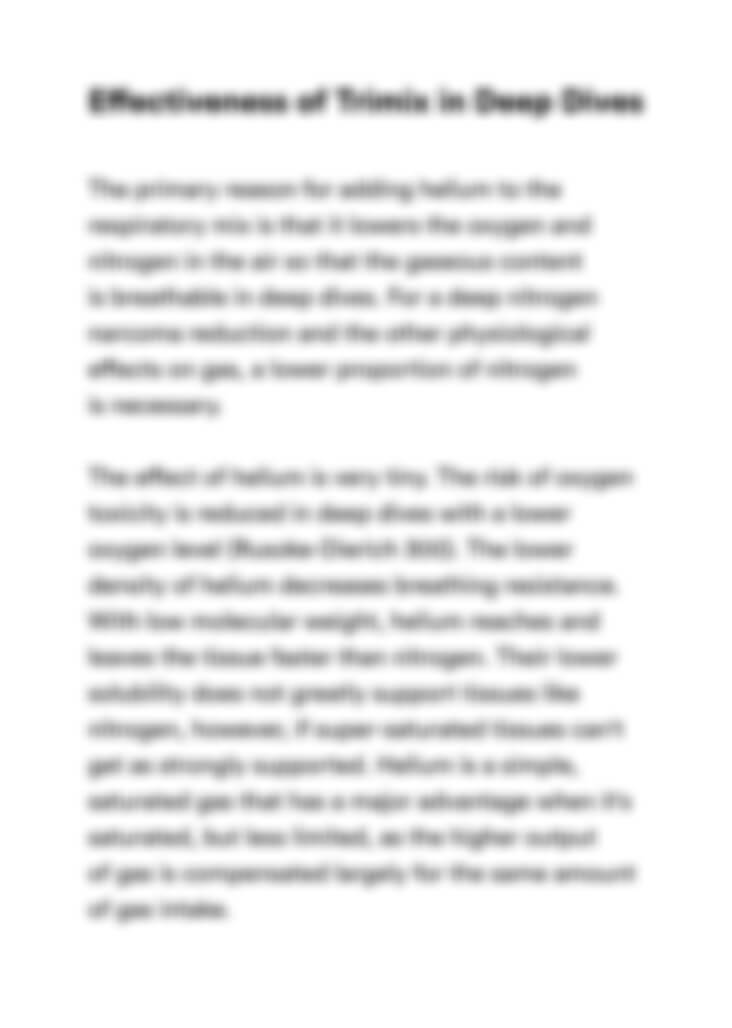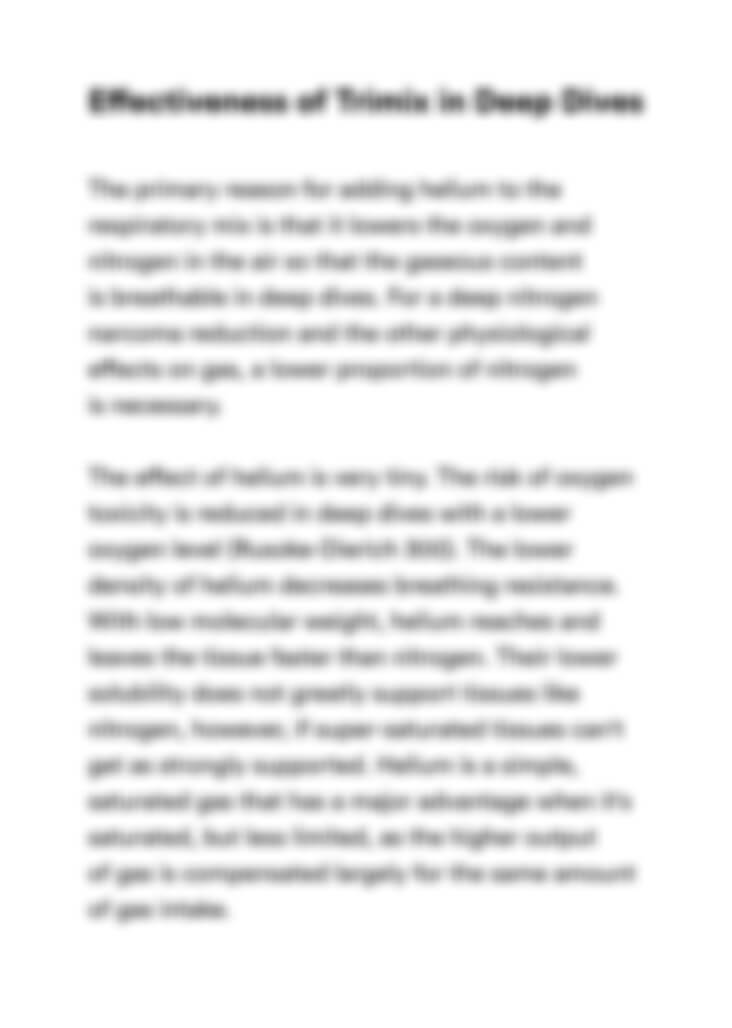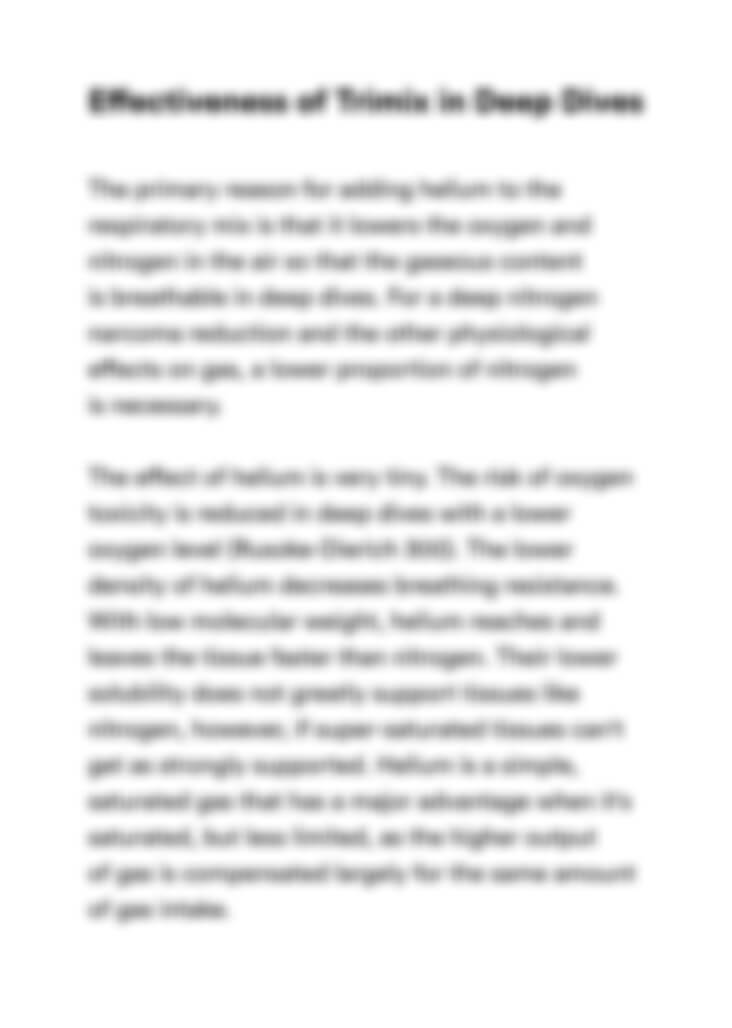 Can't find the right project?
Our experts can help you get one from scratch.