Blue Nile Inc. Case Study
Document preview:
This is particularly important when the item is a valuable diamond. One becomes worried that they might get poor quality or loses their money entirely. However, buying with Blue Nile is safe. The company is a publicly traded company and to assure buyers of its quality, the company sends a GIA (Gemological Institute of America) grading report along with the diamond or fine jewelry ordered. This report certifies the grade of the diamond in the 4 C's i. The website is devoid of jargon when describing the products, which actually deters customers from buying. Blue Nile uses simple and plain English and offer sufficient amount of information at each description. A customer can do further research by clicking the links provided to access extra information. Its search engine is also very useful as it allows customers to sort out the listed items in order to either narrow or expand their research (Hoffman, 2011). How does Blue Nile make the diamond buying process hassle free? Blue Nile of...
$35
Blue Nile Inc. Case Study
This might be interesting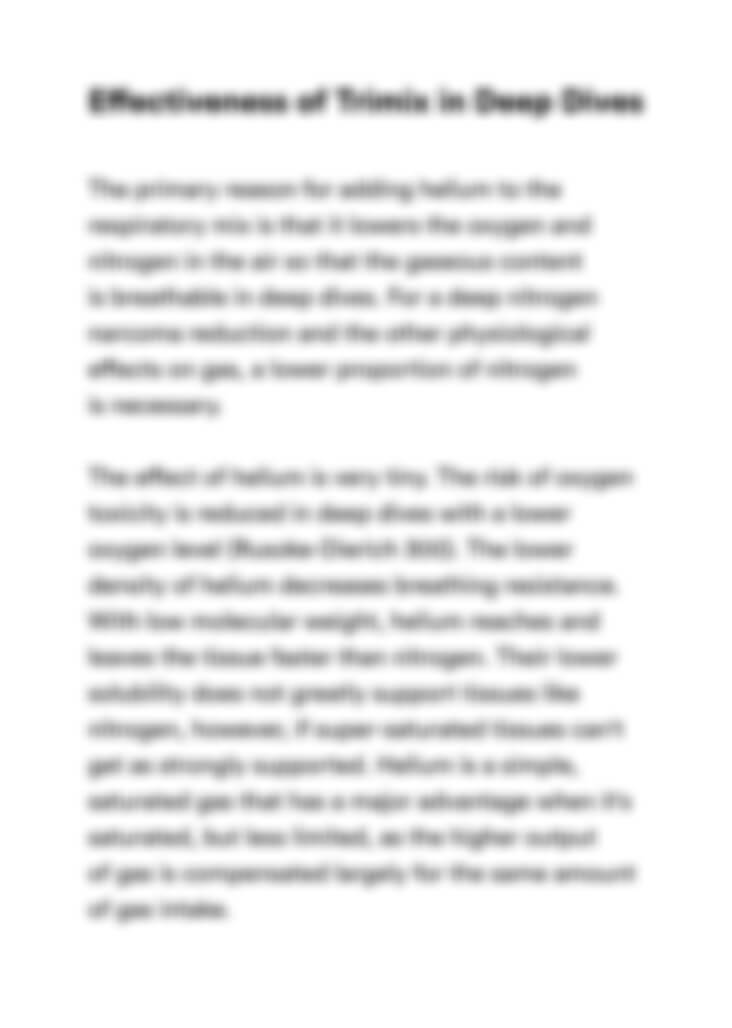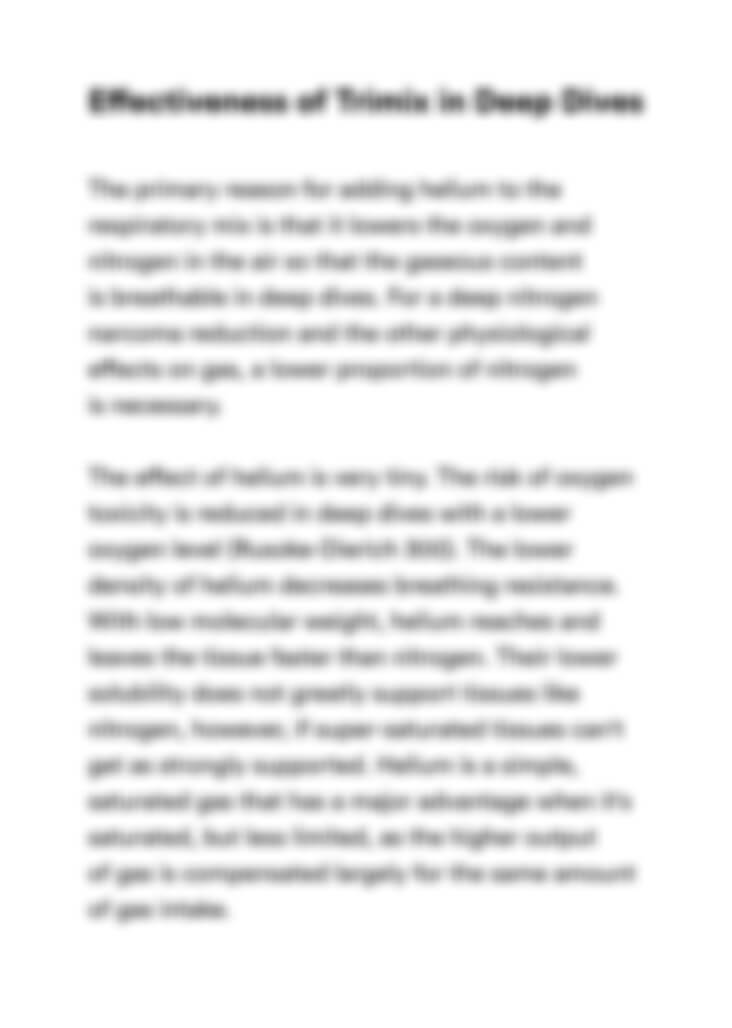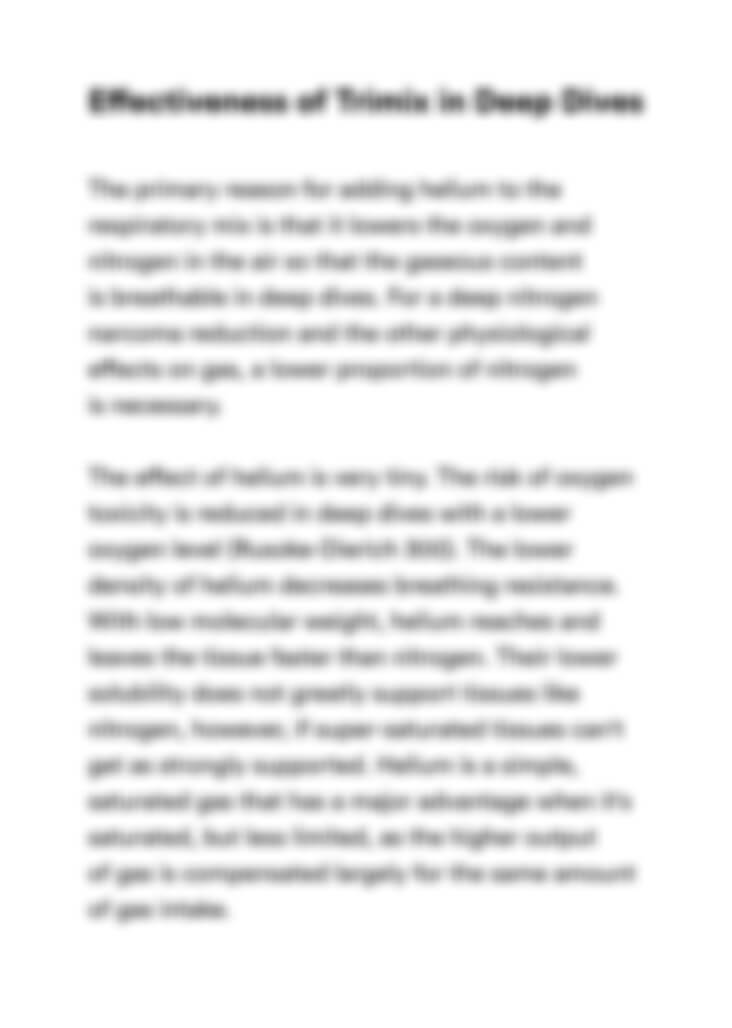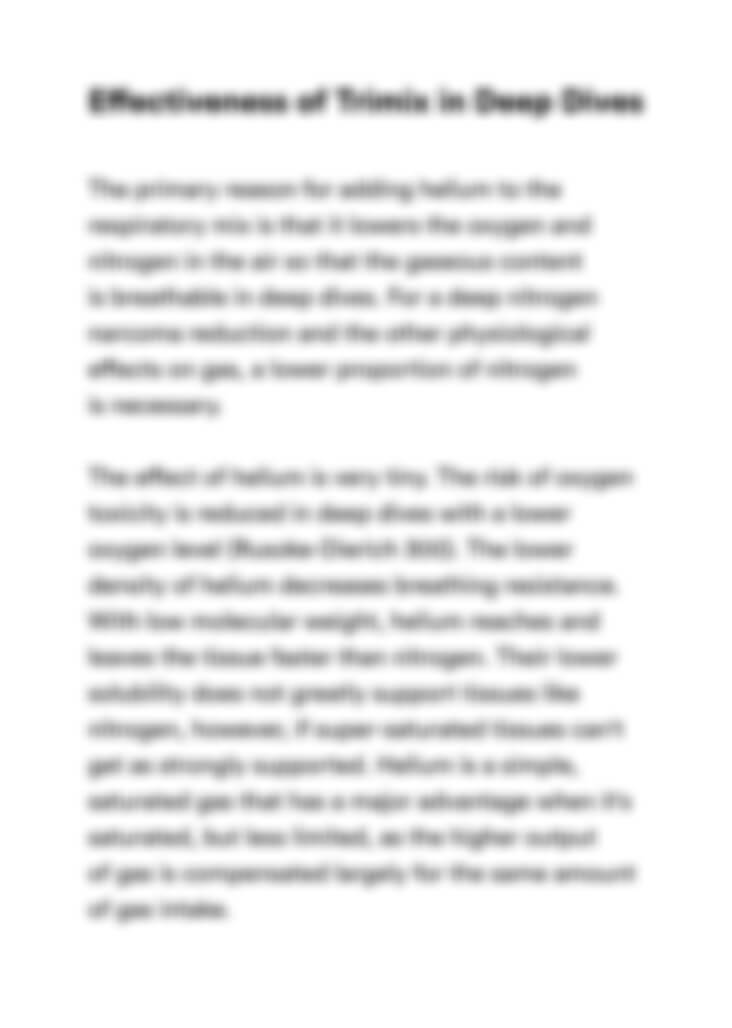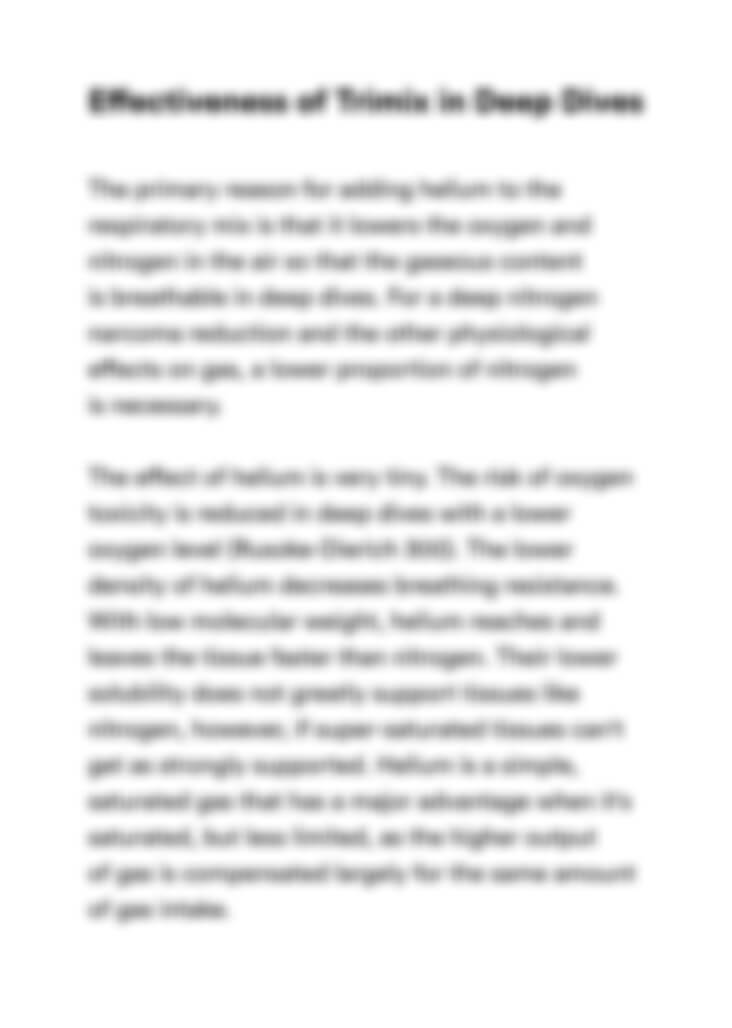 Can't find the right project?
Our experts can help you get one from scratch.