Biomes and Diversity
Document preview:
The threshold of other environments is hard to predict, however, there are gradual changes in the environment that may be signs of the oncoming threshold. For example the changes in weather patterns are a sign of an oncoming threshold. The author's description on the thresholds indicates the danger in which all the living organisms are in if human beings do not take action and try to avert the oncoming threshold. Since it will be a global disaster, it is important that all human beings take part in ensuring that the situation is averted. In conclusion, it is important to note that human beings can reach a threshold in their environment due the careless lifestyle and this could be a source for problems in the future.
This might be interesting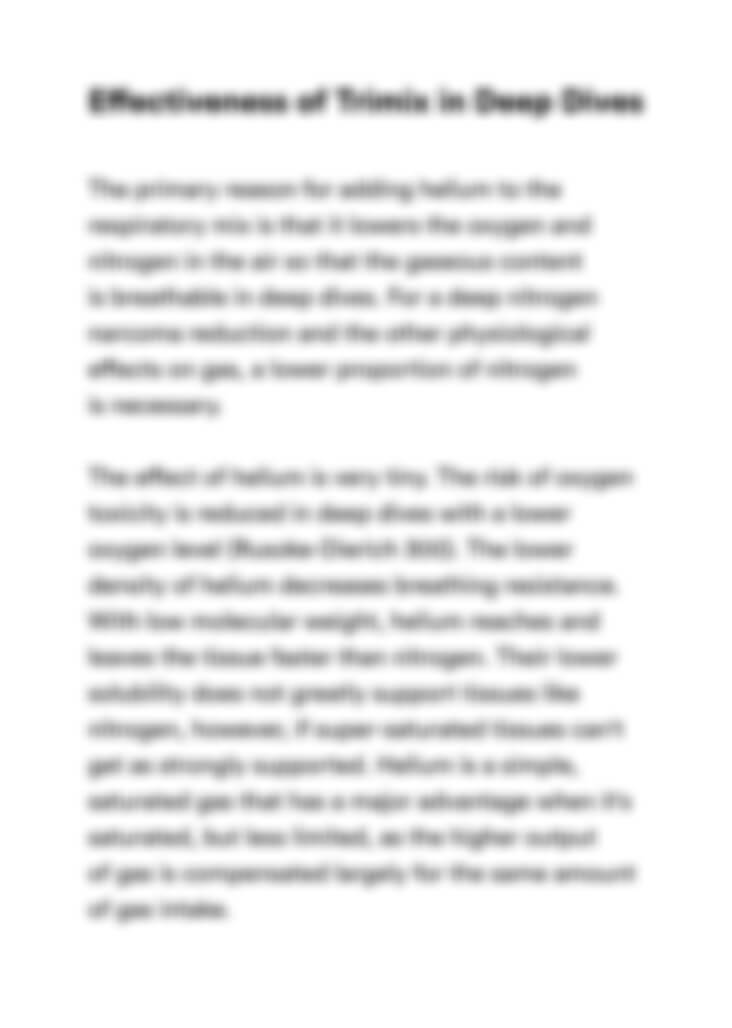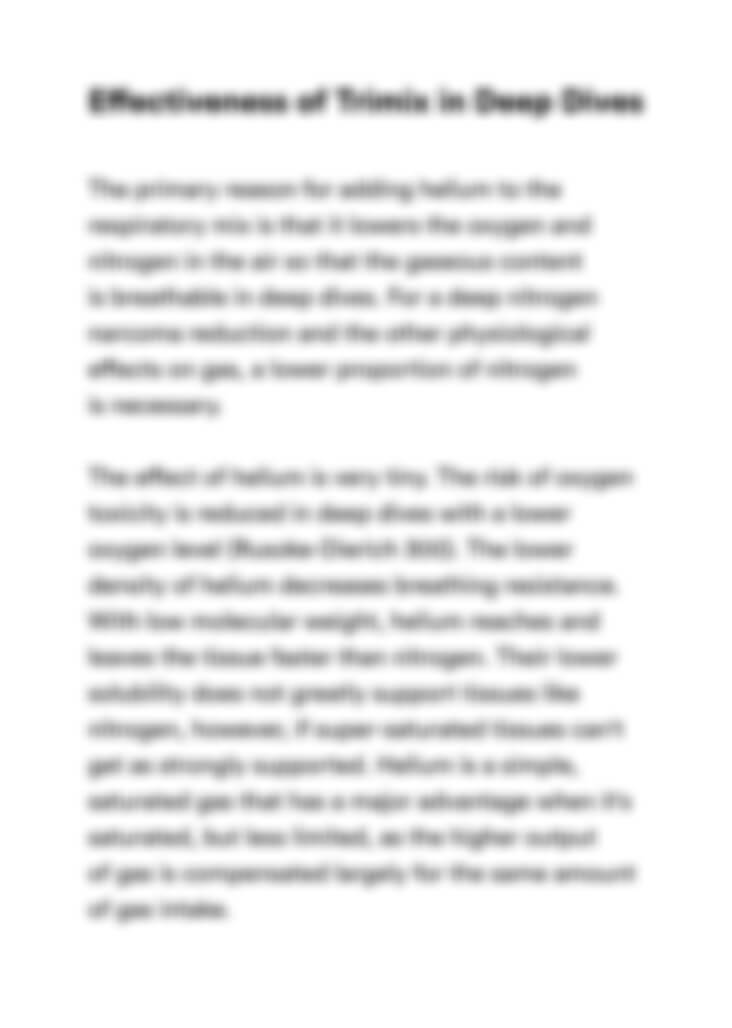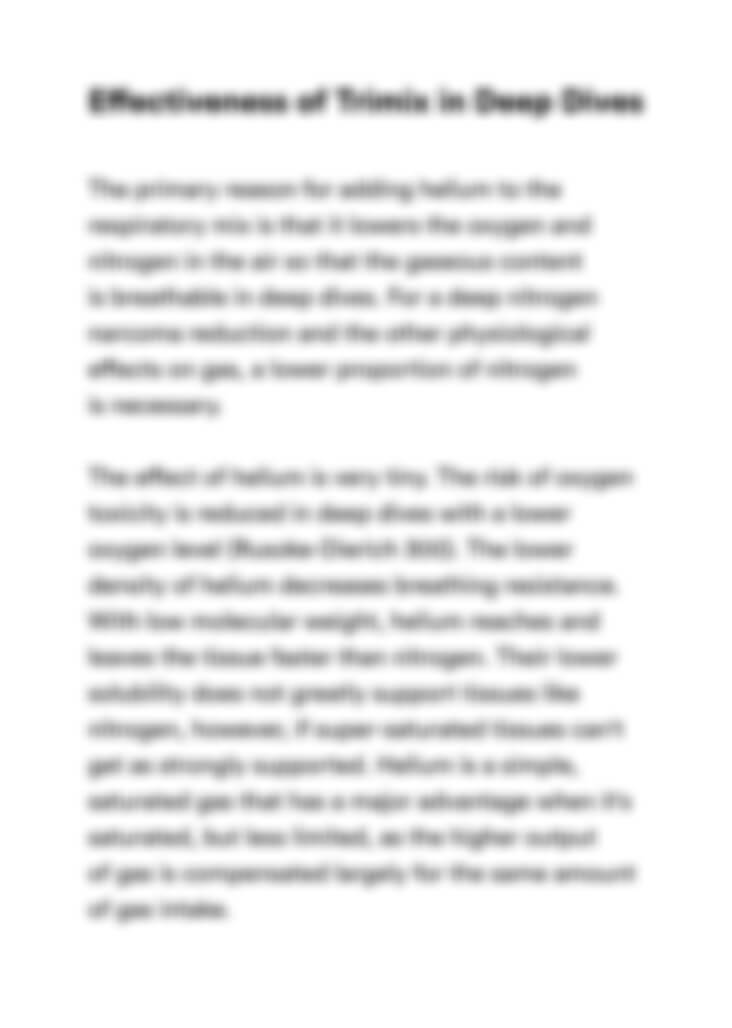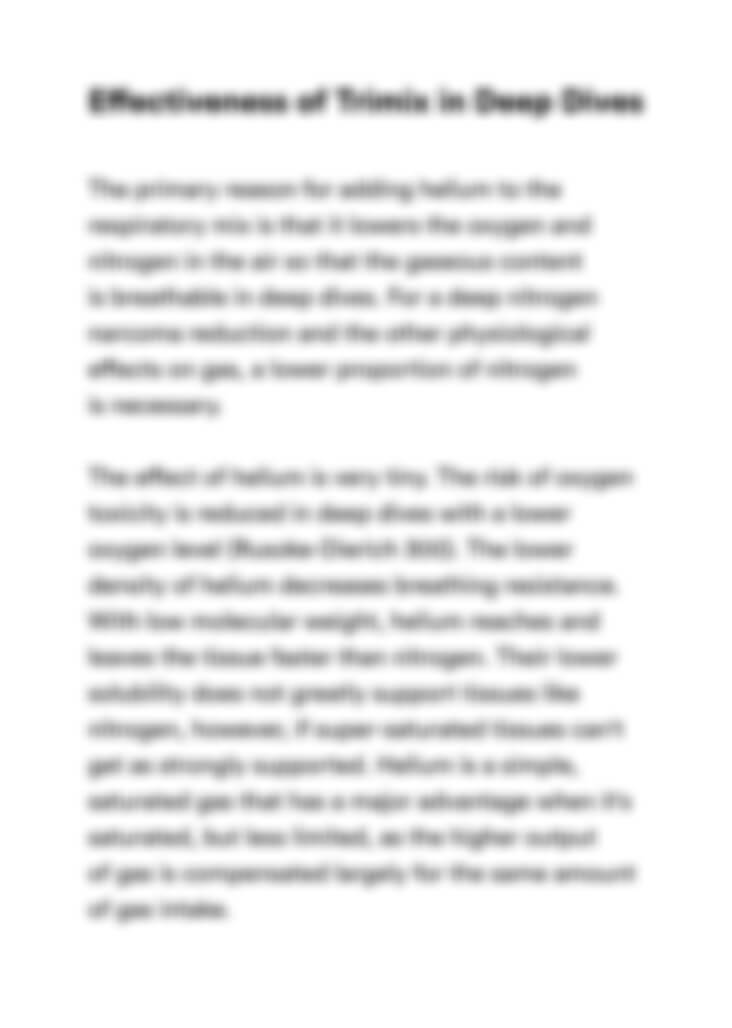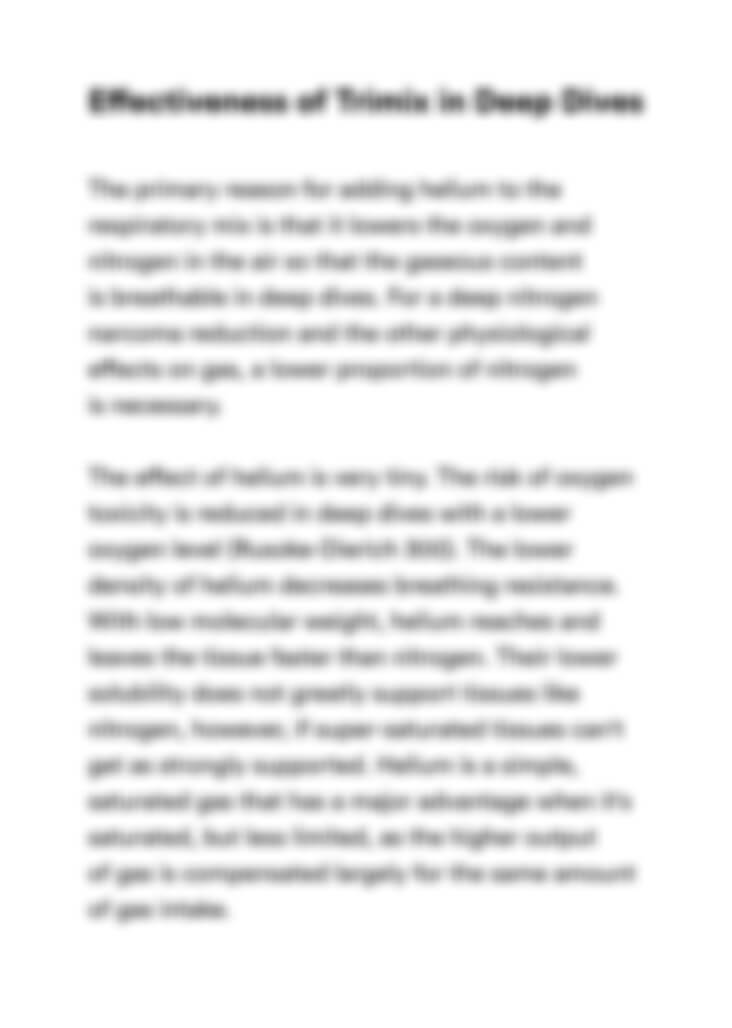 Can't find the right project?
Our experts can help you get one from scratch.