Biology Assignment #2
Document preview:
The mRNA strand that will be synthesized from this strand is 5'-AAA GCA UUA CCC-3.' Transcription refers to the process to which RNA polymerase binds with a unique gene to make RNA copy. For the transcription process to occur there must be proteins that are the transcription factors. Transcription process takes place in four main stages which include initiation, elongation, termination and processing. Each of these steps is discussed below. Also, the proteins which are the transcription factors are usually controlled by the transcription process. Proteins play a paramount role in our bodies and unless they are activated, they cannot function well in our bodies.
$25
Biology Assignment #2
This might be interesting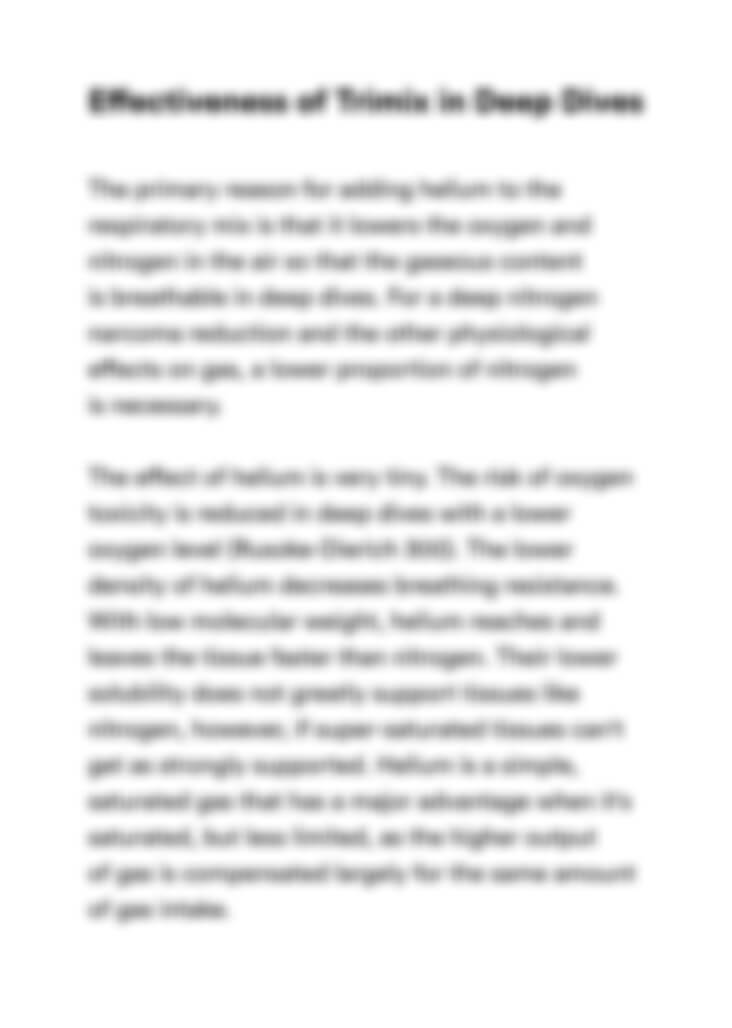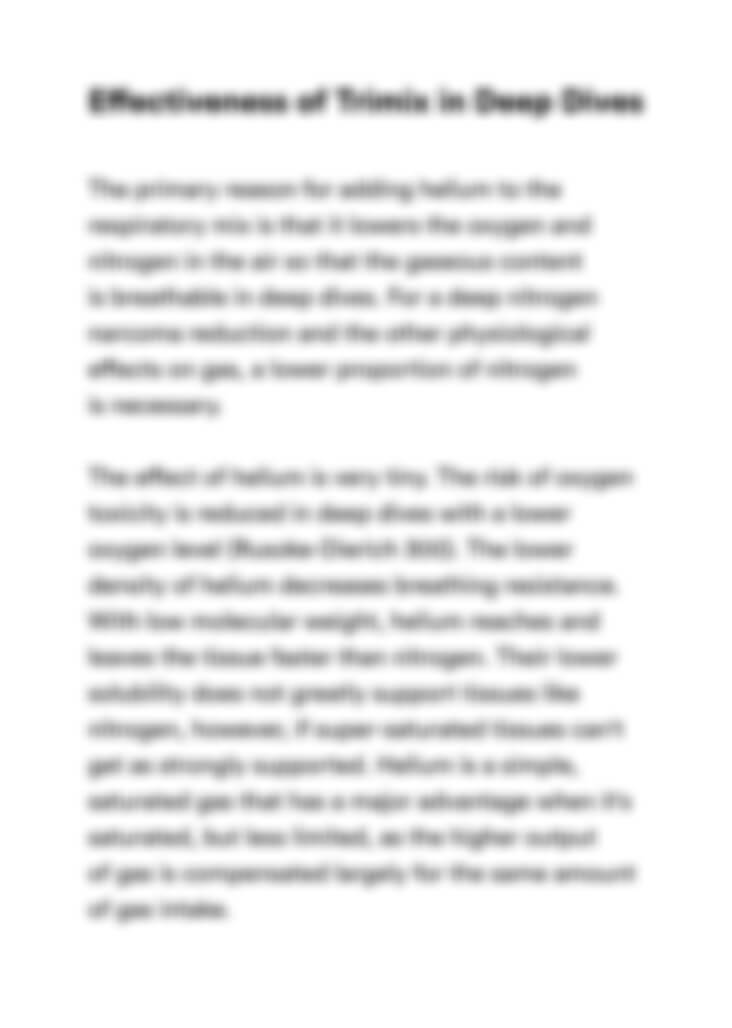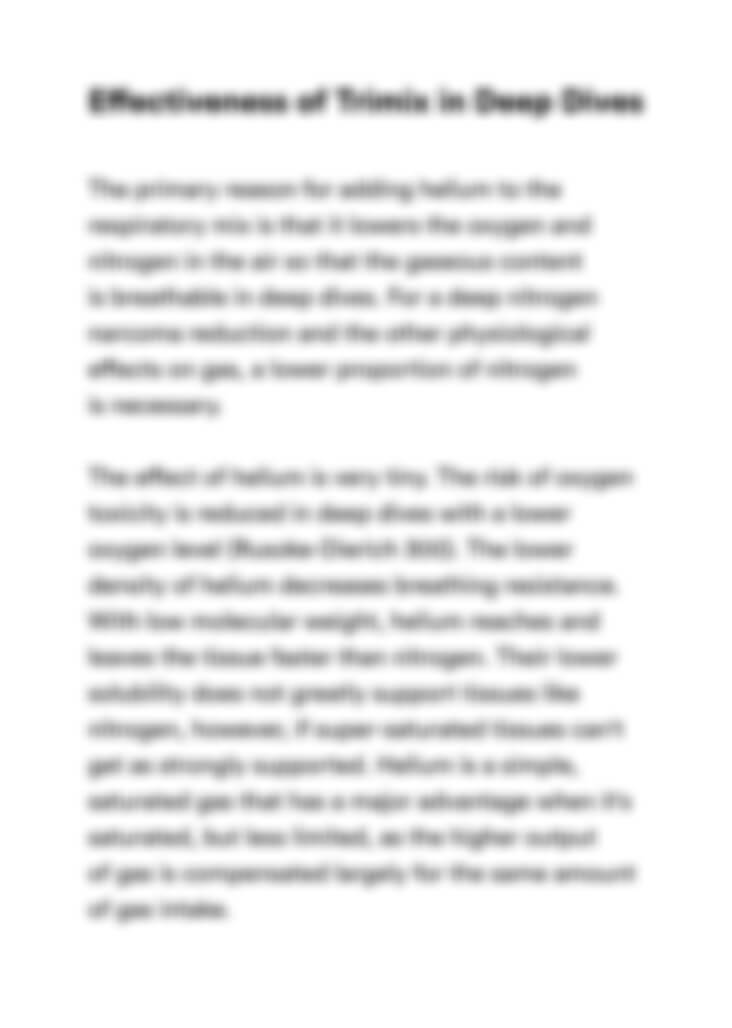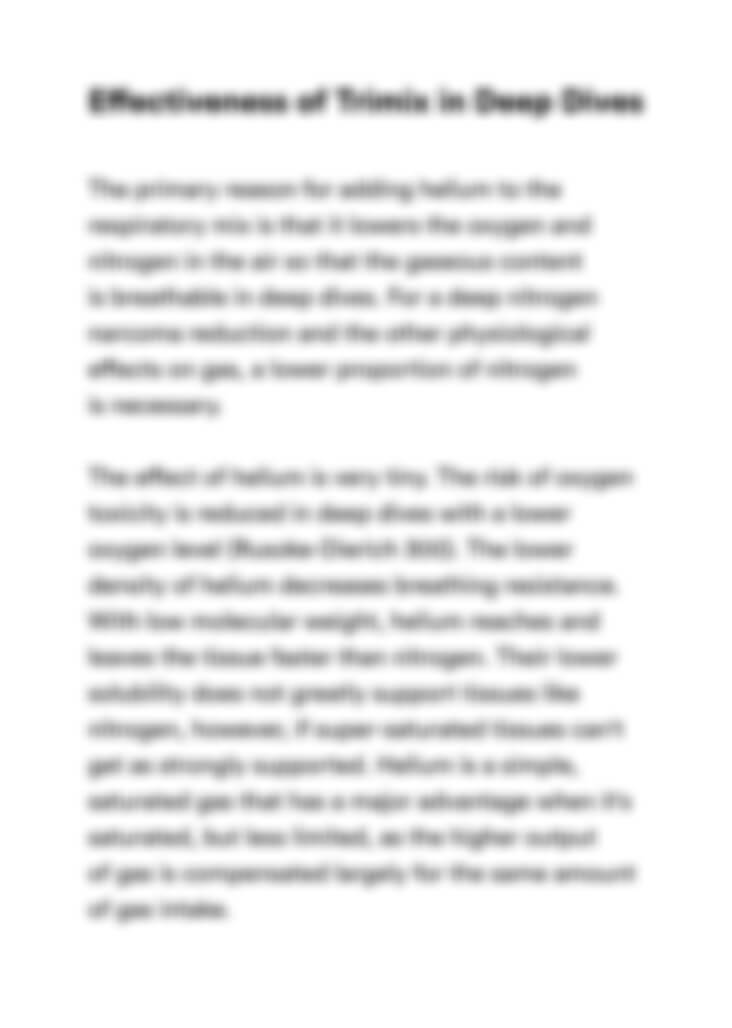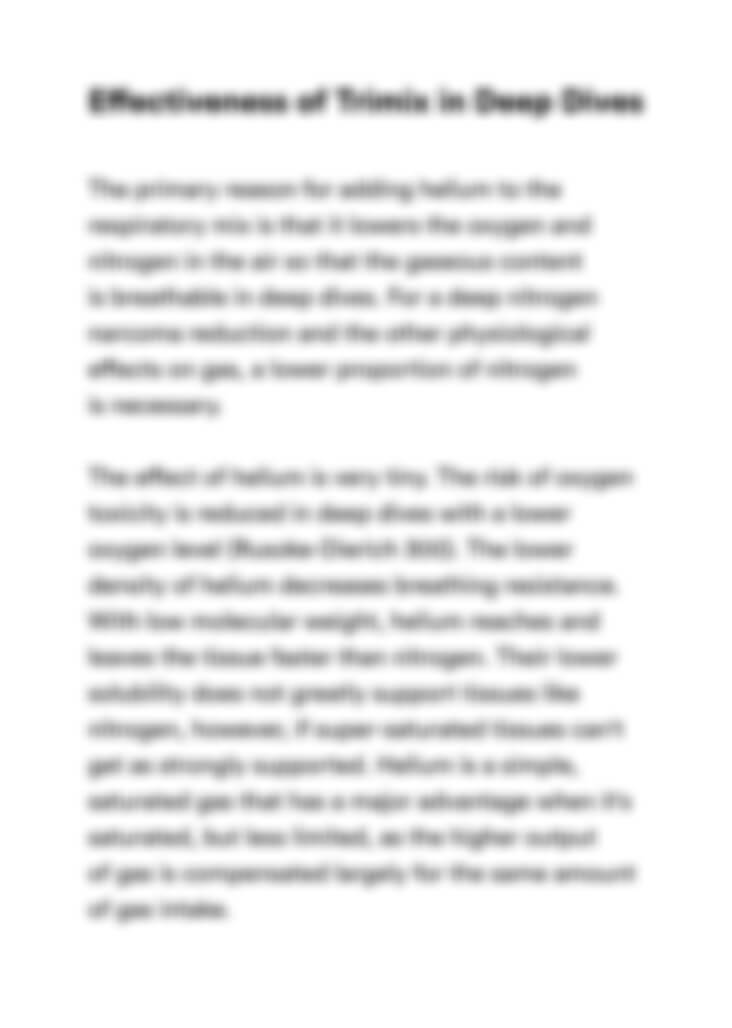 Can't find the right project?
Our experts can help you get one from scratch.