BHS 427 Module 3 SLP Assignment
Document preview:
7 For 2013 = 2.1 The current ratio decreased from 2.7 to 2.1 meaning that the company is not doing well financially. The current assets increased in 2013 while the current liabilities increased. The debt-equity ratio measures the proportion of non-owner supplied funds to owner's contribution to the enterprise. A company is highly geared if the debt-equity ratio is greater than 100%. It is computed by dividing the long-term liabilities by the total equity or net worth. Therefore, the debt equity ratio for Urology Surgery Hospital for 2012 =37.34% For 2013 = 37. The initial invested capital is usually high, irreversible when invested, and is a long-term undertaking that runs for years. Capital budgeting is important as it influences the company size regarding assets base, the potential for financial growth and takes cognizance of the underlying risks in the organization (Bierman and Smidt 43). Capital budgeting is a decision-making process in which have to decide on whether to invest co...
$25
BHS 427 Module 3 SLP Assignment
This might be interesting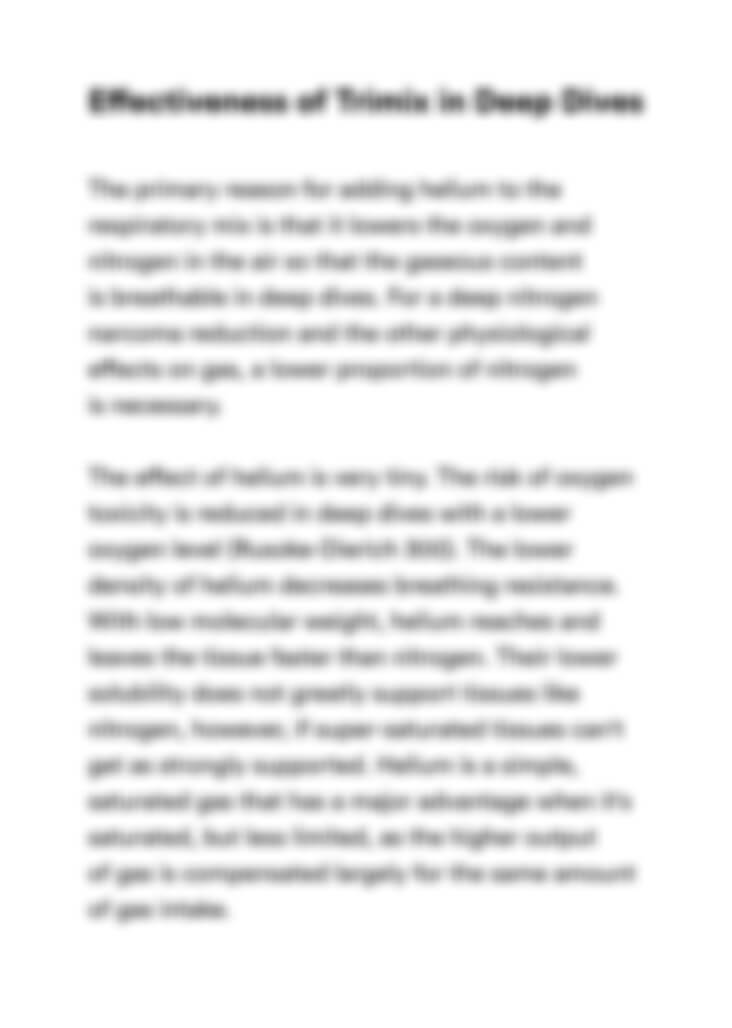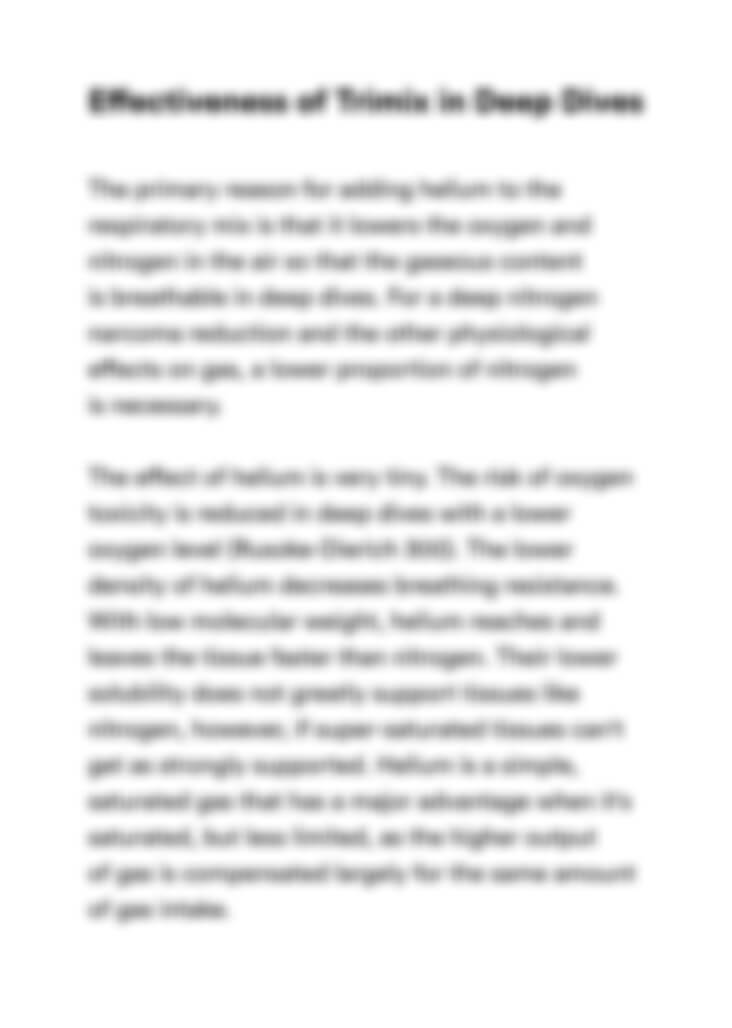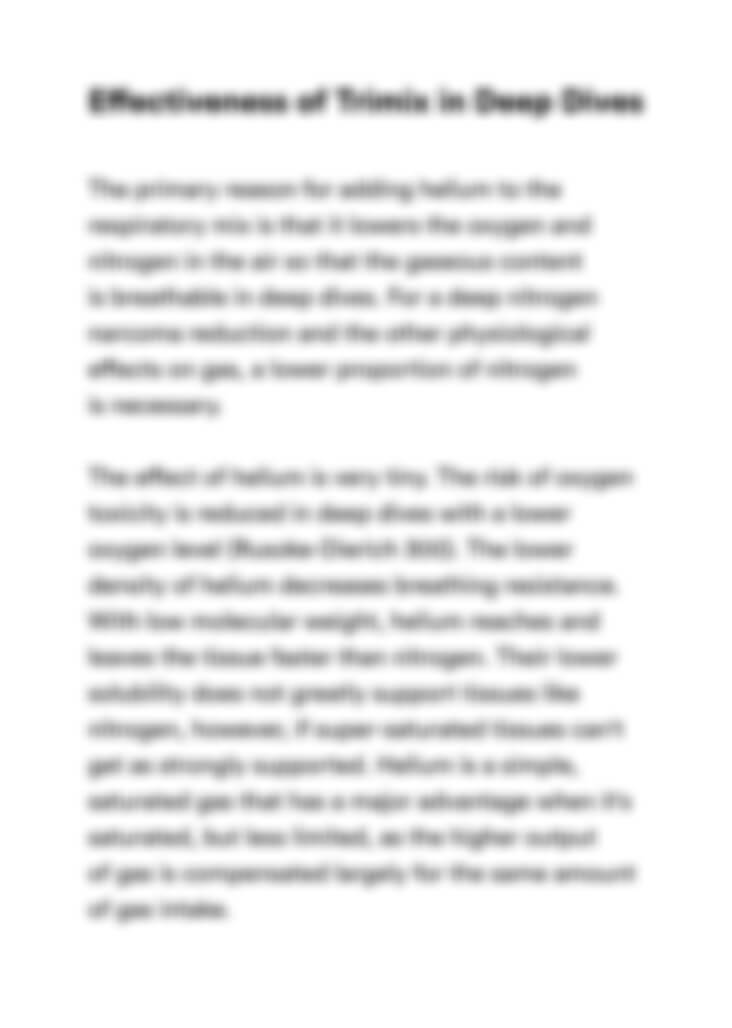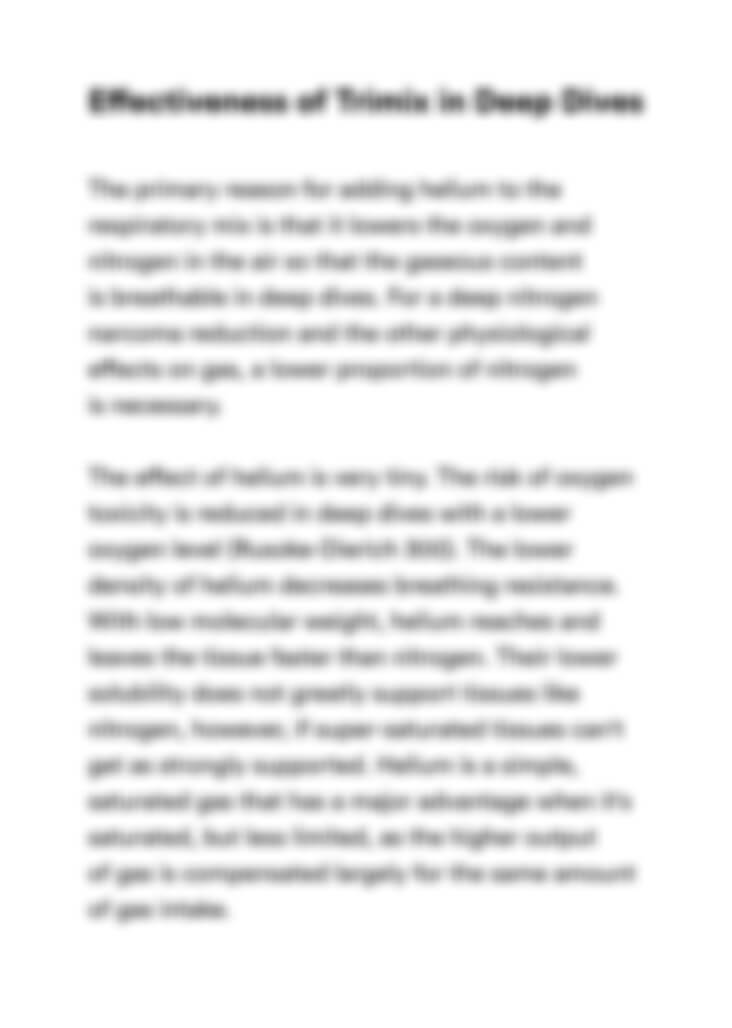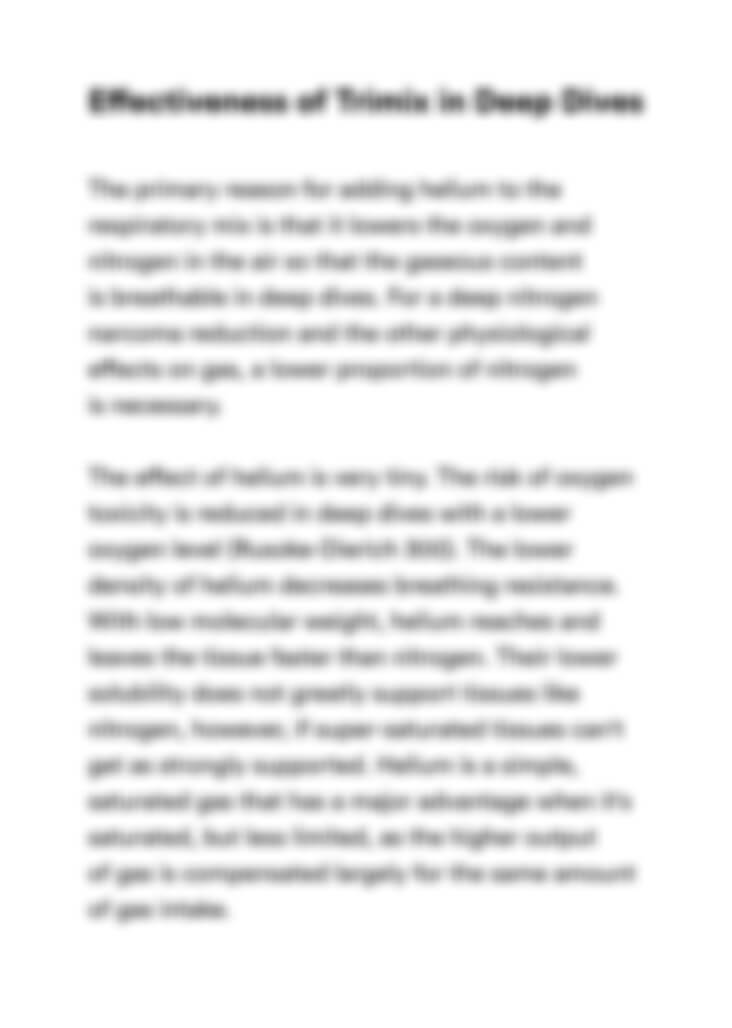 Can't find the right project?
Our experts can help you get one from scratch.