BHM415 Module 2 SLP Assignment
Document preview:
deserve good nutrition. Not all women are capable of getting the high end services provided in the hospitals and clinics. It is here that the health policy comes in to the rescue of such women. The carriers of life definitely need the best in terms of health care at all times of their lifetime. (McGuire & Miranda 2008) The policy mandated by the congress grants women free pregnancy tests and lower delivery expenses. Priority has been shifted to women who are quite an important part of our society. Aside from the cutting of costs women are expected to be handled with timeliness and patient centeredness. The policy developed had another level of concentration- its effectiveness focused on a certain criteria of women. The first category of women was of those aged above 40 years and reportedly had mammogram in the recent past 2 years. The other lot was of women at an advanced stage of breast cancer- this apparently also limited to women of 40 years and above of age. Another group of wo...
$25
BHM415 Module 2 SLP Assignment
This might be interesting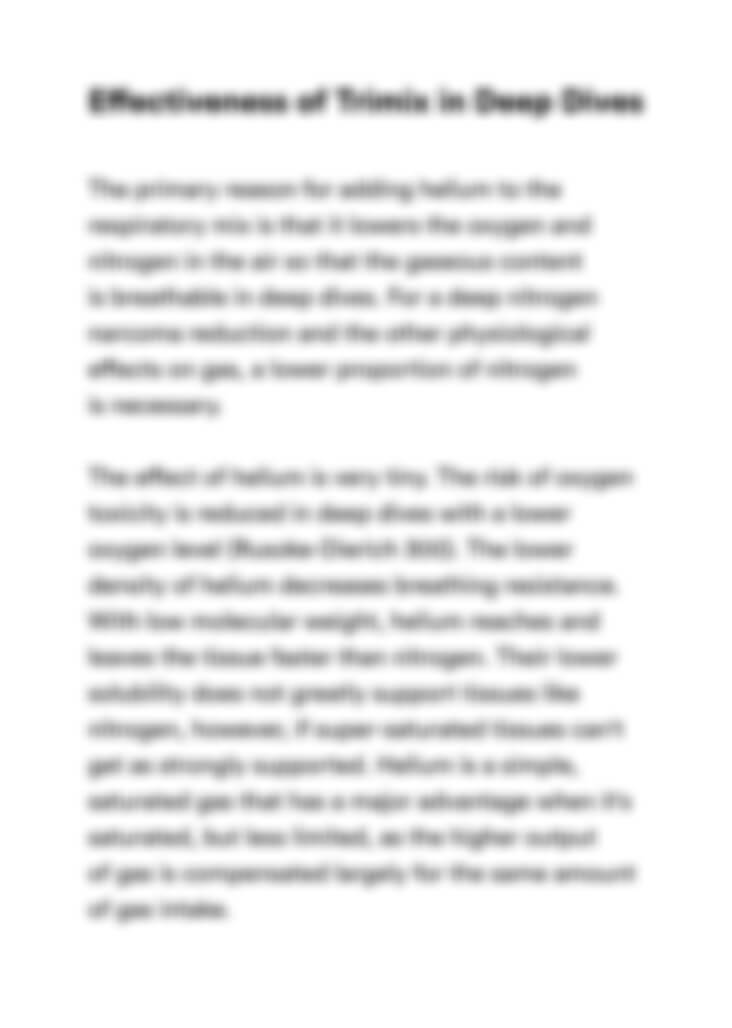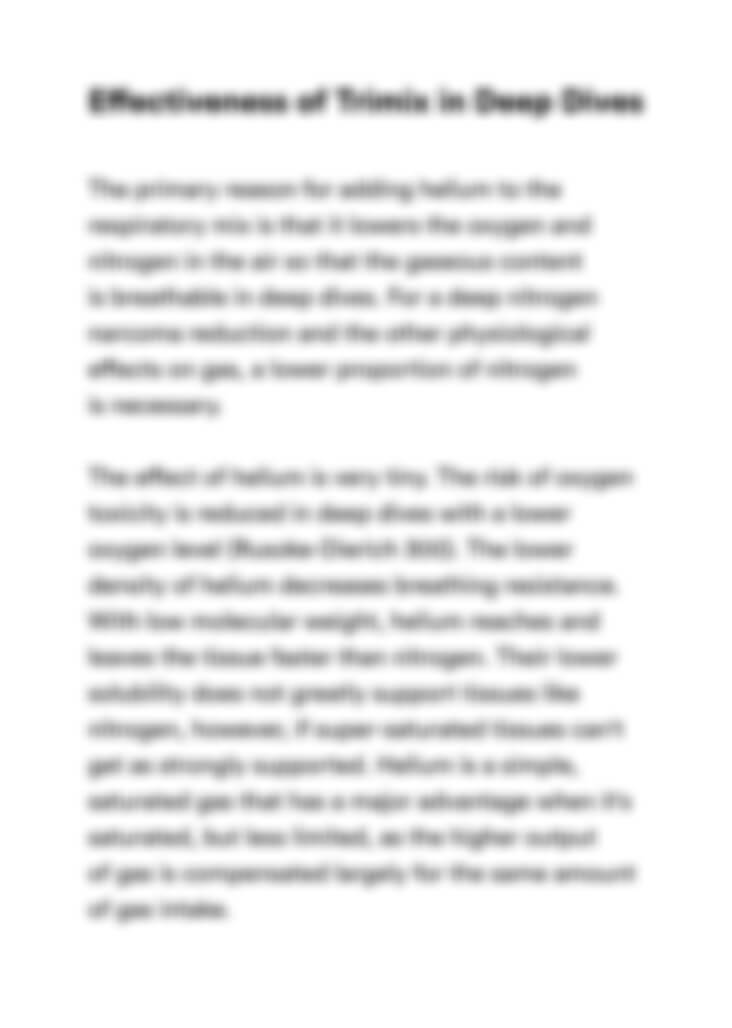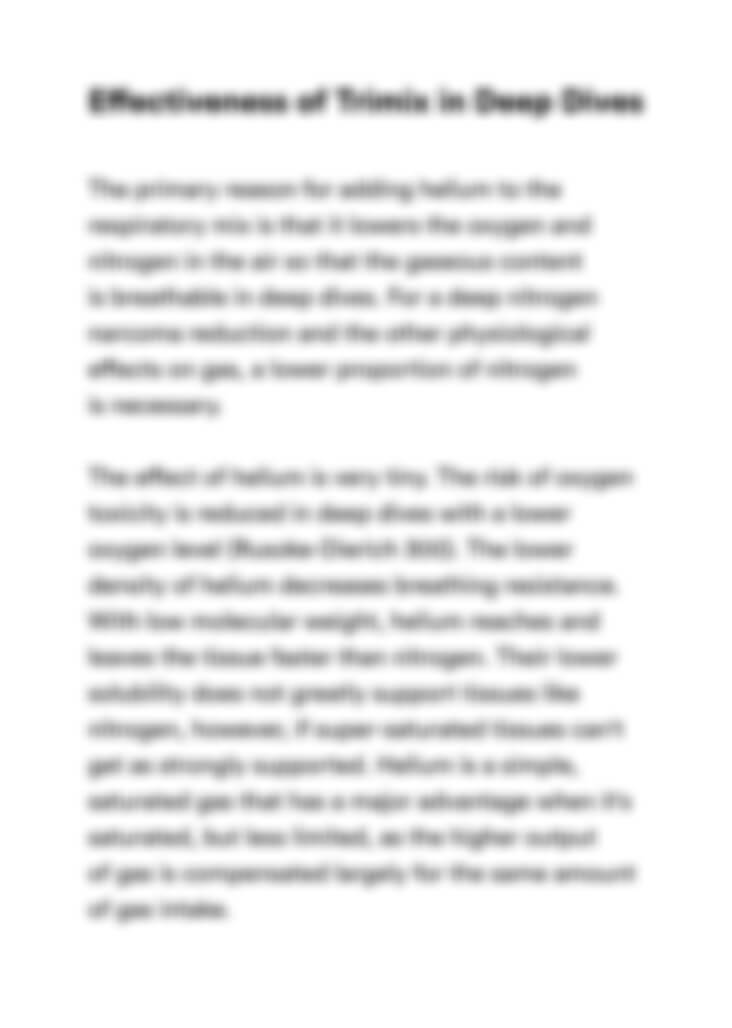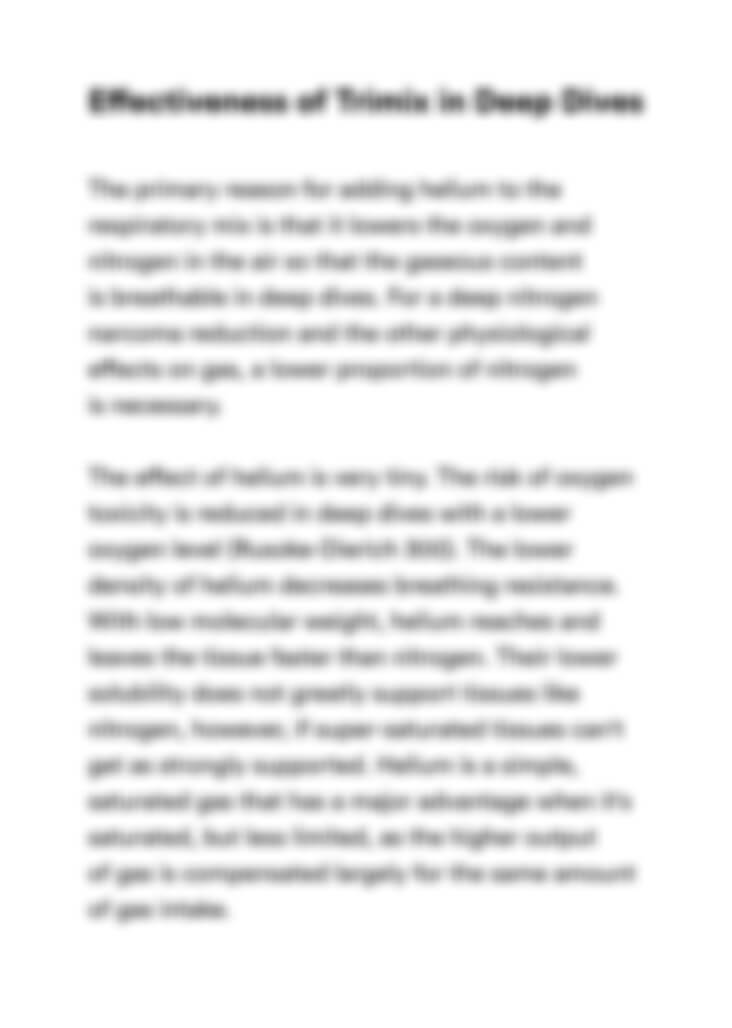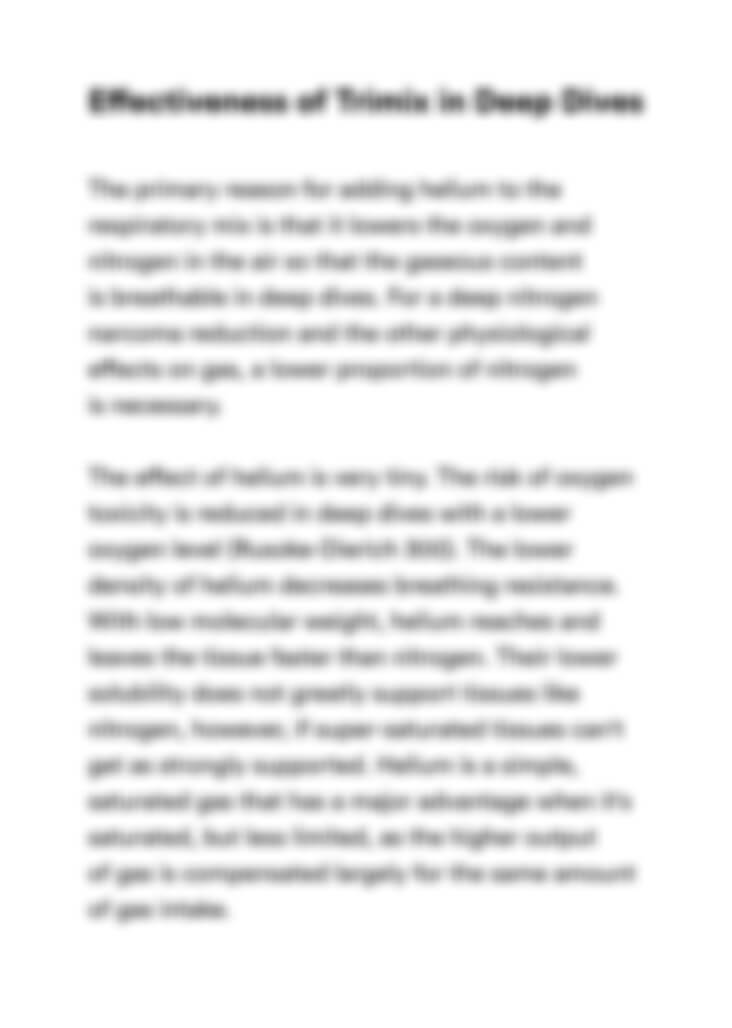 Can't find the right project?
Our experts can help you get one from scratch.