Berger Essay prt 2.
Document preview:
It can be viewed in the context of Reyes trying to advise readers to follow a particular cause of action if they want to enjoy a good life with a healthy and active Filipino woman. In her poem title, she uses the mythical creature "Aswang," which is a monstrous creature that has existed in literature and the Philippine culture since the colonial times. It is mostly associated with transgressions of a female, her social shaming, and scape-goating, and known as "Hiya," in Tagalog. This paper will be showing the connection between politics and history in a review of Barbara Reyes's work in her poetry. The extension of the discussion will also include an evaluation of poem relates to the current world.It demonstrates the significant of art how it relates to the real world. The reason for the poem is to show, a sense of identity for a Filipina woman, and her willingness to go through hardship to please her husband. Reyes considers her works as a broad continuation of the current traditions ...
This might be interesting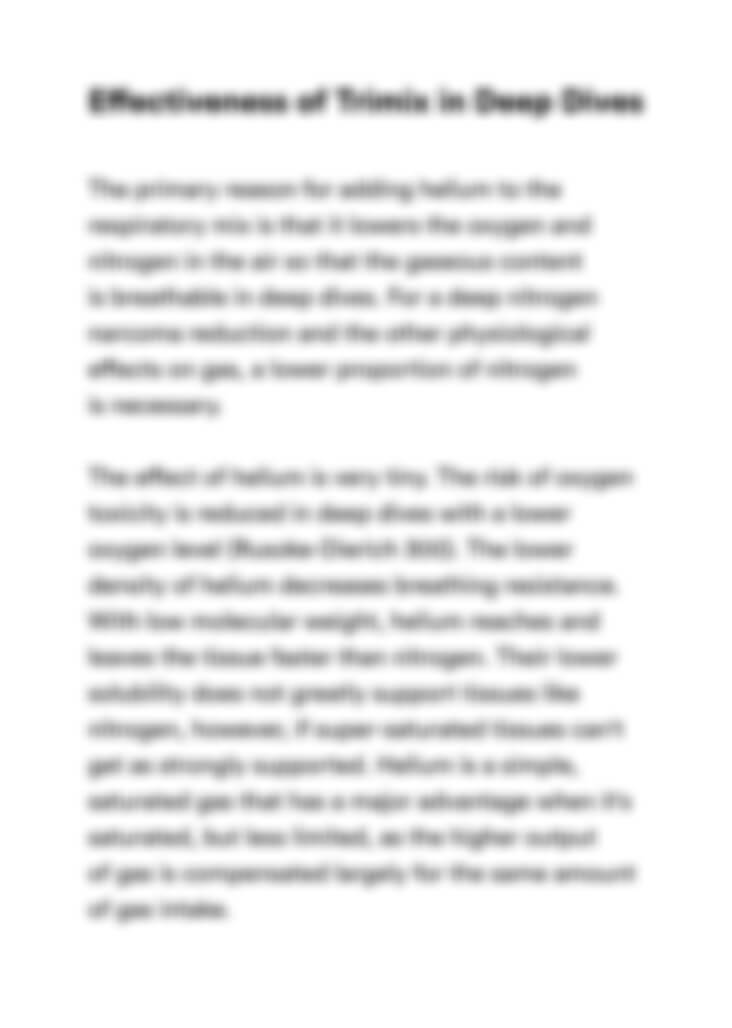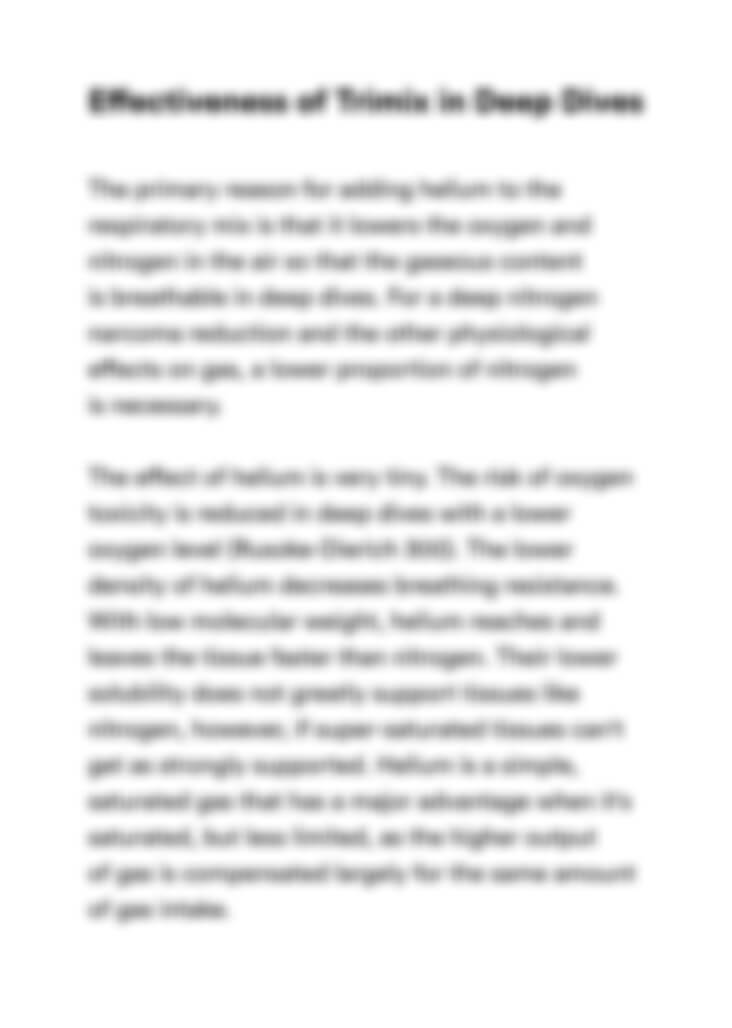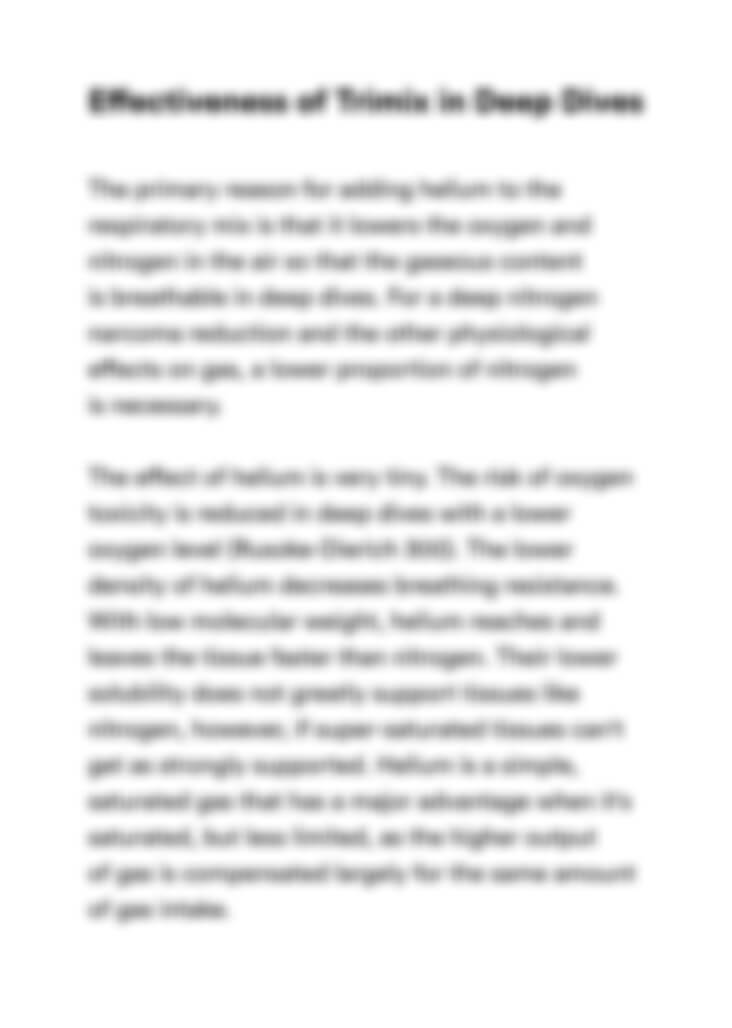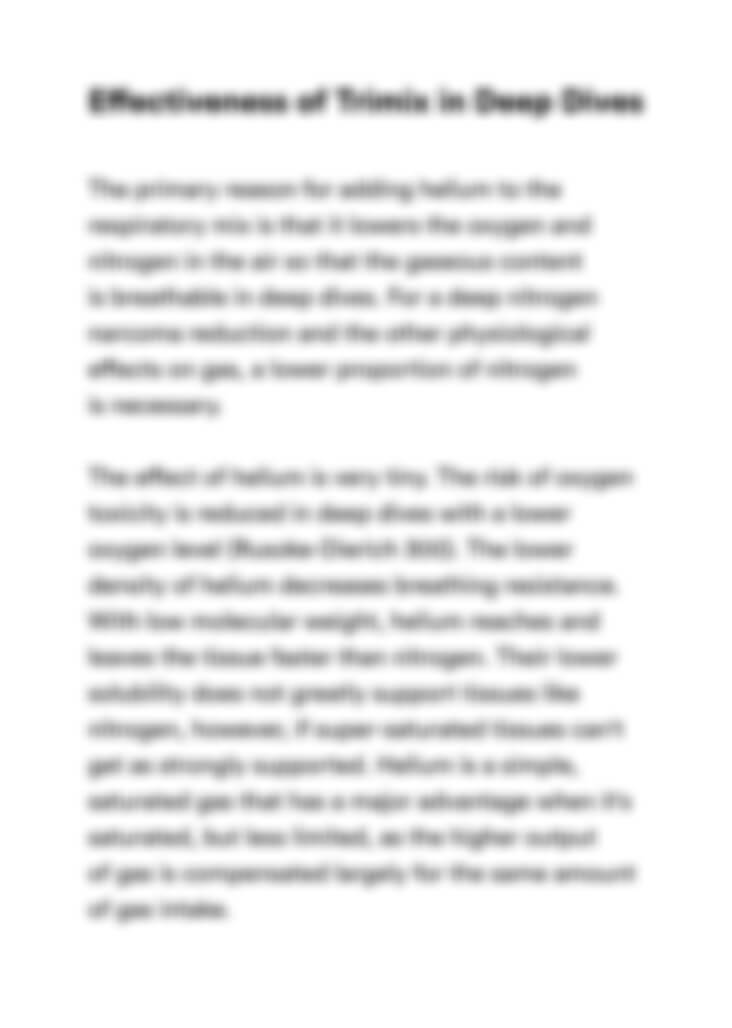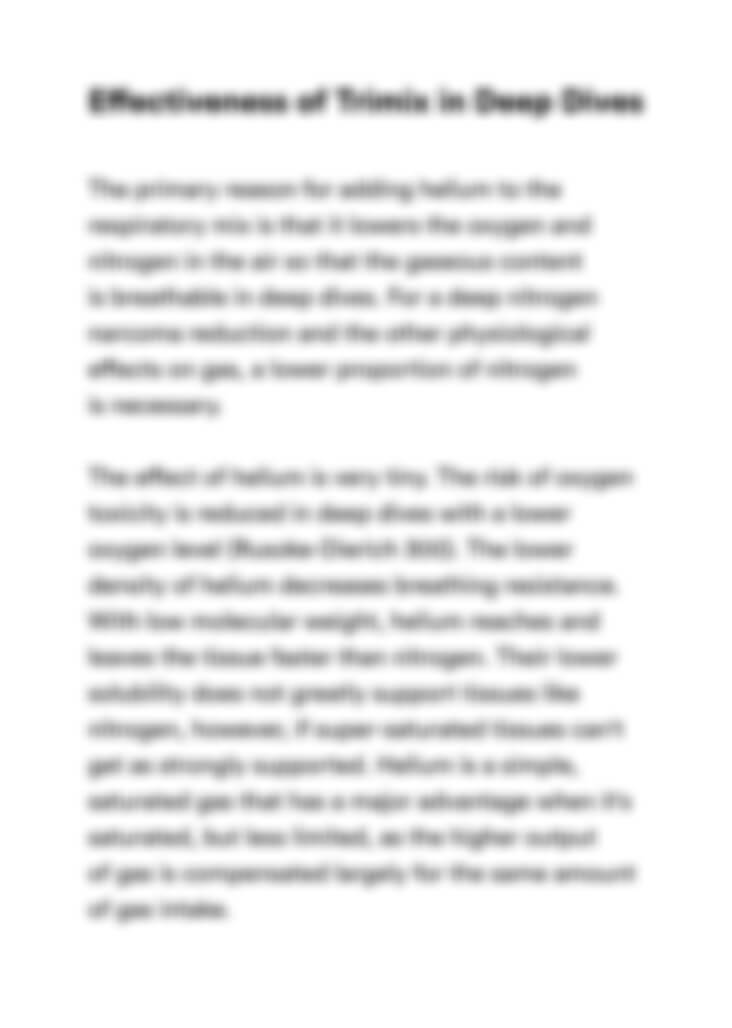 Can't find the right project?
Our experts can help you get one from scratch.