Barbie Doll
Document preview:
" The paper focuses on a girl but ended up seeking perfection to please people around her while trying to be "perfect" like her doll. The first stanza highlights the girl being born normally like any other child. She is further given toys like dolls and miniature GE stoves and irons which she plays with (Piercy line 3). Most often, the dolls given to the young girls are always perfect concerning physical appearance, and I am confident that, the same was offered to the newborn girl. The doll is a crucial part of the young girl's life; she views it as a role model. The girl is easily influenced to meet the expectations though she is not able to sustain them. She is worn further like a fan belt (Piercy line 16).Eventually, the girl kills herself trying to become as perfect as her doll and how the she thinks she needs to be. She at long last gave out her nose and legs since she couldn't live in a similar manner again. In the fourth stanza, the death of the girl is depicted; she died trying...
This might be interesting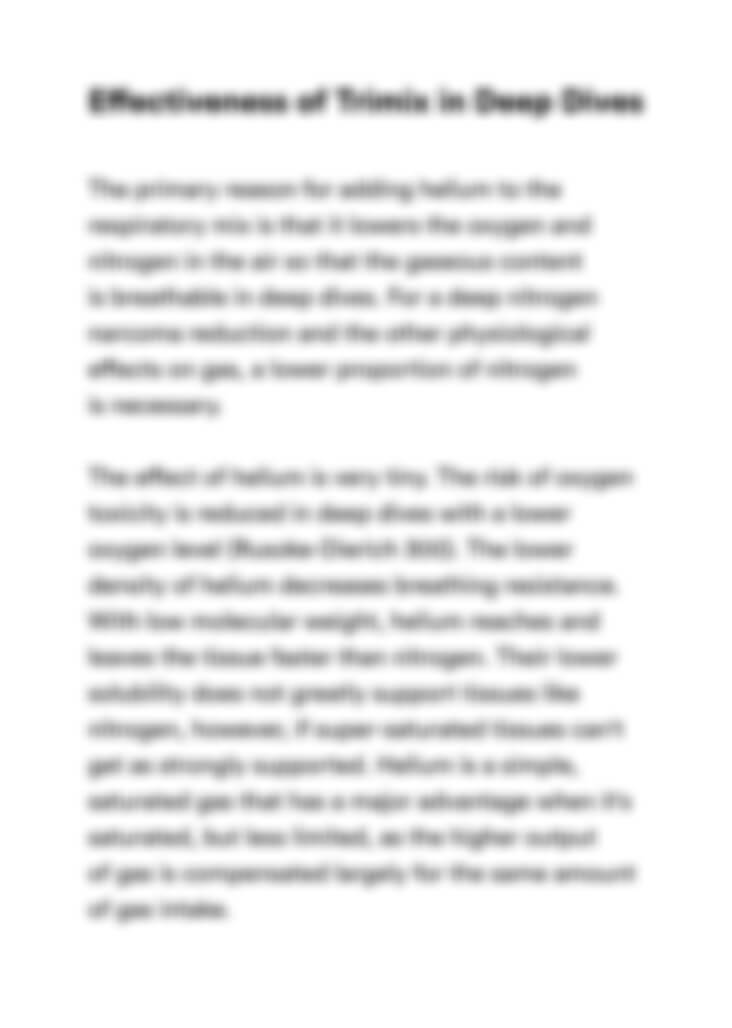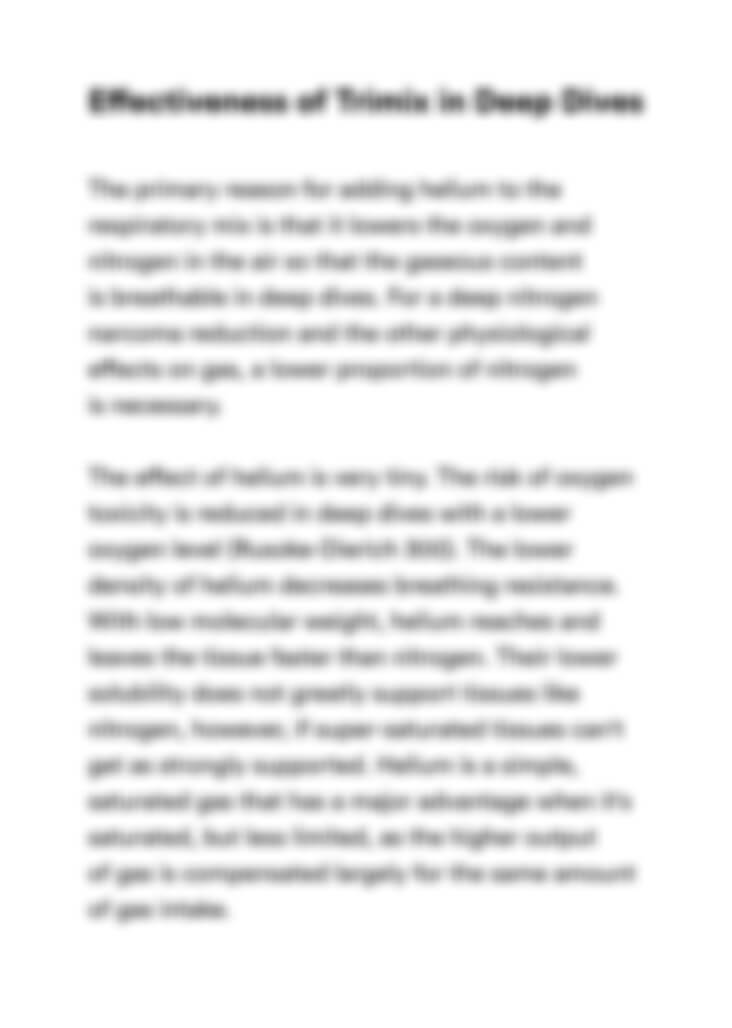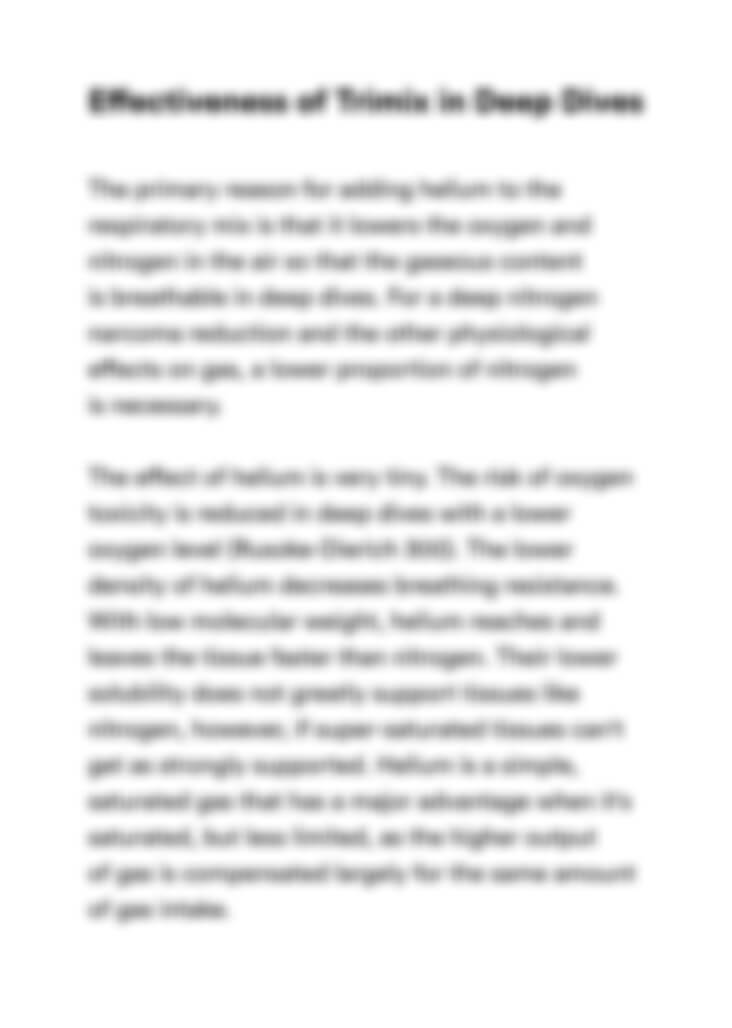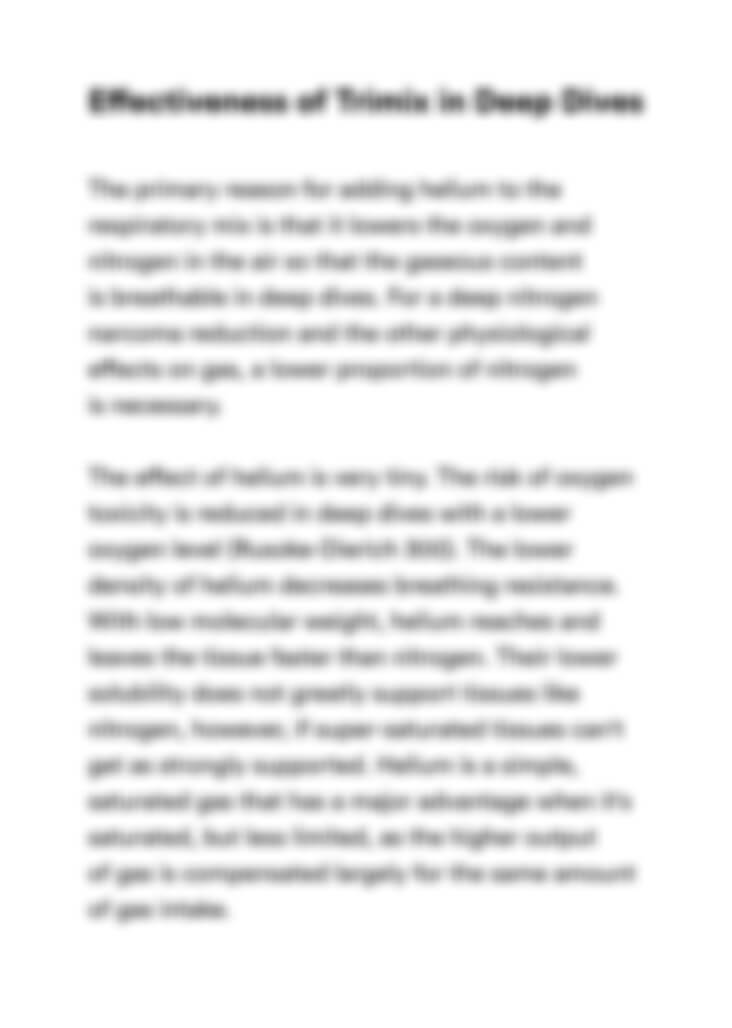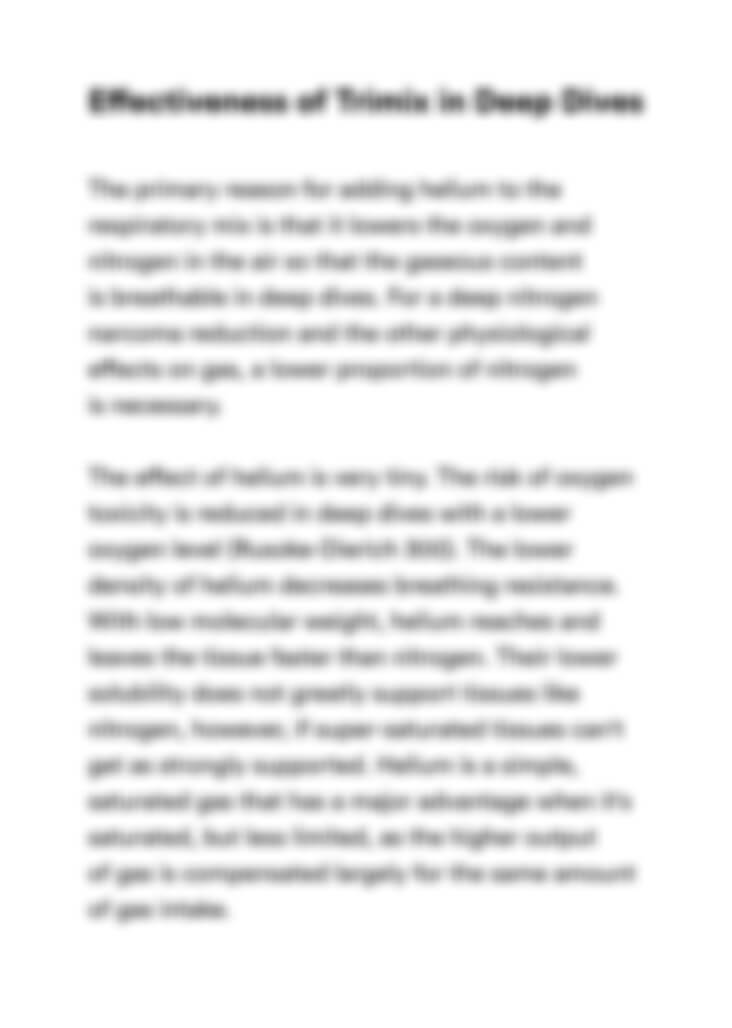 Can't find the right project?
Our experts can help you get one from scratch.