balance of payments and exchange rates.
Document preview:
Other assets owned by private and foreign officials are also documented in this account. On the other hand an exchange rate is the price of a country's currency in form of another currency (Sarno & Taylor 2012).  Therefore the exchange rate entails two components the domestic and foreign currency. Normally the rate is quoted either directly or indirectly. Direct quotation involves expressing the price of a foreign currency unit in terms of the domestic currency. On the contrary indirect quotation involves expressing domestic currency unit in foreign currency. The exchange rate without the domestic currency in its two components of currency is called cross rate or cross currency. Dornbusch (2010) identifies three main types of exchange systems: the fixed the float and the pegged float. A fixed exchange rate system alsoHong Kong dollar the Bermudian dollar and the Danish krone. Generally the balance of payments has an impact on the currency exchange rates (Humphrey & Keleher 2012...
$25
balance of payments and exchange rates.
This might be interesting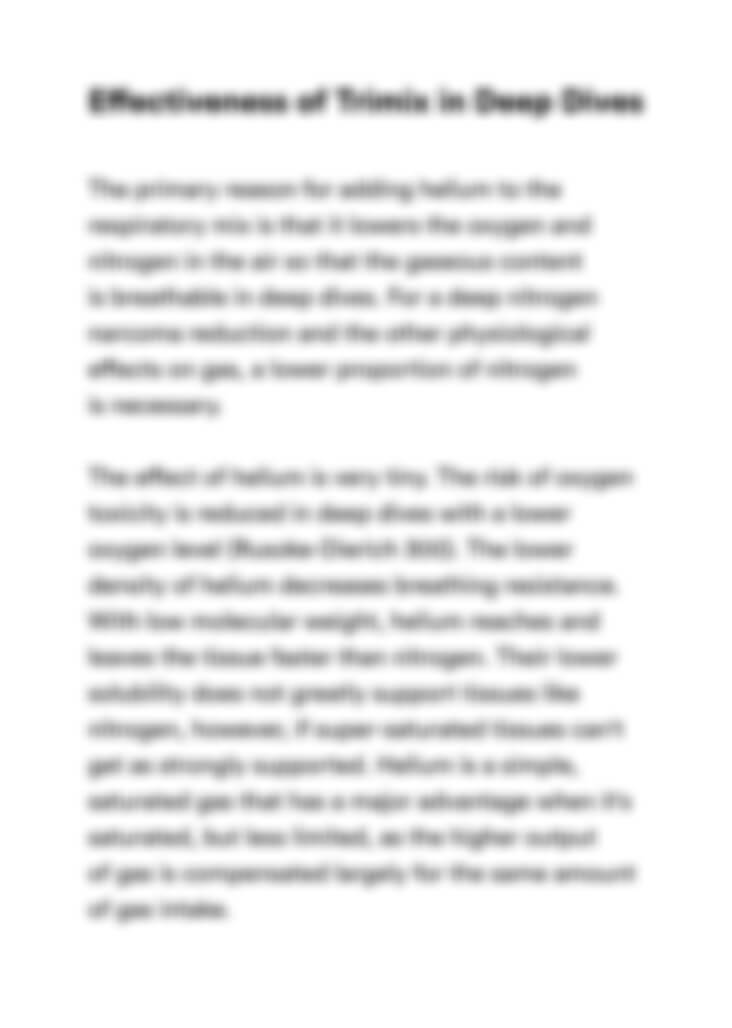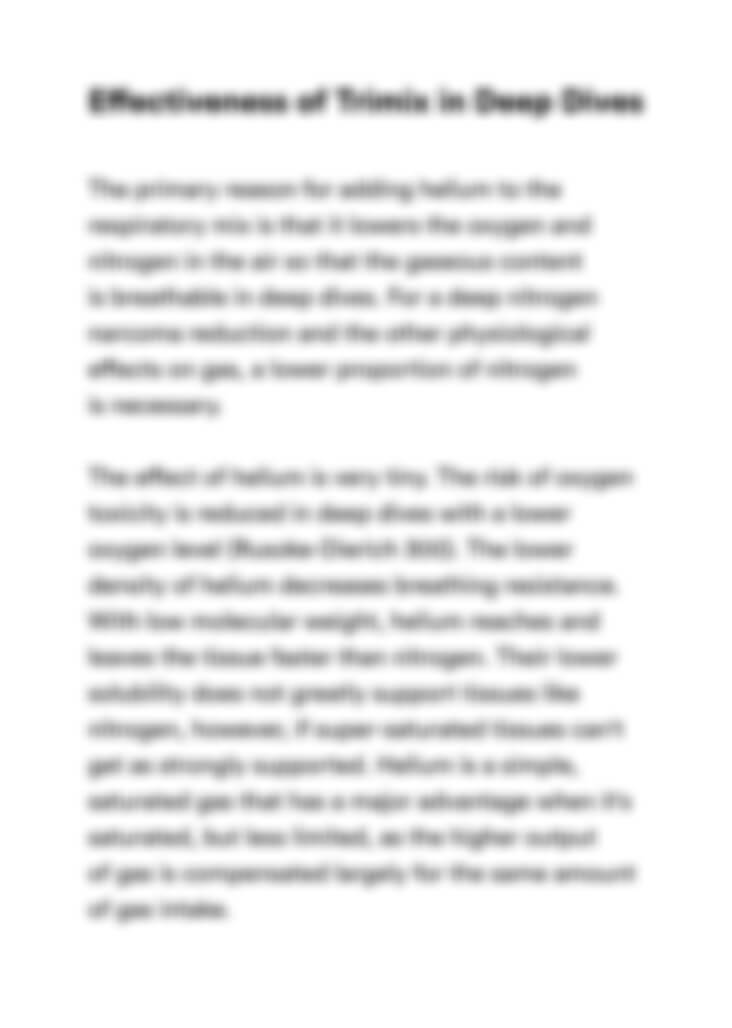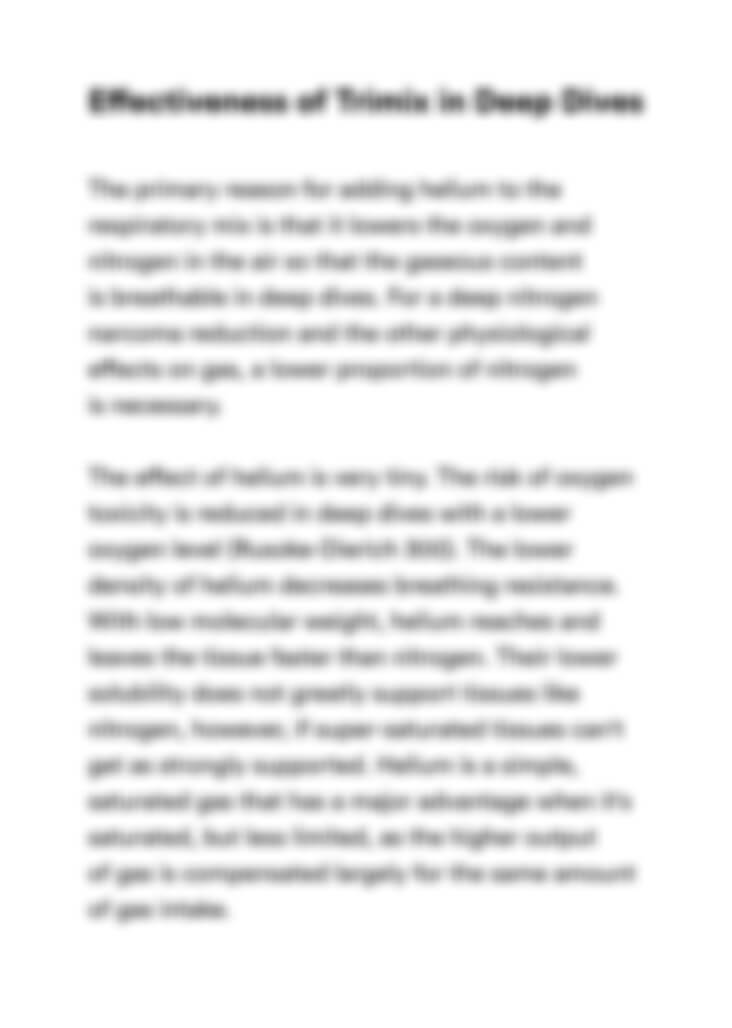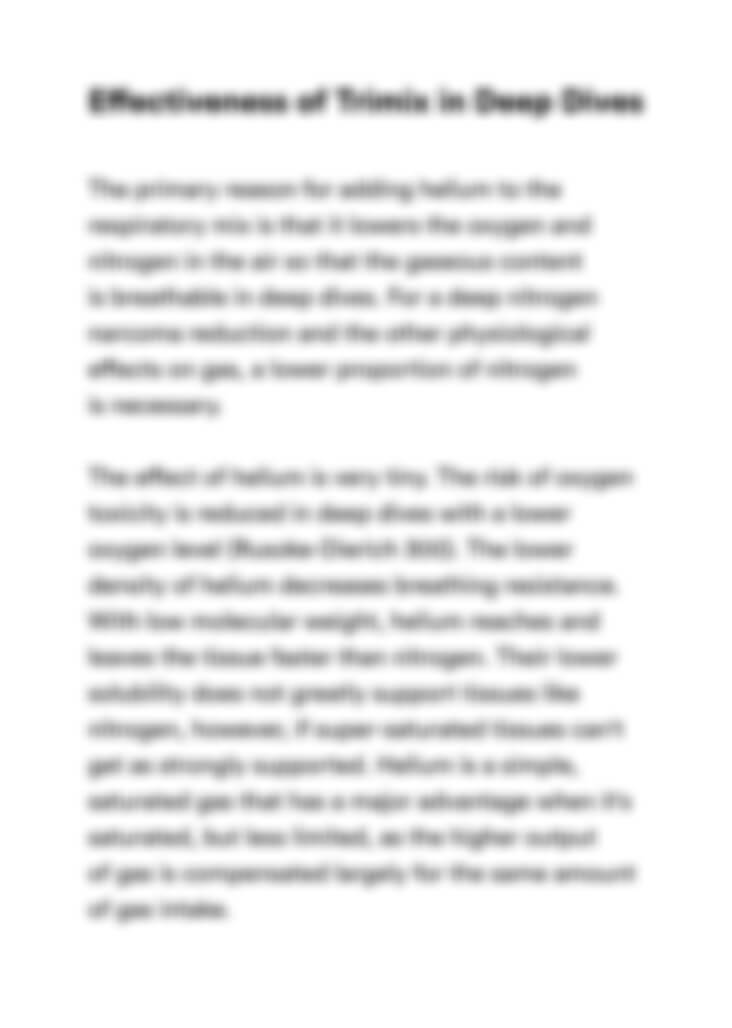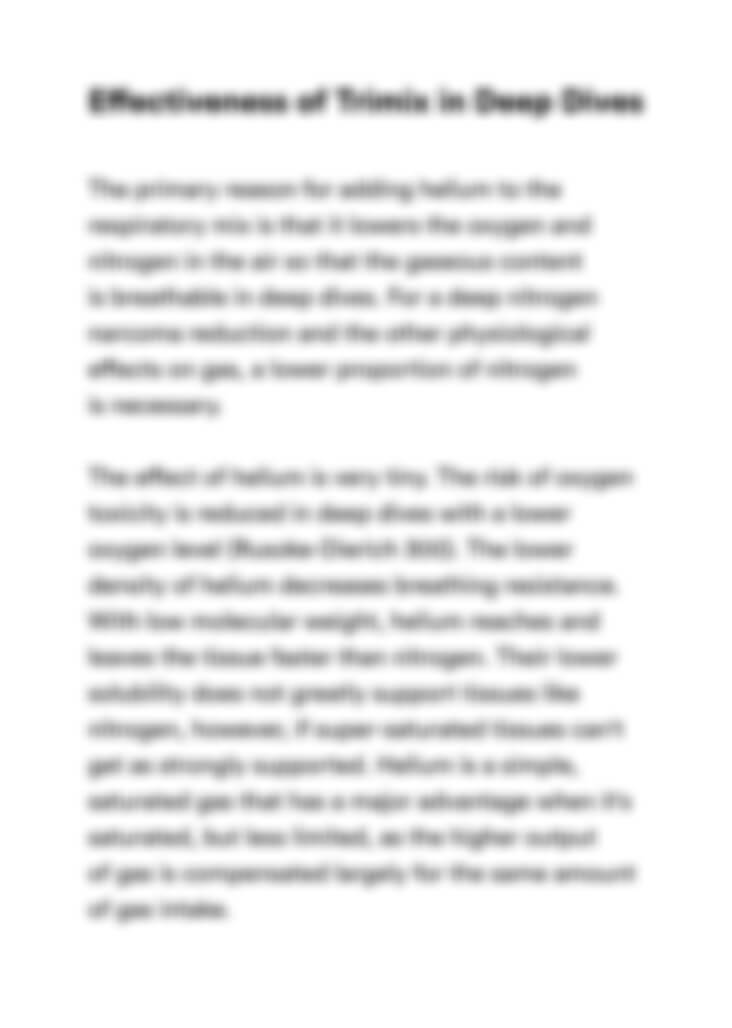 Can't find the right project?
Our experts can help you get one from scratch.