balance of payments and exchange rates.
Document preview:
The current account is used in marking the inflow and outflow of services and goods into the country. Examples include the both public investment earnings. The capital account is where every international transfer of capital is noted. It is the acquisition and disposal of non-financial assets such as land and non-produced assets required for production purposes yet have not been produced, for example, mines that are used to extract diamond (Humphrey & Keleher, 2012). Finally, the financial account is where flow of international money related investment, bonds, real estate and stocks are recorded. On the contrary, a pegged float exchange rate is a currency system that maintains rate of exchange around a specific value, though still allows occurrence of fluctuations within certain values. Some of the floating currency examples are the US dollar, the Japanese yen, the European euro and the British pound. Similarly, fixed currencies include the Hong Kong dollar, the Bermudian dollar and t...
$25
balance of payments and exchange rates.
This might be interesting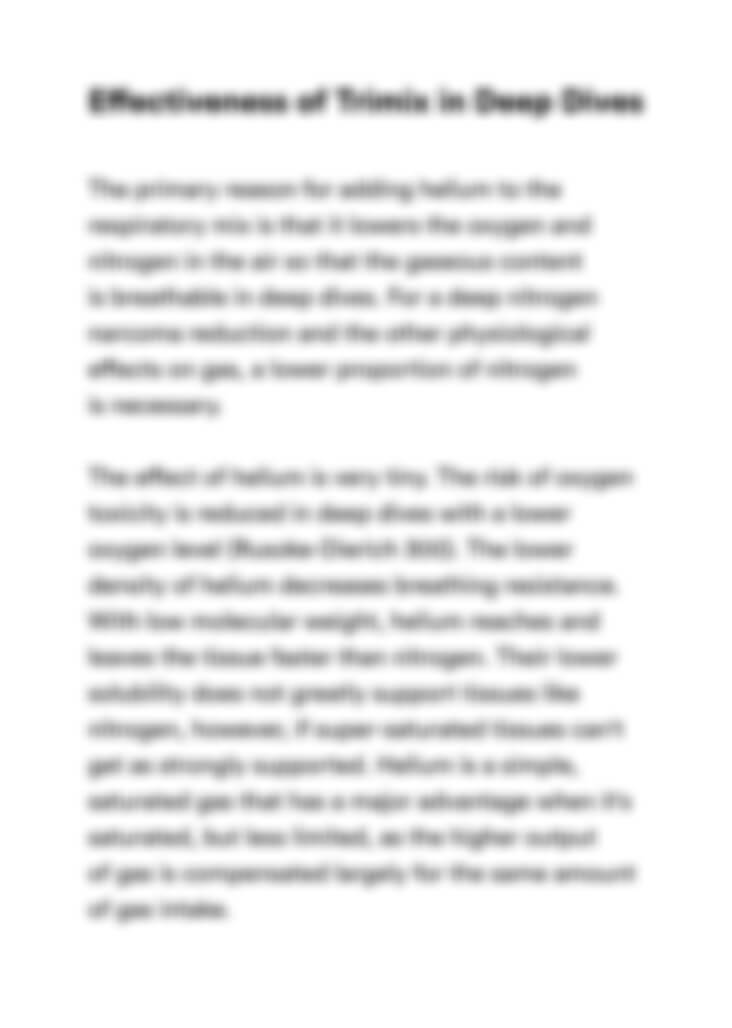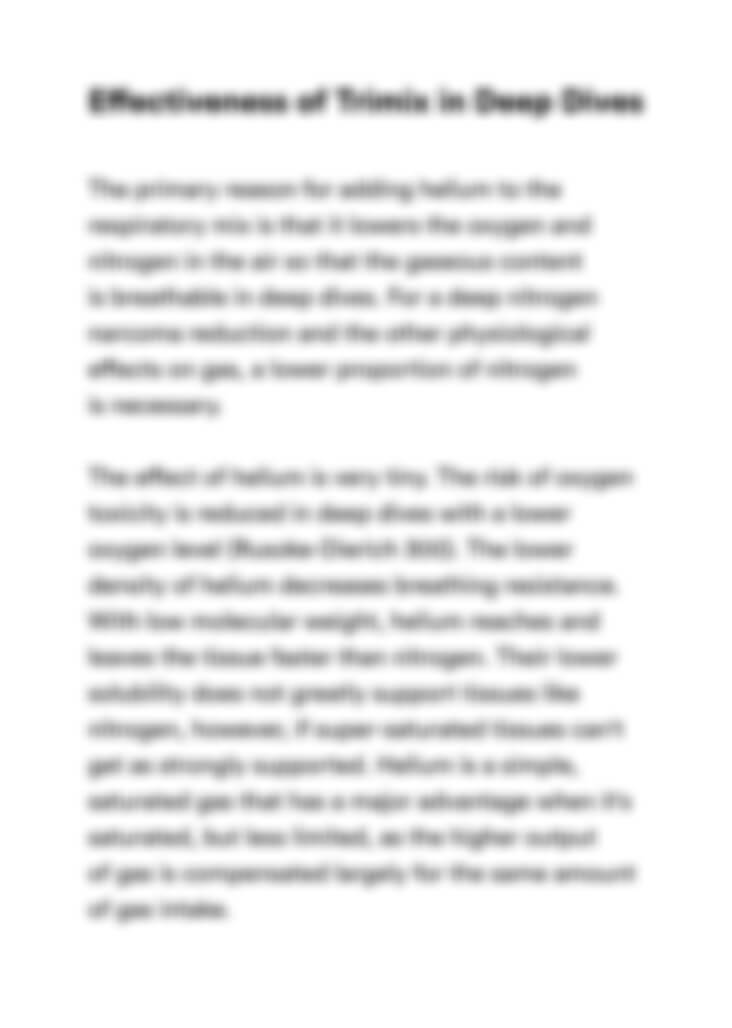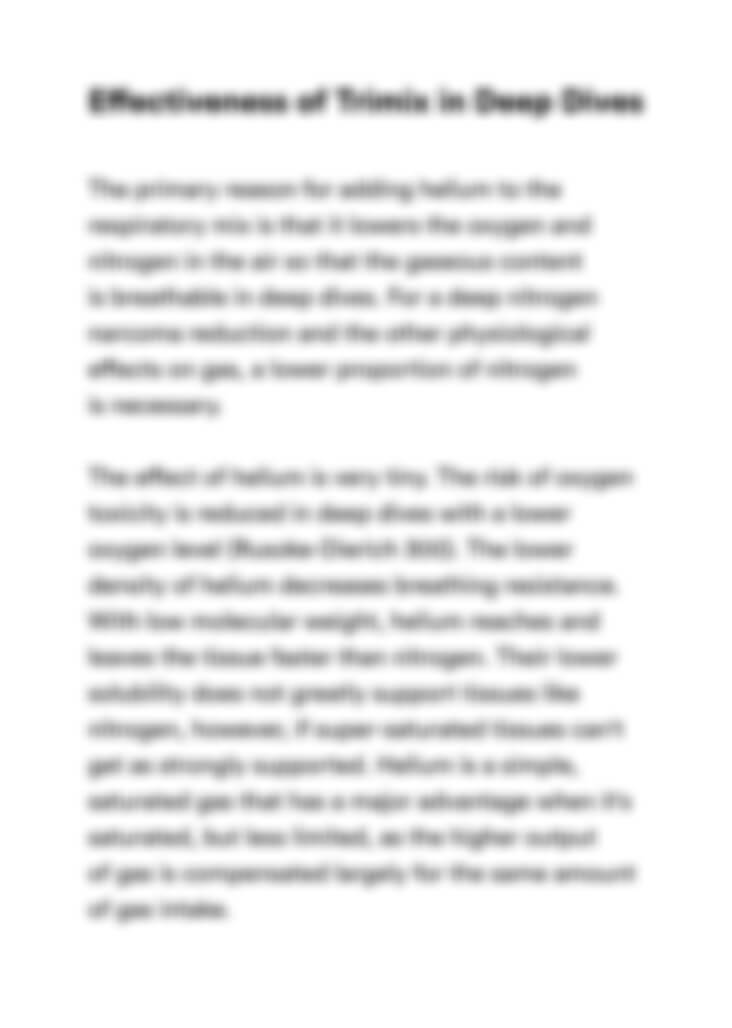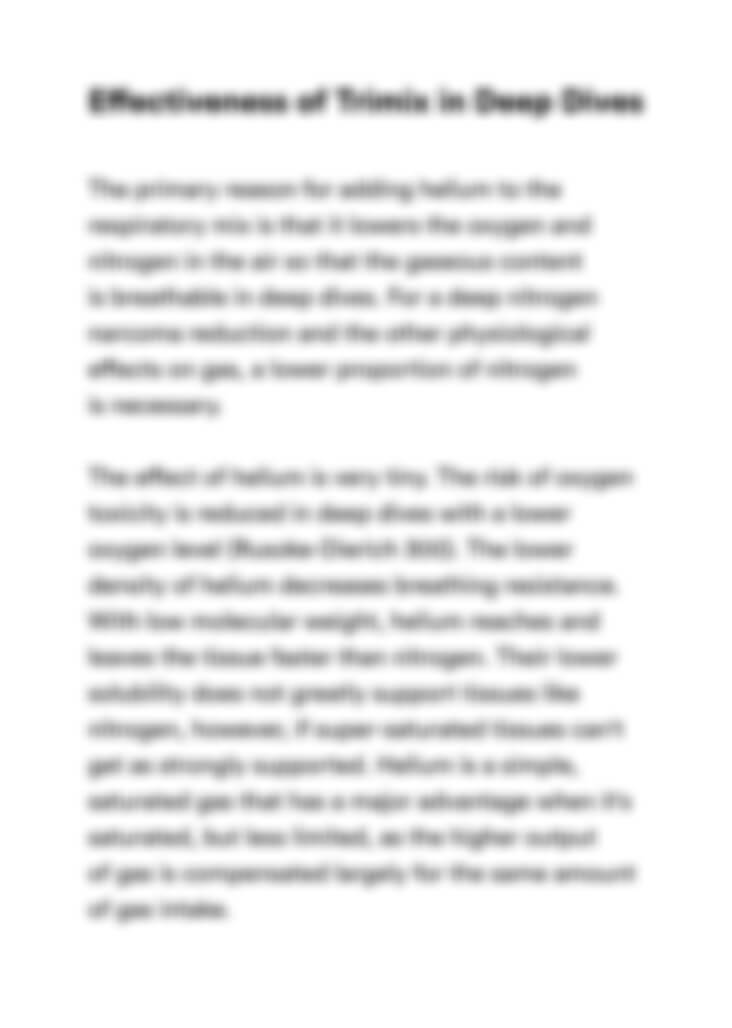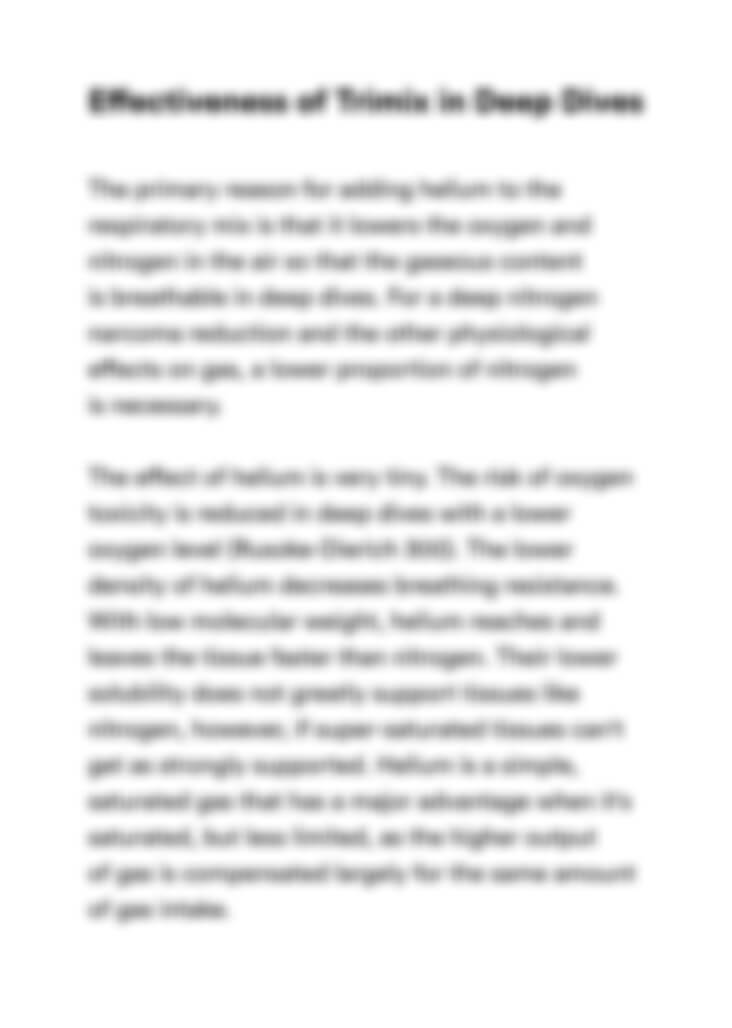 Can't find the right project?
Our experts can help you get one from scratch.