Bacterial Transformation
Document preview:
In such a nature, the source of the DNA is from other cells. Most of the present transformation experiments involve E-coli which cannot enter the stage of competency without artificial induction. The artificial induction involves treating the organism with chloride salts such as calcium chloride as well as sudden changes of hot and cold temperatures (Chen and Dubnau 244). The metal ions and the temperature changes affect the permeability and the structure of the membrane and the cell wall. That way, the DNA molecules are absorbed by the bacteria. IPTG is not required since pGAL™ contains the intact β-galactosidase gene. The number of transformants will be counted, and the transformation efficiency will be determined (DebBurman 37). Setting up the experiment The transformation and control experiment involve the following steps (DebBurman 37) 1. Put the initials on the tubes labeled "pGAL DNA" (contains 25 µl of plasmid DNA) and "Control Buffer" (contains 25 µl of buffer) and put...
$20
Bacterial Transformation
This might be interesting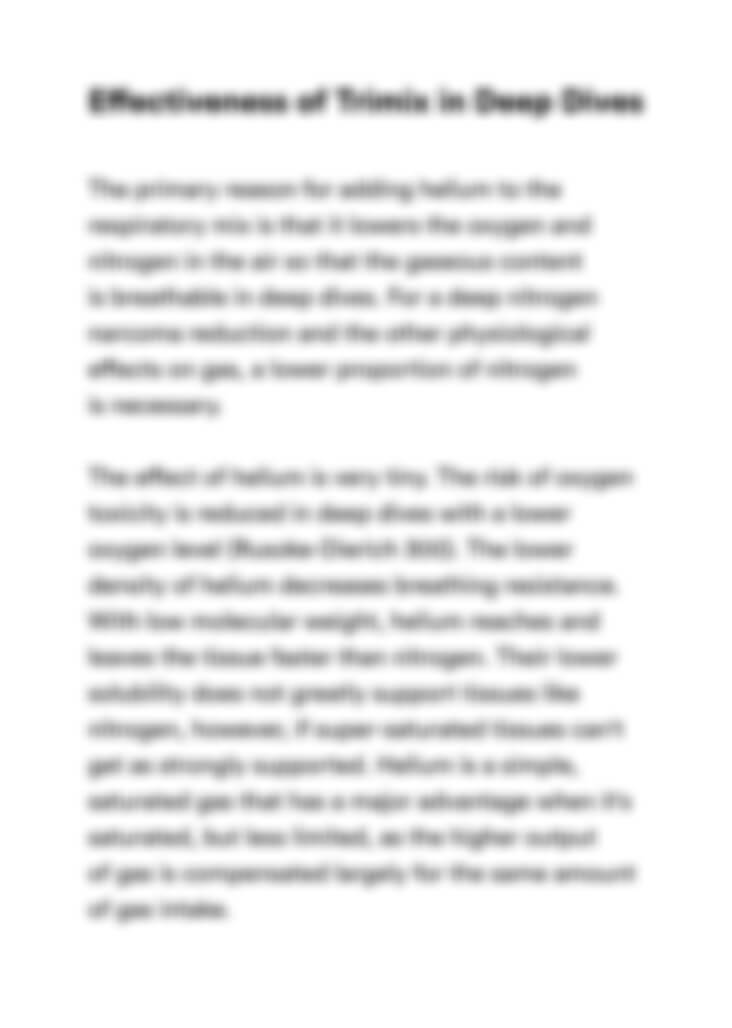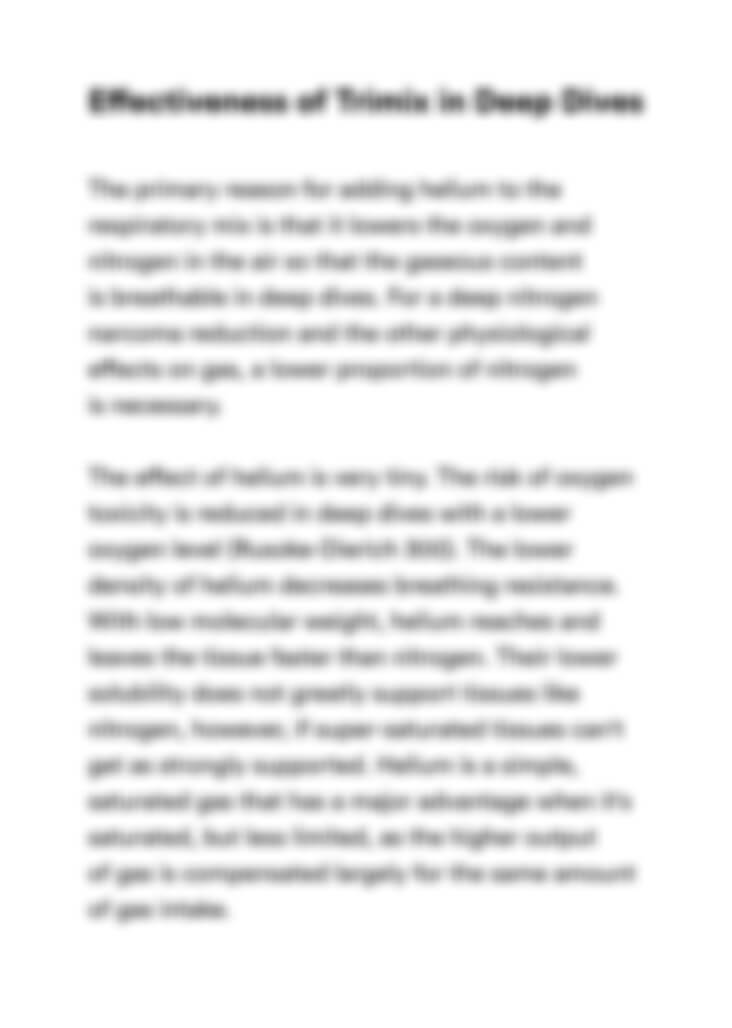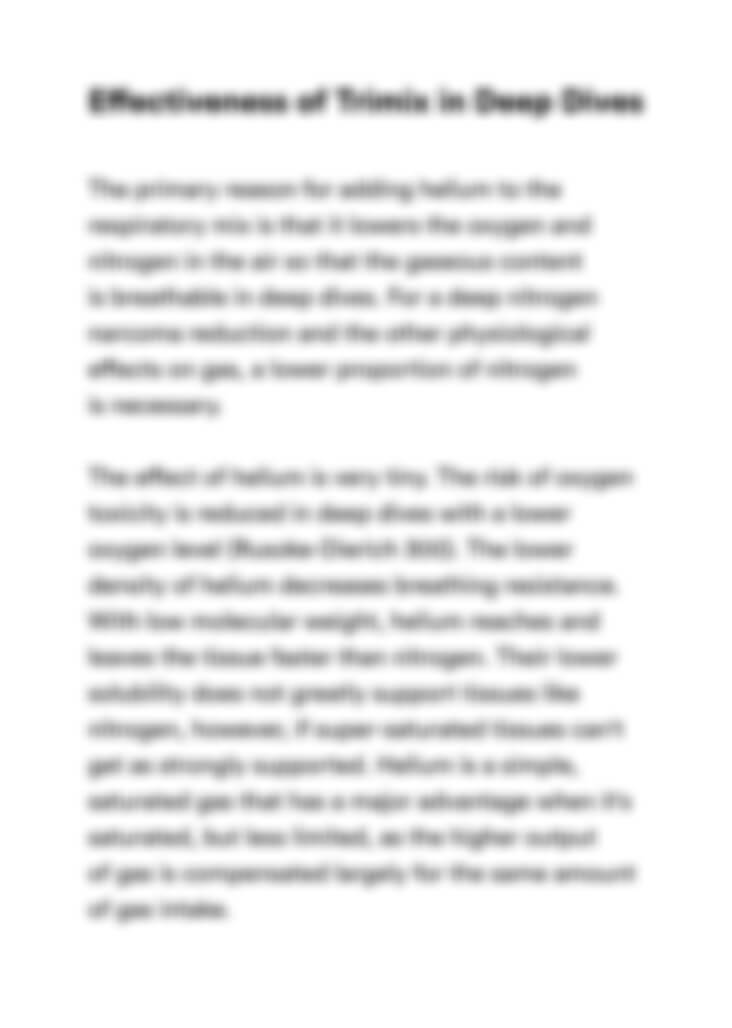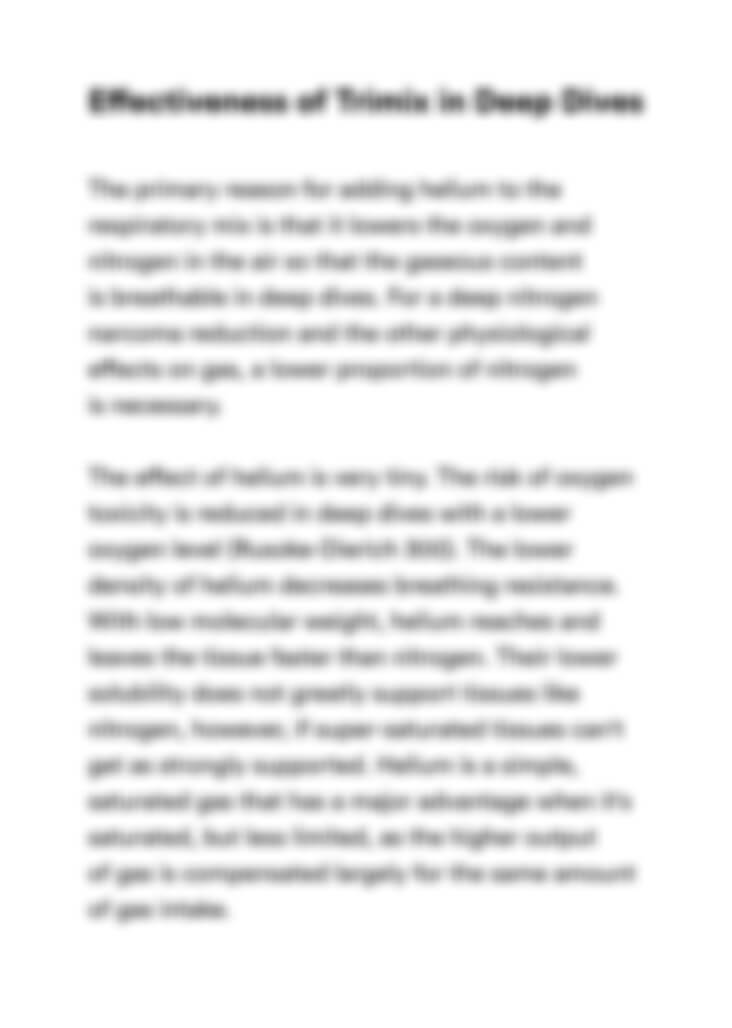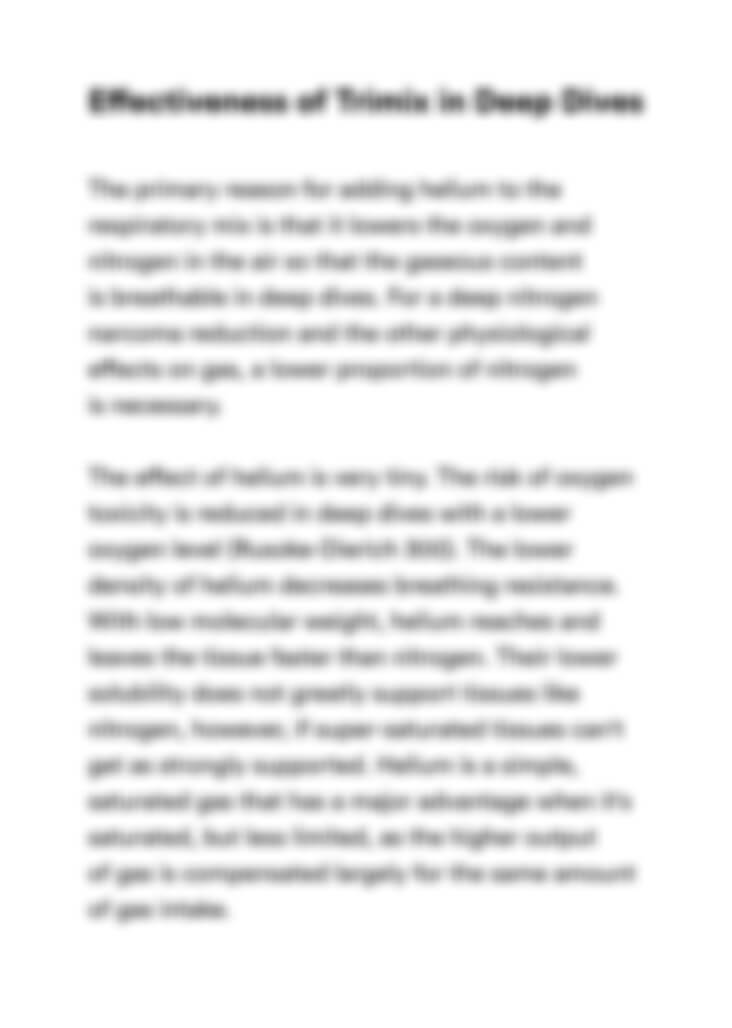 Can't find the right project?
Our experts can help you get one from scratch.