Avoiding & Resolving Construction Claims
Document preview:
Arbitration may become handy especially when damages have been caused during a construction project. This paper will reflect on how the American Arbitration Association (AAA) works when needed to resolve a construction claim. The submission will also reveal how (AAA) can help with the problems in the construction industry in the state of Florida. It is important that a proper way of conflict solution is found so that no more destruction results from a disagreement. There are some effects resulting from poorly solved construction claims: psychological, economic and political (Carbonneau 34).S. Dept. of Labor, Bureau of Labor Statistics (2008) report AAA accords states in USA great help in avoiding disagreements (p. The association also has an international presence in many countries. Most times, struggles between parties are just but a result of inadequate information among the parties involved. AAA has a role in the alternative resolution of design and development disputes. Corpo...
$35
Avoiding & Resolving Construction Claims
This might be interesting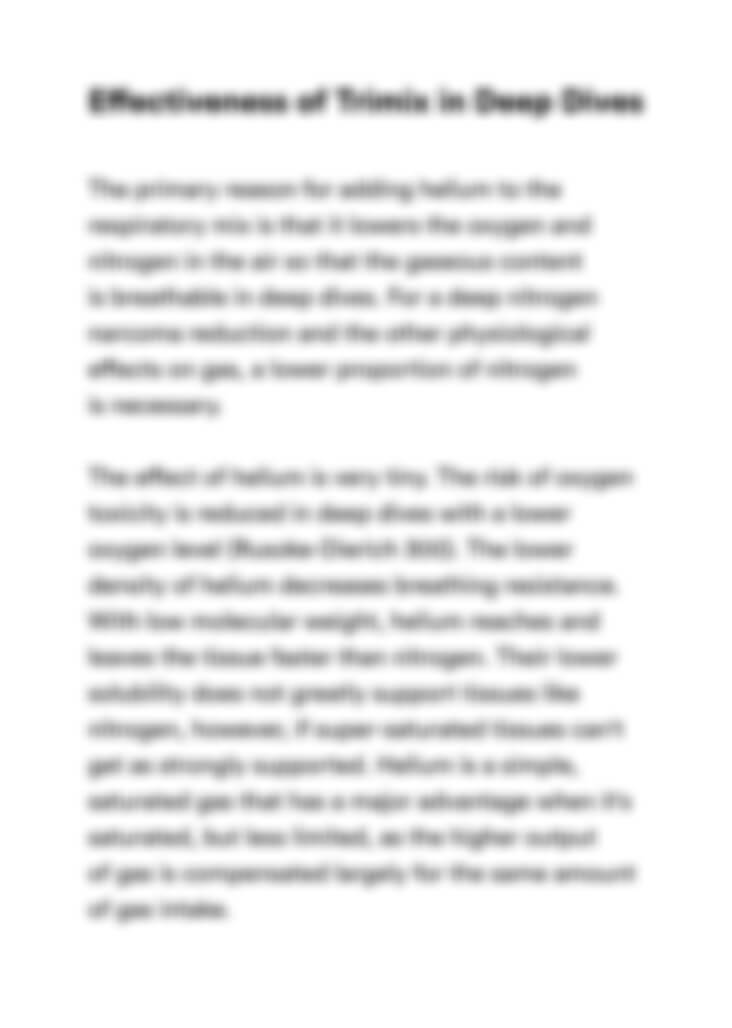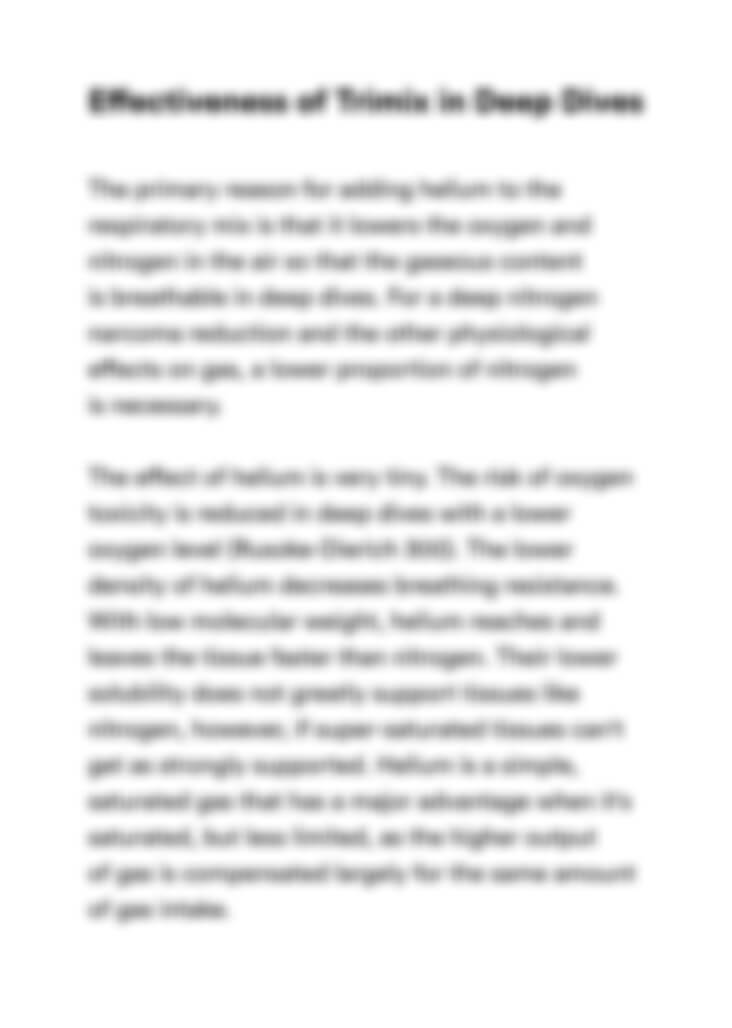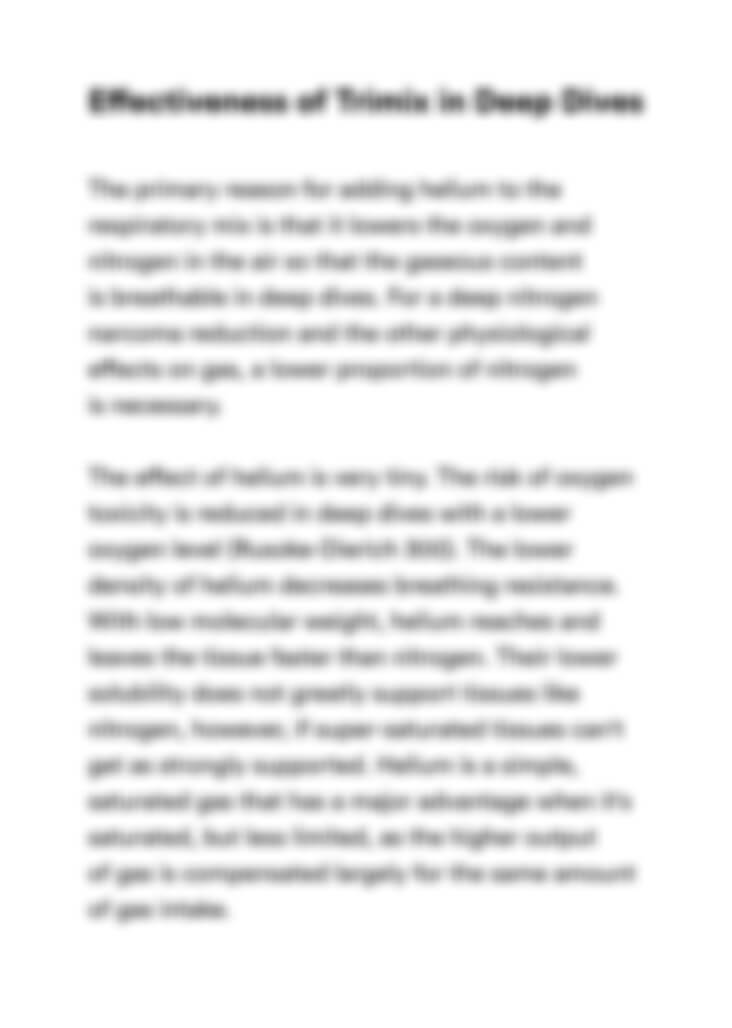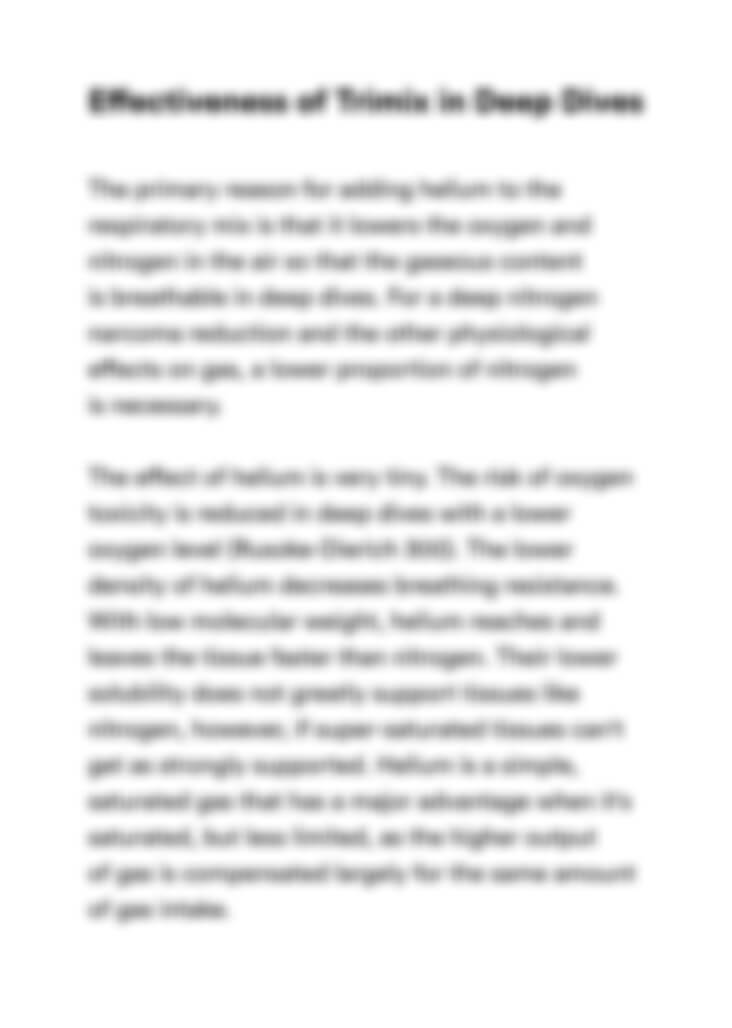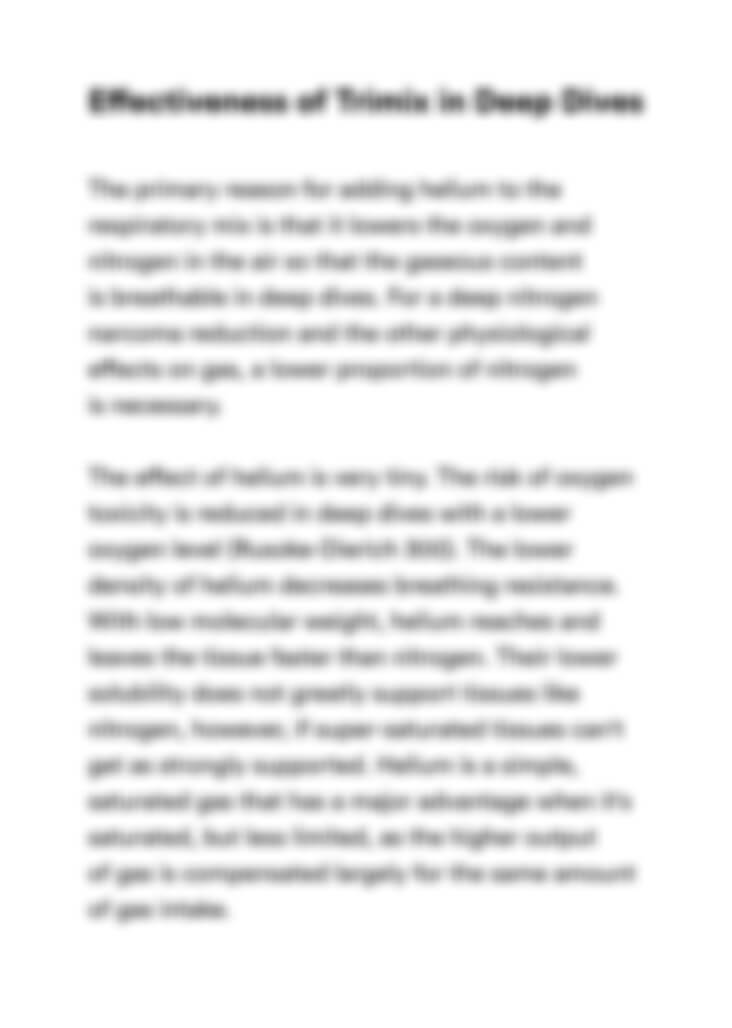 Can't find the right project?
Our experts can help you get one from scratch.