Auguste comte
Document preview:
As a result of this notion, all things taking place in the society can only be proved to be true using scientific knowledge. Therefore, some cultural, intuition or religious knowledge cannot be used to validate issues in the society as they cannot be validated. In other words only things that can be observed and tested are true. Comte went on to come up with three social evolution stages: theological, metaphysical and scientific or positive stage. According to Comte, societies that start with the theological stage are usually based on God's laws. Unlike other sociology theories, positivism follows a well-defined structure in its discussions and studies. According to positivism, the presence of a set of laws and rules to be followed leaves minimum room for errors. At the same time, the theory's structure provides a little room for drastic variable and variance changes. Moreover, the theory advocates for research studies which provide objective information which researchers can use to ...
This might be interesting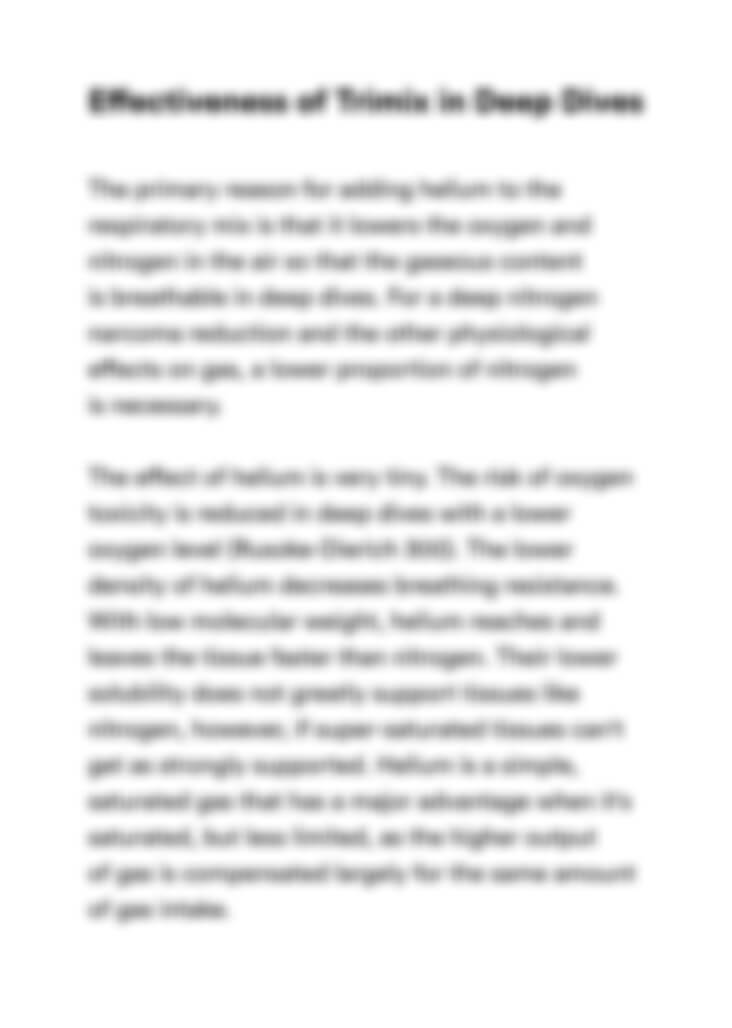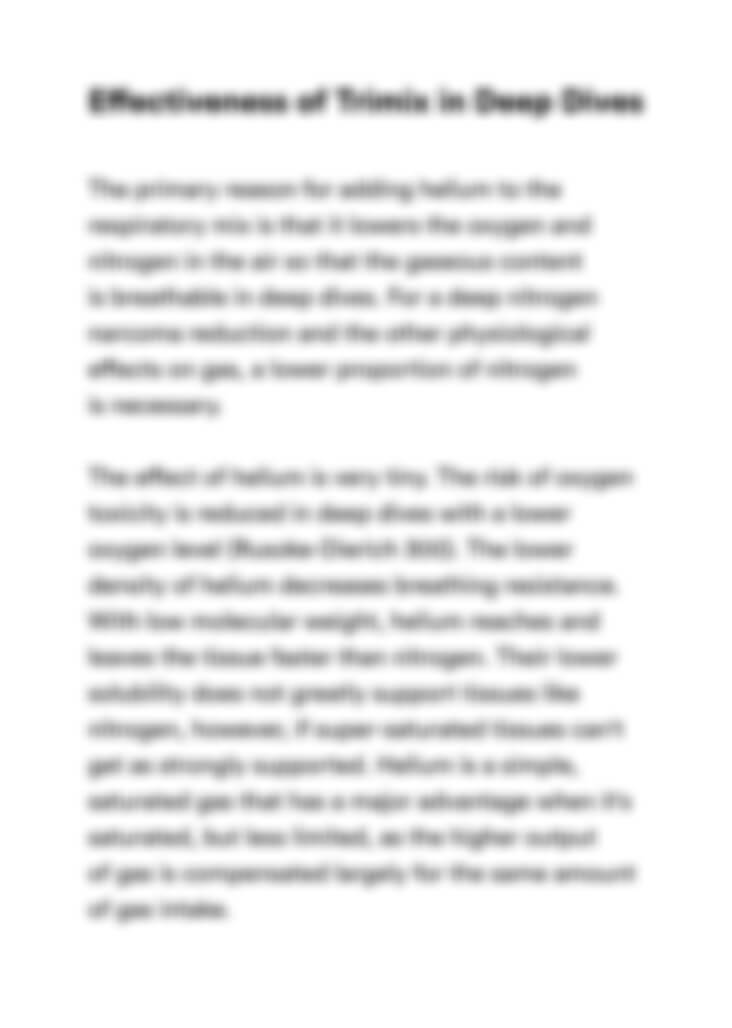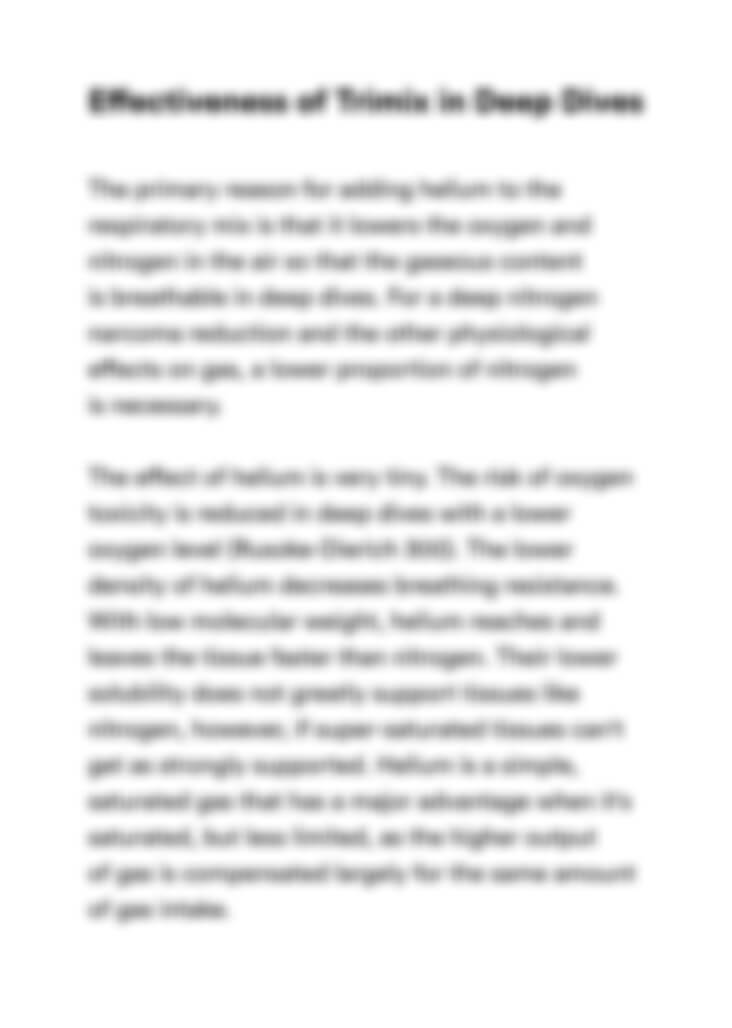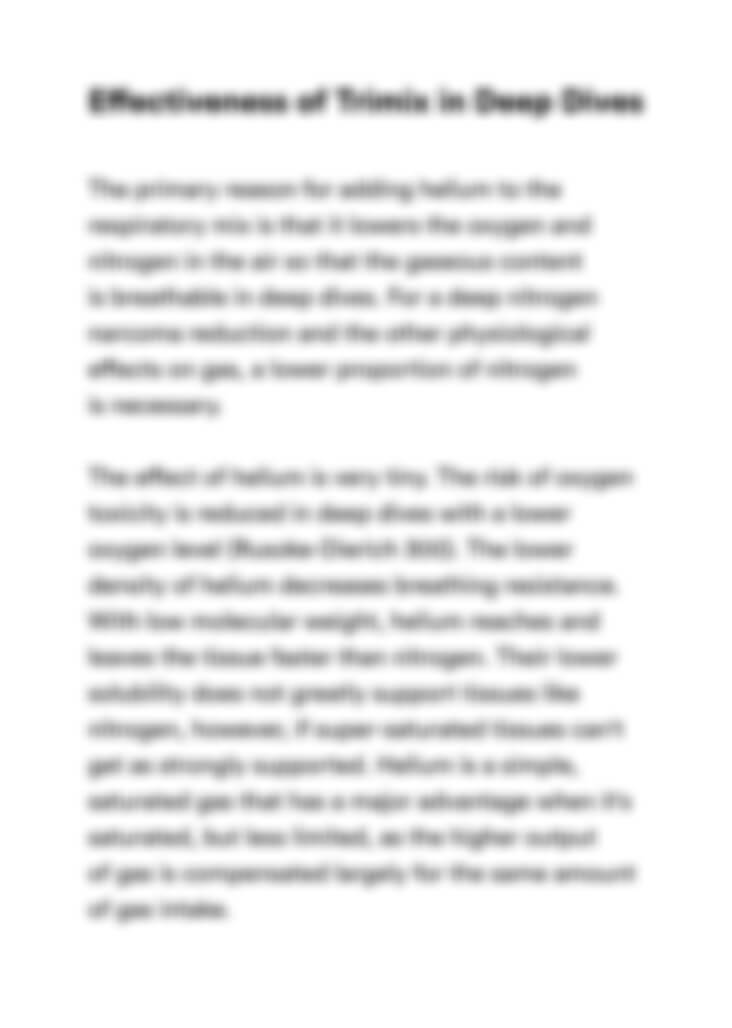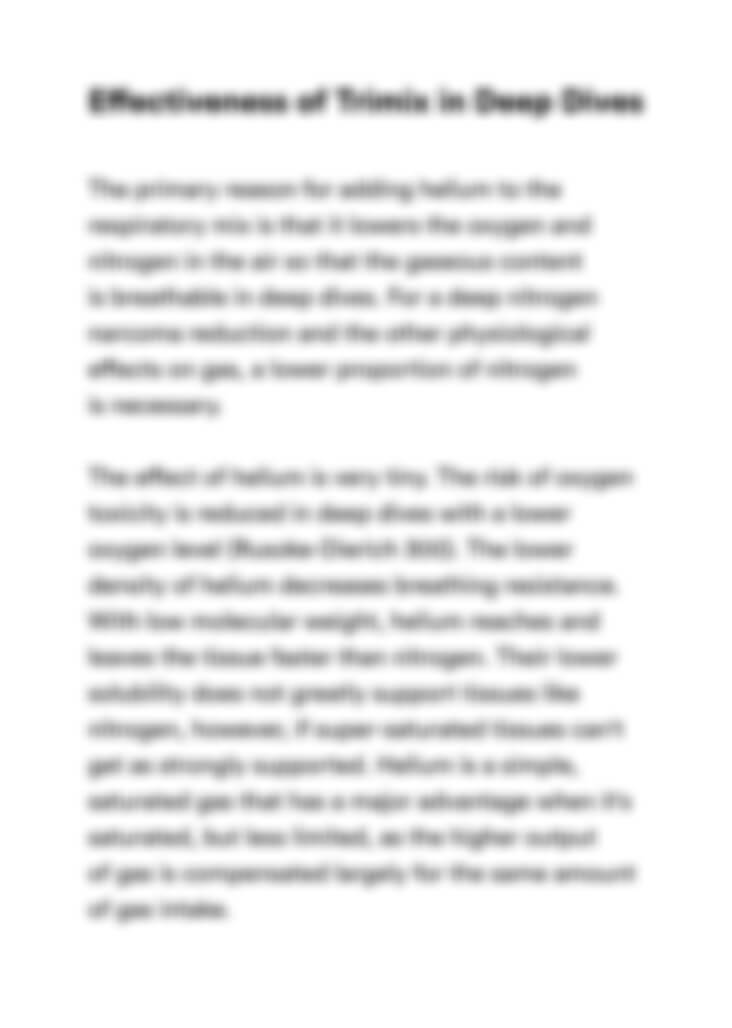 Can't find the right project?
Our experts can help you get one from scratch.