Assignment 1: The Decision Making Process
Document preview:
Content: Discussion of each step of the process: Failed to discuss each the five steps in the decision process as they apply to the decision maker's decision. Not proceeded according to class readings and learning. Content: Discussion of bias, risk, stakeholders, uncertainty, consequences, linked decisions: Failed to discuss the factors that impacted the objectivity of applying the process to decision making. Content: Decision Matrix: Failed to create a decision matrix. Content: • Discuss implications of using critical thinking skills in the decision making process and how critical thinking can help i making future decisions. al. For your business ethics reference I found slightly different information: Ferrell, O.
$25
Assignment 1: The Decision Making Process
This might be interesting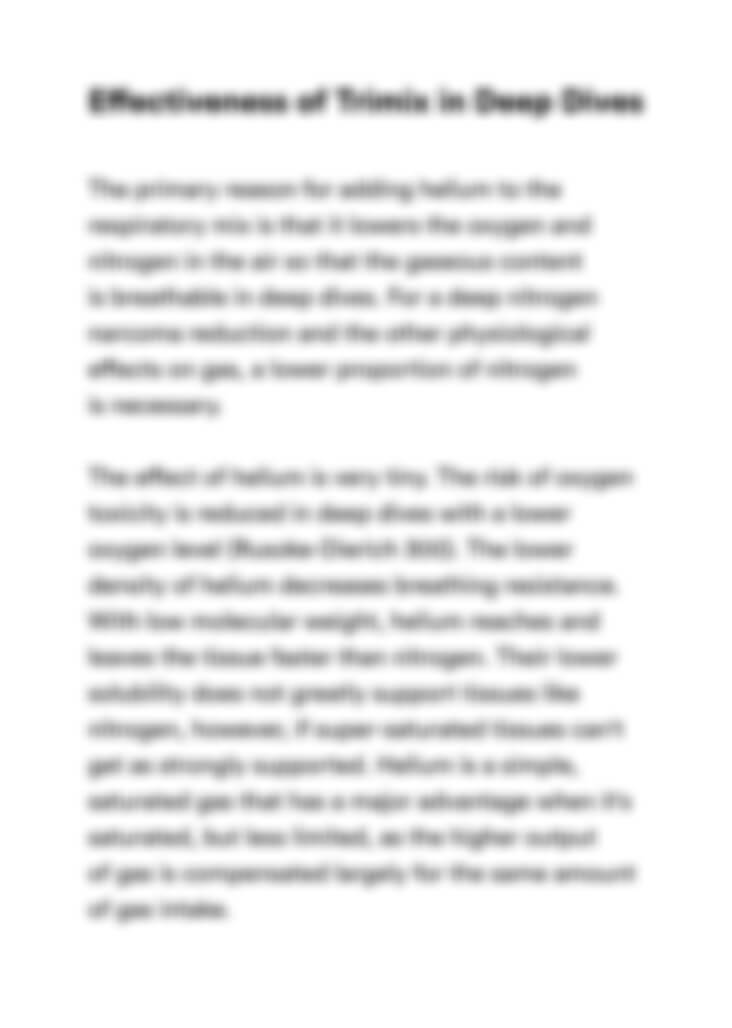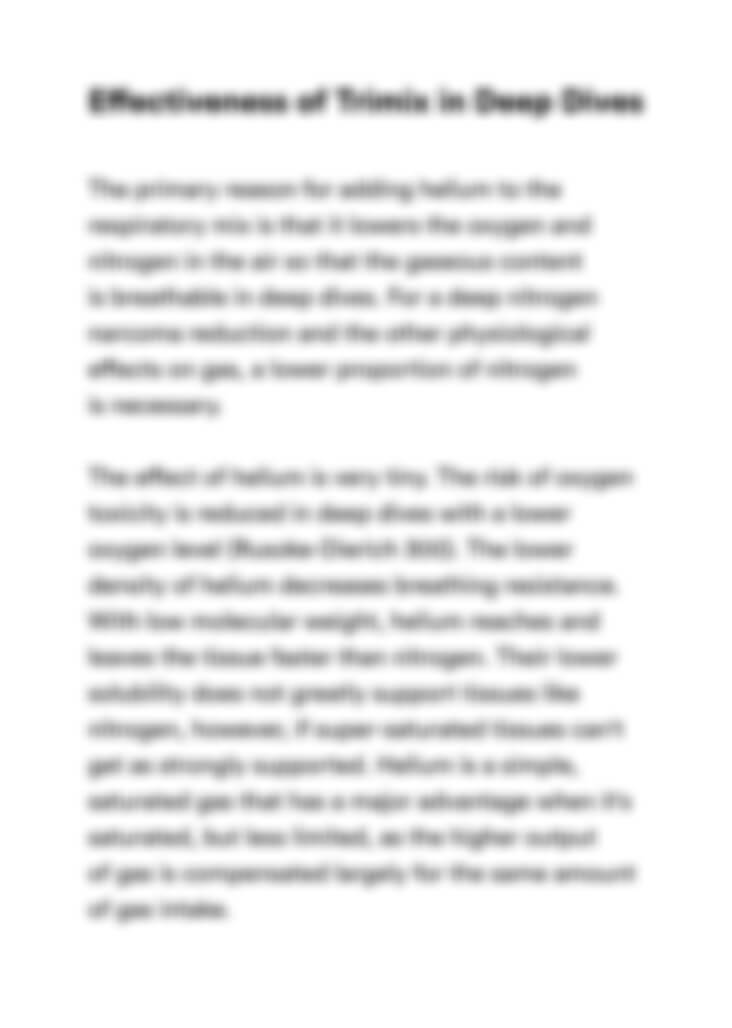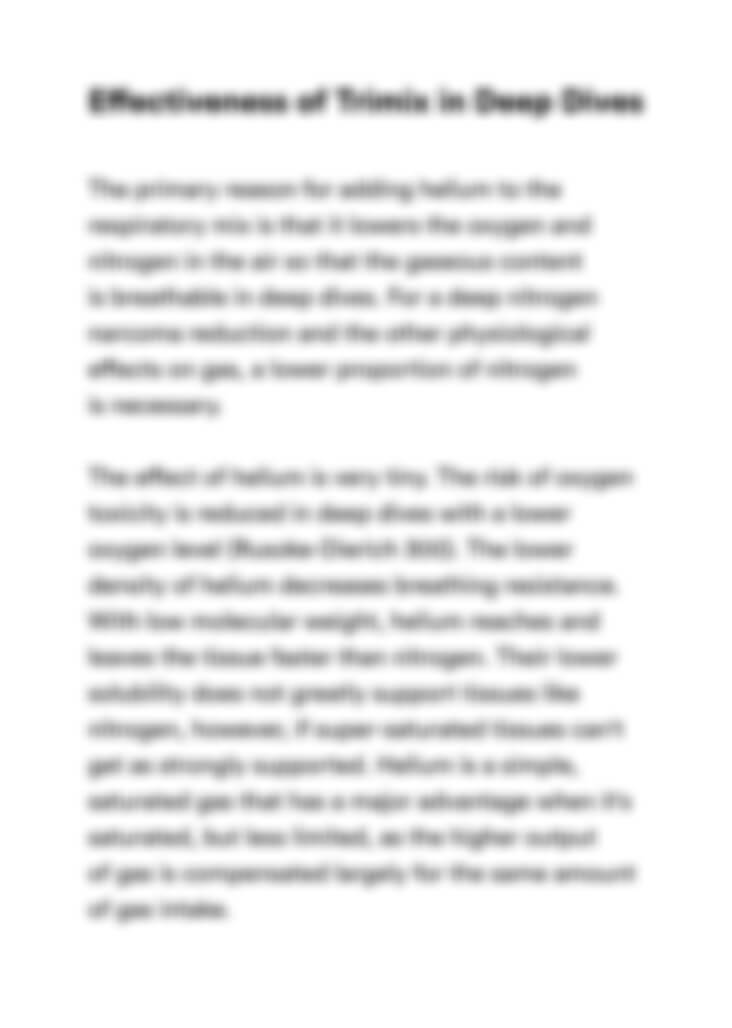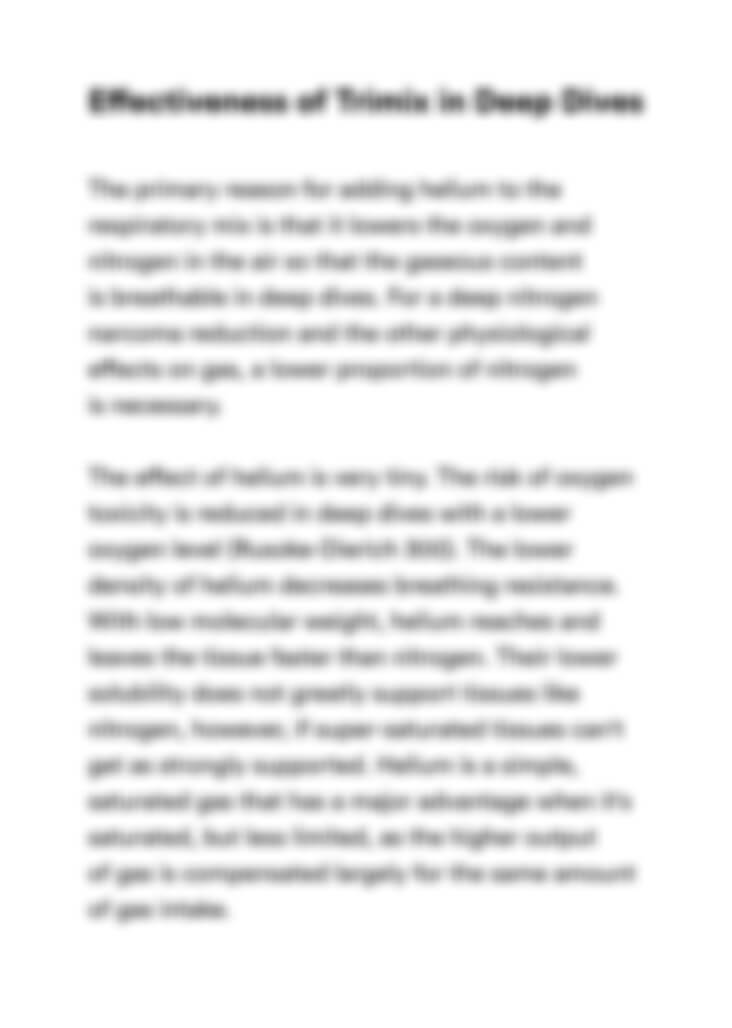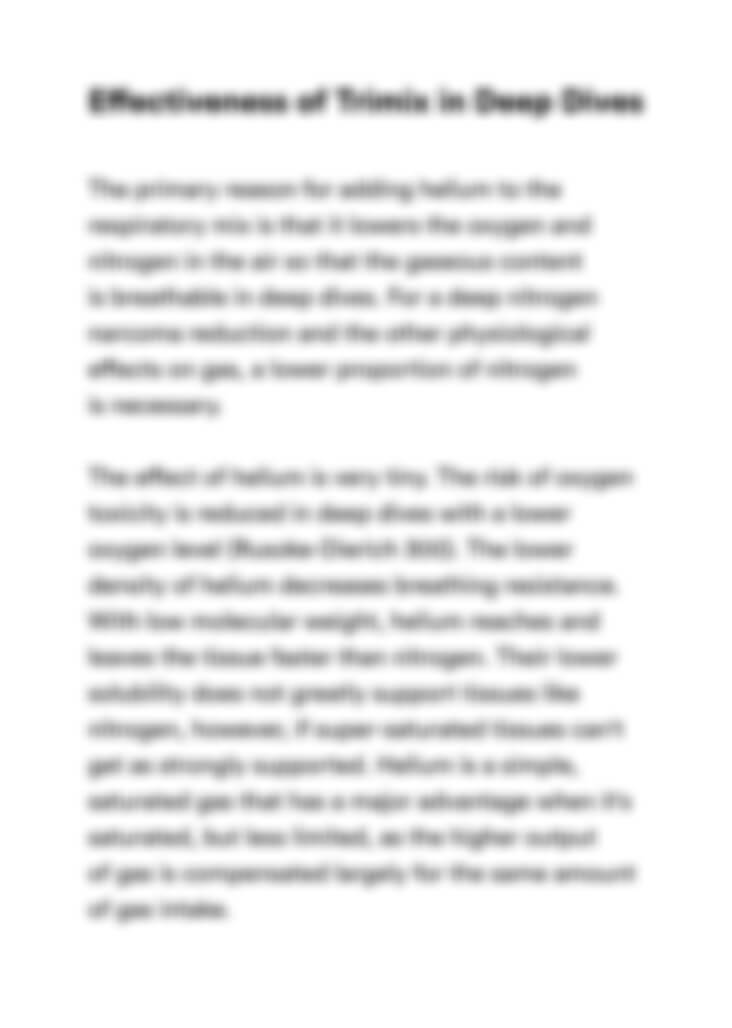 Can't find the right project?
Our experts can help you get one from scratch.