Applying the 21 Synectics Steps
Document preview:
the briefcase will provide users with an opportunity to split it and use a smaller part if they did not need to carry a lot of things. Isolate – it will mainly focus on carrying items like clothes and other goods as well. Distort – the shape of the bag will be detachable to provide users with a different way of moving their goods either to a hand bag or a pouch. Contradict – the suitcase can also be used as a portable armchair to sit on when waiting for the bus or train to arrive at the station. Some extensions on itand automatically play some music or suggest taking some rest and produce water from its side packs. Prevaricate – the suitcase will have a remote control which can be used as someone sits on it to move around Metamorphose – I will make the suitcase have some bright color which is appealing to the buyer and a big size for travelers. Hybridize – the case would be a hybrid portable chair trolley and a travel bag put together. Mythologize – the suitcase would be the love of al...
$25
Applying the 21 Synectics Steps
This might be interesting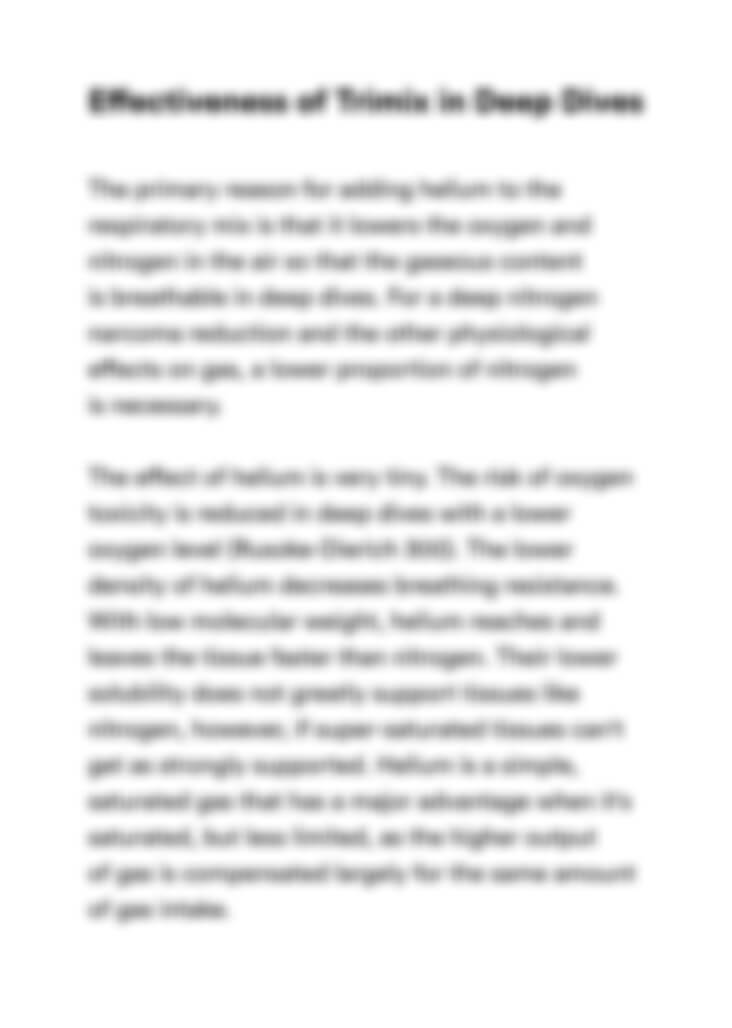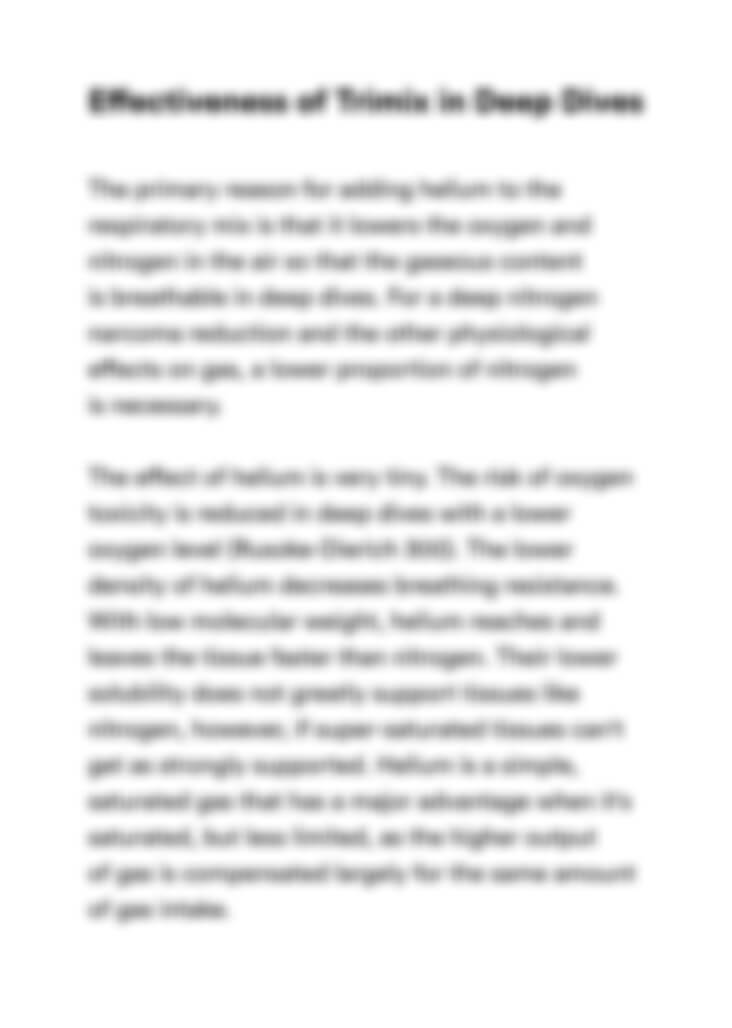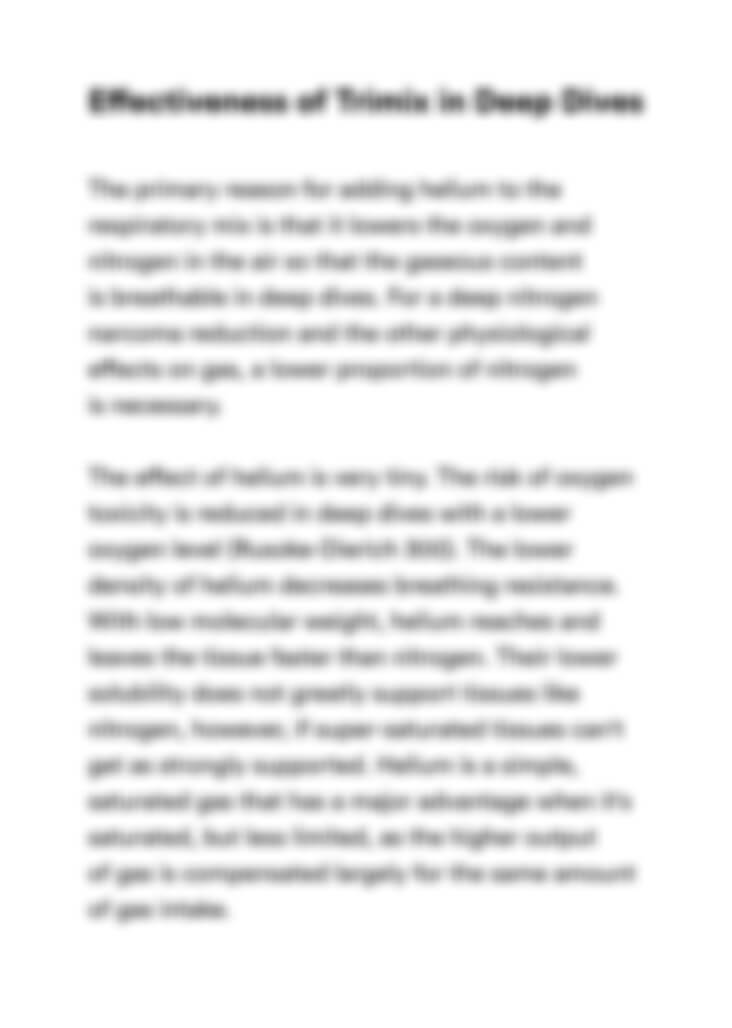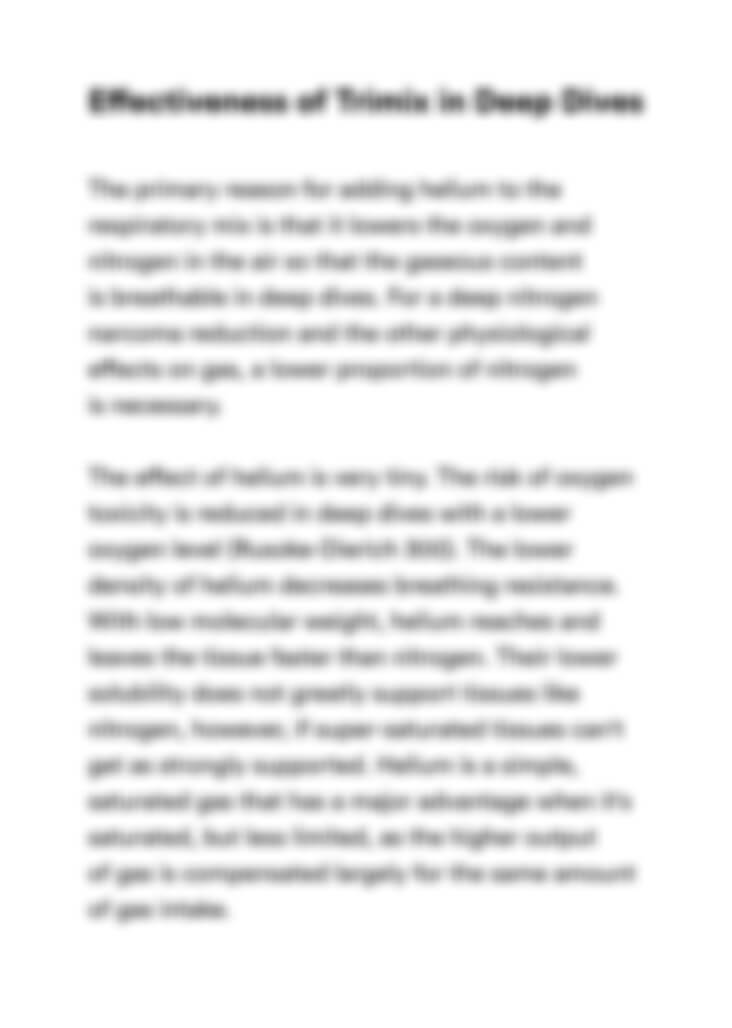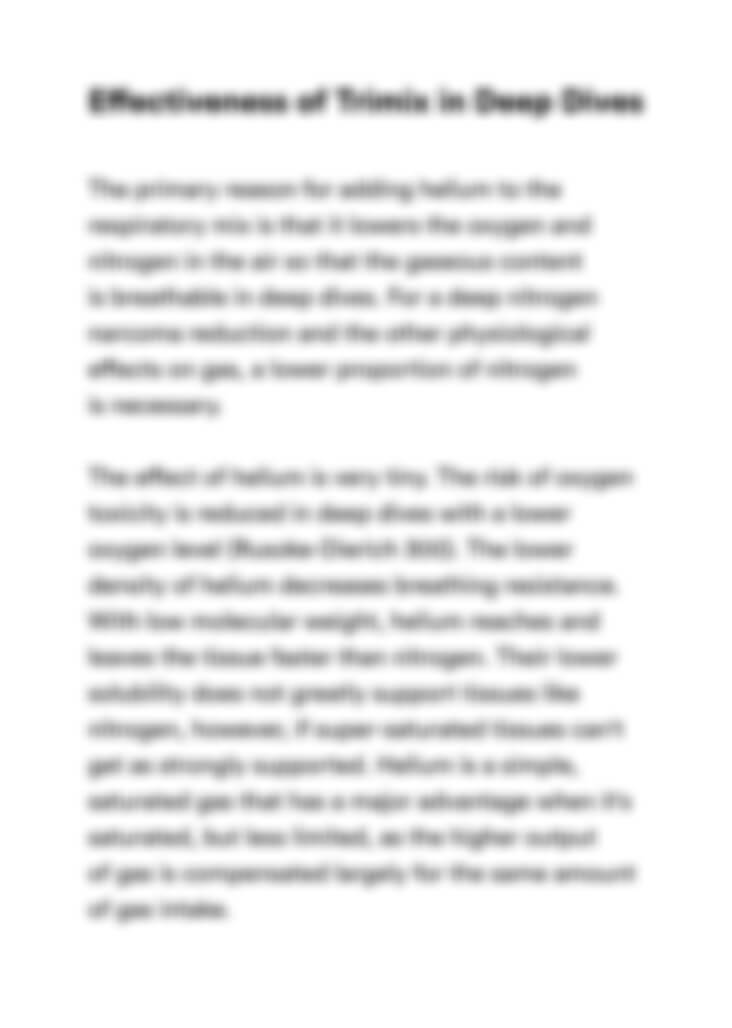 Can't find the right project?
Our experts can help you get one from scratch.