Andrew Carnegie and the Rise of Big Business
Document preview:
this to invest heavily in this business. While at Pennsylvania Railroad Company Andrew Carnegie learnt more about business management and control. With help of Scott Andrew Carnegie was able to make his first investment. In the year 1855 with help of Scott Carnegie was able to invest $500 in a company called Adams Express which was in an agreement with Pennsylvania to transport its messenger (Harvey 2011). And with no time Carnegie received a given number of shares a particular car company. This was followed by Andrews's reinvesting his investments in the railway industries which included iron bridges and rails. In the year 1864 Andrew Carnegie invested more money which amounted to $40 000 on oil Company. Within a span of one year Andrew was able to yield a minimum of $1 000 000 in terms of money dividends (Harvey 2011). In connection with others Andrew Carnegie was able to launch a steel rolling mill company. After American which had occurred ended Carnegie dropped railroads to invest...
$25
Andrew Carnegie and the Rise of Big Business
This might be interesting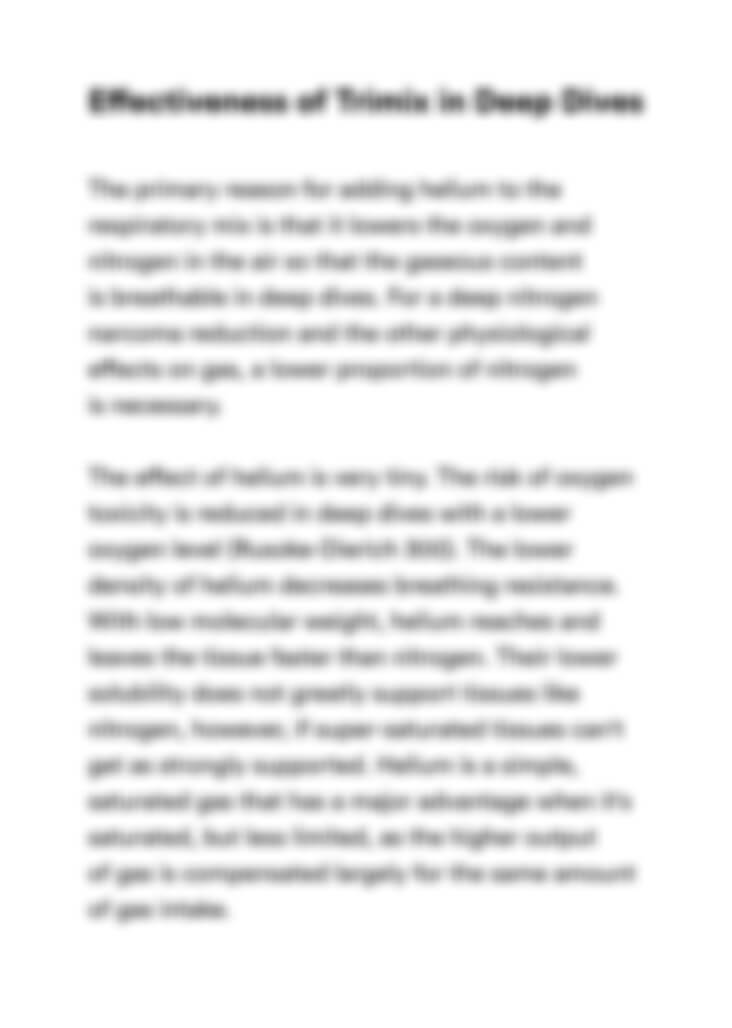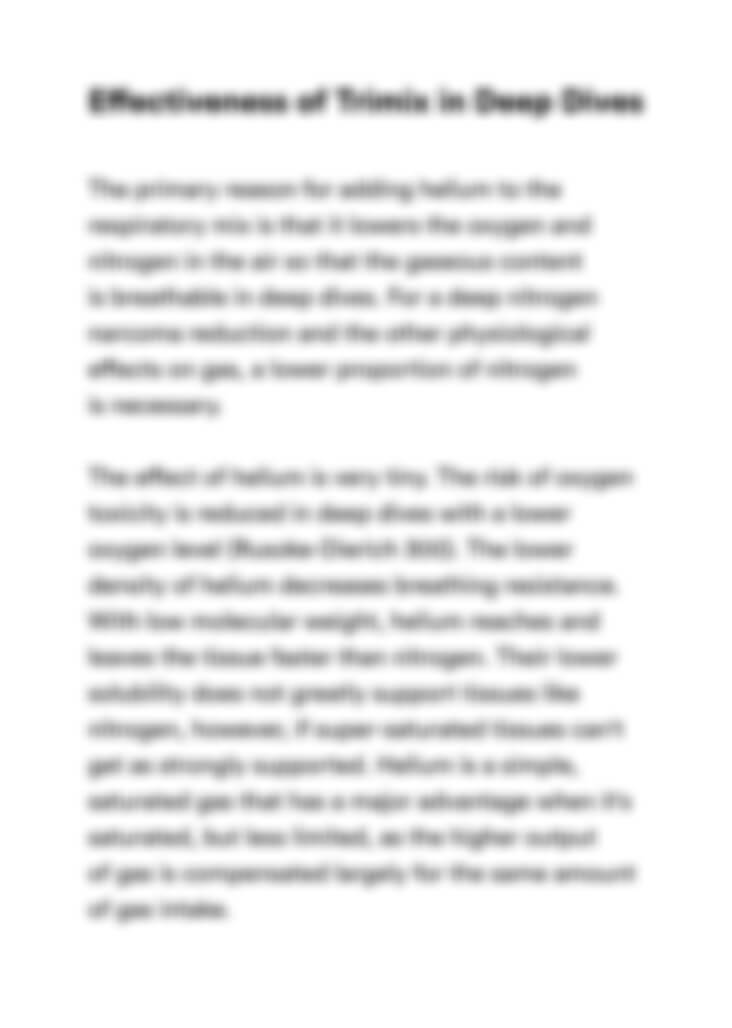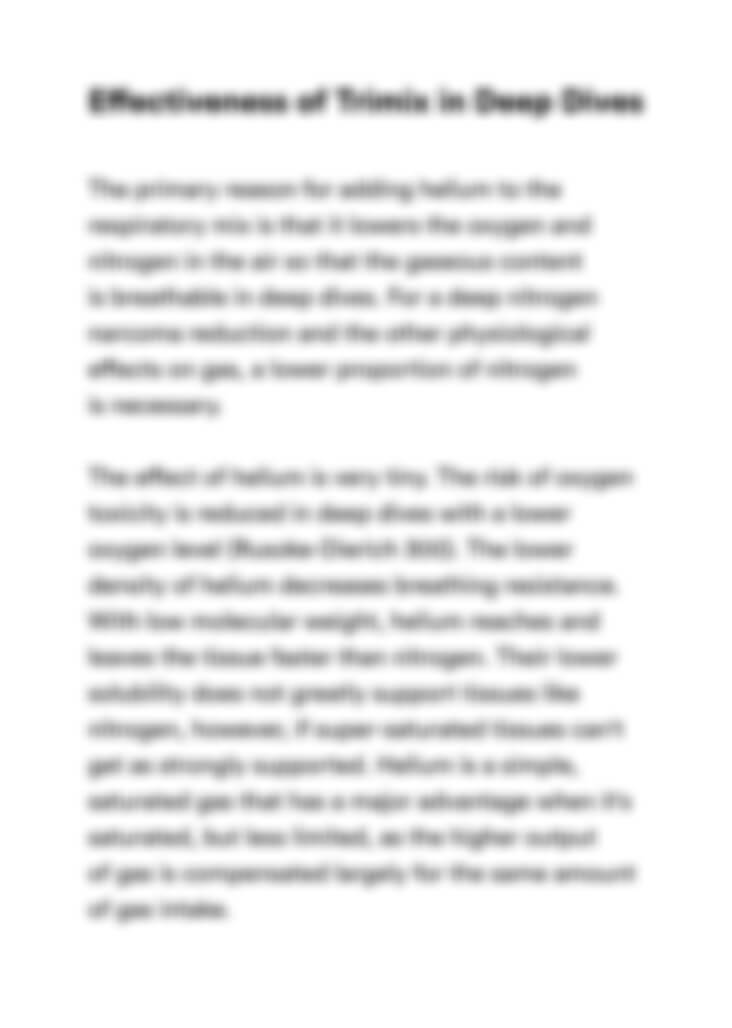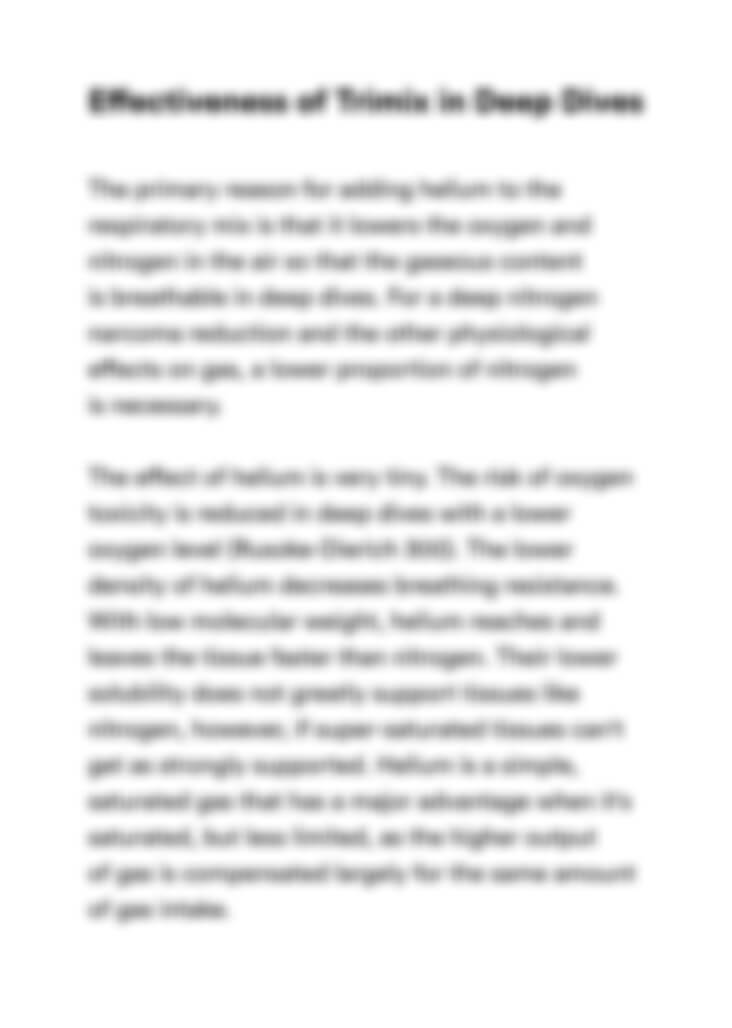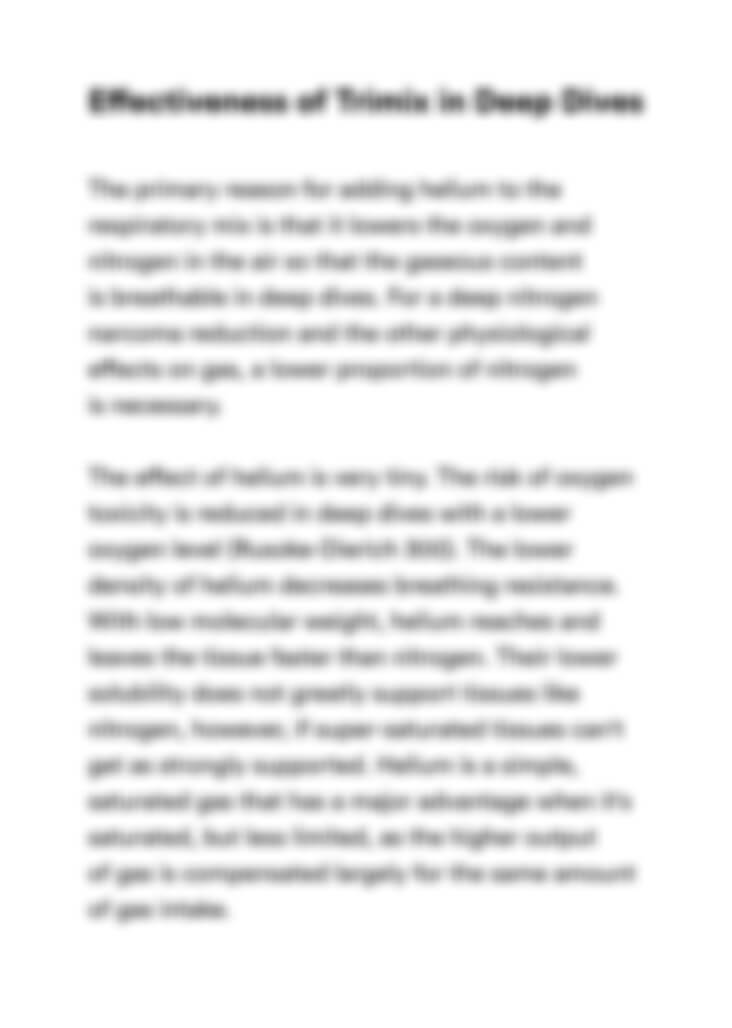 Can't find the right project?
Our experts can help you get one from scratch.