An unforgettable moment
Document preview:
I got into school a little late compared to the others kids I was with in the 5th grade. According to what teachers said I was the oldest in my class yet it took me very long to understand simple concepts. The other kids, who were younger than me, were fast learners and Ms Pauline didn't waste much time showing them how to read and write. I remember one time when she smacked me right in the face when I couldn't pronounce a word the way she wanted, "do u even have a brain? Huh, I recall her shouting at me. At that moment I started crying wondering how it was my fault that I was not a fast learner just like the other kids.The first day at the school was characterized by being shouted and yelled at by the deputy principal. "Madam why does your son have medicine with him on his first day here?" he asked. My mum calmly replied that it was meant for my mental condition. "So you think this is a mental institution? We don't admit students who are mentally challenged!" he yelled before she coul...
$25
An unforgettable moment
This might be interesting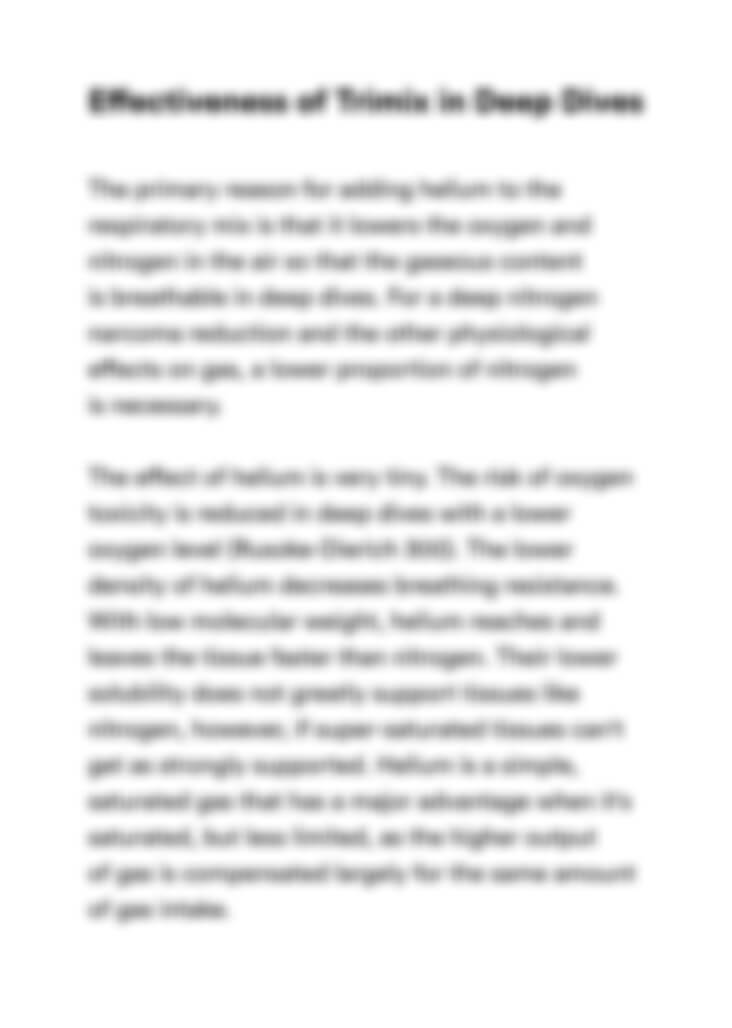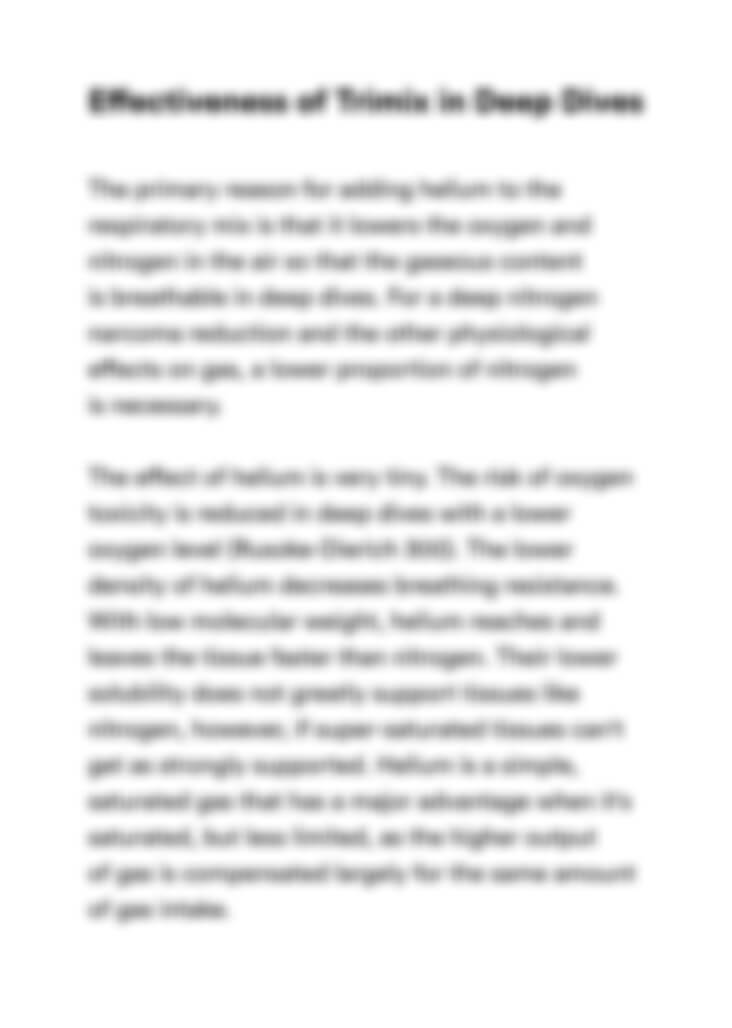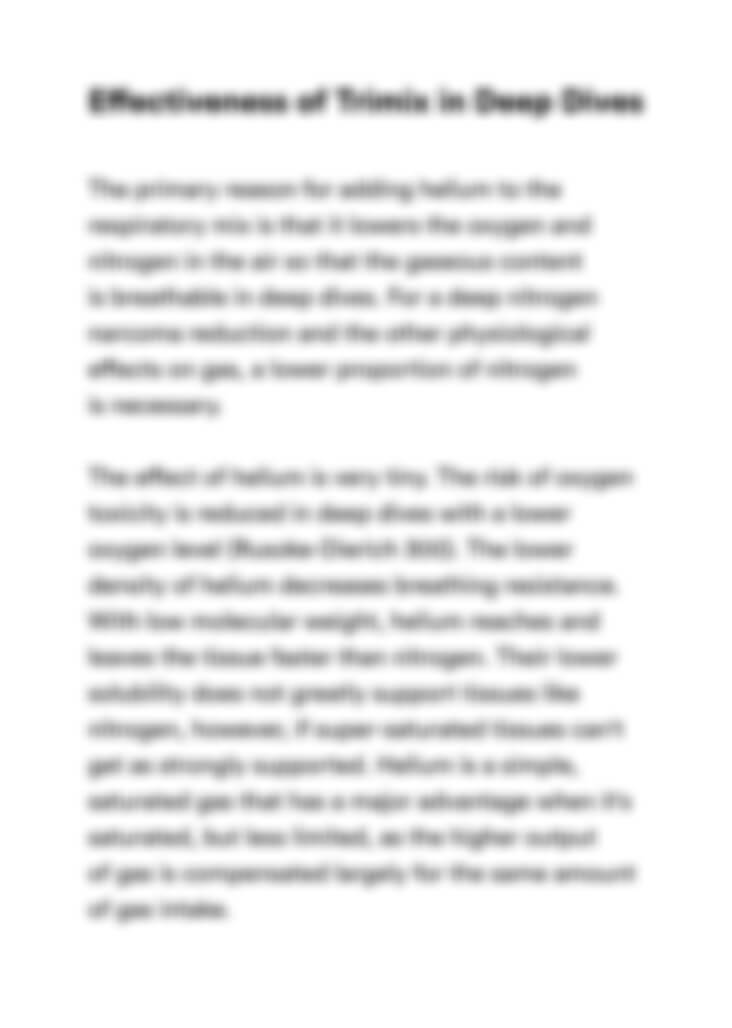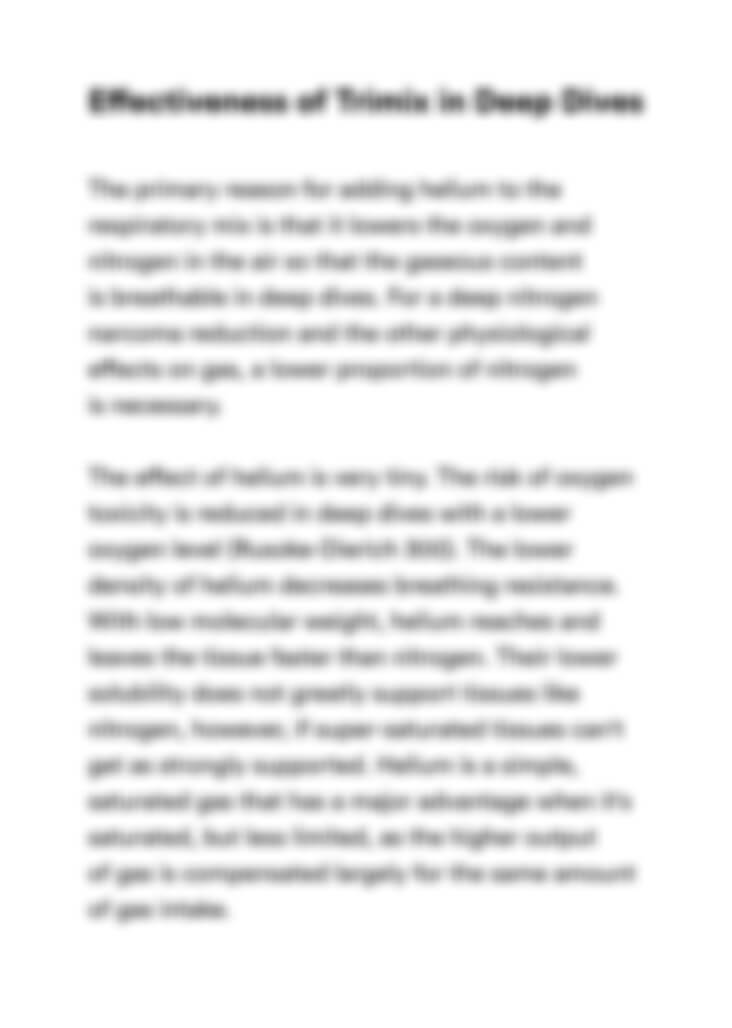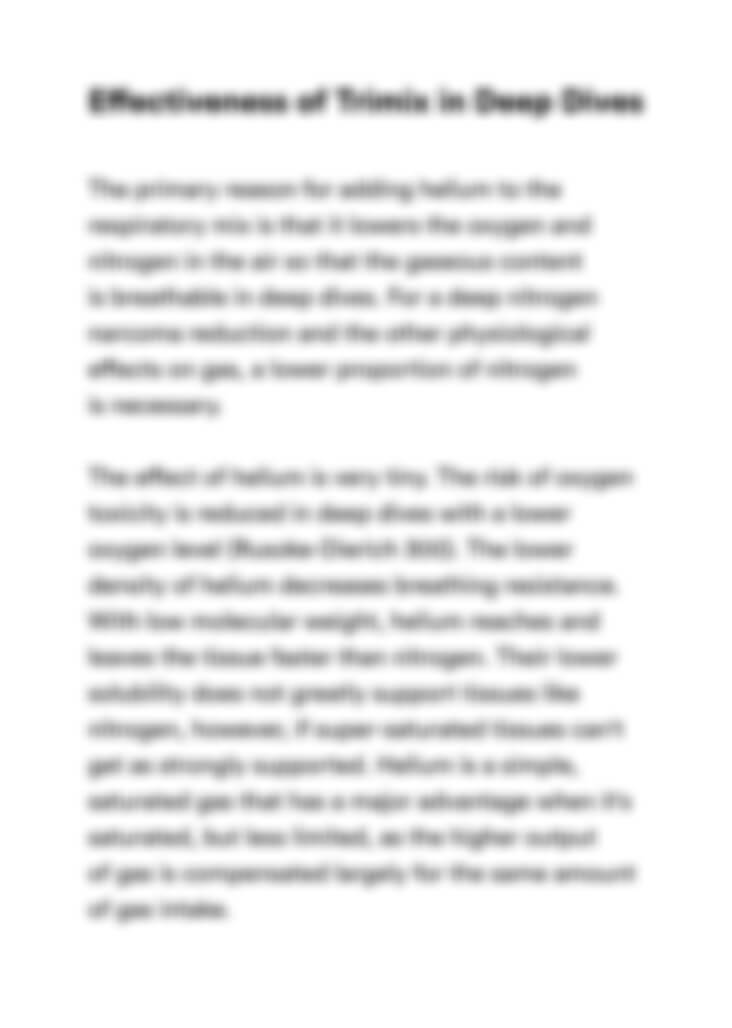 Can't find the right project?
Our experts can help you get one from scratch.