AMERICAN GOVERNMENT FINAL EXAM
Document preview:
This is because it degrades the environment and adds to wastes in the environment and results to ugly sites as a product of bombing and explosive activities. The excessive use of carbon fuels, nuclear and atomic energy causes global warming which raises the ocean levels due to melting of polar ice. The bombing of formerly arable land and global warming are also responsible for causing desertification. The effects of war are both lethal and devastating. In the last century war has been the commonest cause of deaths and misery and suffering in the world. It is thus reasonable for America to refrain from any event of war to ensure better life for everyone in the world.
$25
AMERICAN GOVERNMENT FINAL EXAM
This might be interesting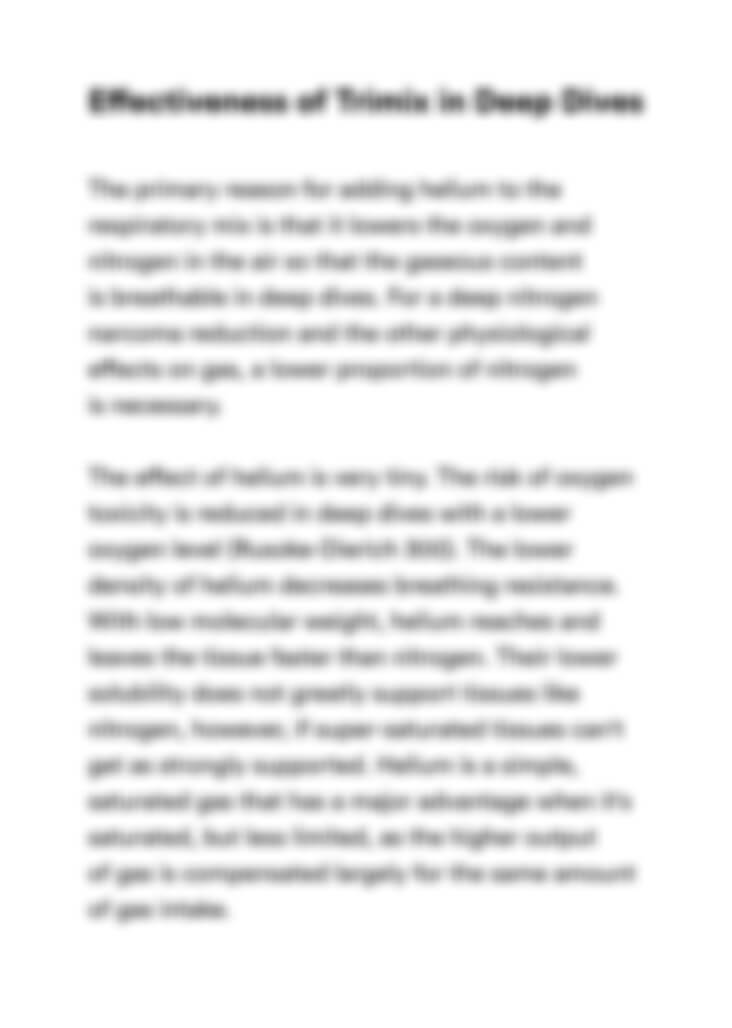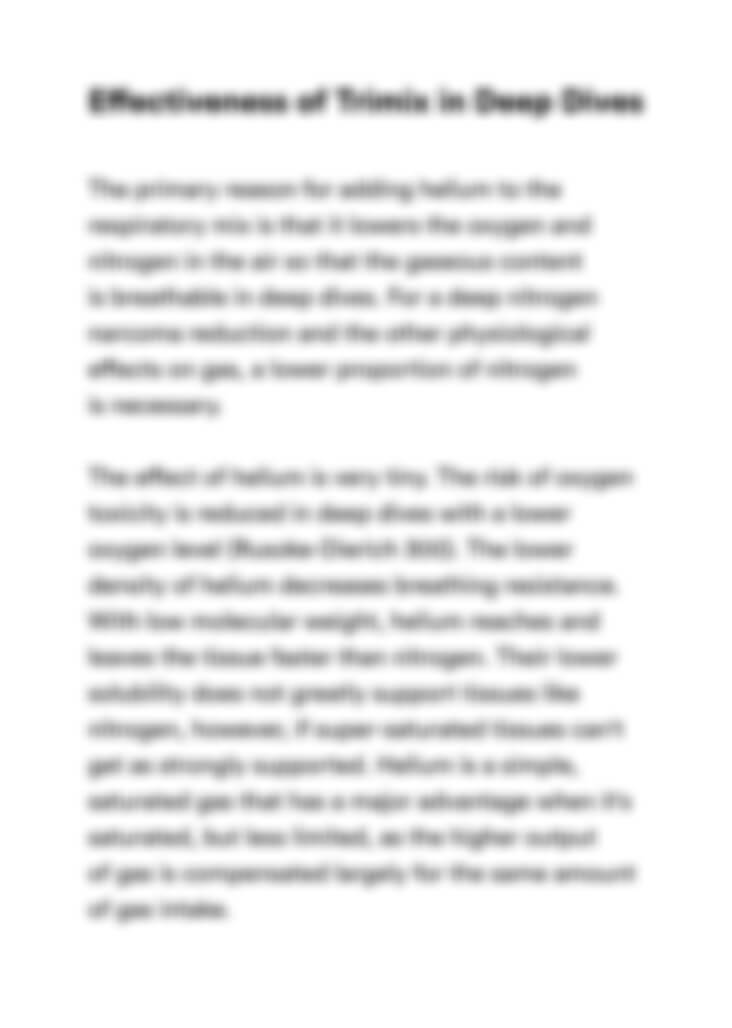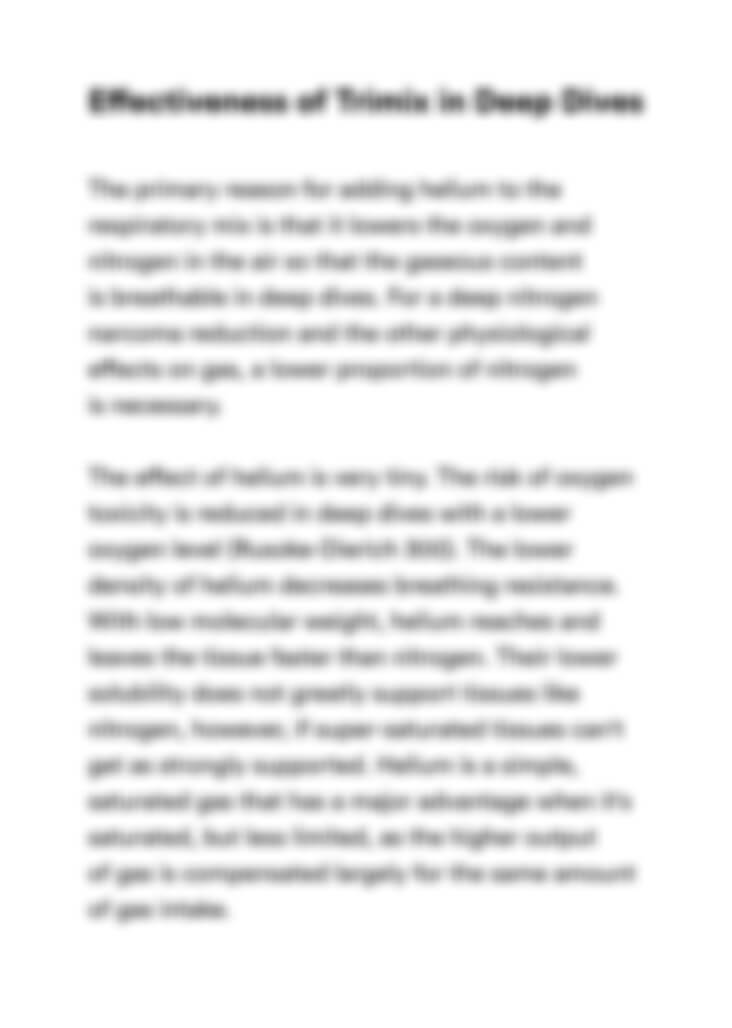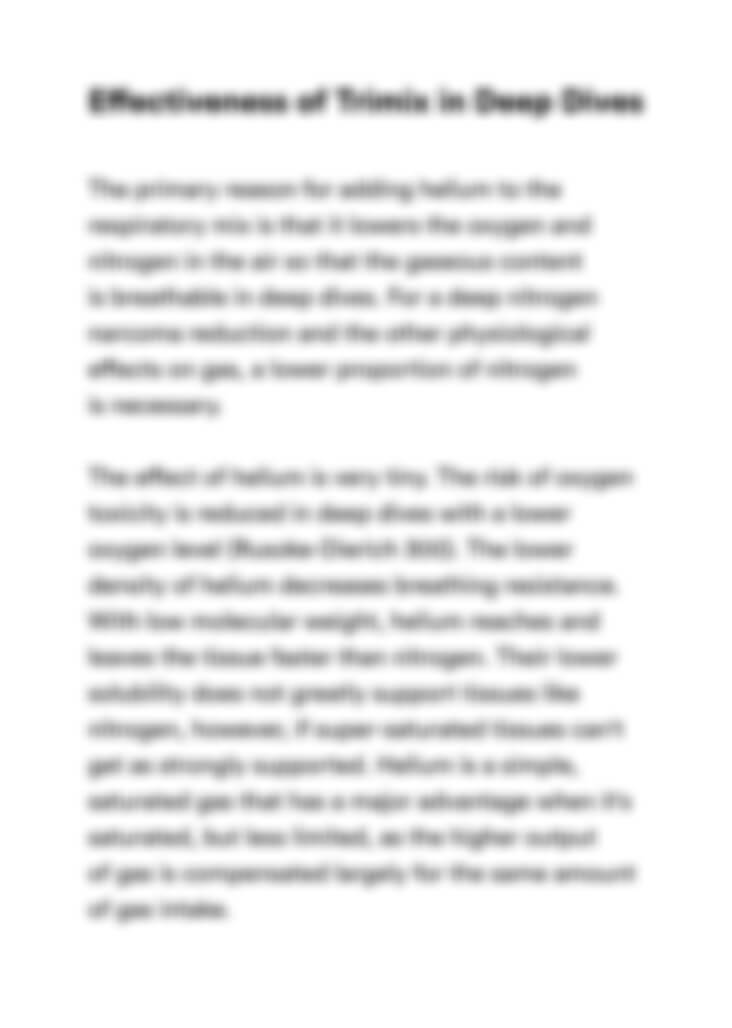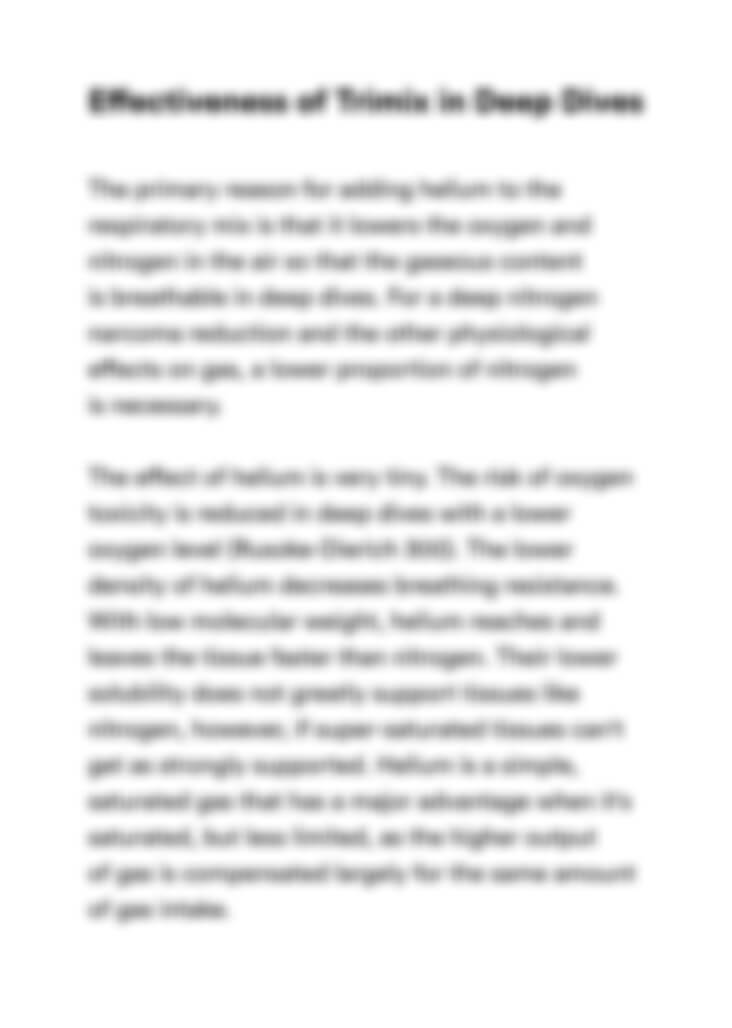 Can't find the right project?
Our experts can help you get one from scratch.