Alexander on mass incarceration
Document preview:
Name: Date: Institution: Question answered What does Alexander mean when she describes mass incarceration as a "racialized system of control"? Do you see evidence of this same system in Goffman and/or Vargas? If yes what is that evidence? If not what is that evidence? MASS INCARCERATION Michelle Alexander describes incarceration as a system of racial and social control in that the underlying process through which innocent individuals are consumed into the criminal justice system later on branded as criminals then incarcerated for longer periods compared to those in other countries. In other countries individuals who have been incarcerated are often released to a permanent second-class status where their basic human and civil rights are stripped away hence they are unable to enjoy certain societal benefits as otherwith radicalized system control of the individuals where inmates families continue to suffer economic and social blows (Alexander 124). Most members of th...
$25
Alexander on mass incarceration
This might be interesting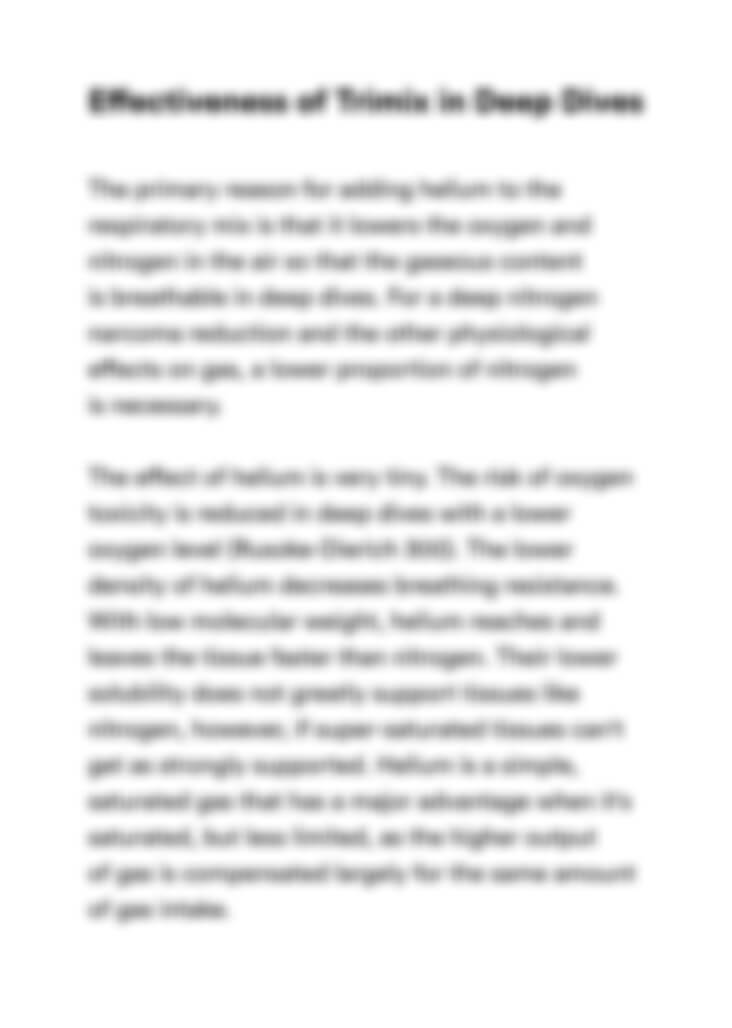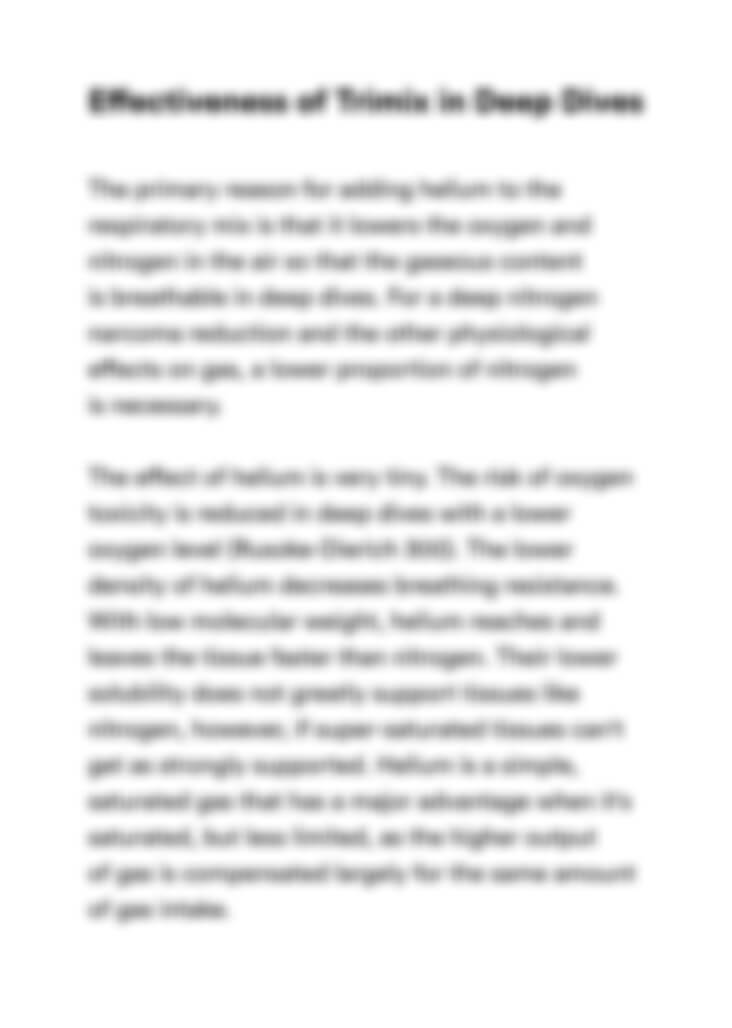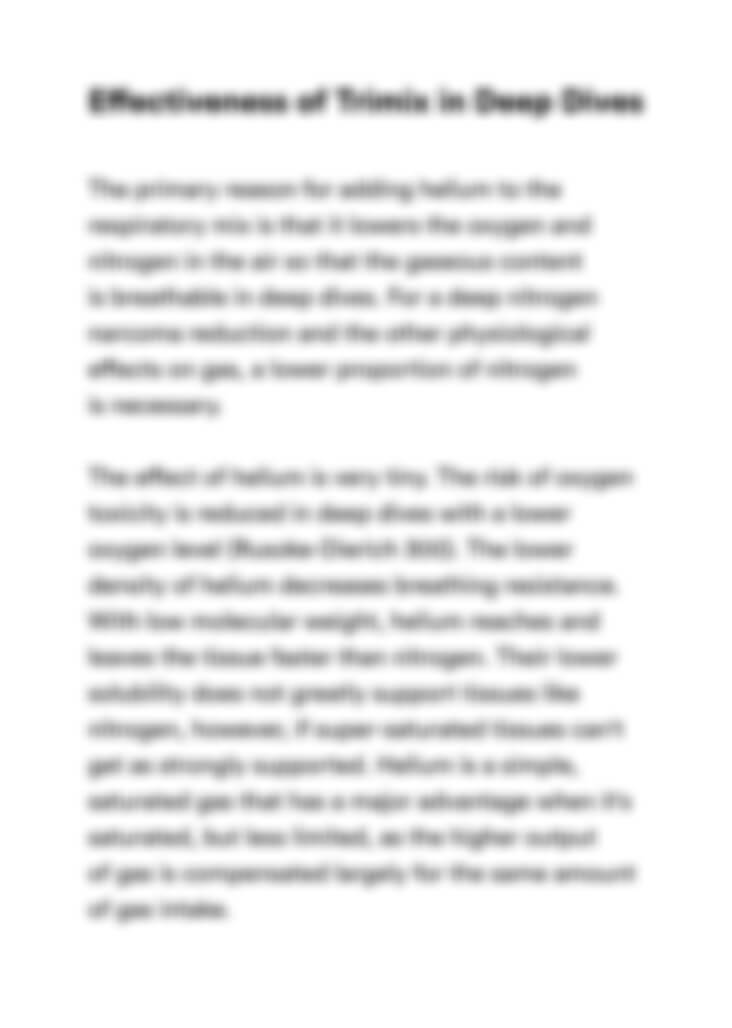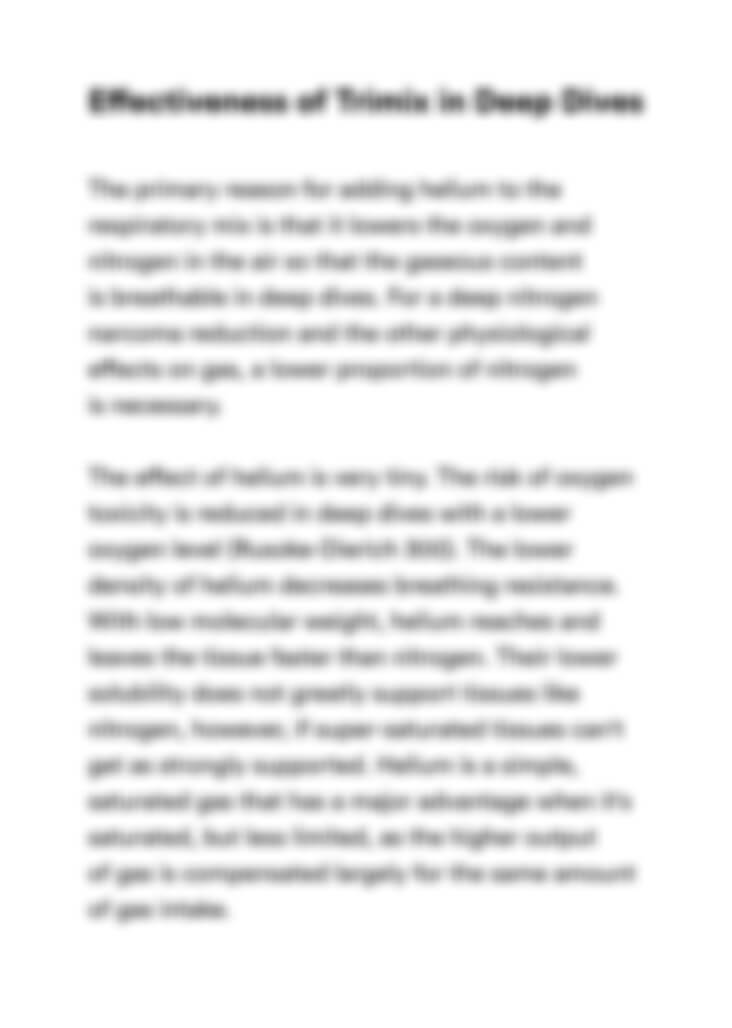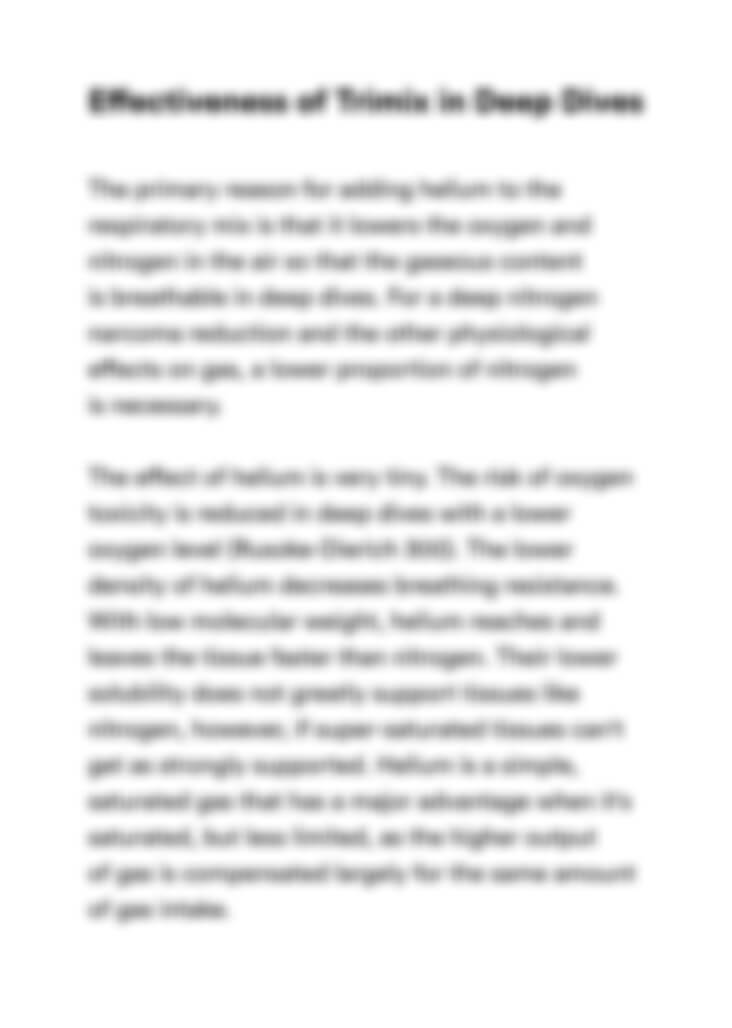 Can't find the right project?
Our experts can help you get one from scratch.