Al Gore Noble Prize speech
Document preview:
The Noble Foundation selected him for his determination to build up and publish more extensive knowledge about the climate change that is human-made and place the foundation of the steps that are required to stabilize such change. Throughout his speech, he employs ethos and pathos and also uses stylistic devices such as convincing appeals, metaphorical language, grammar, quality and wording to assist in the efficiency of his speech. He wants the listeners to embrace his metaphorical context, and in the course, to change his outlook toward the convincing reality- having faith in climate change answers. As used in this setting, I think that the life cycle metaphor works mostly as an experimental model, but spreads into a wide constitutive procedure by the end of the text. This makes it easier for Gore to use metaphor as an instrument for disseminating knowledge about the change in climate and for inviting political support (Fletcher, 2009). By declaring and enclosing the matter in this...
$25
Al Gore Noble Prize speech
This might be interesting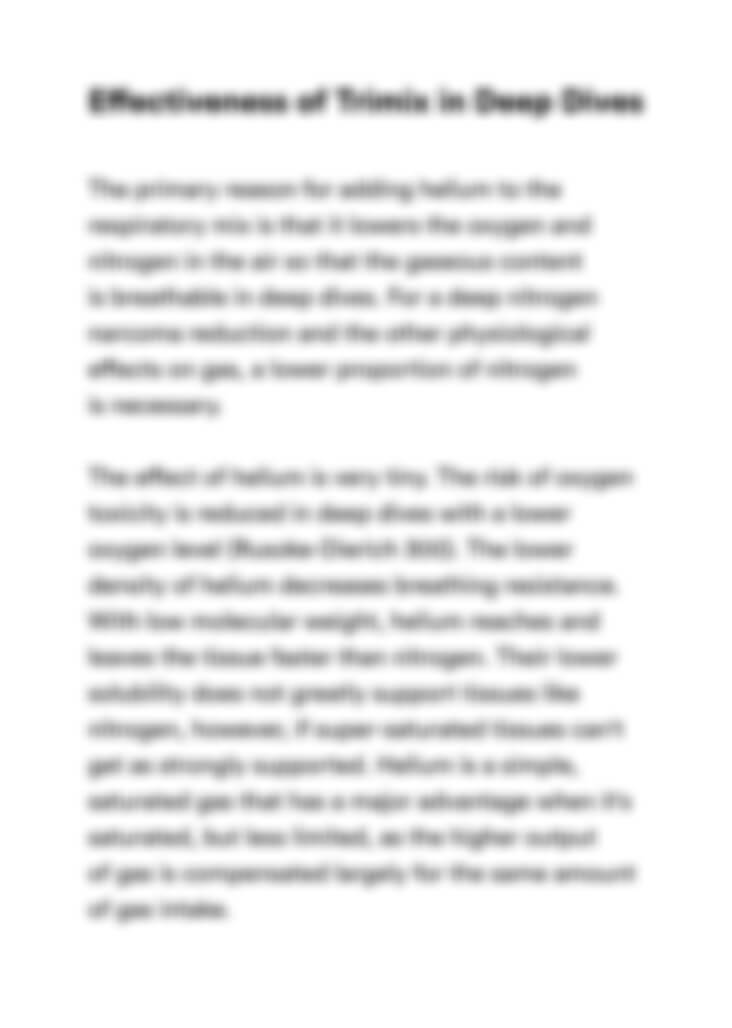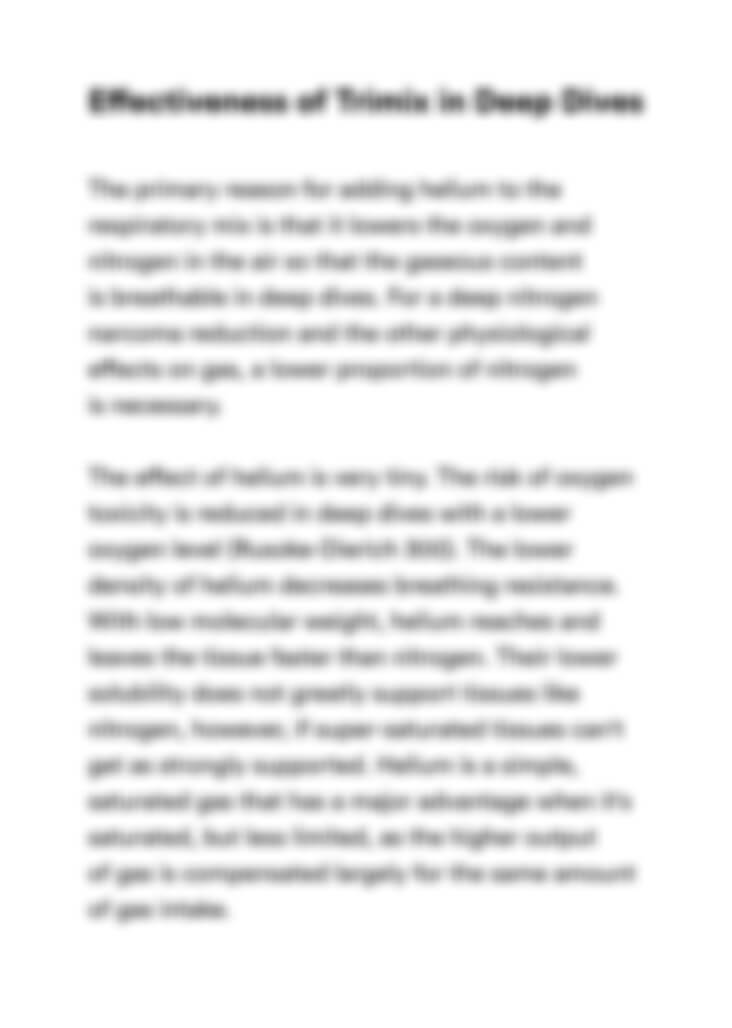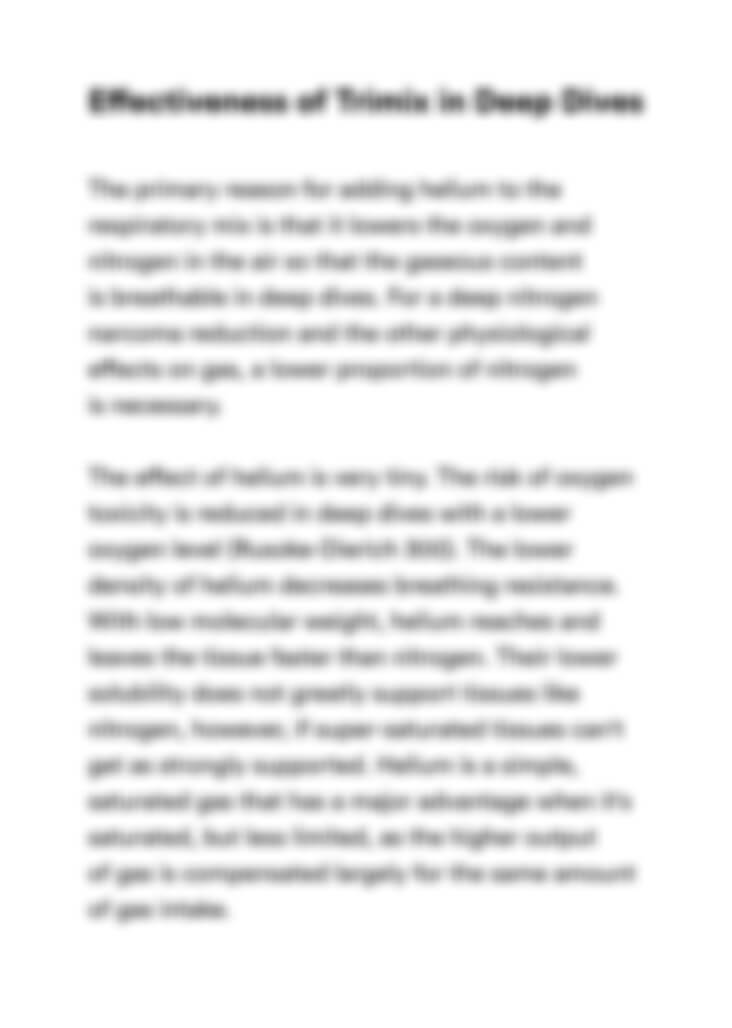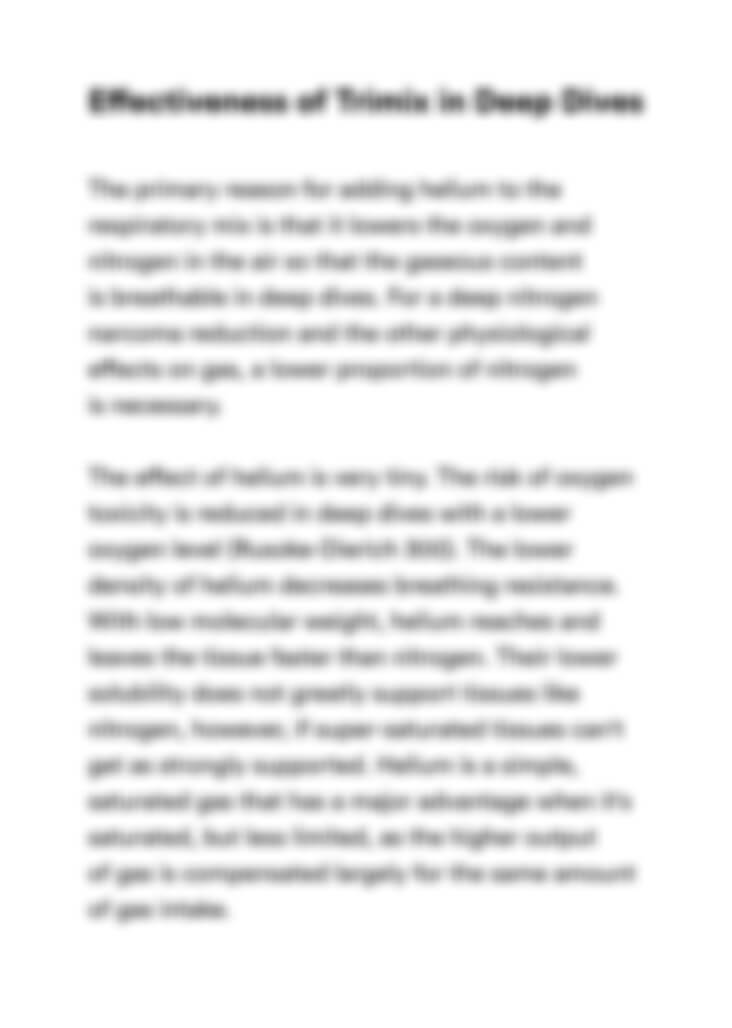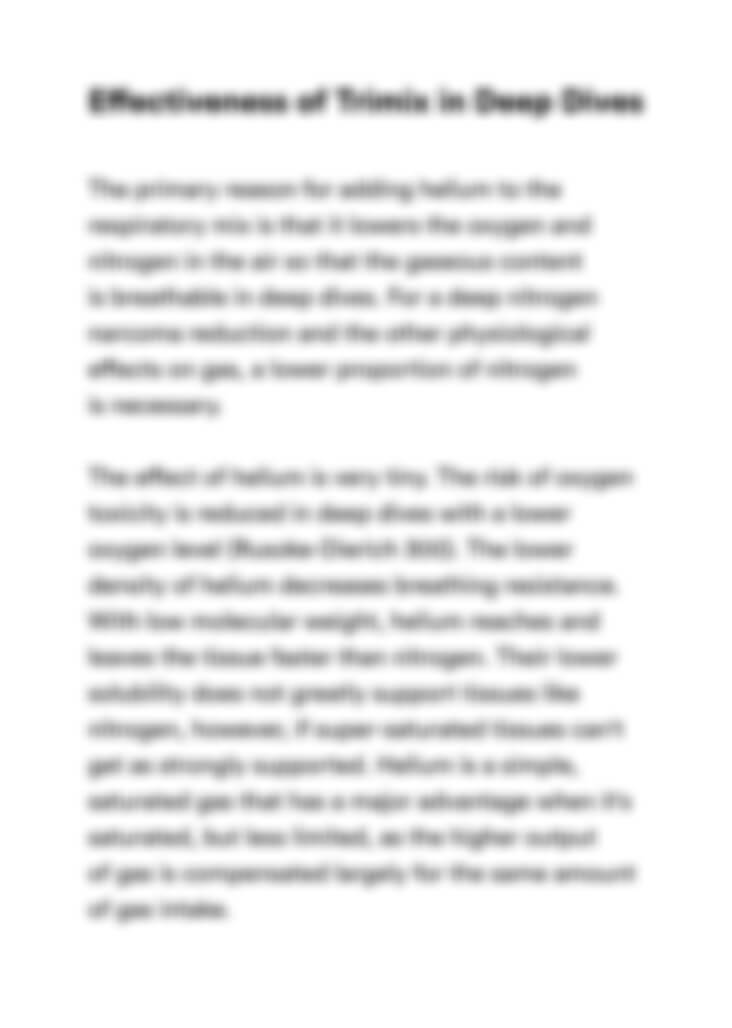 Can't find the right project?
Our experts can help you get one from scratch.