Activity
Federalism Name Professor Course Date Federalism improves efficiency. When some of the power of the government is dispersed among the states giving states the right to deal with some of their own problems; you increase efficiency within the system (Kincaid 85-92). This means when you try to come up with national solution to all problems you will end up with solutions that are more effective in some states and at the same time lesseffective policy instrument that governments can use to redistribute incomes as well as reduce income inequality (Musgrave 101-116). In this case wealthier individuals should pay higher rates of taxes than the poor. WORK CITED Kincaid John. "Economic policy‐making: advantages and disadvantages of the federal model." International Social Science Journal 53.167 (2001): 85-92. Musgrave Richard A. "Approaches to a fiscal theory of political federalism." Public finances: Needs sources and utilization. Princeton University Press 1961. 97-134.
This might be interesting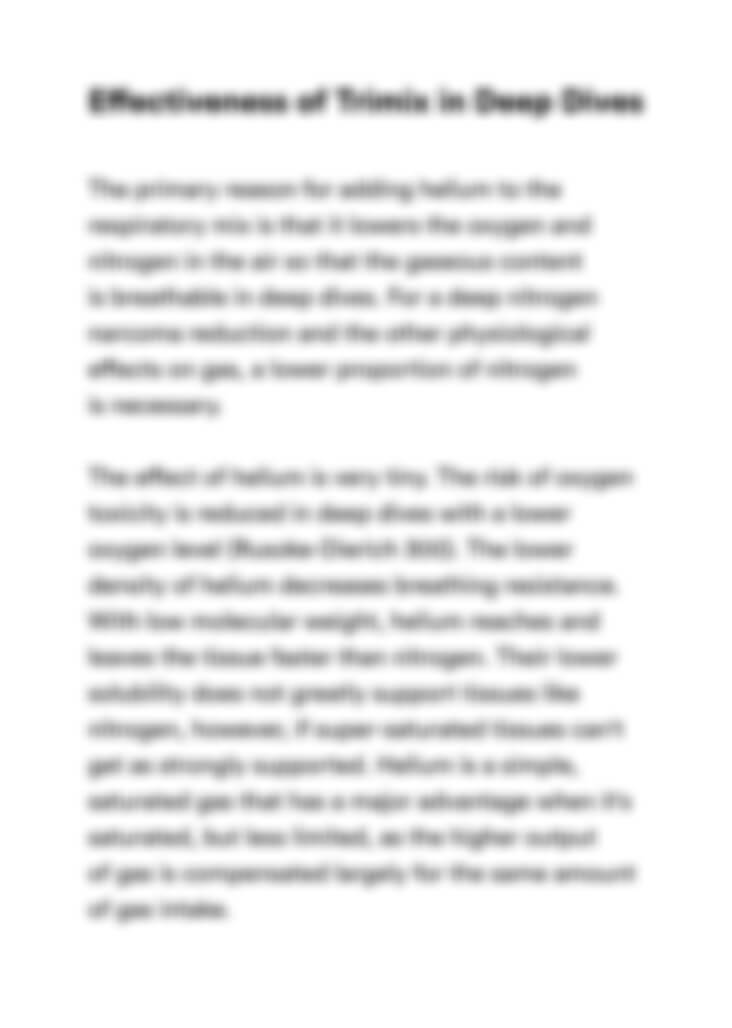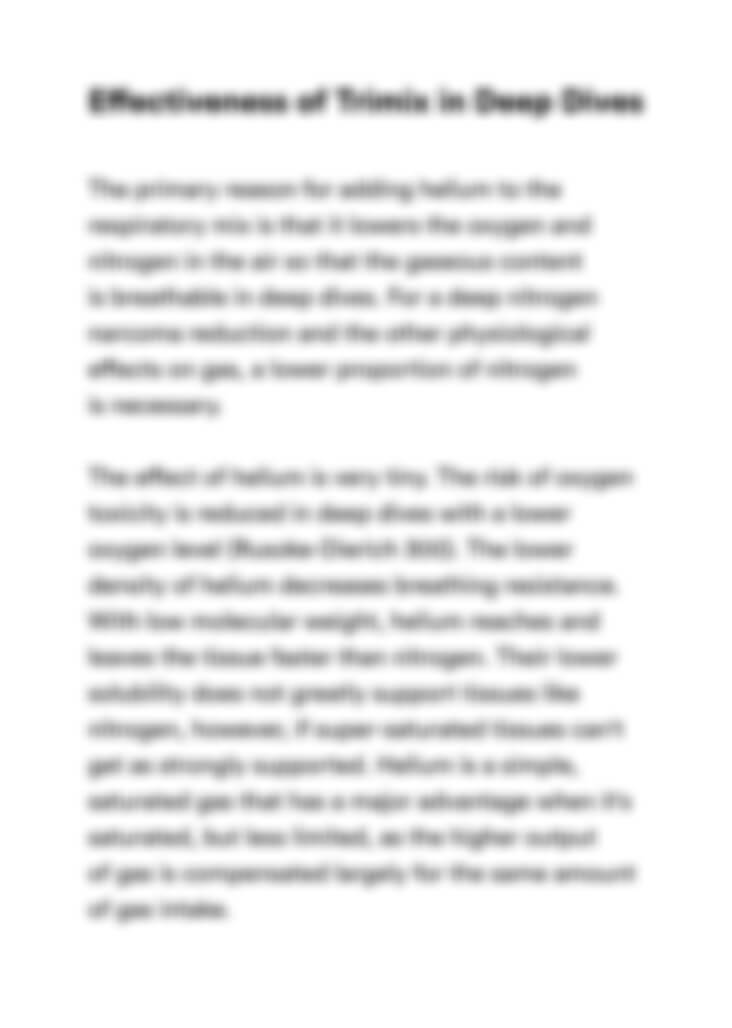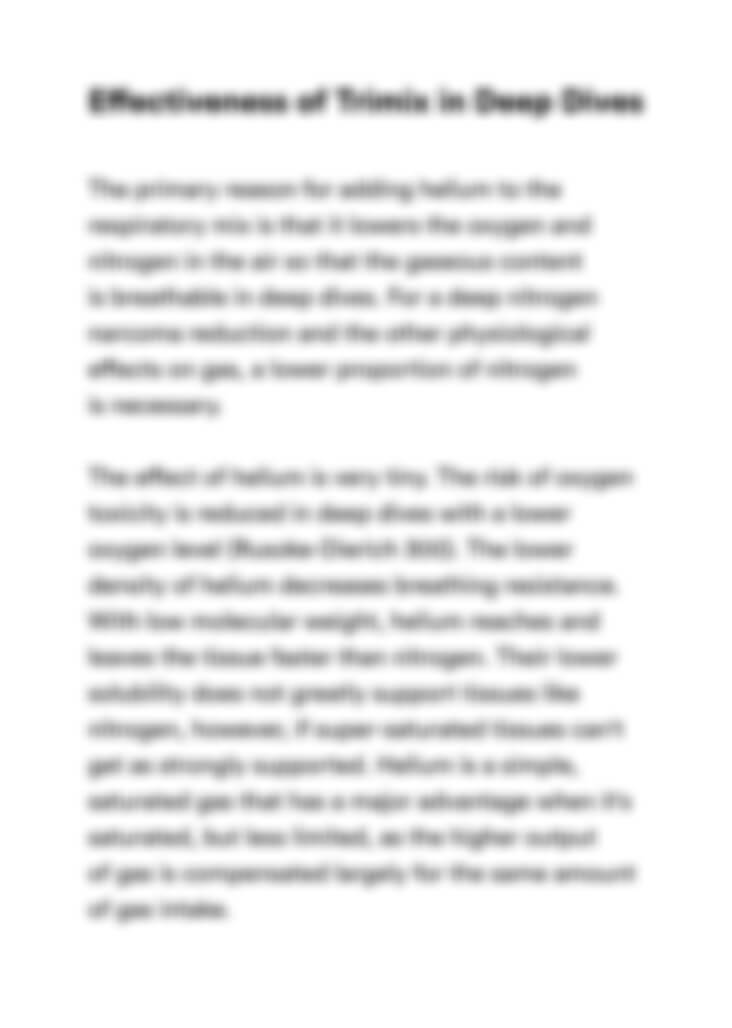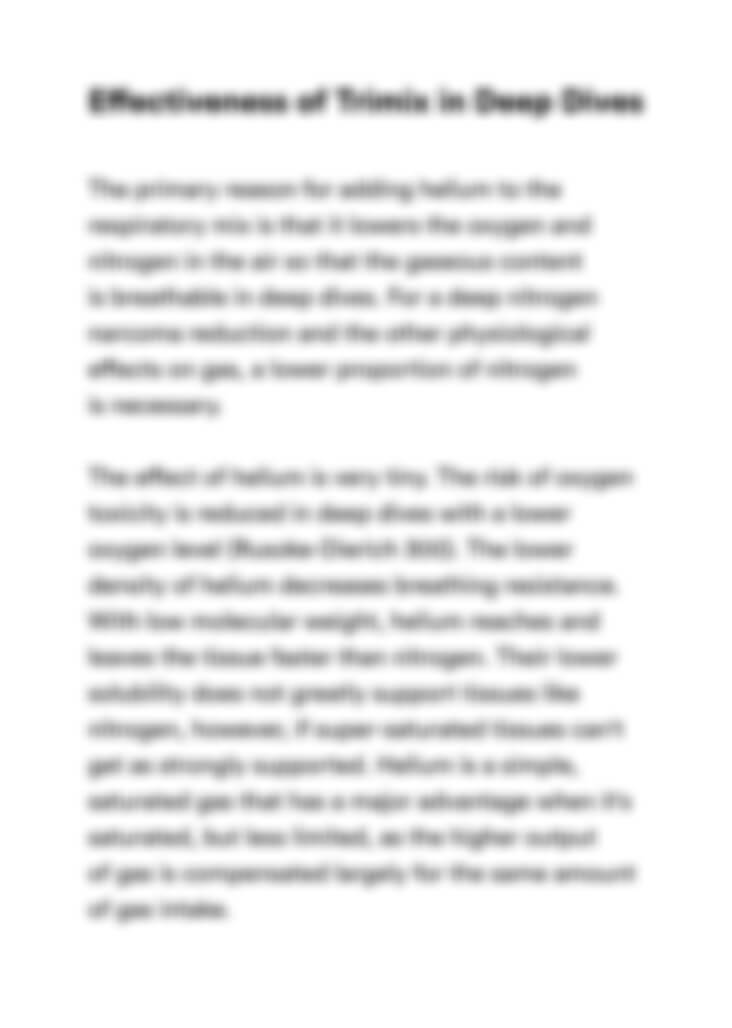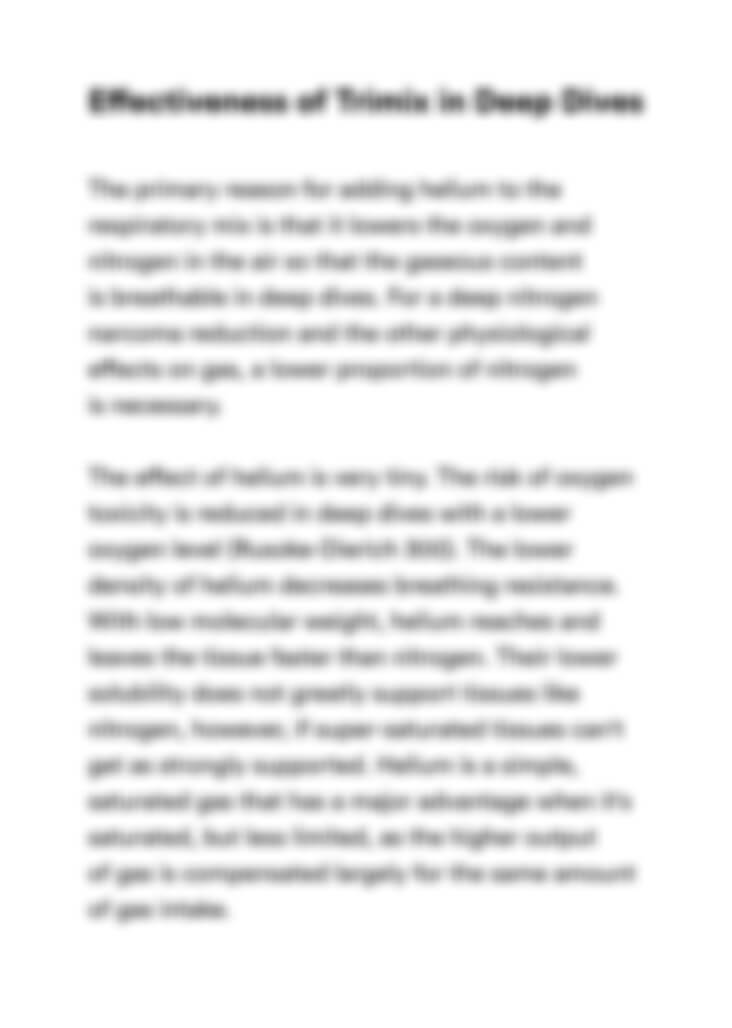 Can't find the right project?
Our experts can help you get one from scratch.