Abigail Adams
Document preview:
It is prudent to acknowledge that Abigail Adams constituted one of the most popular United States' silent heroes. Her actions of involving herself in war, painful undertakings, disease, and other hardship affected the family greatly. On this note, major issues such as the lack of proper education embody the potential issues faced by Abigail Adams. Mainly, this was brought forward by the fact that her poor health could not have enabled her to endure the hardship of gaining educational value. In essence, it is worthwhile to note that the major issue facing the family of Abigail Adams is that she was married to a husband who was always traveling to handle other State issues. This is the time when a declaration of independence was initiated and approved. What makes Abigail Adams to be a revolutionary woman is that she played a leading role in ensuring that the provision of meals as well as the lodgings to the soldiers that were actively involved in the war (Akers 121). It is evidenced tha...
This might be interesting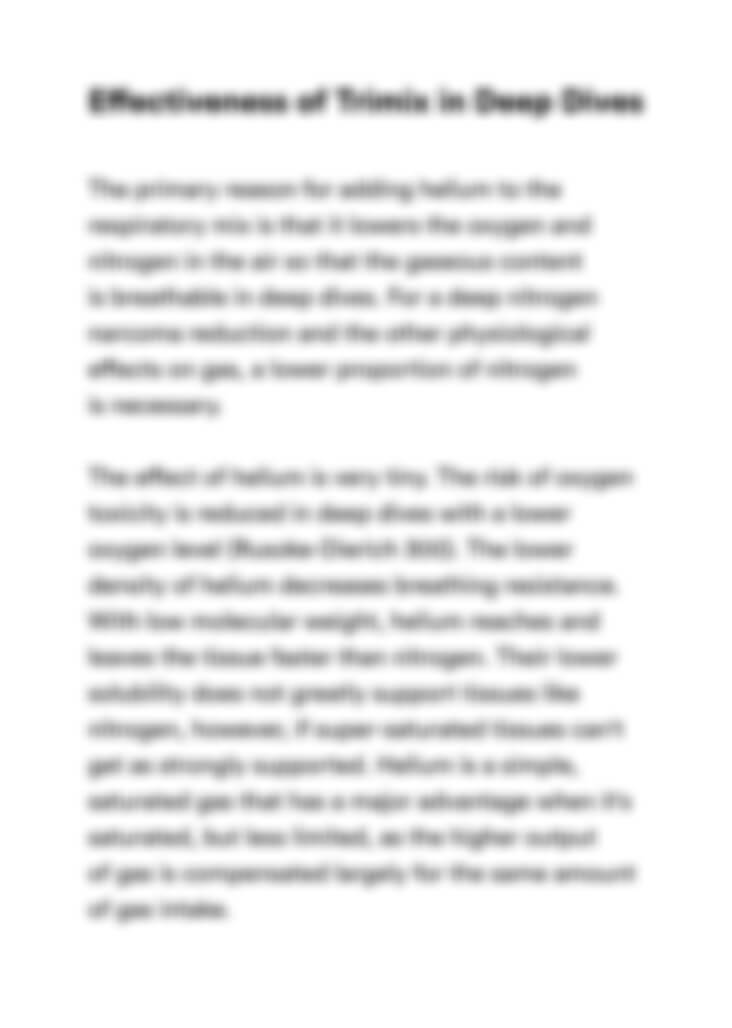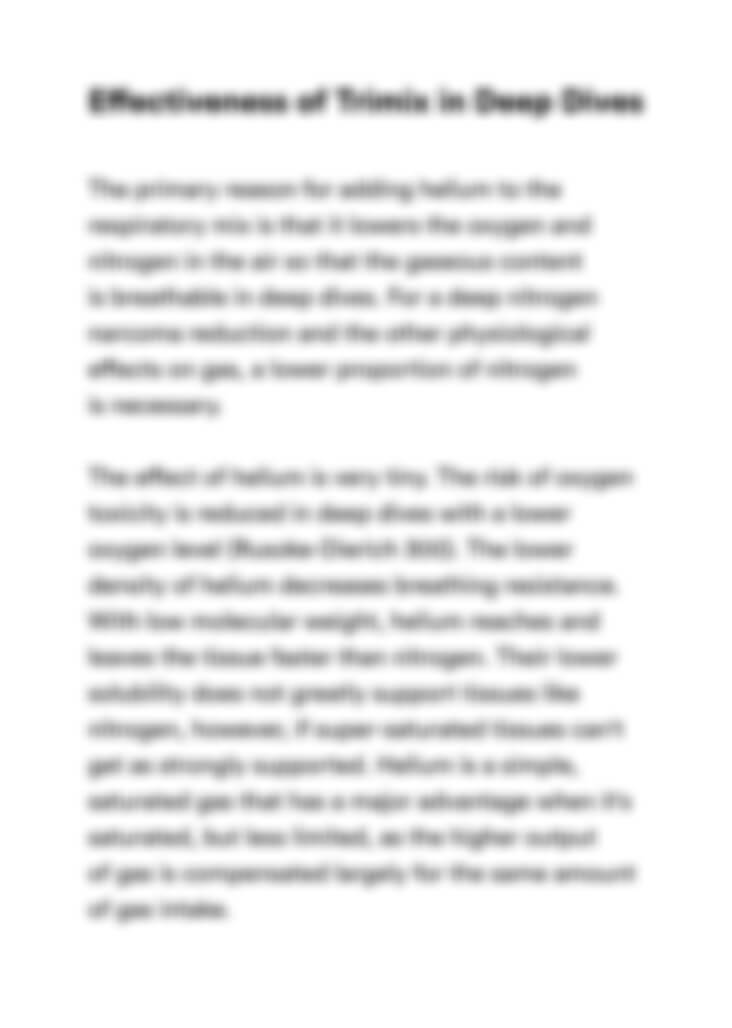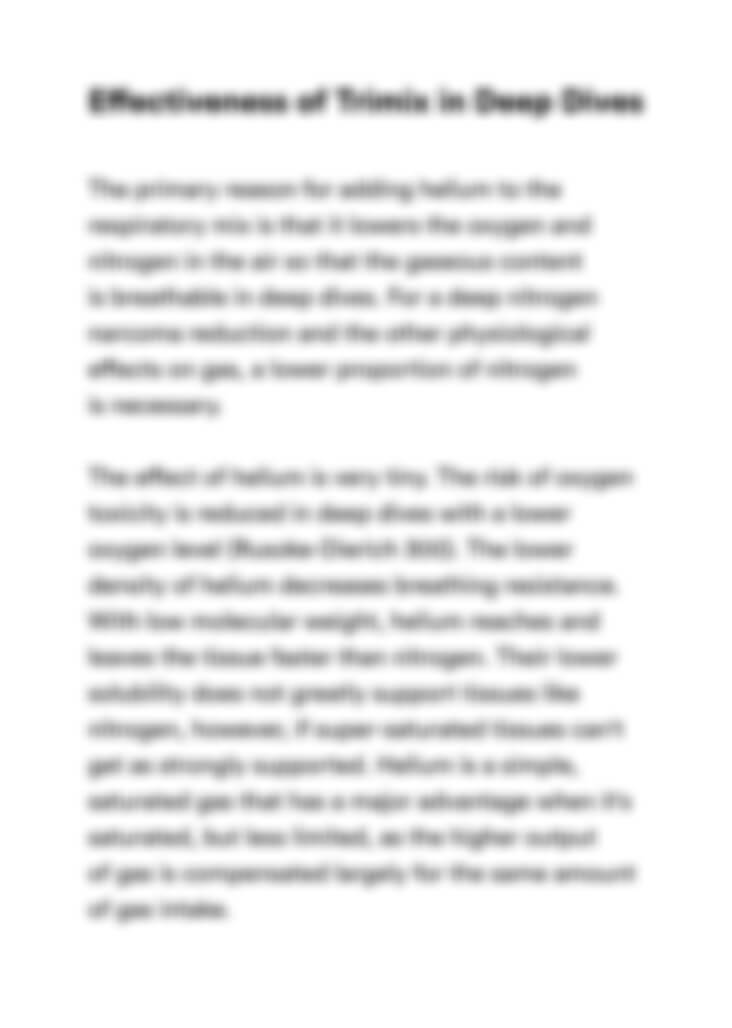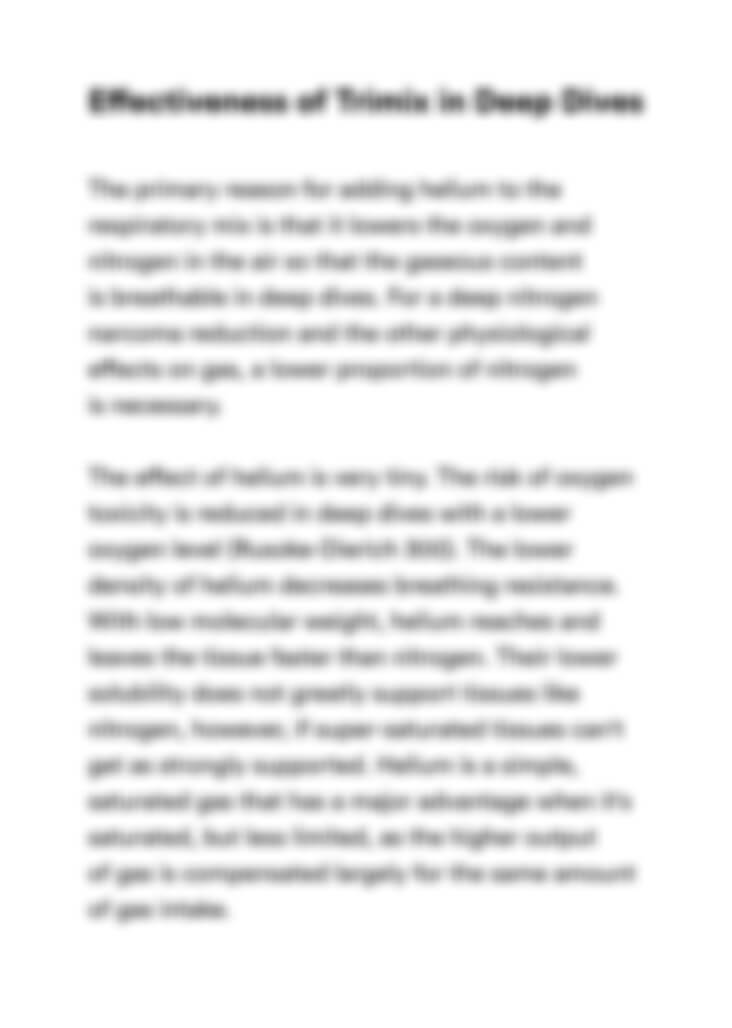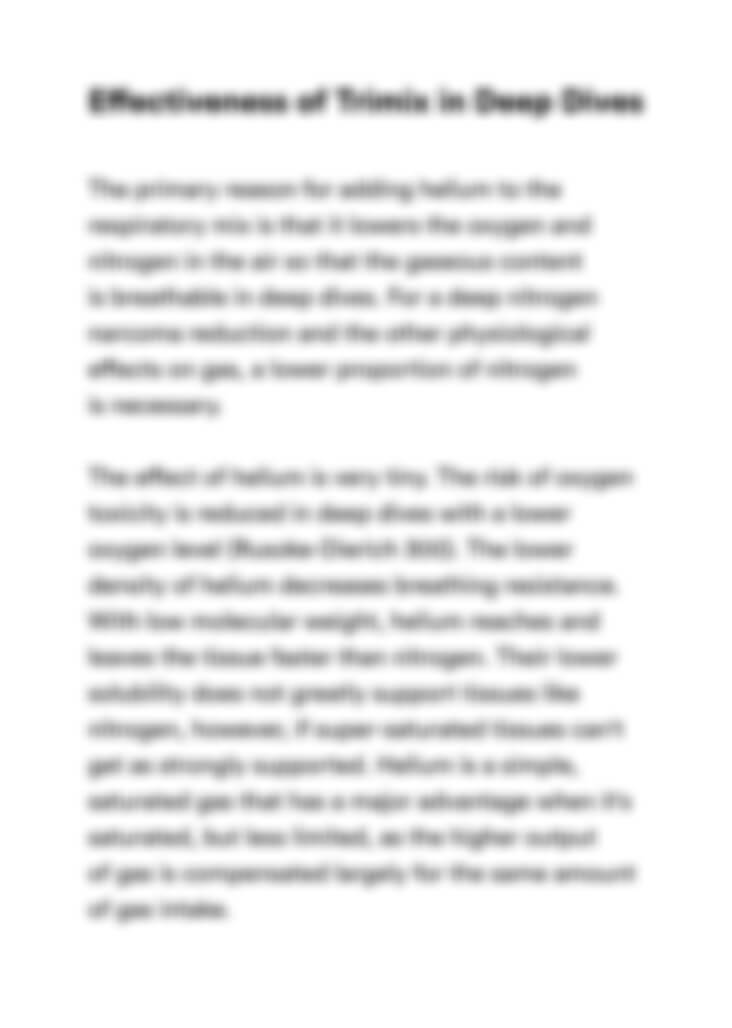 Can't find the right project?
Our experts can help you get one from scratch.