A4-The Corinthians - "Modern Day Miami" Essay
Document preview:
The other two main problems that were also plaguing the Corinth church were immorality and law suits. In chapter 5 of 1 Corinthians the problem of the church was about the pride of the entire church and next Paul exposes the evil of immorality in the church and wants the church to practice discipline. The other issue is of Christians taking each other to courts of law. The main problems that faced the church in Corinth are division in the church which are neither godly nor biblical, they were based mainly upon the leaders, pride, and power CITATION Wil08 \l 2057 (William). There are also sins that are being practiced in the open with no one trying to stop it.
$25
"A4-The Corinthians - ""Modern Day Miami"" Essay"
This might be interesting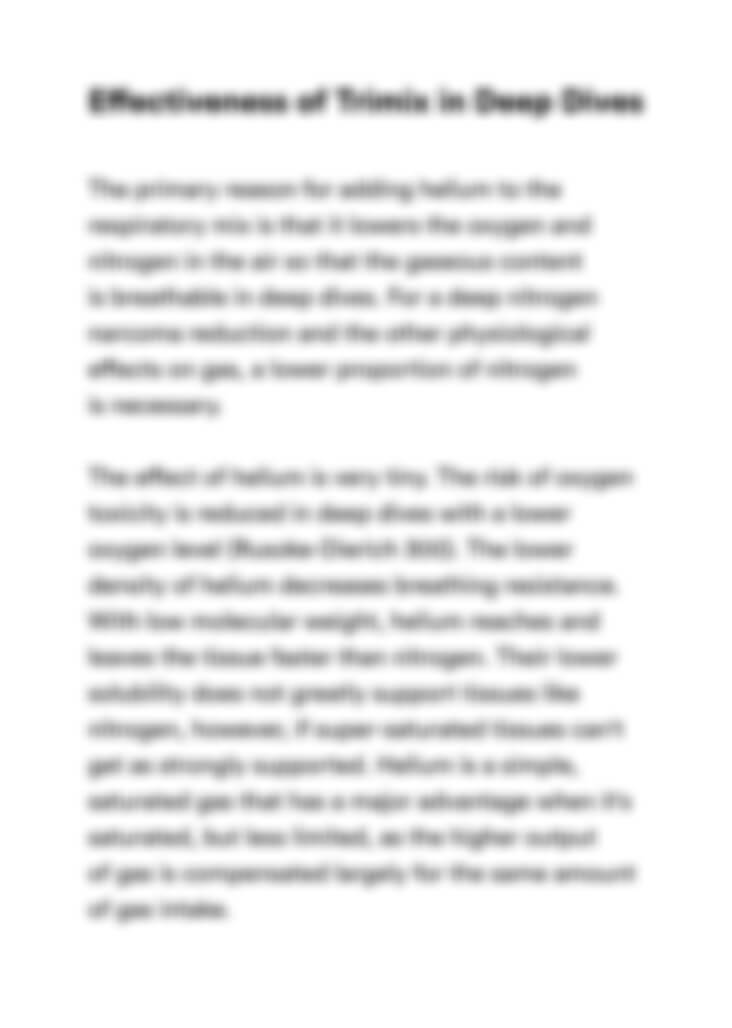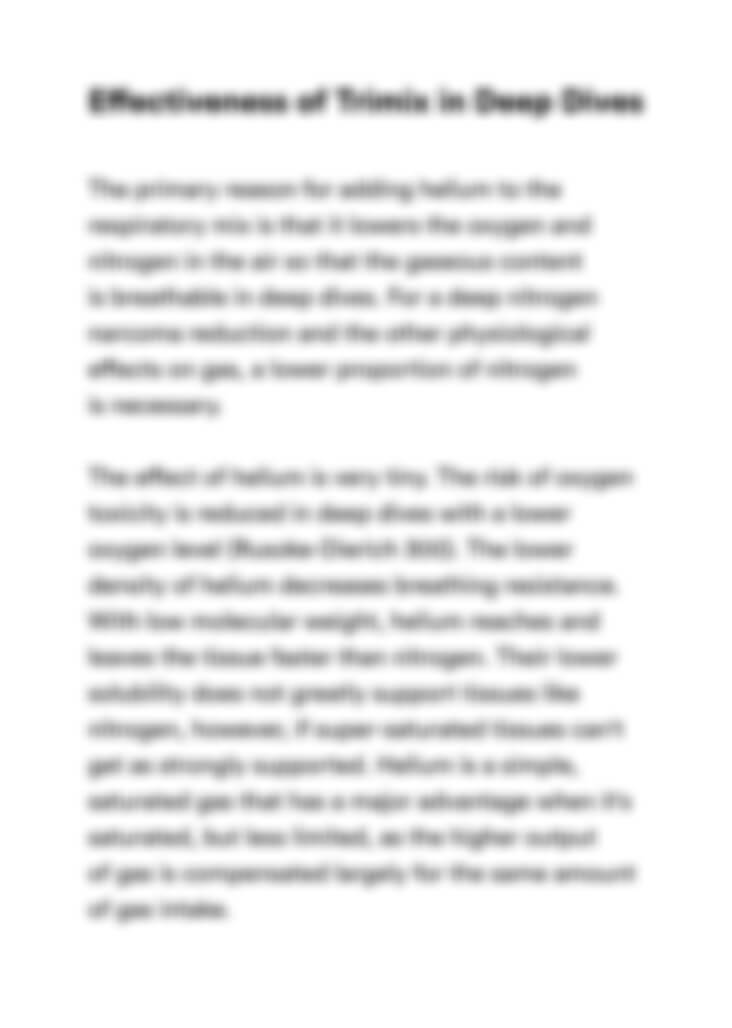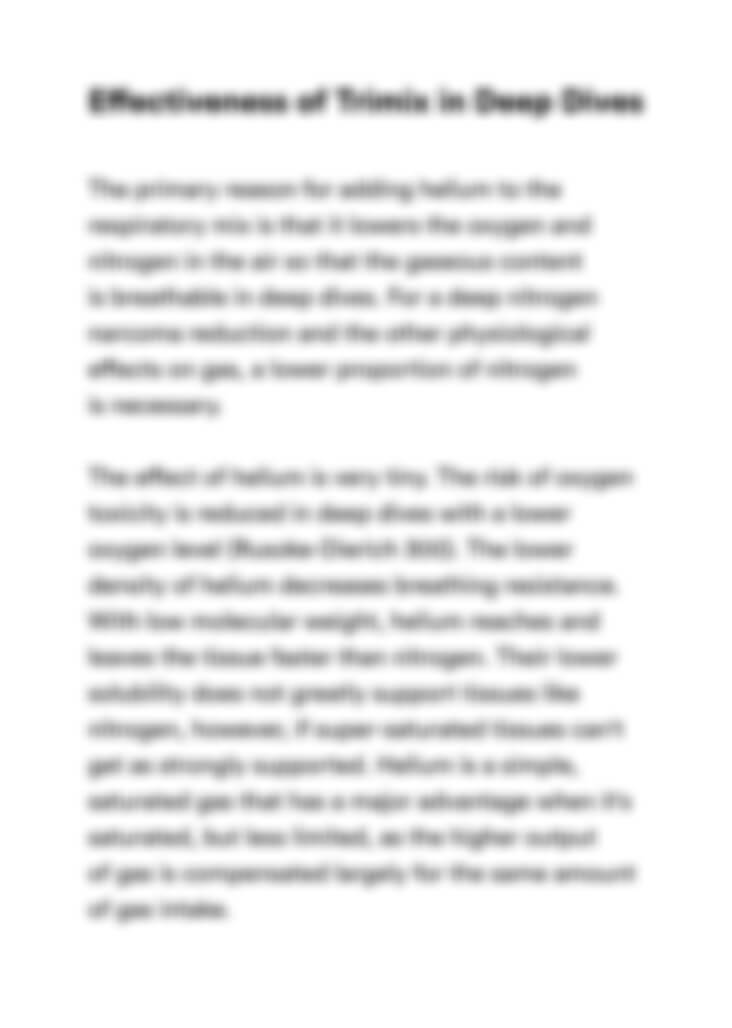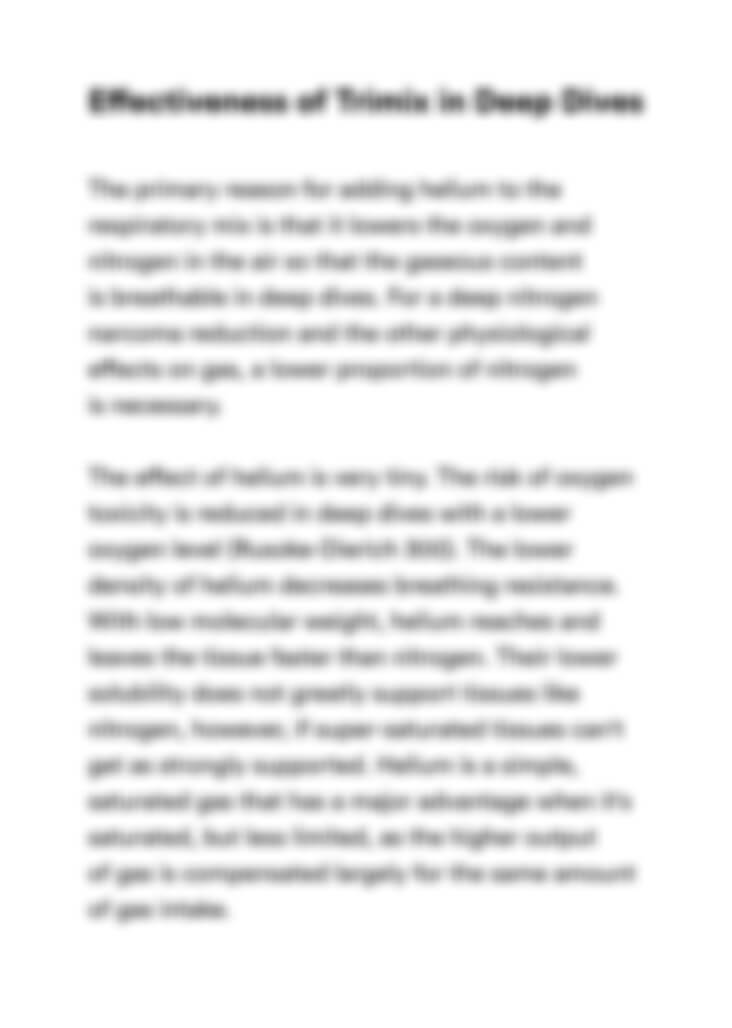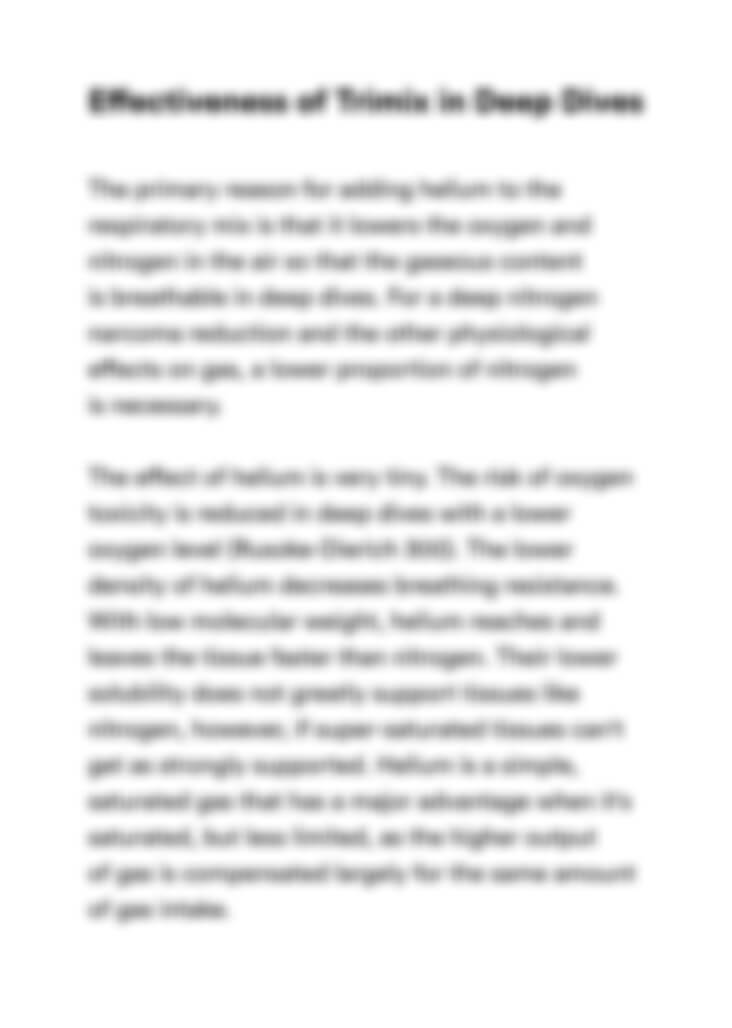 Can't find the right project?
Our experts can help you get one from scratch.