A4-The Corinthians - "Modern Day Miami" Essay
Document preview:
There was however so much opposition from the Jews that he had to move next door to the house of Titus who was a God fearing Gentile. The opposition to Paul's teaching kept on increasing that he thought about leaving Corinth but he had a direct guidance by God through a night vision. He was encouraged and instructed to remain in Corinth. Paul found out about a huge problem from the church in Corinth which was about the Corinthians attaching themselves to leaders whose teachings were not those accepted by Paul or any other apostles and had factions that undermined the unity of the church and denied the gospel of the Messiah Jesus Christ. The other two main problems that were also plaguing the Corinth church were immorality and law suits.
$25
"A4-The Corinthians - ""Modern Day Miami"" Essay"
This might be interesting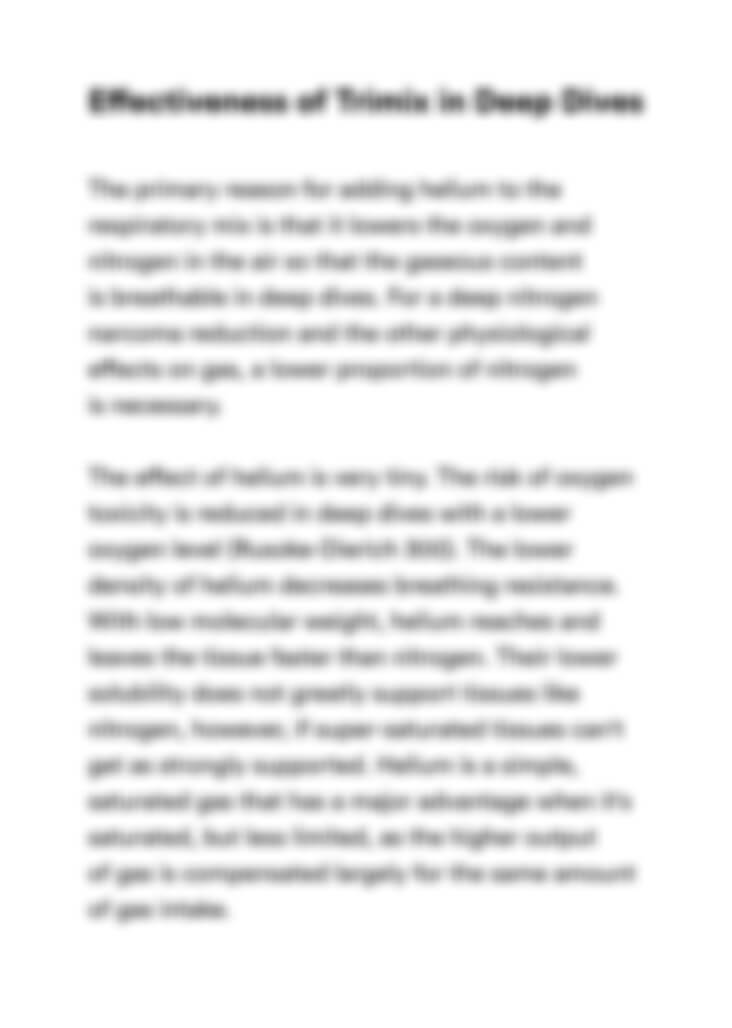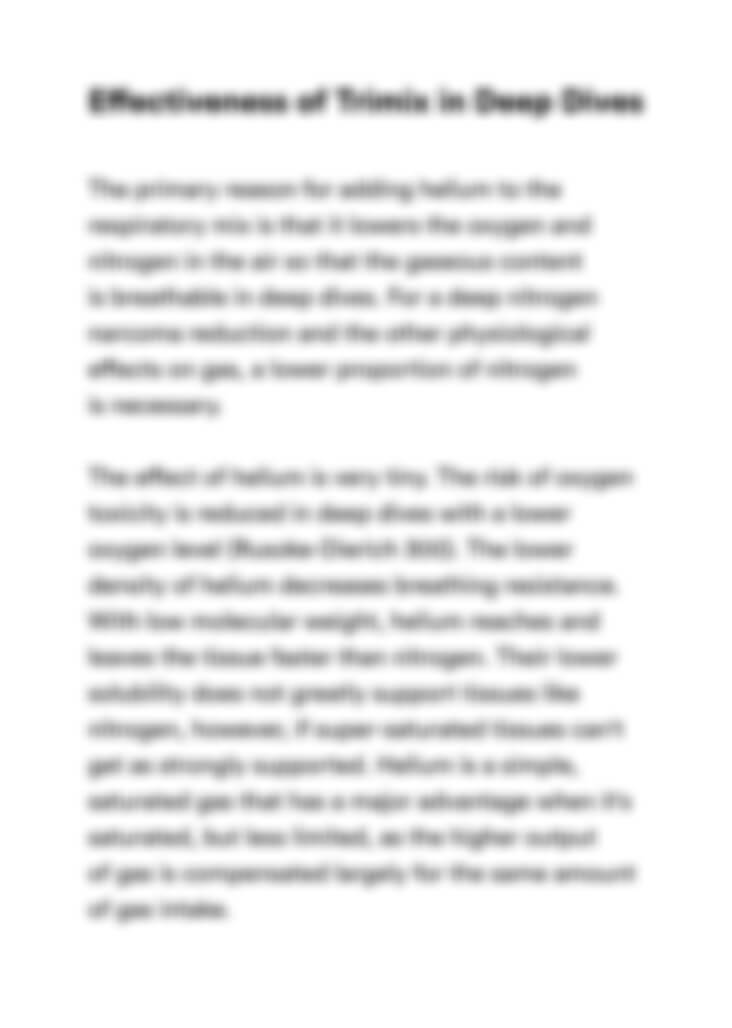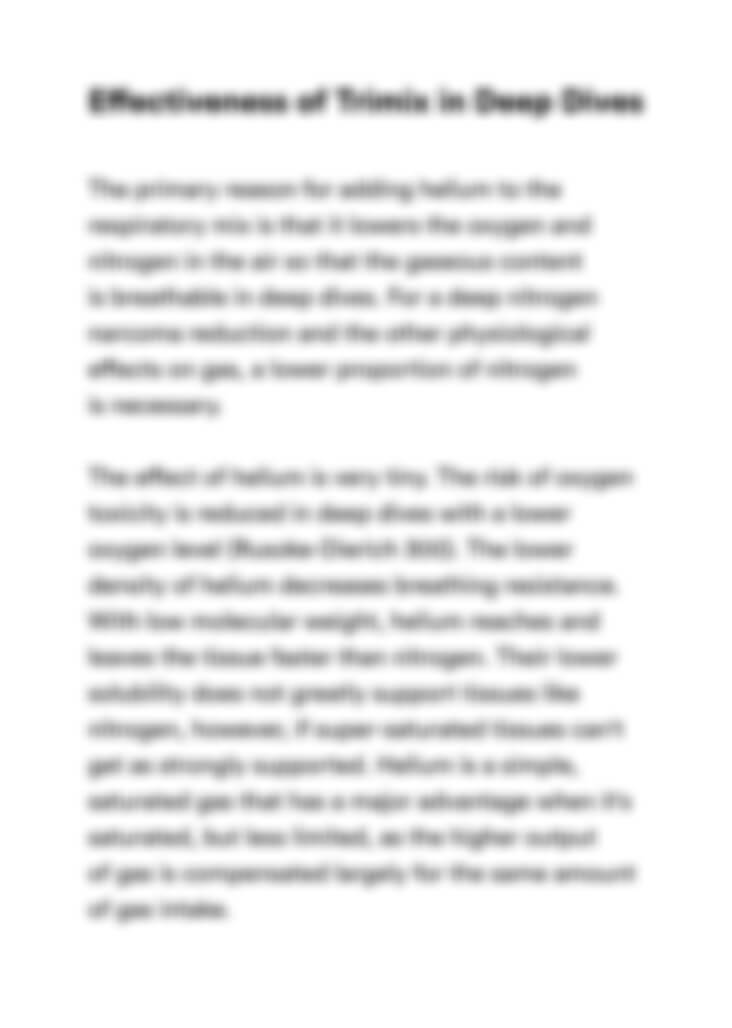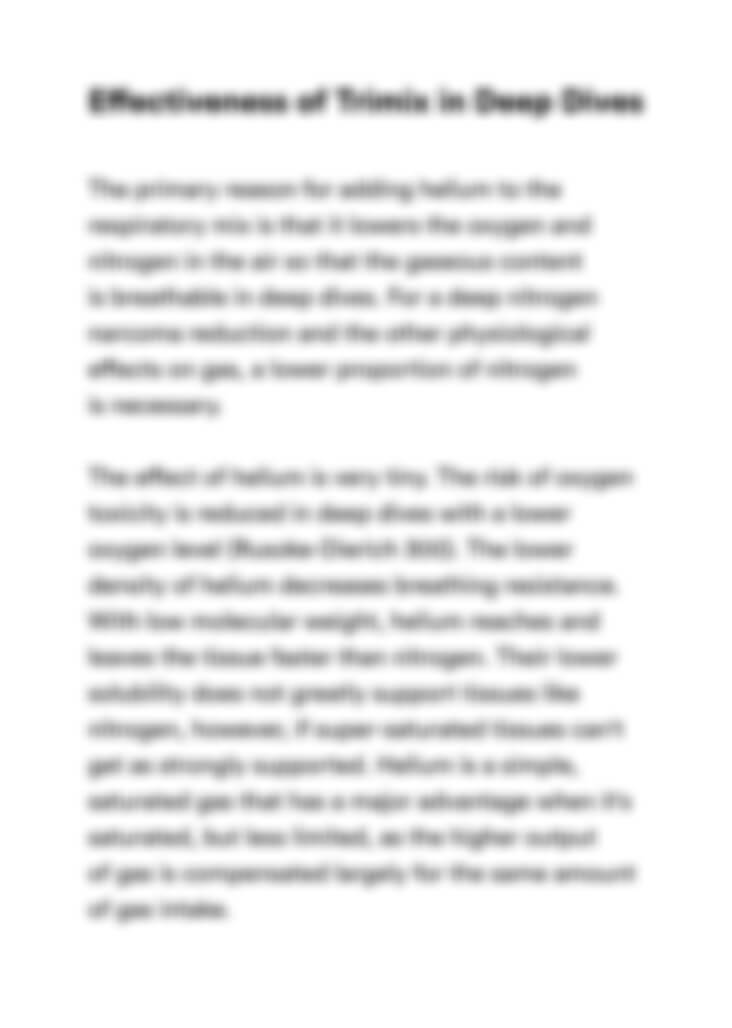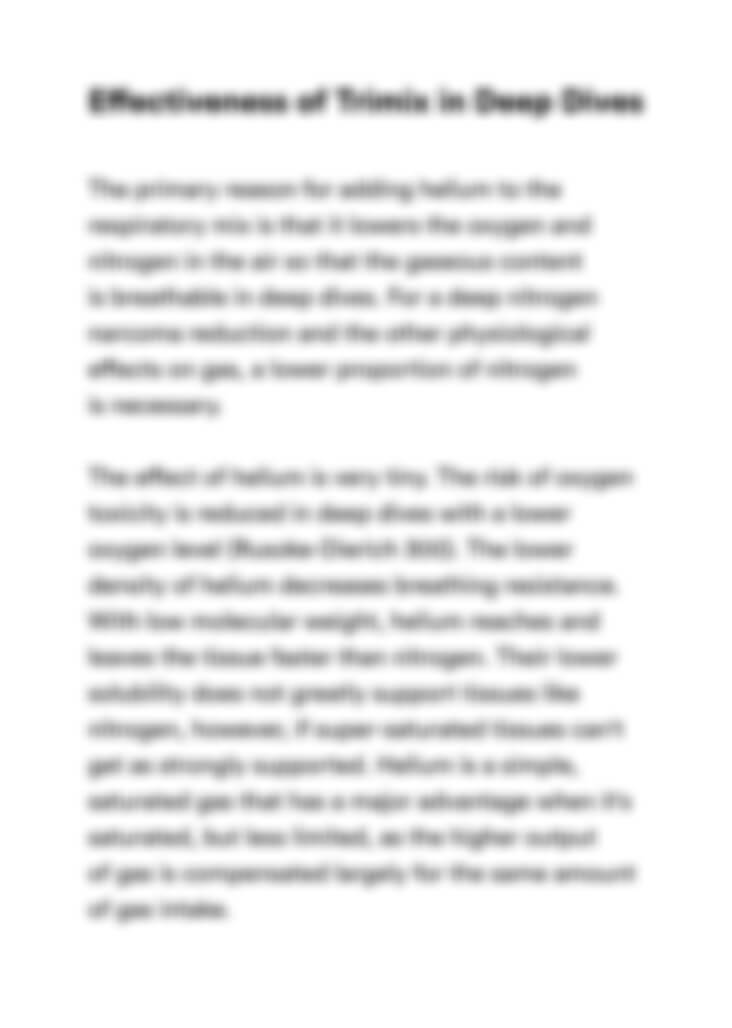 Can't find the right project?
Our experts can help you get one from scratch.