A snapshot of government in my life
Document preview:
In this regard, I went extensive and think about the looming insecurity, and that, I will have to leave my house alone. Who will protect my property? And if stolen the chances of compensations are almost zero due to lack of police investigators. I found myself frustrated and depressed and decided to divert my attention from thought by watching the night television programs. Unfortunately, this also stimulated another fear of not be able to afford my favorite network channels. "Oooh, yes! Lack of Federal Trade Commission is a potential loophole" I mimic. However, despite being a very powerful law enforcement agency, the Federal Trade Commission have been constantly failed to accomplish its political agenda. According to The recent report, one of the Senators accused the commission of failing to discharge its key power of drawing the very fundamental line between domestic and international concerns. The research now revealed that the Broad Congressional Grants of Authority has propos...
$2
In this regard, I went extensive and think about the looming
This might be interesting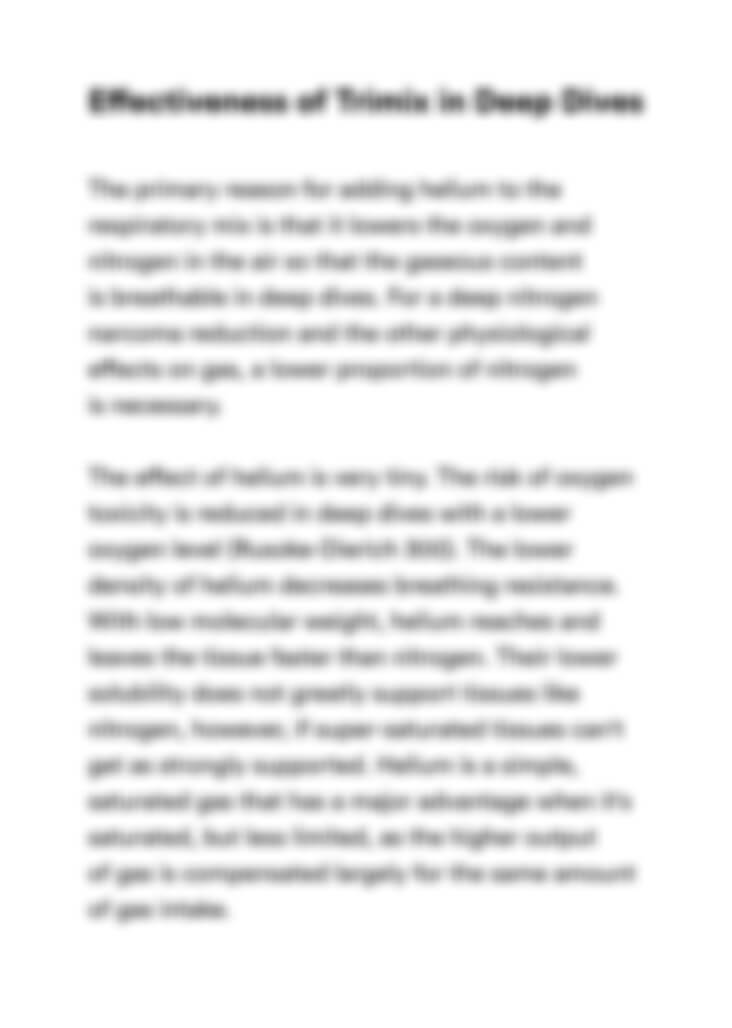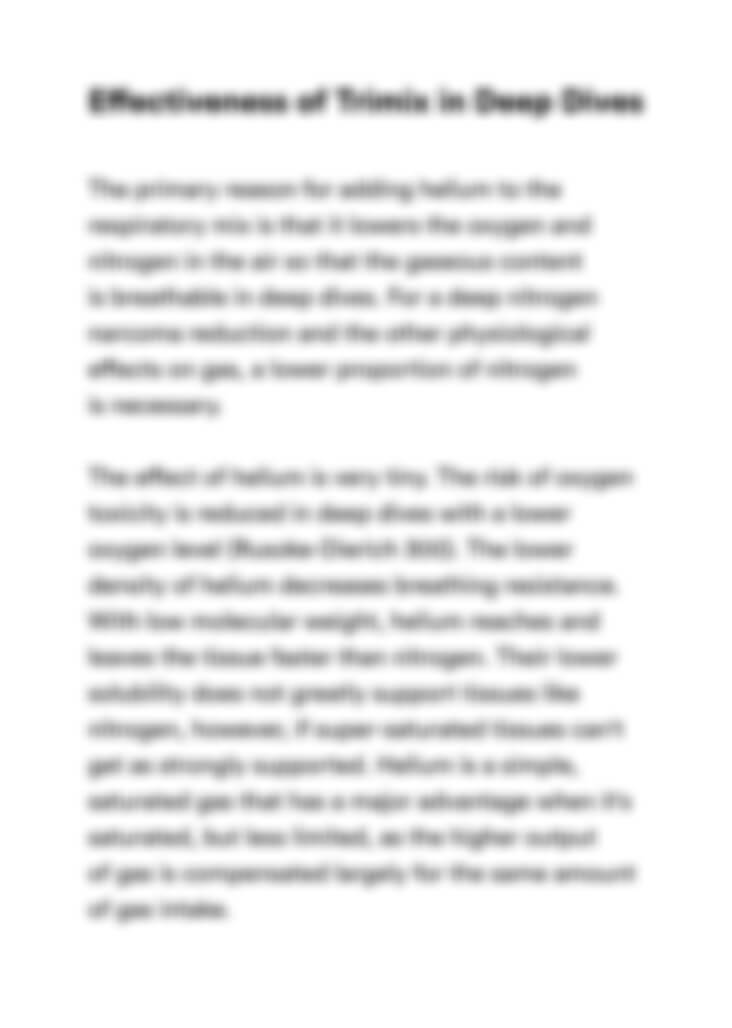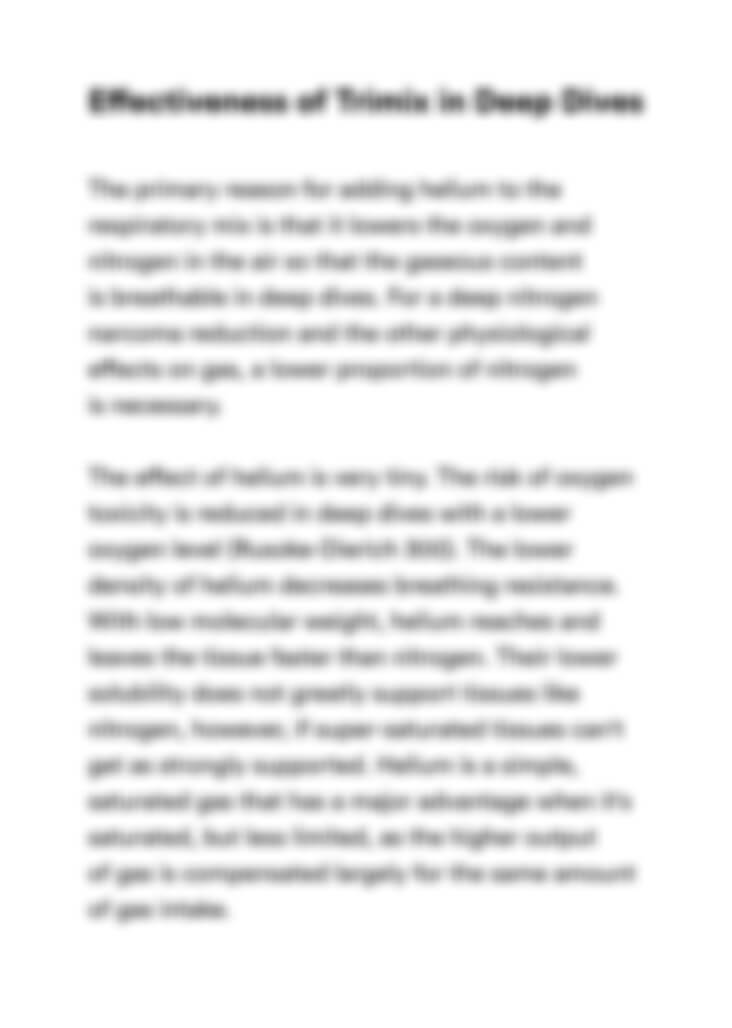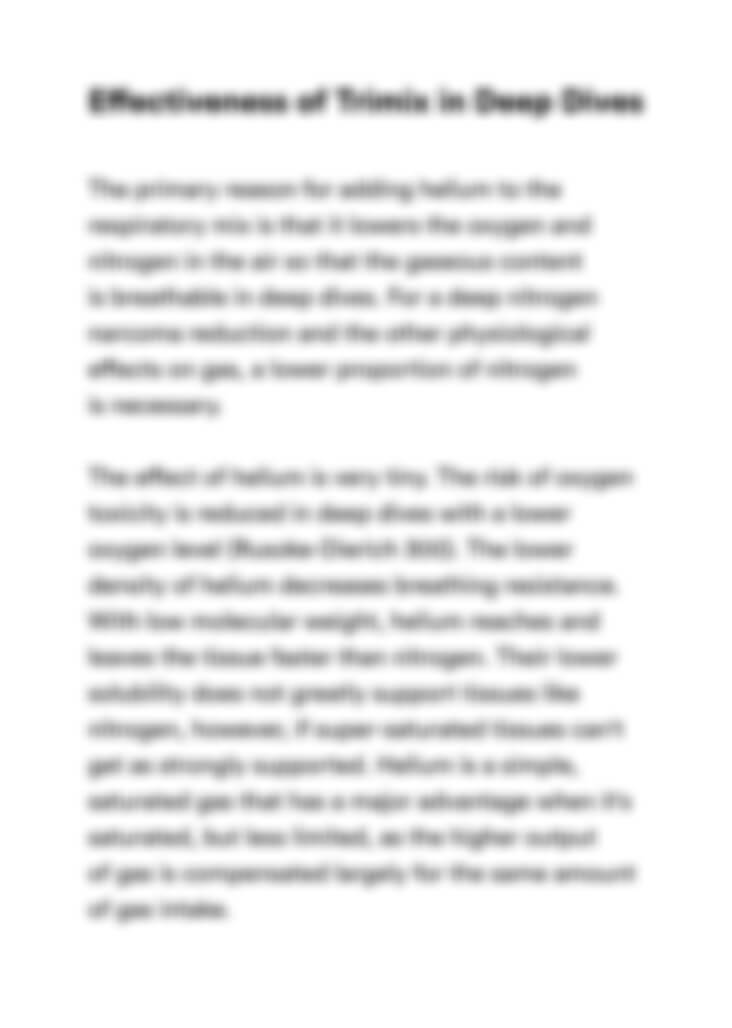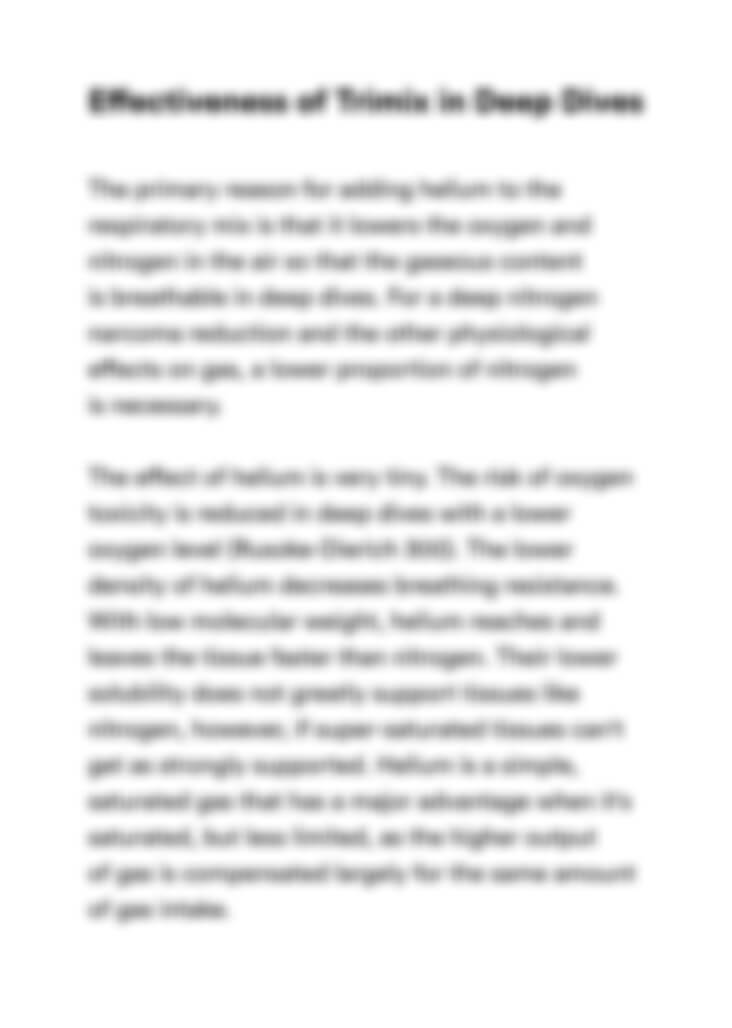 Can't find the right project?
Our experts can help you get one from scratch.