A REFLECTION ON PRACTISING EFFECTIVELY NMC CODE
Document preview:
This brief reflection outlines how 'practicing effectively' impacted my attachment to attain dignified patient treatment, preserve peoples' rights and privacy, and better health outcomes. My first encounter is based upon the care for patients with dementia. In this scenario, I was the informal carer for my father, who had sensory and motor loss challenges attributed to stroke. During the informal care, I received guidance from a senior RN who worked in a government hospital facility. Equally important, (Leigh 2018, pp. After talking to the patient and analyzing his condition, I realized he had a mental challenge and got vigorously stigmatized for his challenge. McCutcheon et al. (2018, pp. 30-39) propose the necessity of capturing data upon patient forwarding by other nurses, which I did.
$15
The Nursing and Midwifery Council (NMC) denotes an organization that professionally regulates nursing associates, midwives, and nurses in the UK.
This might be interesting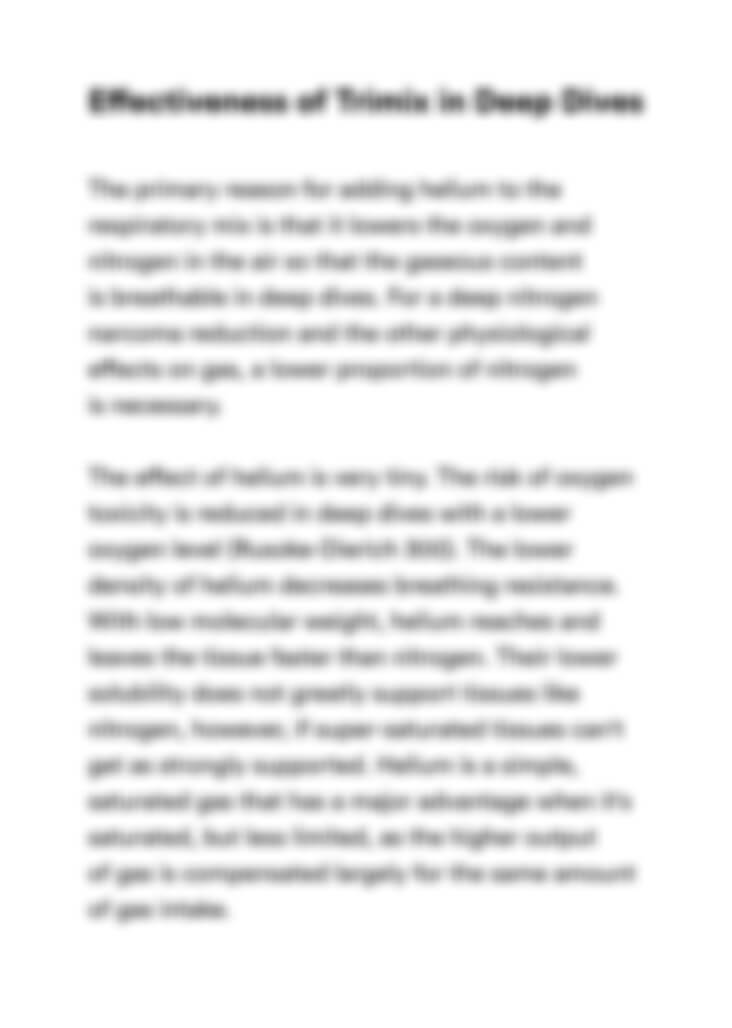 Can't find the right project?
Our experts can help you get one from scratch.