A comparison between a human kidney and a sheeps kidney
Document preview:
A Comparison Between a Human Kidney and a Sheep's Kidney Introduction The kidneys play a very important part in the body as they eliminate the waste products that result from nitrogen-containing compounds such as urea and also creatinine which comes from the catabolism of protein. In addition, ketone compounds resulting from fat catabolism are also removed from the body by the kidneys. Furthermore, the kidney has another very important role. While still removing toxins and wastes from the body, it is also tasked with reabsorbing minerals that are necessary for the proper functioning of the body as well as its growth and development. For those animals that have kidneys such as humans, mammals, reptiles, and birds, they serve irreplaceable tasks in their bodies and their failure ultimately leads to death. To start with, both a human and a sheep's kidney have a renal capsule which is a smooth, transparent, and fibrous membrane that serves the purpose of surrounding, enclosing, and ...
$35
A comparison between a human kidney and a sheeps kidney
This might be interesting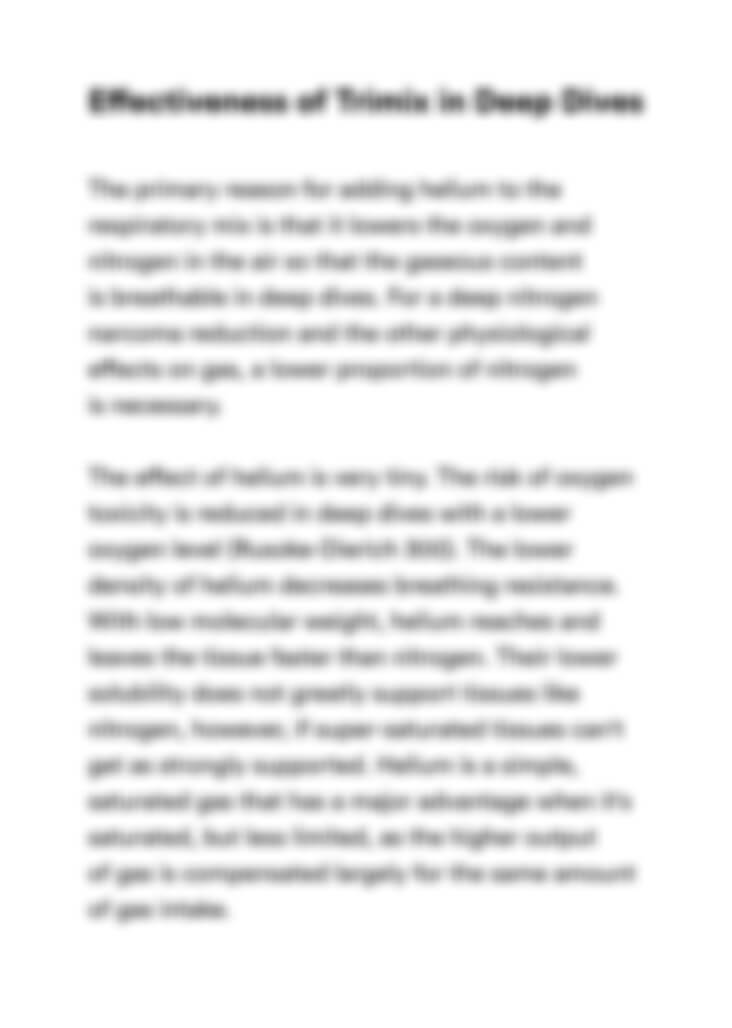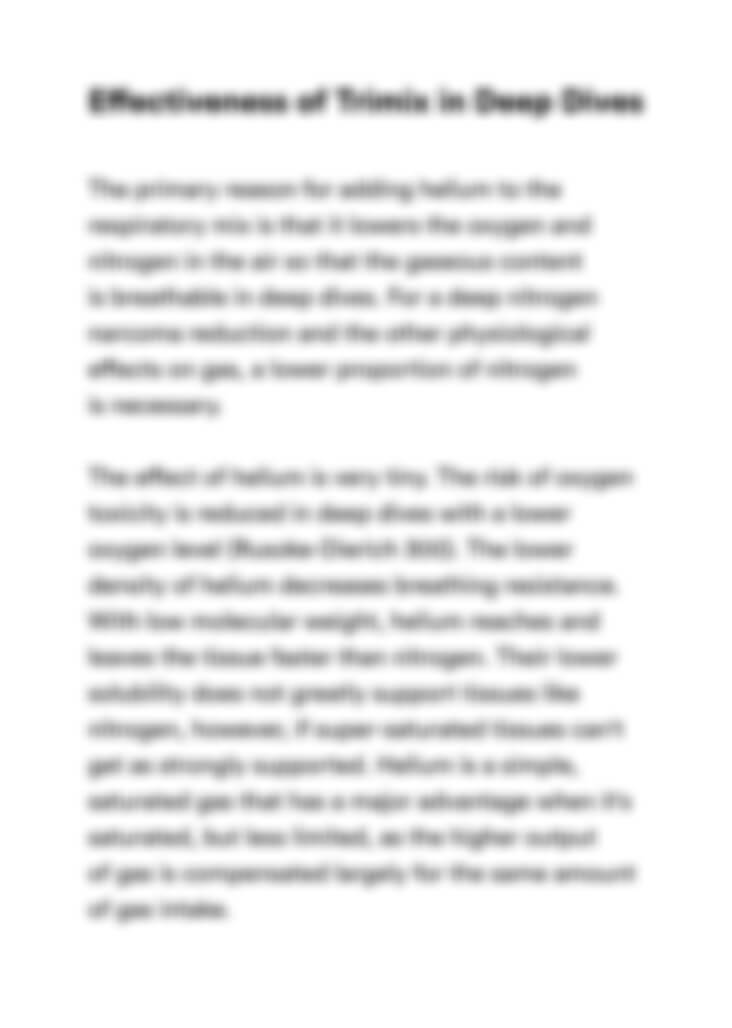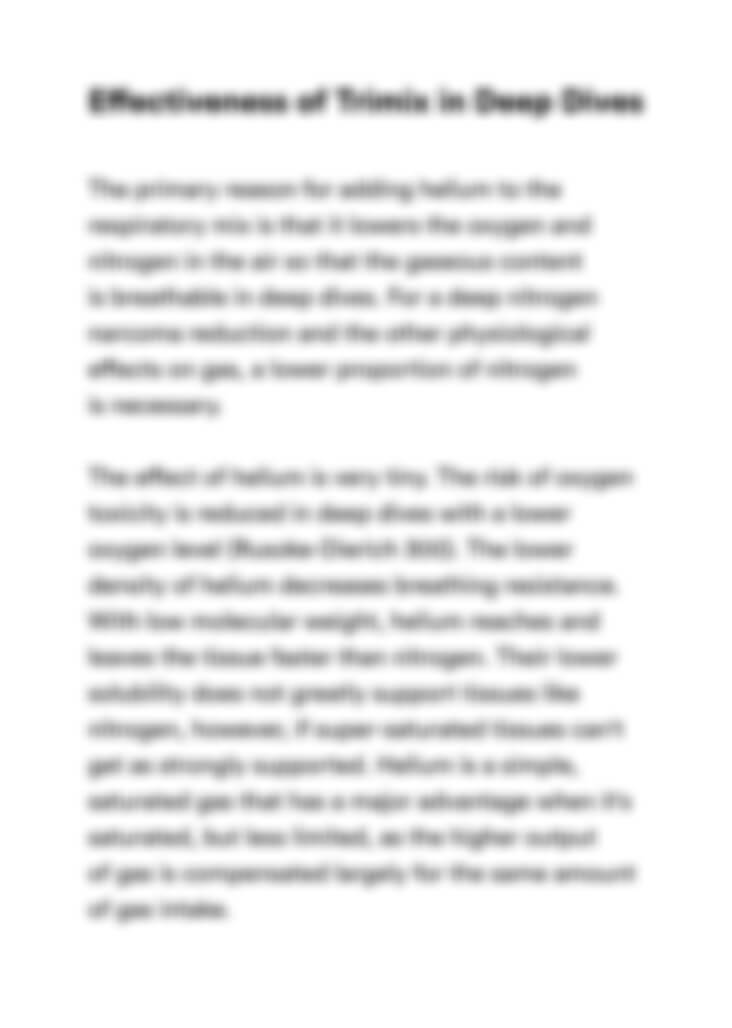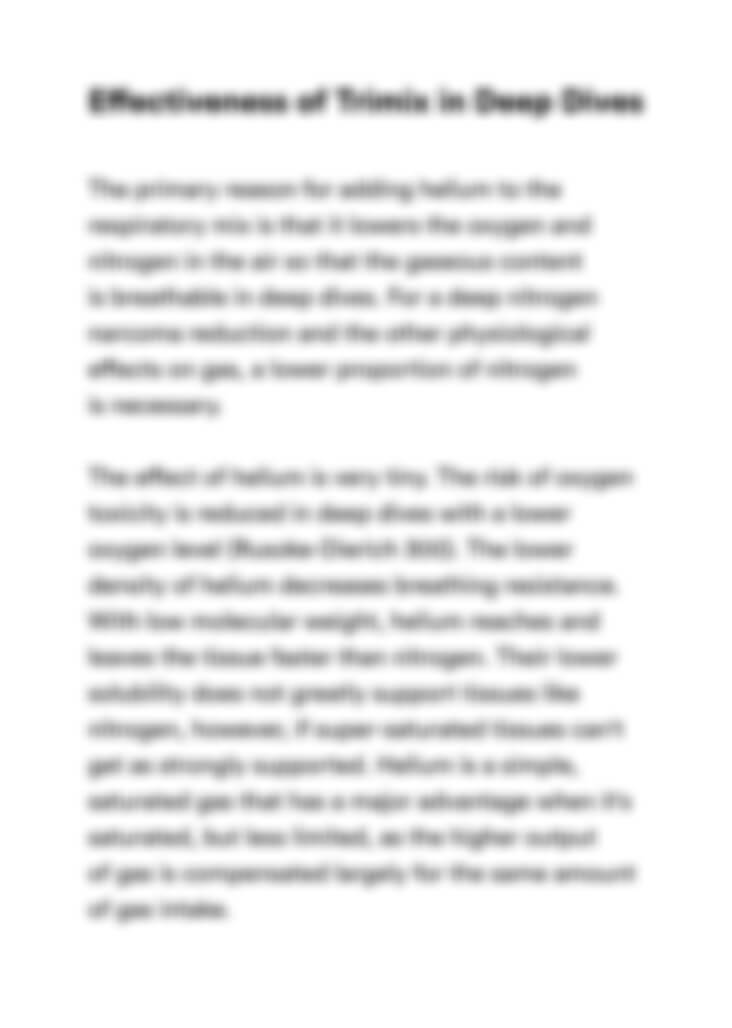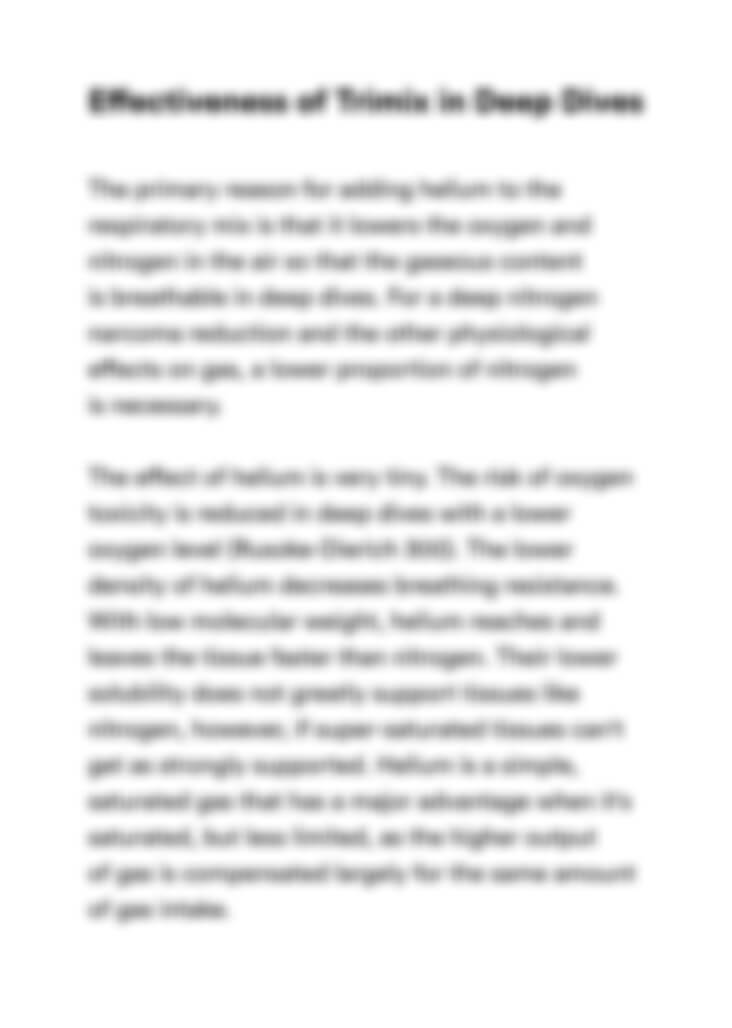 Can't find the right project?
Our experts can help you get one from scratch.