A cheaters guide to love analysis.
Document preview:
The author used the title to mean what the unfaithful people need to go through in order to realize how they can find love. In this story, the author implied what can help the unfaithful people get love. Yunior's struggles help him to realize the importance of faithfulness in order to get love because, after cheating on his spouse, he loses her and afterwards he doesn't get the love he is yearning for. The author uses a code-switching style between Spanish and English languages (Diaz, 2012). Code-switching ensures easy passage of information to the audience (Leech & Short, 2007). The setting of the story describes an environment where women are viewed as very inferior to men and can be used by men for pleasure and fun. This is best illustrated by the bias that women of color get enrolled to Harvard just to "get pregnant" as opposed to the White women (Diaz, 2012). The author used the setting to point out how women of color are discriminated. This setting would help the world to ...
$20
A cheaters guide to love analysis.
This might be interesting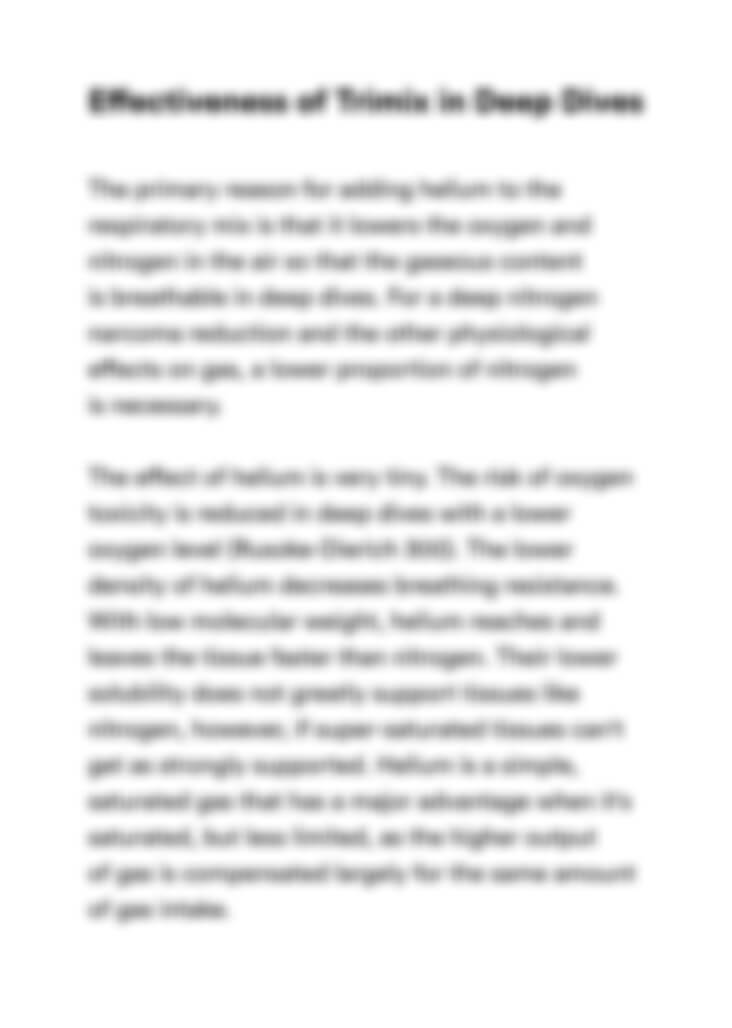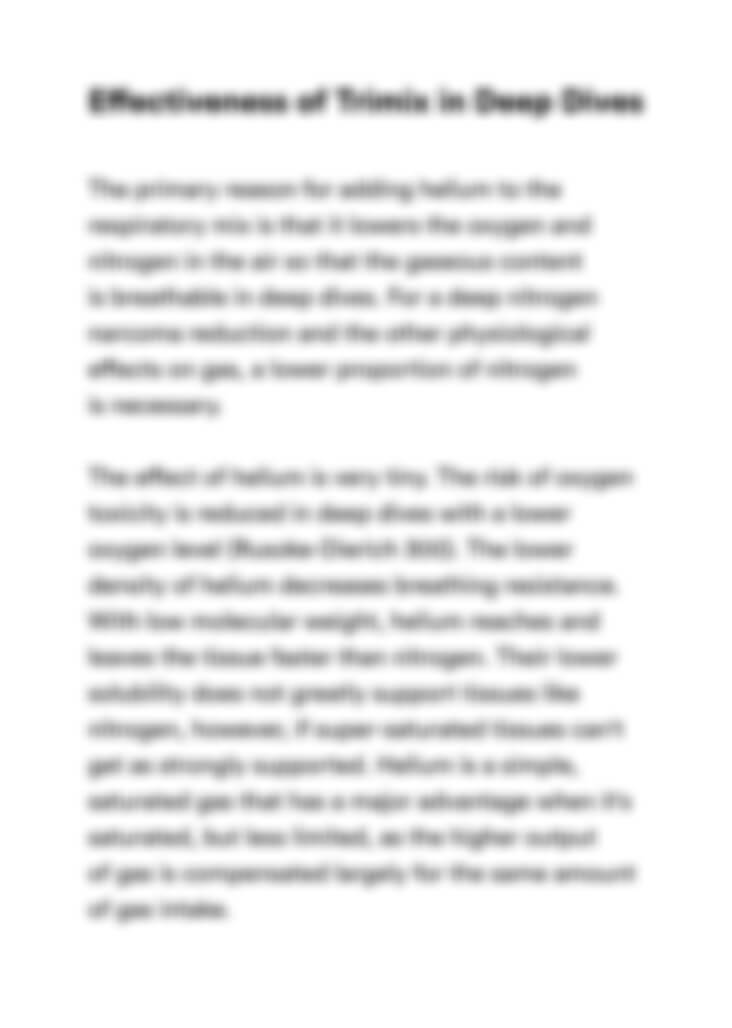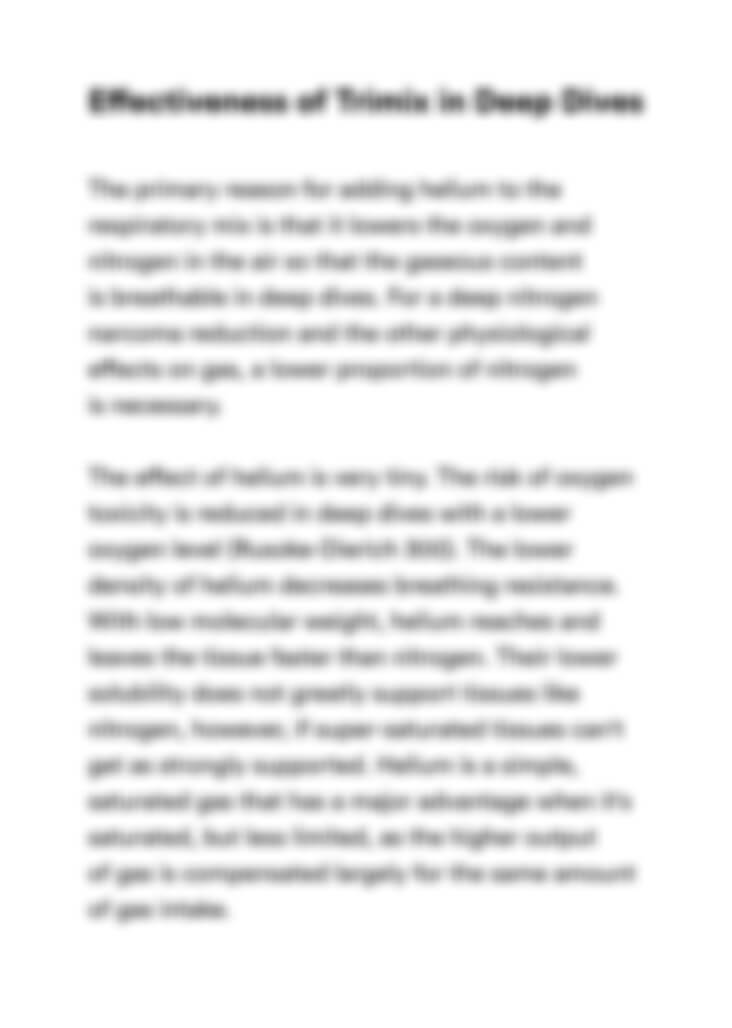 Can't find the right project?
Our experts can help you get one from scratch.