3 Day Food Intake
Document preview:
Most of the proteins I take come from spaghetti with meat sauce, whole milk, chicken breast, Chef Boyardee mini beef ravioli, peach chicken nuggets, and McDonald's Big Mac. According to my area, I outsource food in rich in carbohydrates from Apple Jack cereal, McDonalds French fries, International Delight coffee creamer, Coca-cola, peach halves, English muffin, cream cheese, Chef Boyardee mini beef ravioli, and spaghetti with meat, raspberry iced tea, and applesauce. The users usually have a digital advantage that may help in saving up to 60%of the incurred expenses by consumers who mainly depend on texts that are printed. Therefore, this means that all digital subscribers can easily get instance feedback as well as how they are progressing at any time. Further, users normally have access to multi- media resources mainly through MP3 downloads, animations and visual exhibits which enhance interpretation for each user. According to this site a person is supposed to consume about 51...
$25
Three Days Food Intake
This might be interesting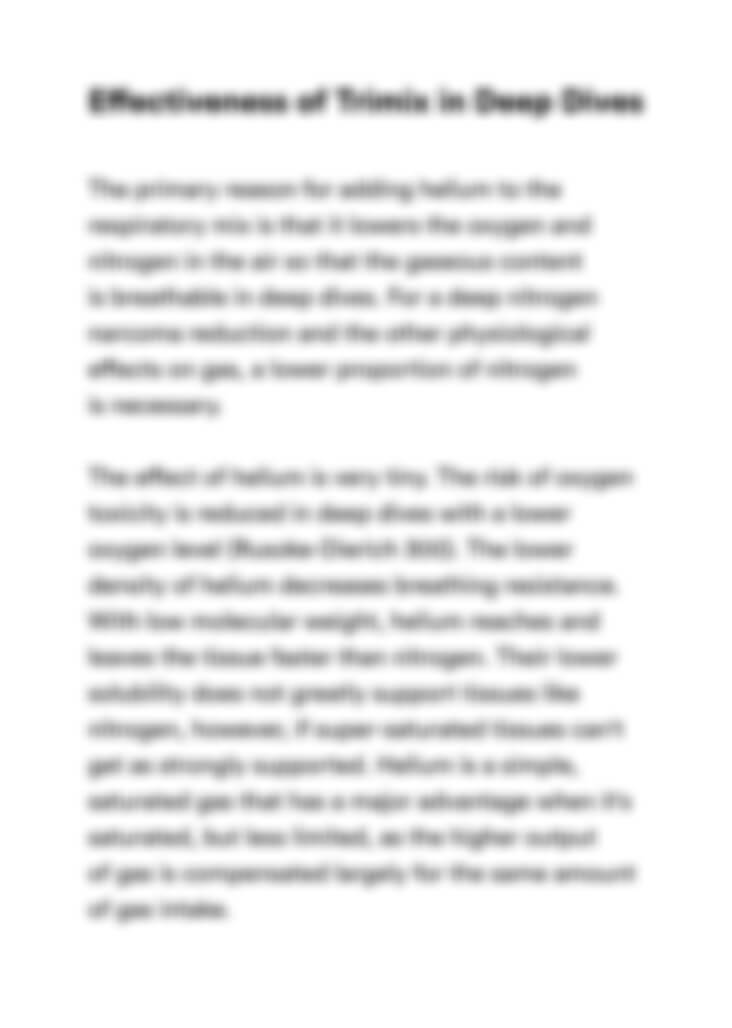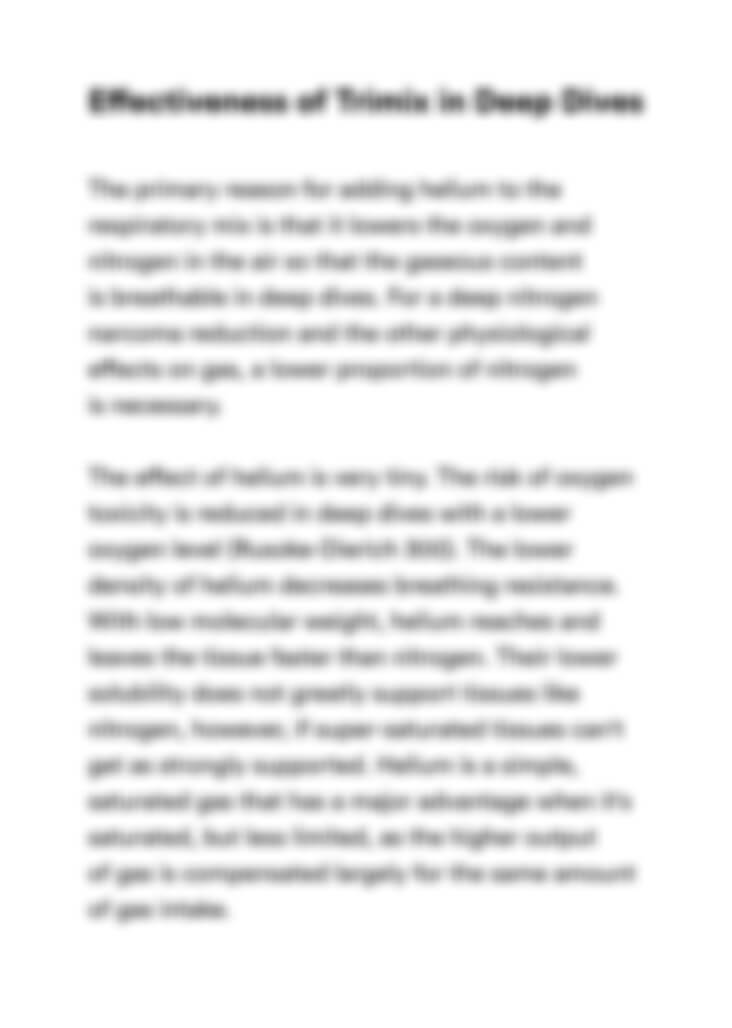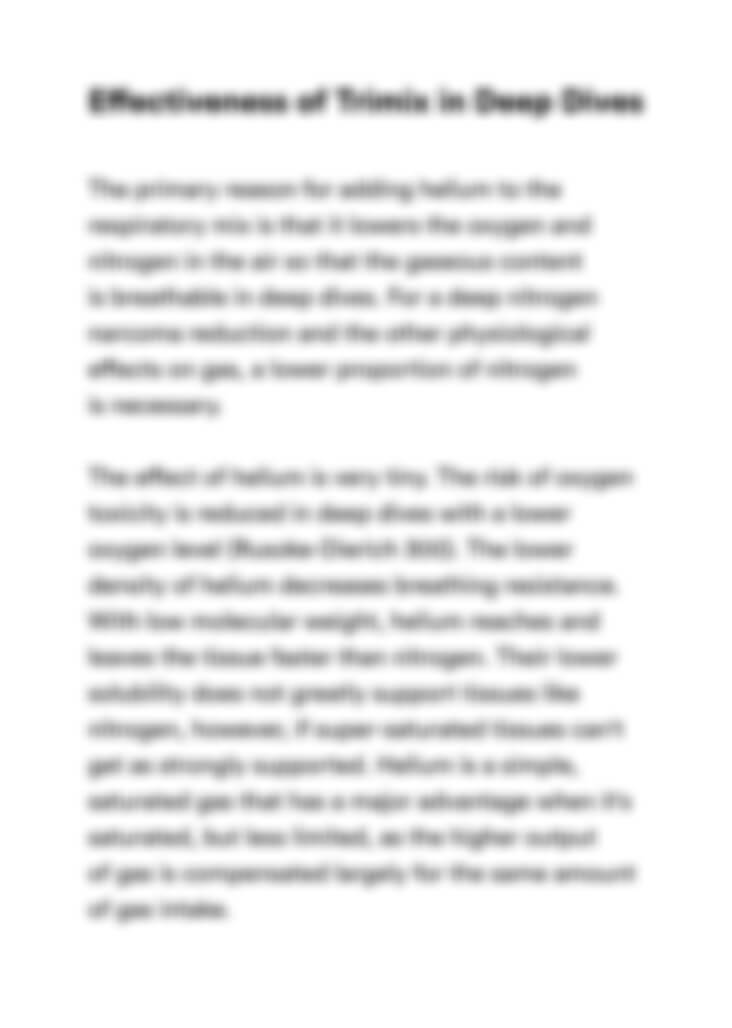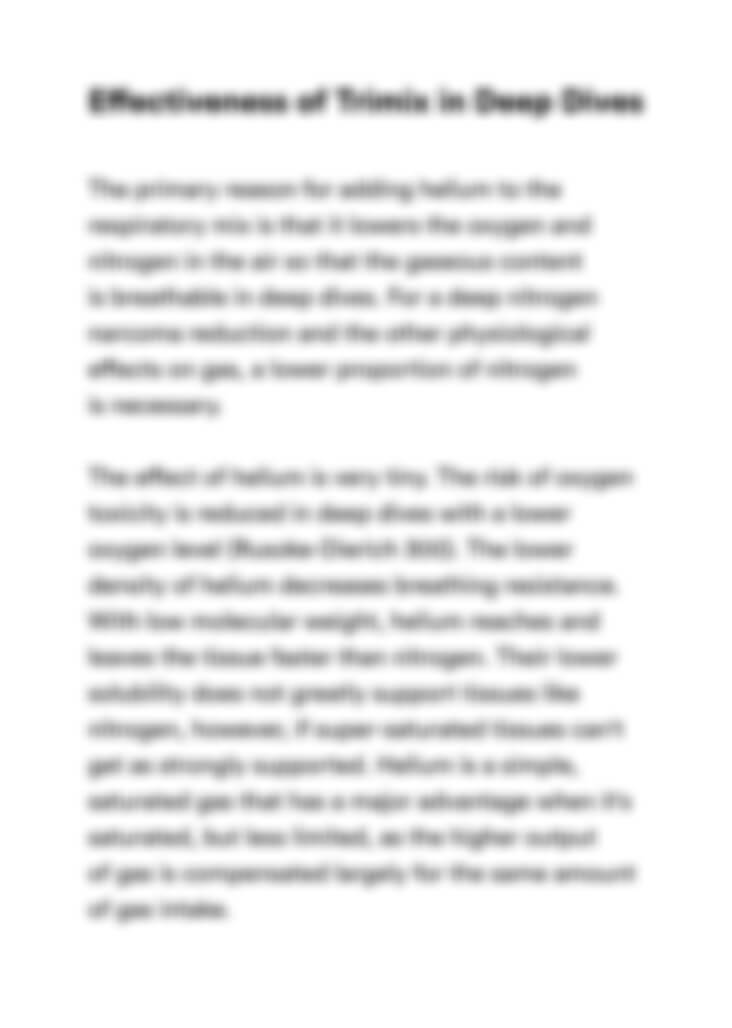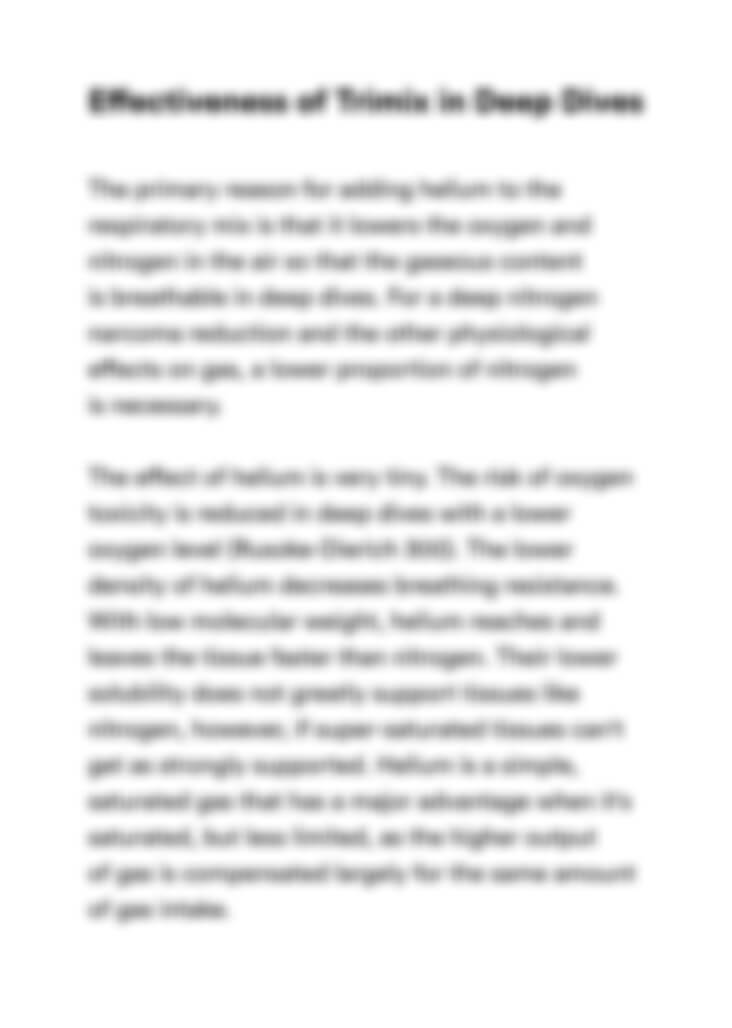 Can't find the right project?
Our experts can help you get one from scratch.