2016 Presidential Debates
Document preview:
According to Hillary Clinton, if immigration is not dealt with accordingly, it will reap families and even the whole nation apart. As a response to an accusation made by her opponent Donald Trump about her voting for border security, she says she voted for the border security knowing that there were some limited areas where border security could have been appropriate and that there would be a new technology to ensure that border security is tight and how best to deploy that. Clinton is against deporting undocumented inhabitants of the states, but she says the violent immigrants should be deported since they deserve that. From a replay of the debate by the CBS news (19, 10, 2016) Clinton accuses Donald Trump of exploiting the undocumented workers during the building Trump Towers, that he paid them fewer wages and could threaten to deport them when they raised complaints; although from an analysis by the USA today online magazine, there was no evidence of Trump told the workers that h...
$25
2016 Presidential Debates
This might be interesting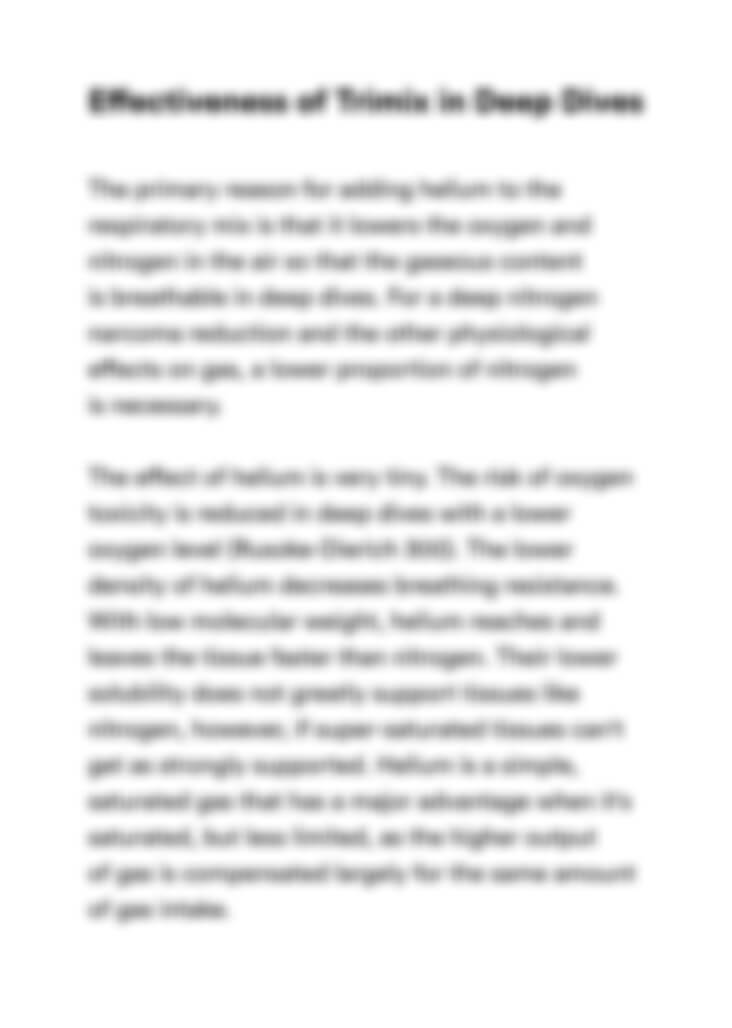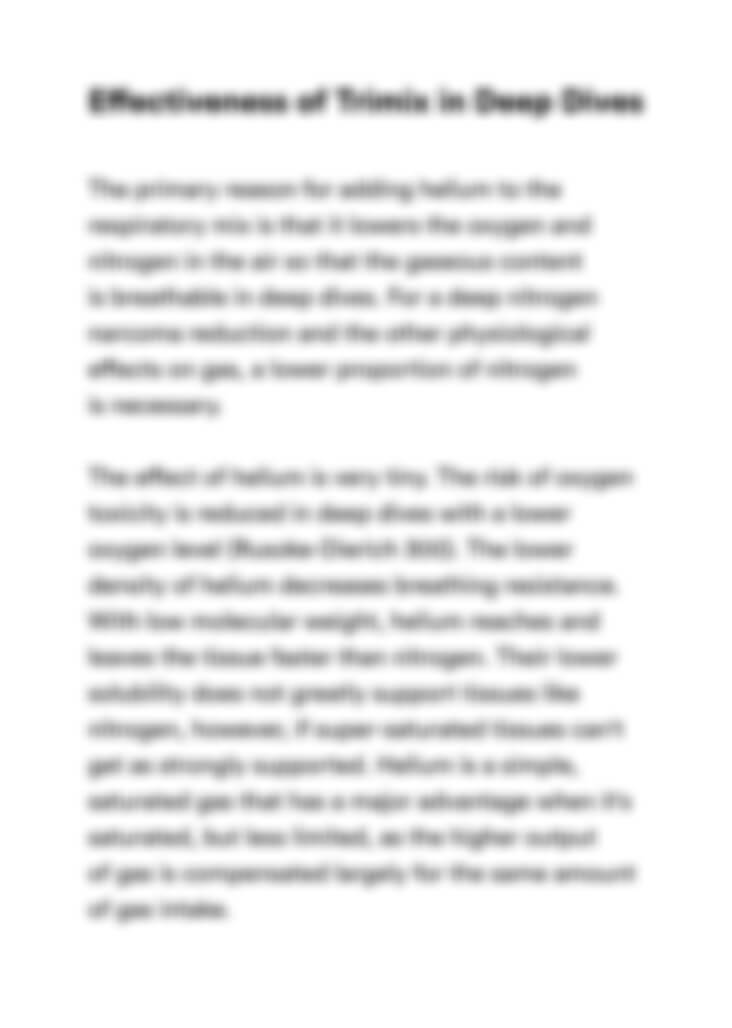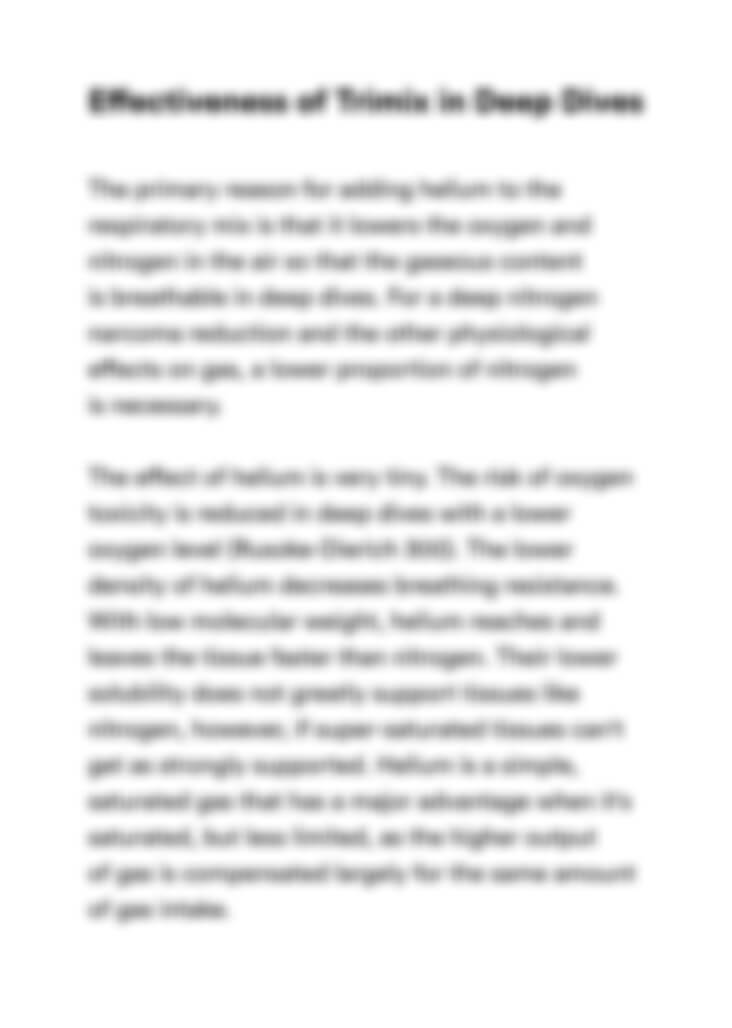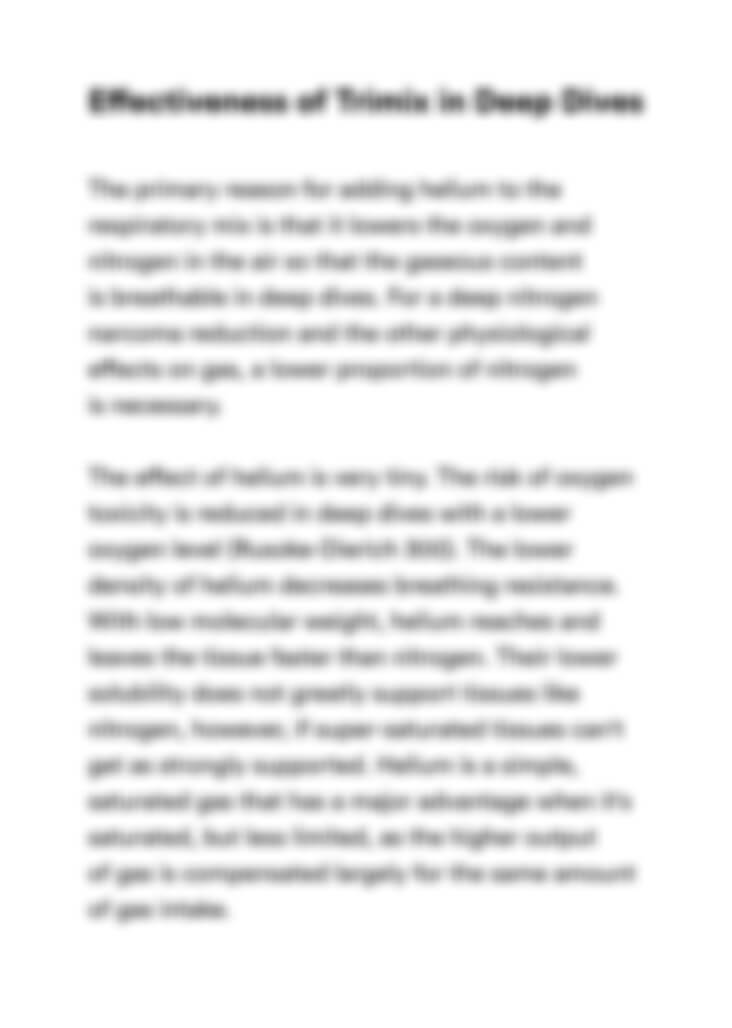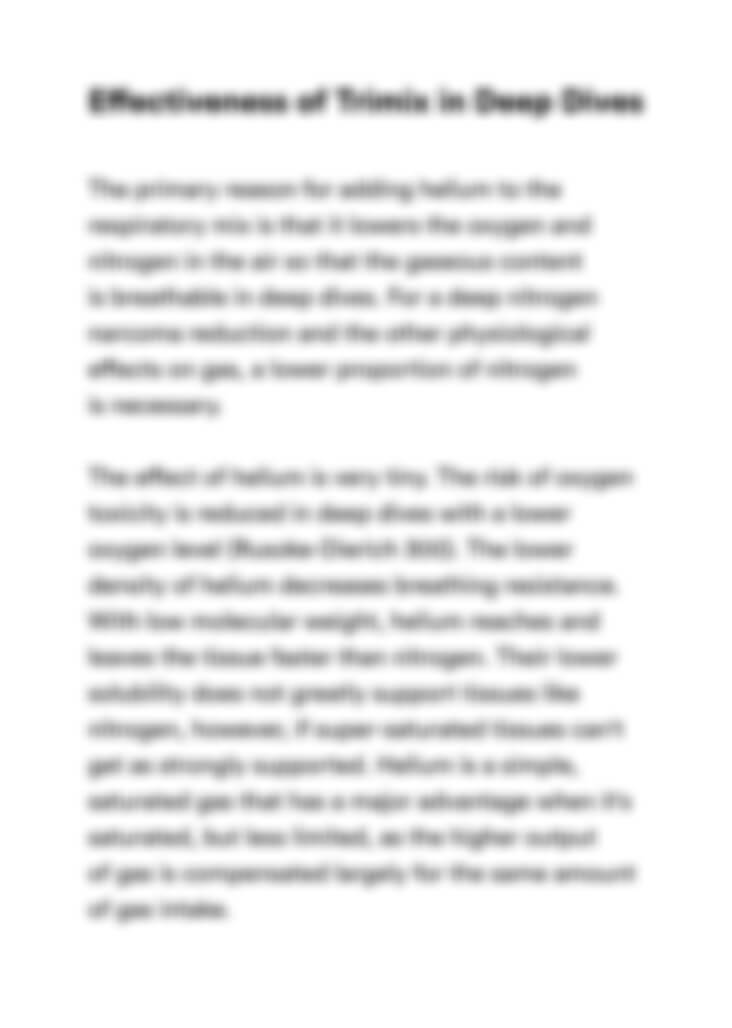 Can't find the right project?
Our experts can help you get one from scratch.