2012 was a very interesting year for me
Document preview:
Afterwards that's when I received the news that we were going for a trip, that wasn't imaginable for me, found in the adventurous novels I spent my time on, when there was not much to do in the house. We as the well known and respected family, my father decided to hold a farewell party prior to the day of the departure.The party party attendants were heterogeneous.It was not a suprise for me, because since my childhood I had been used to such company.Furthermore, my sweety, chubby girlfriend who had a golden heart attended,tears were trying to find balance beneath her eyes but sooner or later they lost there balance. My dad was known throughout all the pitstops we made during the journey,I admired the situation alongside him. After having dinner at the hotel my father had booked, apparently he had almost sixty five to seventy shares of the hotel; he called me aside to talk to me as my mother and my small brother carried on her arms went to rest. This situation was out of the nor...
$25
2012 was a very interesting year for me
This might be interesting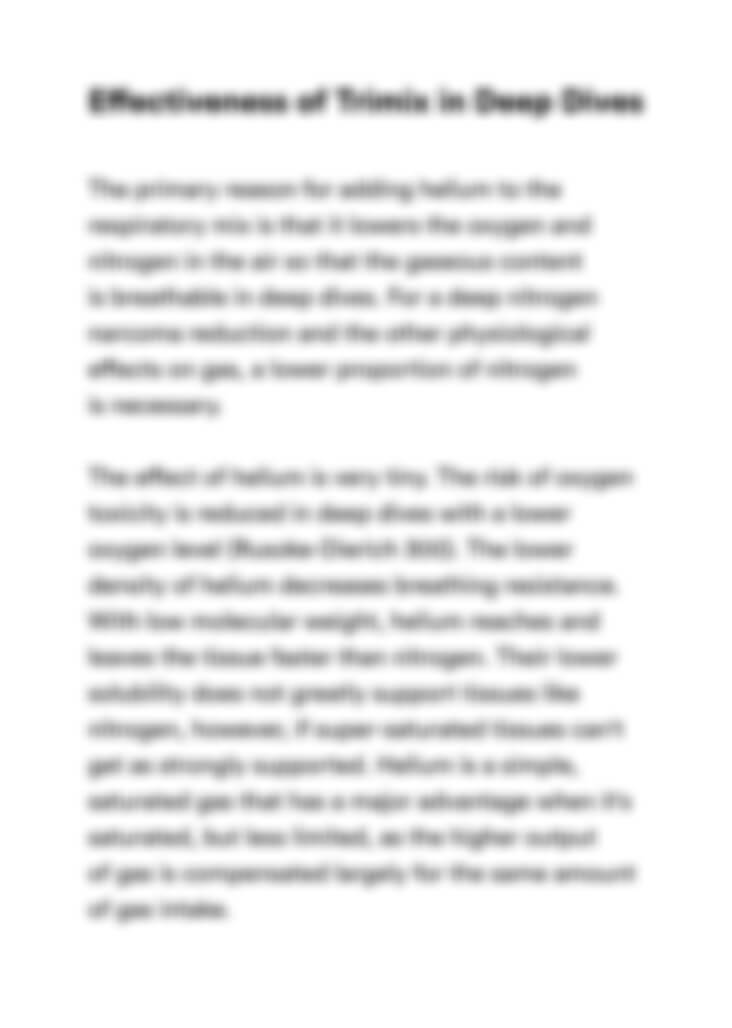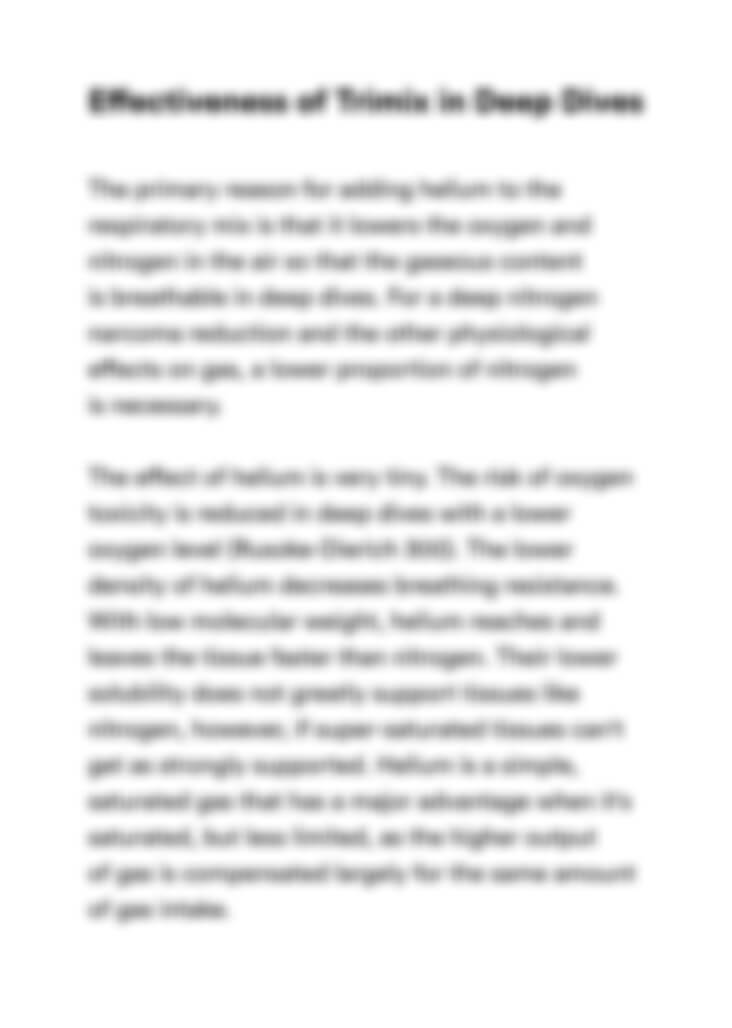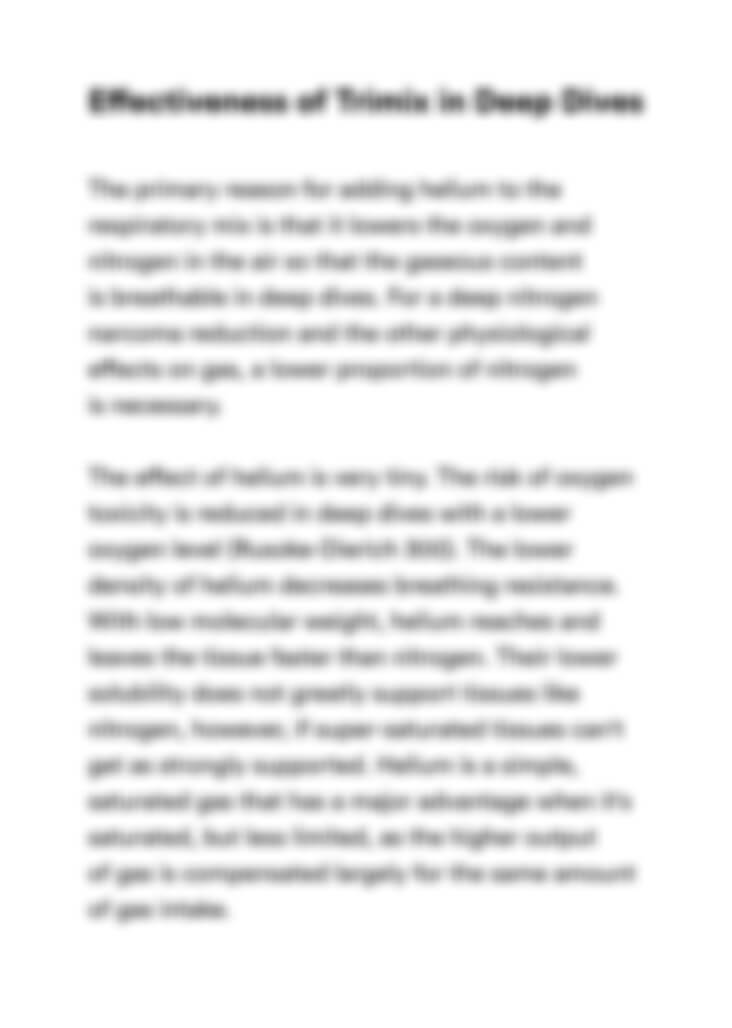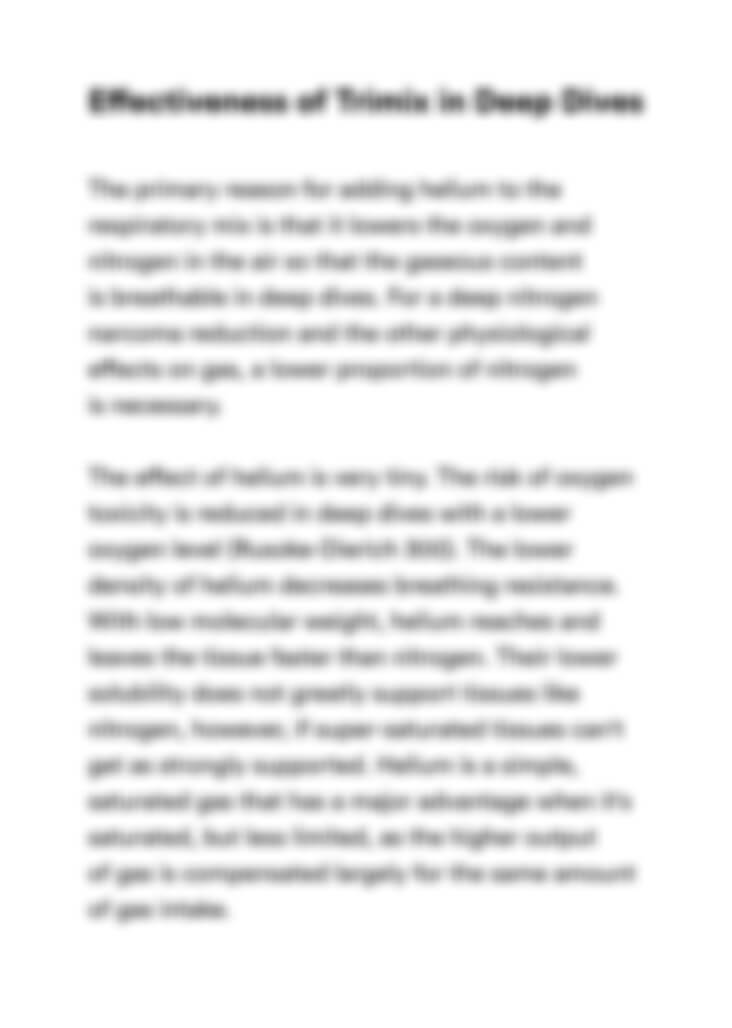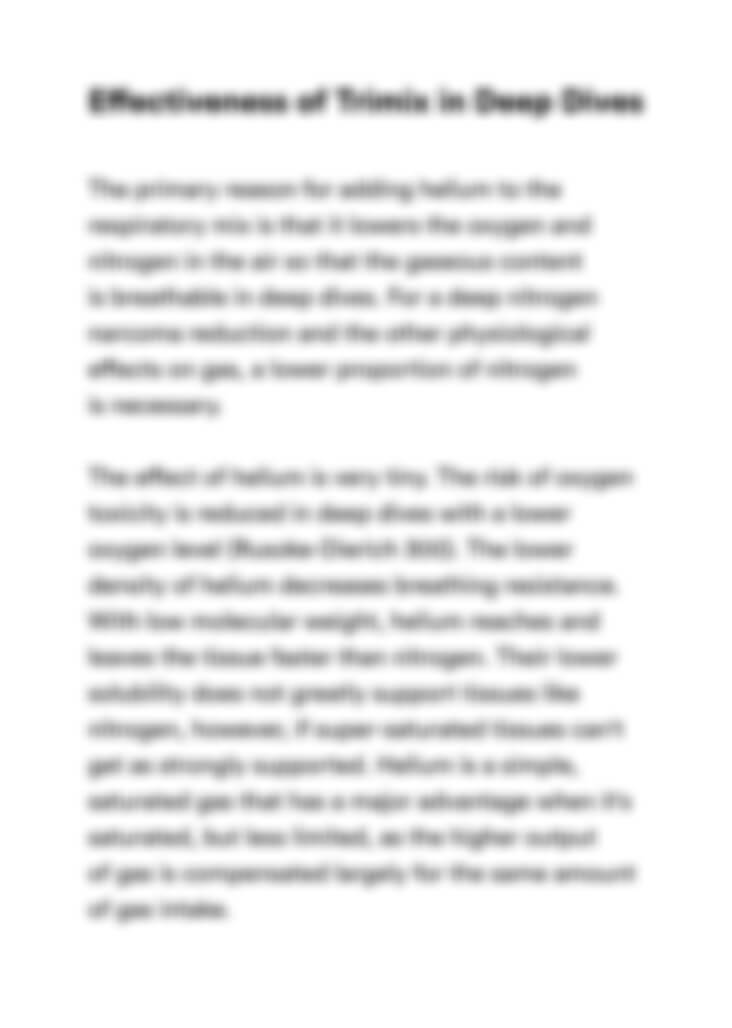 Can't find the right project?
Our experts can help you get one from scratch.