2 Part Religion Essay - Green Discipleship
Document preview:
risks causing the worlds extinction. While addressing the issue of pollution and climate change several concerns that arise revolve around the pollution of the environment waste disposal and the throwaway culture (Francis 37). When the non-biodegradable and highly toxics are released to the atmosphere they cause global warming. This has adverse effect on the ozone layer making the various forms of life on earth at risk. Climate change affects all the dimensions of life from social political and even to economic aspects of life (Francis 56). When the rains fail to fall due to disorientation of the ecosystem then farmers risk losing their harvests. This in turn give rise to high poverty levels and some may be forced to be immigrants. In order to avoid this the pope calls for the regulation of the amount of carbon dioxide and other gases that pollute the environment are reduced (Francis 65). Water is a major concern raised by the pope as it is a necessity to human survival. The quality of...
$25
2 Part Religion Essay - Green Discipleship
This might be interesting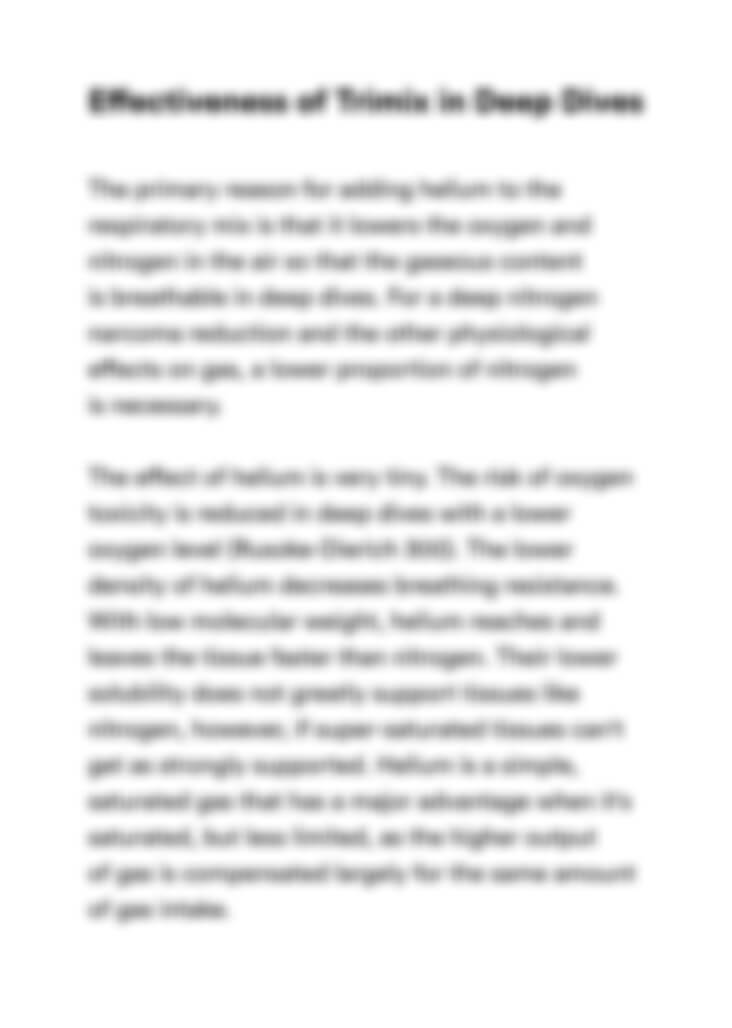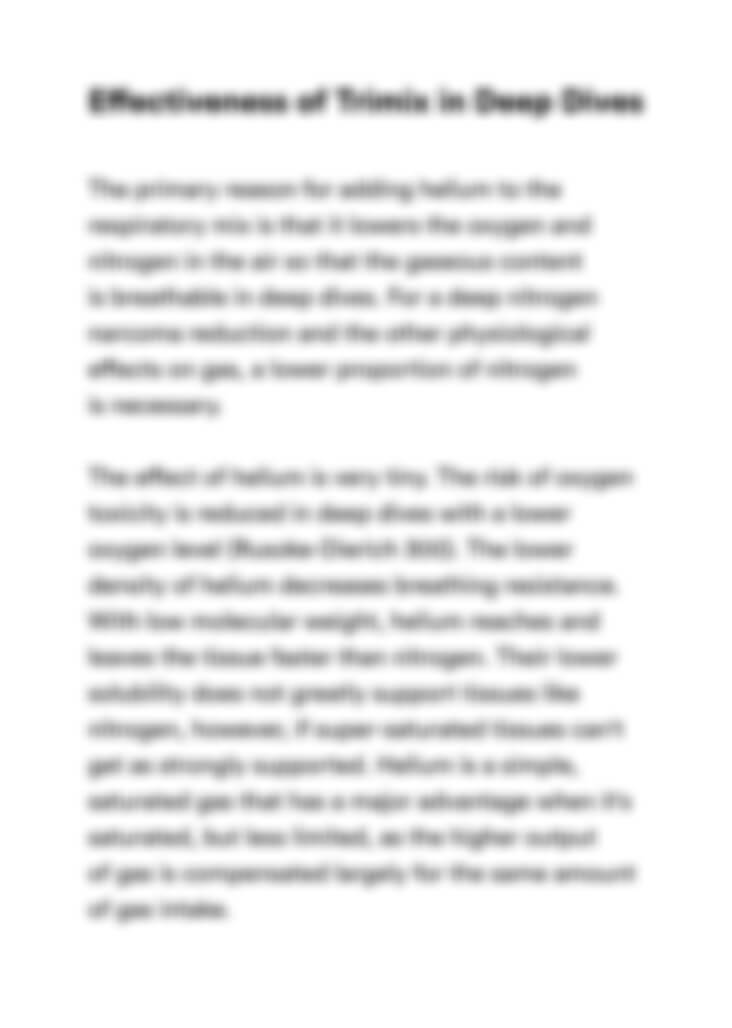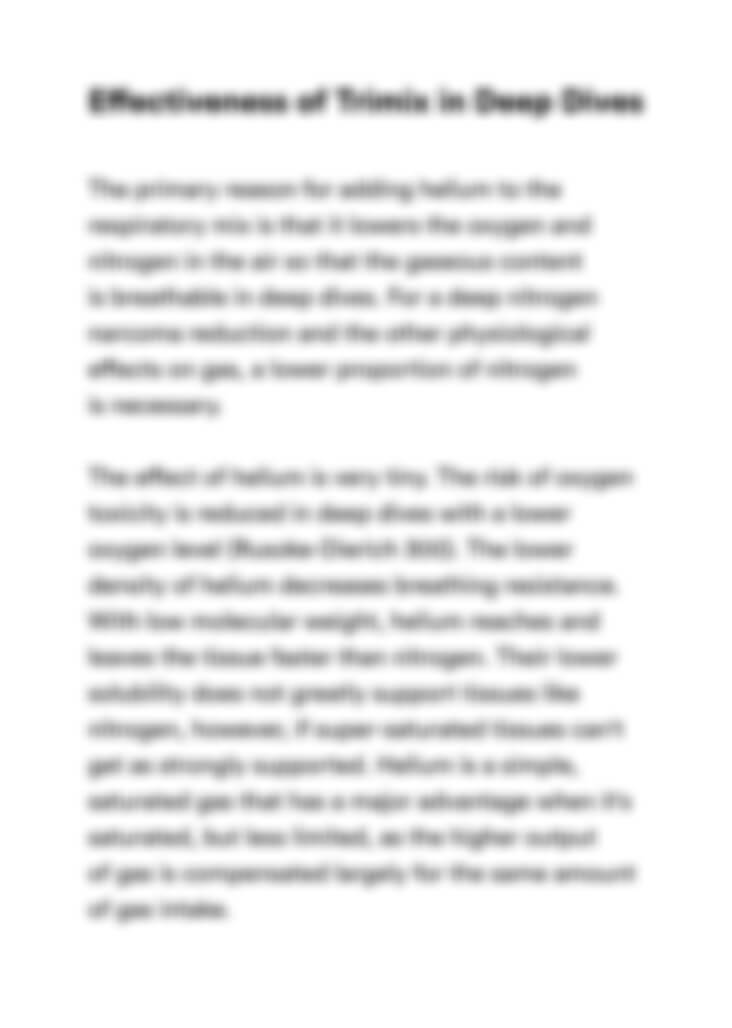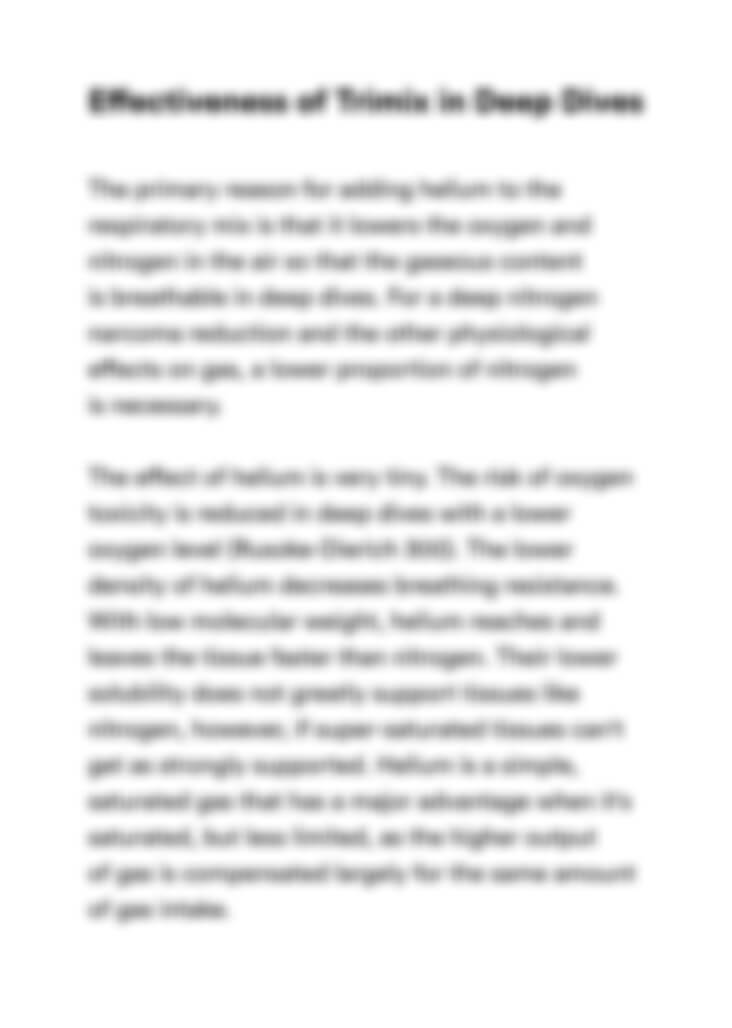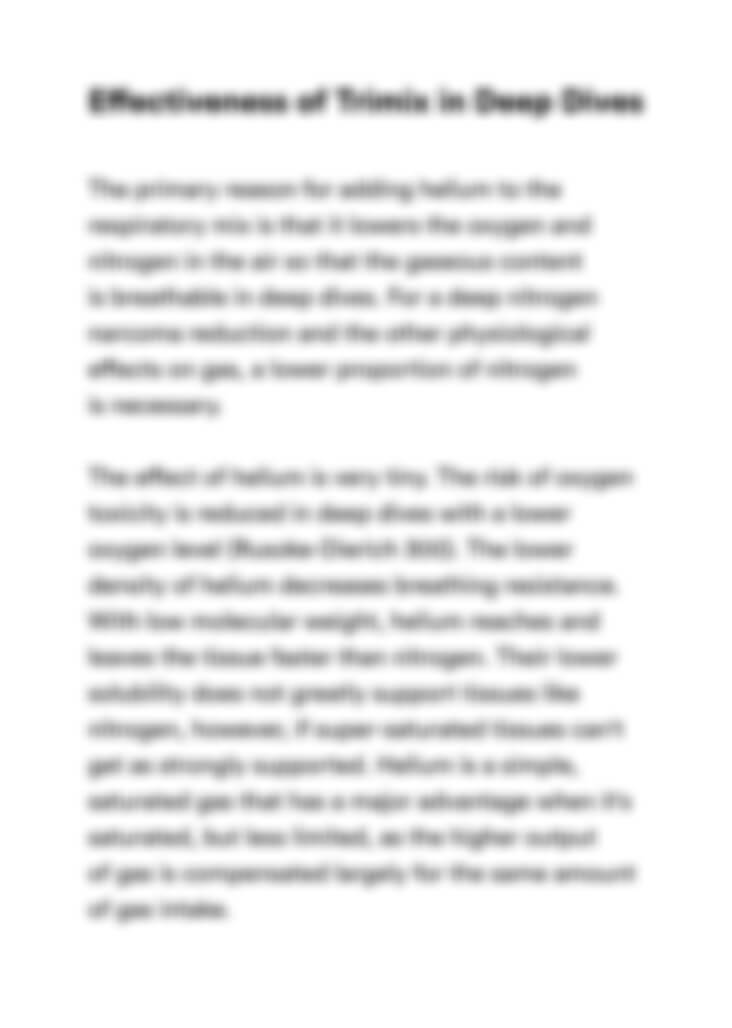 Can't find the right project?
Our experts can help you get one from scratch.