1984 repeat
Document preview:
O'Brien, a coworker of a higher rank who Winston admires, invites him to his house. O'Brien inaugurates Julia and Winston into the brotherhood society, and Charrington arrests the two. Both Charrington and O'Brien are associates of the thought laws. O'Brien torments Winston in the ministry of love until he finally betrays Julia. When the two meet, they do not have feelings for each other. In the book, the most used form of print media used by Oceania was the newspaper, and it was called "The Times" (Bloom 2009). The Times reported on all current information about Oceania. As a source of news, people believed everything that it wrote is truthful. However, unknown to the masses was that it altered some information to depict what the government wanted the people to know. Winston, who works in the ministry of truth, observes that every source of printed information like books, periodicals, newspapers was rewritten and pictures repainted (Pankowski 2018). In the memory hole, the materials ...
This might be interesting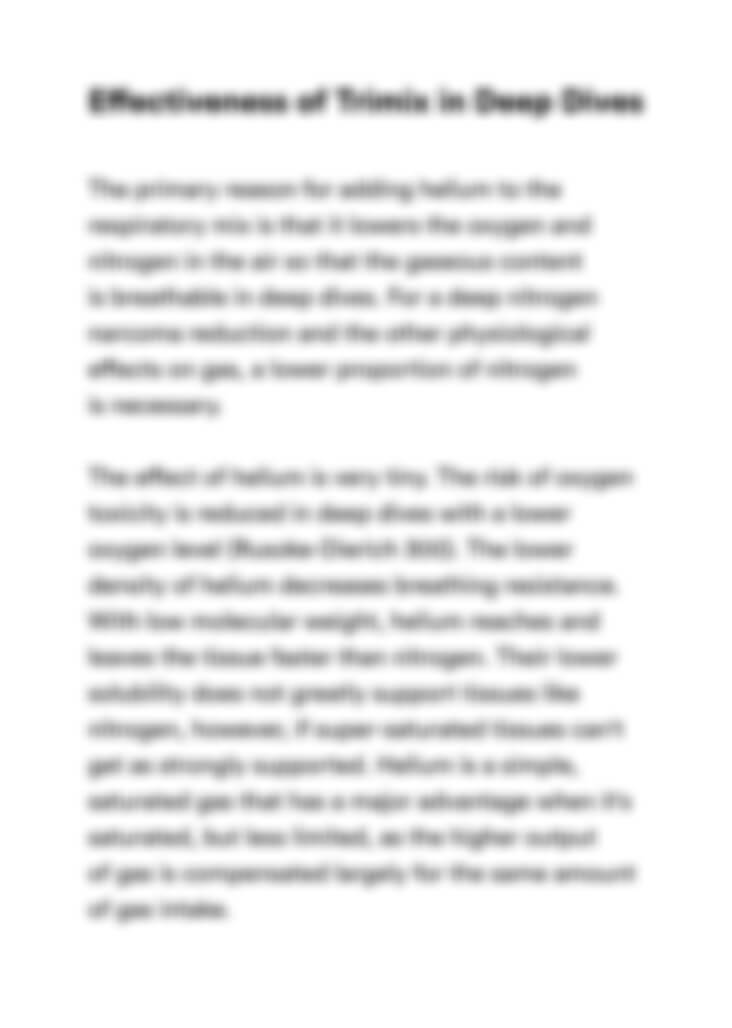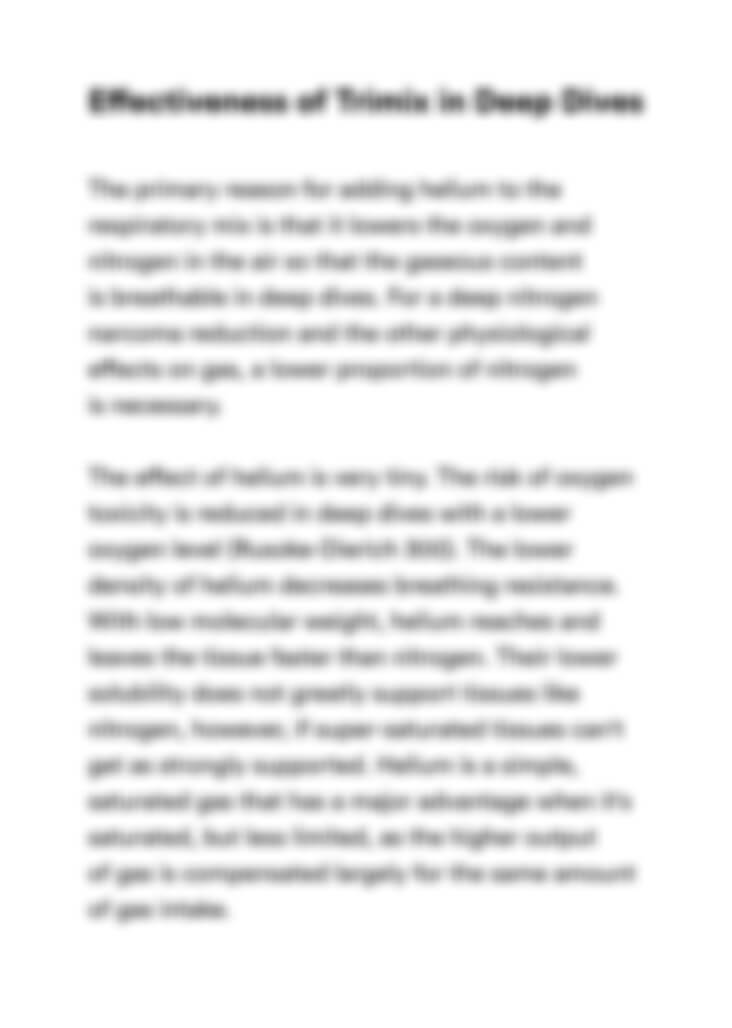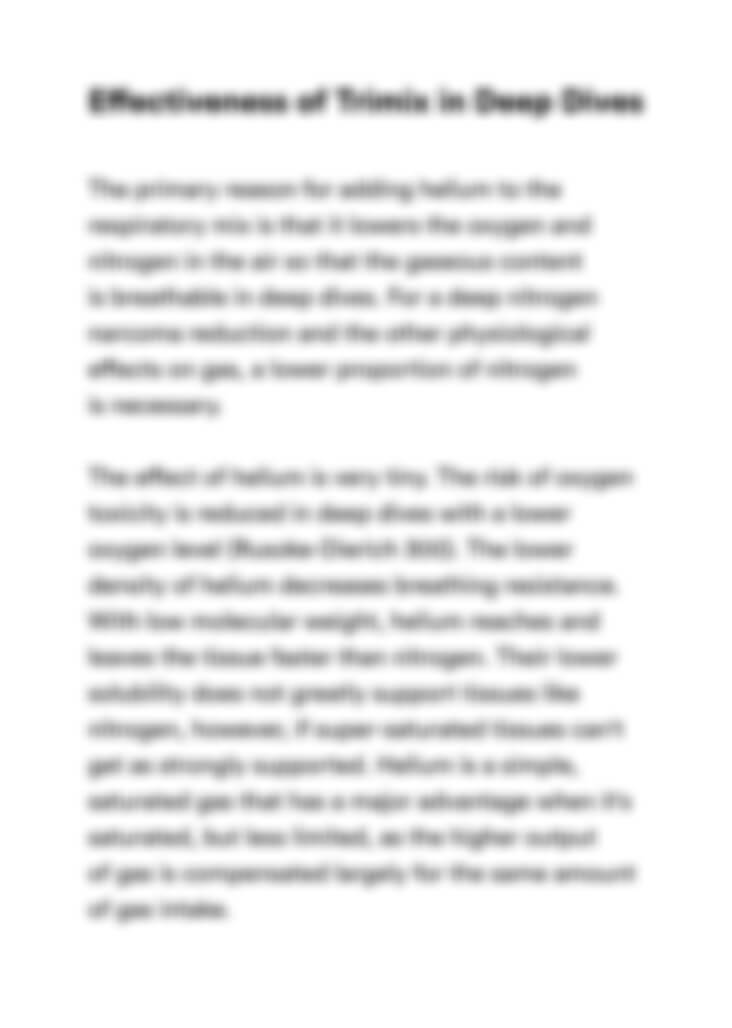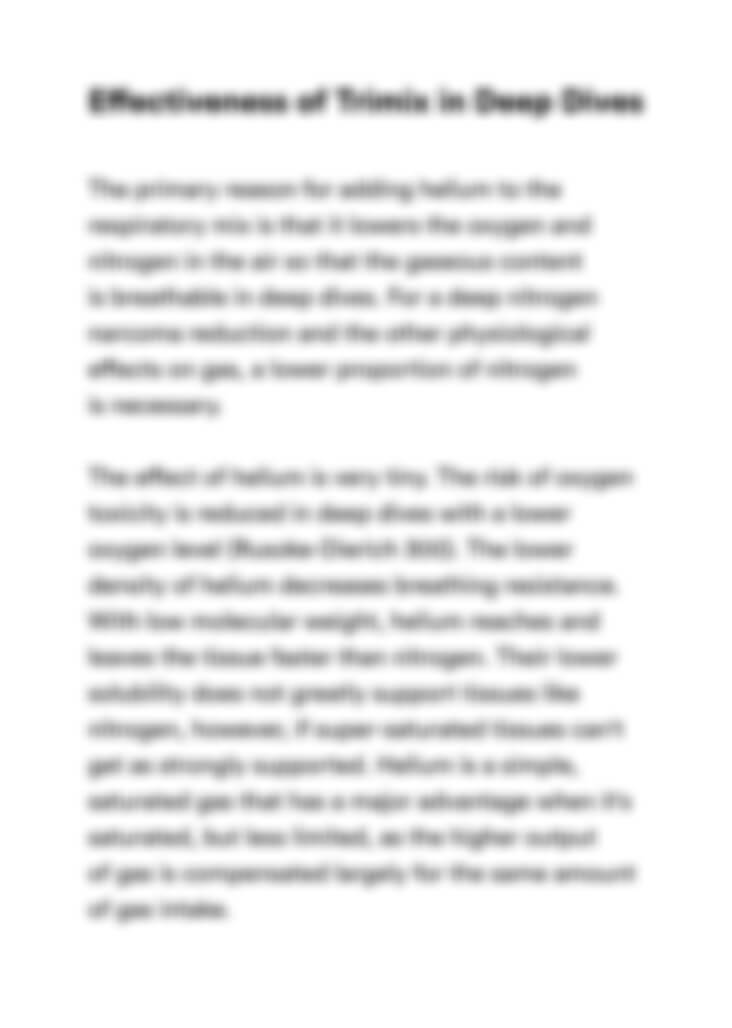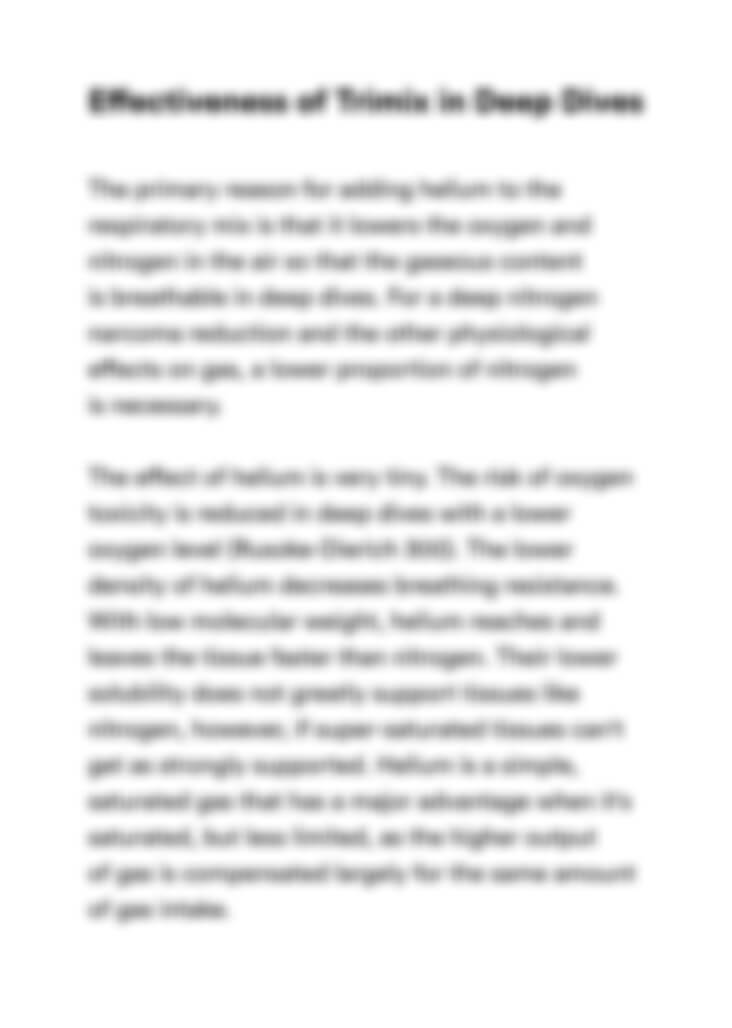 Can't find the right project?
Our experts can help you get one from scratch.