Originally published Dec 28, 2020, updated Apr 29, 2021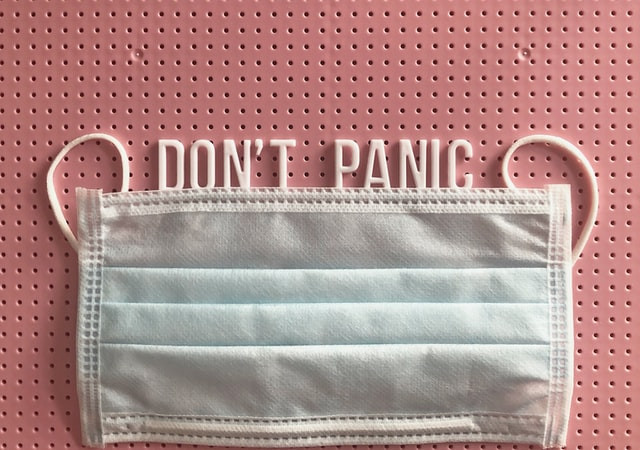 We all know that 2020 is crazy, and this new school year is probably the most stressful one ever for many students due to the coronavirus pandemic which is still a thing. You may be really nervous about school reopenings as well, that's why we want to give you advice on how to start learning again safely. 
Follow Your School Pandemic Plan
Every educational institution these days has its own strategy on how to keep students safe and sound while learning. This plan always is based on the local context, and it's continuously updated to reflect any changes in COVID-19 case rates and other meaningful data. 
Schools and universities are working hard now on creating proper safety guidelines for students. So it's important for everyone to meet new rules and restrictions with understanding and patience, even if some of the changes affecting your learning routine may feel frustrating or time-consuming. 
You should also remember that your school, as any school in 2020, might be closed again shortly after reopening, depending on the situation. But there's no need for you to worry about it because your educational institution will take care of it itself. However, there is something you personally can do. 
Take Care of Yourself
Of course, no one expects total social distancing at school, that would be really weird. But, at least, you can help yourself avoid extra risks of getting the virus by practicing so-called respiratory hygiene or cough etiquette.What does this actually mean?
Wear a mask, especially when coughing;
Cover nose and mouth with a tissue coughing or sneezing;
Use disposable tissues and discard after use; 
Wash your hands or use a special hand sanitizer after having contact with any respiratory secretions. 
But also, don't visit your school if you feel sick. Your desire to learn is a good thing, but now you need to think about your health first. And, by the way, not only about your physical health. 
Just Don't Panic
It can be very challenging for many people to get back to school after several weeks of self-isolation. But don't let your thoughts develop into anxiety. This can not only affect your ability to study but also ruin your mental health. So pay as much attention to your energy level as possible. And if meeting up with your friends after school brings you more stress than satisfaction, don't go out. Give yourself some extra time to get used to the new reality. You don't need any "Stay Home, Stay Safe" order to spend some time alone.