Originally published May 12, 2017, updated Dec 29, 2020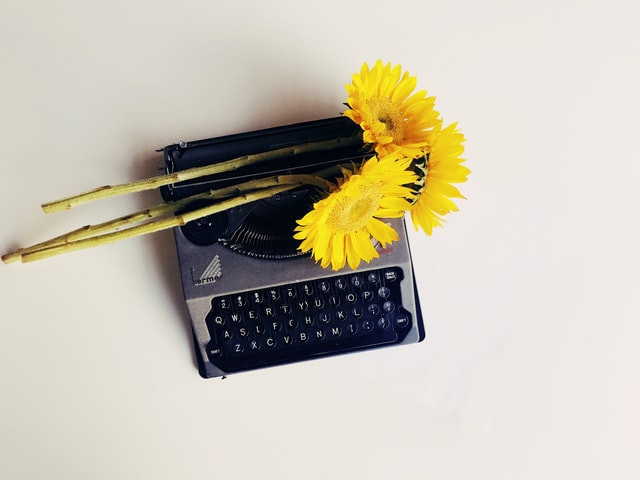 For many students, writing an analytical essay seems a daunting task, especially if they are not familiar with it. If you are one of them, there are simple and effective guidelines that will help you learn how to write analytical essay ideas, so that you'll end up with a well-crafted academic paper. If this writing style is intimidating for you, you can always count on our professional help offered by expert academic writers at quite reasonable rates. At times, you only need to understand how to complete this task properly to simplify everything. Remember that analytical essays are designed to separate facts to help readers understand them easily and discuss what they really mean. Another important detail is that a conclusion of this assignment should be made based on discussing important facts and trying to persuade readers to agree with it.
Understand the main objective of your academic paper. This means you should make some claim or arguments about the chosen topic. For example, your professors may ask you to analyze books, movies, events, issues, or anything else. It's advisable to break your topic down into a few parts and provide the necessary evidence to achieve this goal and support the claim you make.
Decide what you want to analyze. Some professors provide their students with specific topics, but you will often have to choose them on your own. If you want to write this essay about a book, make sure your arguments are focused on characters and their motifs. When you are assigned with writing college application essays about historical events, concentrate on the forces that influence them.
At times, you may not be aware of your future thesis statement once a particular topic is chosen. That's why it's necessary to brainstorm to discover your opinion about it and consider from different angles. You should look for such literature tools as metaphors, ideas, imagery, ideas, and so on. Think about the type of analysis you need to make because it influences your future academic work. For example, if you're assigned with a rhetorical analysis, think about the logical appeals of authors used to support their arguments. If you need to analyze any creative work, concentrate on visuals, imagery, and other aspects. Don't forget about a detailed mind map because it helps many students who need to write their term paper. Start with a central topic while arranging smaller ideas and thoughts around it.
Write your thesis statement. It's a sentence that summarizes the claim you're making in your analytical essay, so be careful when writing it because it should be concise and clear. Use it to tell readers what your future academic paper will be all about, and remember to make a specific claim and argument. Ensure that this thesis statement is narrow and fits the scope of your analytical assignment, so avoid anything that sounds too broad. Some students decide to include a few points in their statements to discuss them later in their essays, but this is what limits their discussions and provide their academic work with a more formulaic feel.
Gather the necessary evidence to support your claim or argument. You may need to work only with primary or secondary sources (books or articles), and it depends on the type of analytical essay you need to write in the right case study format. Good proofs should support your thesis statement and make your arguments sound more convincing for readers.
Write an outline. It can help you structure your analytical essay correctly and make the process of writing it faster and easier. You need to get a clear idea of how long this paper should be. Most professors ask their students to write standard five paragraphs, but it's always best to talk to them to ensure there are no specific requirements to meet. For example, if you are asked to write a longer essay, make sure you explore the chosen topic deeply and structure its outline accordingly. If you're not sure how to write a coursework , don't worry because our team of qualified professionals will help you. When picking a good topic for your analytical essay, make sure that it's not too broad.
Write an introduction. It should provide readers with more background information about the chosen topic, so make it quite engaging and not too overzealous. Summarizing all facts is a poor idea, so you should only state your thesis in it and avoid including any dramatic introductions. Provide readers with enough facts to understand your statement and avoid filler and fluff.
Write main body paragraphs. Each one needs to have a topic sentence, analysis, and evidence to support your thesis. When you present a new claim, ensure that you have enough evidence to support it and explain how it related to the chosen topic.
Learn how to quote and cite. It's a must for any academic paper, including writing a descriptive essay Keep in mind that quoting is great when you use it to support your opinion, but be sure to format it properly to avoid plagiarism. You can paraphrase to achieve the same goal too.
Write a conclusion. It should be concise, clear, and to the point, so remind readers about your thesis statement and other important details while avoiding any new ideas.
Proofread your analytical essay to ensure that there are no grammar, spelling, and other mistakes that may reduce your grades. Check out if all places, titles, characters, and others are spelled correctly and ask someone else to read it too.