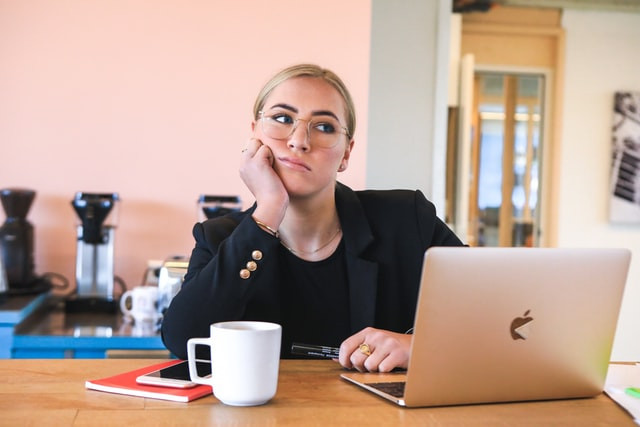 Looking for a job is always a challenge. You need to find the company that meets your expectations and then stand out from other candidates, show your knowledge and skills. Even in strong economies, a regular job search takes your time and energy. However, things have become even harder in the period of coronavirus pandemic. It is a no-brainer that it has significantly affected the job market, leaving many people in dire straits. On the other hand, it has opened many opportunities so that you shouldn't give up.
If you know your goals and are ready to develop new skills, you'll find a new job this year. 
What Is the Status-Quo in the Job Market?
First of all, if you want to develop an efficient plan, you need to understand the current situation. According to the statistics provided by the U.S. Bureau of Labor, there are two job searching people per each job opening. Though it doesn't sound pretty optimistic, it is even a huge improvement from the last year. There were periods with 6-7 unemployed persons for the one open position. But it is still nowhere near the coronavirus pandemic where there were more job opportunities than unemployed individuals.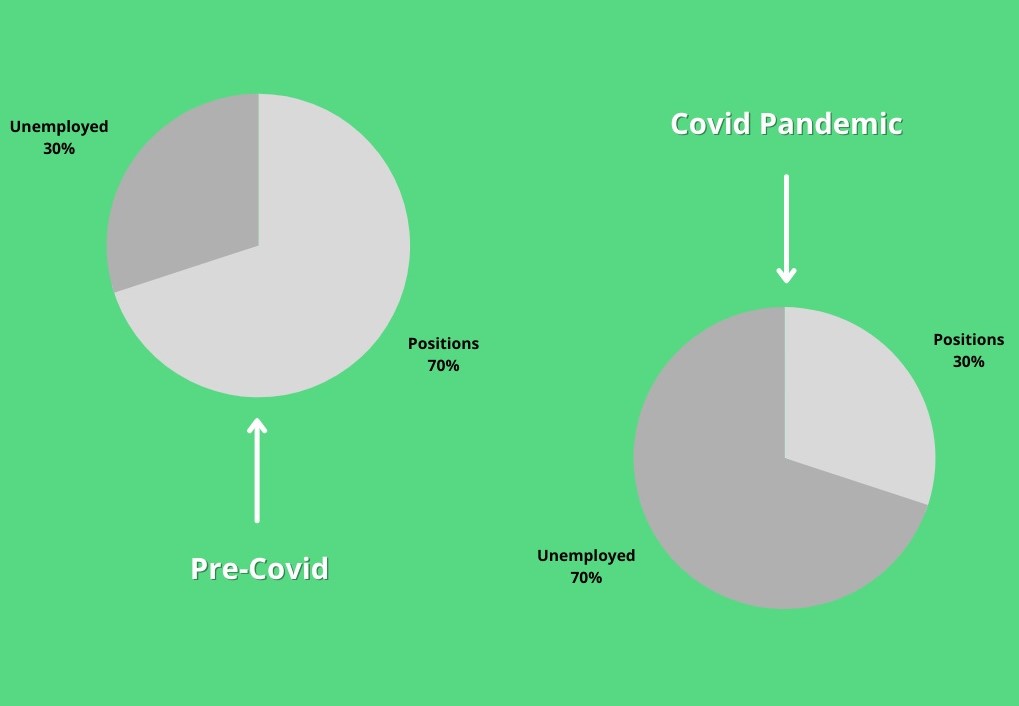 What can be understood from these statistics? You still have a chance to find a job, but you need to run twice as fast to not stay in one place. Recruiters receive dozens of CVs and cover letters, so you need to find a way to impress them with your application. 
Best Strategies to Bring Home the Bacon These Days
Whether you've lost your job, bold enough to switch careers, or are going to try yourself in a job hunt after college, some tips will help you to achieve your goal. 
Prepare a Flawless Application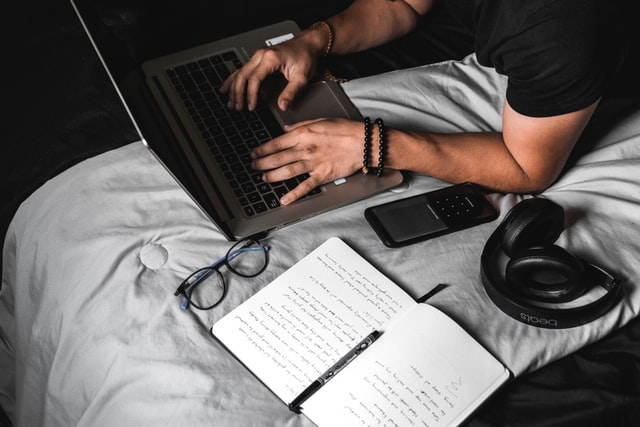 The first impression matters always. But it is extremely important when you're in the rate race. A non-professional CV can ruin everything.
Just imagine how many CVs a regular hiring manager receives every day. Recruiters of the top companies receive even more. The smallest of errors can be enough to forget about your application. It means that you can't approach this step lightly. 
It goes without saying that your CV shouldn't contain typos or grammatical errors. But it is not enough to make the necessary impression. You need to make your resume and cover letter interesting and selling. So, consider using the best practices of resume creation, reading some samples to analyze them, trying design tools like Canva. It would also be a good idea to find as much information about the company as possible and use this knowledge in your cover letter. For example, you can read about the company's values and goals and show that you're the perfect match. And, for God's sake, don't send the same piece to several enterprises at once. Personalization is a king nowadays. 
What  If You're A Fresh Graduate?
If you've just graduated from college or university, chances are you have no work experience, but that doesn't mean you don't have any advantages at all. For example, while your seasoned colleagues struggle from burnout, you are full of enthusiasm. Younger people are more likely to generate new creative ideas, work in teams, and so on. Besides, they are ready to work at junior positions and earn less, so don't miss an opportunity to start a bright career. Writing a resume, indicate your experience even if it was not paid: group projects, volunteering, competitions, etc. You can include working on case studies, research, etc. 
It would also be a good idea to discuss your ambitions and fears with a career expert. Find a professional in a specific field who will provide you with reasonable feedback. 
Consider Your Salary Expectations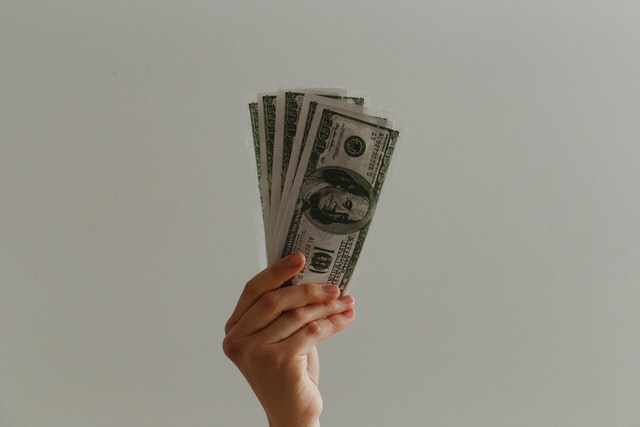 Along with reducing the number of open positions, the companies had to reduce their budgets. Most enterprises and, especially, small businesses hire just to stay aboard. 
If you're a valuable professional with unique experience who can help the company overcome the COVID-19 crisis, you may ask for a higher salary. However, most people are looking not for financial benefits but some stability. Many professionals faced job loss and need to work their fingers to the bone for their families. Check some platforms like Glassdoor, Indeed, Zippia to find out what are the average salaries in different fields (and even specific companies) these days. 
If you understand that you can't earn a lot right now, think about how you can get the most out of your position. You can ask the employer about additional benefits, e.g., health insurance, partial employment, retirement plan. The company can pay for your education, support families with children, and so on.
Develop New Skills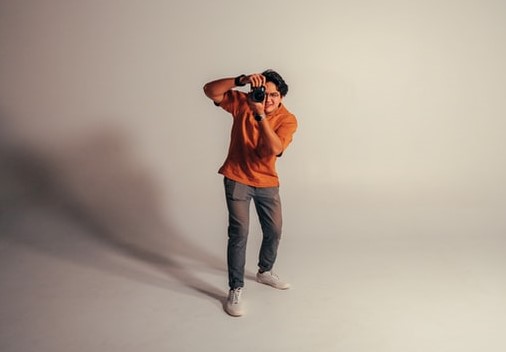 If you understand that you're a regular job seeker without outstanding talents and hiring managers don't dream of joining their team, you have two options to choose from. You can take it personally and blame coronavirus that it is impossible to find a job. Or you can take every chance to change something.
Look around. The world has changed. Pandemic shows us that some jobs are not that necessary while others will be very popular in the next few years. For example, data science is a very promising field these days. There is also a great demand for software developers, healthcare experts, financial advisors, informational security experts. 
Of course, you can't change your profession rapidly, and it wouldn't be the best choice if you need to bring home the bacon right now. What you can really do is to develop new skills. 
There is a list of essential skills that you need to have to gain a competitive edge:
Good communication;
Public speaking;
Teamwork;
Time-management;
Flexibility;
Critical thinking;
Research skills;
Software knowledge: Google Docs, Excel, Zoom, Slack, Trello, etc.;
Problem-solving;
Social media management.
If you haven't tried online courses at Coursera, edX, Udemy and other popular platforms, create an account right now. The time that you spend at home checking job boards can be used wisely. Once you have new skill sets, you'll receive the chance to make your Linkedin profile and CV more interesting. 
Try Freelancing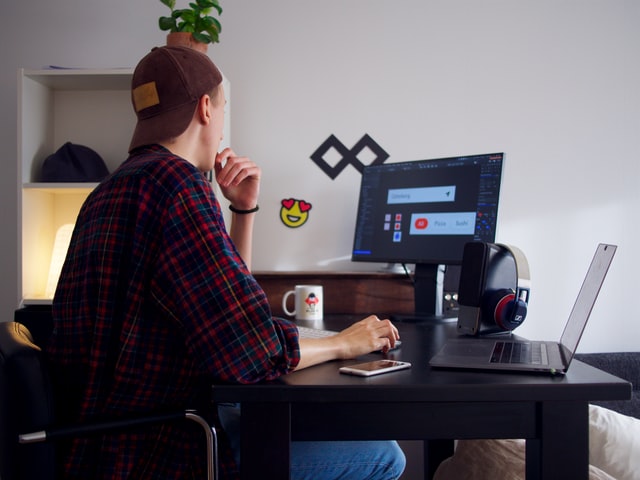 While many companies have to fire their employees because of the crisis, they still need somebody to do this job. Though they cannot pay the full salary and provide you with the office and other employment benefits, they may hire freelancers. 
Such platforms as Upwork, Freelancer.com, Fiverr, etc., have a lot of job postings for content writers, designers, software developers, translators, accountants, sales managers, etc. You can find a one-time project to earn some money, train your skills, and develop your portfolio. 
Expand Your Network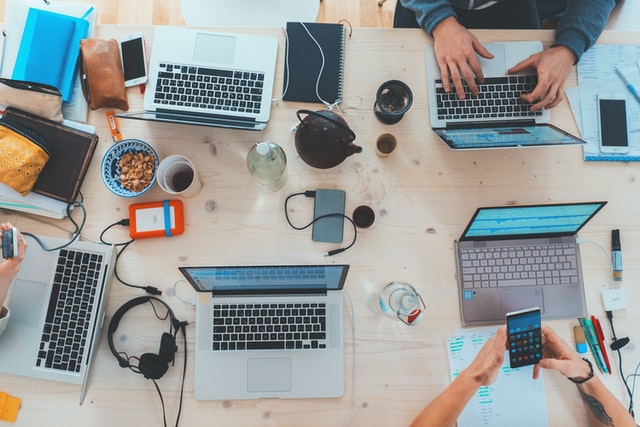 Though lockdown requires all people to isolate at home, it doesn't mean that you should be really isolated. Of course, we don't ask you to hang around during the pandemic, but you still have the Internet, right?
There are a lot of websites where people maintain their social connections. Linkedin, Facebook, Instagram, and even Clubhouse are full of exciting people who share their content and are ready for communication. You can add new contacts, e.g., recruiters, startup owners, professionals from your field. Send nice messages, comment on their posts, visit their meetings. You never know where you find the next job interview invitation. 
Don't Give Up Too Early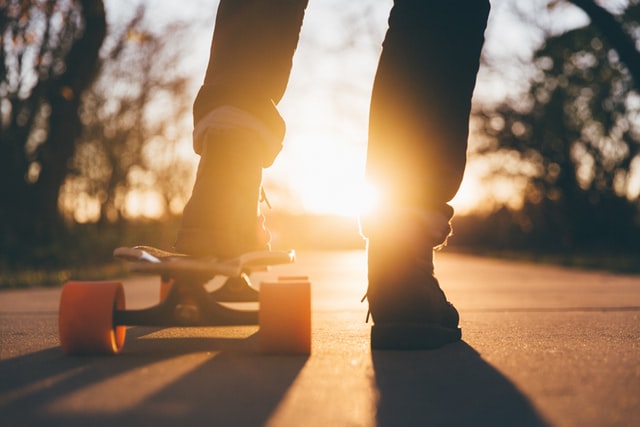 Think about the traditional sales funnel with different stages. The same thing works here. If you send 50 applications, 25 phone calls, 13 video interviews, and only about 2 offers, you don't necessarily accept it. Once you start this search process, you'll easily notice some stages and typical patterns.
According to this example, if you need more offers, what should you do? Of course, you should double the number of your job applications. The more companies you reach with the CV, the better your chances to get the job. Fortunately, most employers don't organize face-to-face interviews these days, and you don't have to waste time commuting.
Besides, don't be too disappointed if some of your interviews are not as good as you expected. Analyze your answers, and think about how you can make them better next time. 
Don't Make it a Secret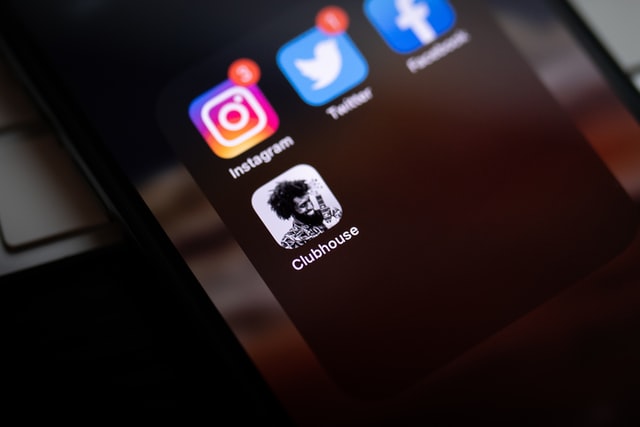 Looking for a new job during the COVID-19 pandemic, you should ensure that everyone knows about your plans. You can receive an interesting offer anywhere. Even the older woman from the next-door apartment may have a granddaughter looking for a specialist like you.
It would be a good idea to make a post on your social media describing your professional background and ambitions. Ask your friends to share it so that you reach a bigger audience. If you know some people from different companies you would like to join, send them messages asking about new positions. 
Always Appreciate Feedback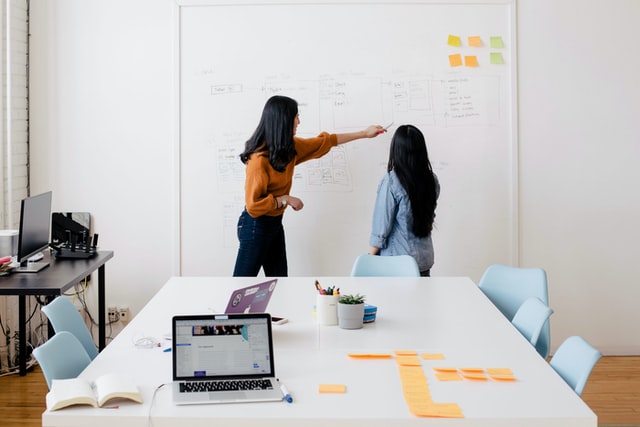 Human resources managers working in different companies may have different expectations. It is important to understand that it is not about your personality if you don't get the offer. Maybe they were looking for a person who will match their team seamlessly. Or you can be overqualified for them. If you don't know a specific reason, it may ruin your motivation. So, if you feel that something is wrong, don't hesitate to ask the recruiter. In any case, you win: you receive valuable feedback to improve your skills or peace your mind down, knowing that you did your best. 
Unfortunately, the COVID pandemic is a challenge for everyone on the job market. Businesses (especially smart startups) are going through hard times, people have to work their tails off to make ends meet. Desperate times call for desperate measures, so prepare for constant development, new challenges, and risks. However, when this crisis ends, your efforts will pay off.